While the kids were on holiday's I was trying to learn to balance my blogging and family time. Unfortunately I didn't have enough time to answer every email and reply to every comment.
If you are awaiting a reply, can you please resend your email or repost your comment below.
I really do appreciate all your comments, please continue to keep commenting. Seeing your comments when I open my computer in the mornings makes me smile and makes me feel loved….thankyou x
As the blog grows I have been struggling to keep up with emails and comments, I have just downloaded an e-book 'Simple Blogging'. The chapter that caught my eye was…how to make peace with your email inbox. What I have read so far has been a great help.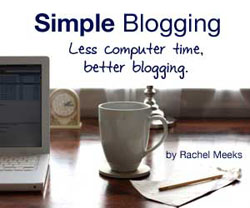 This ebook is available for $8, BUY YOUR COPY HERE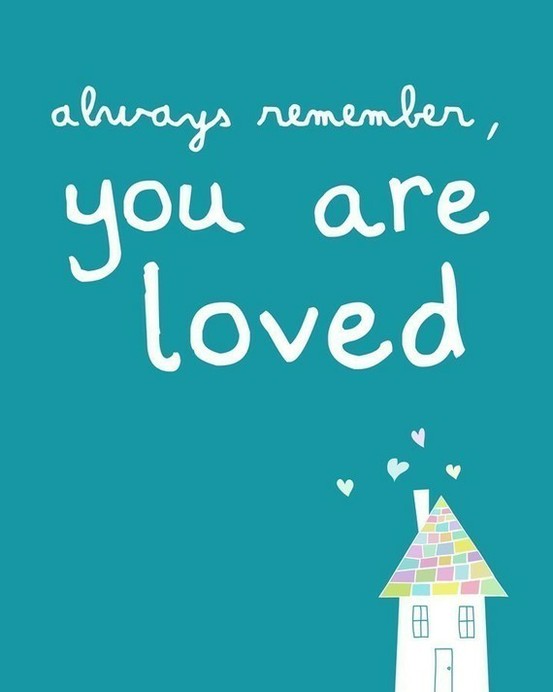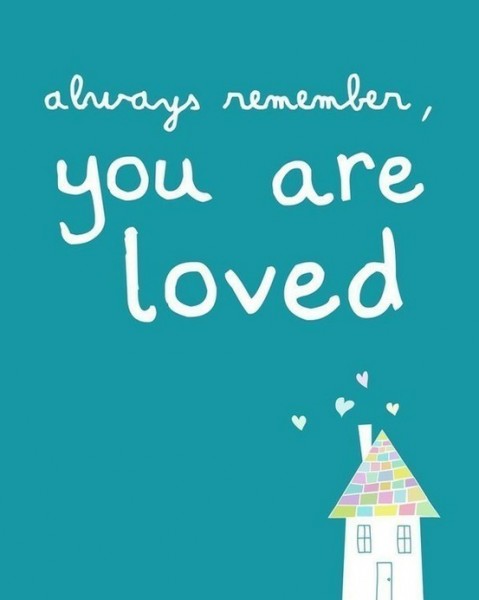 image credit: pennywise, available for purchase from etsy shop