Lisa from Life as We Know it is starting a new link up party 'Three Things Thursday' , I hope to join up every now and then. Today she is asking, what 3 things are we looking forward to in 2012.
1. Balance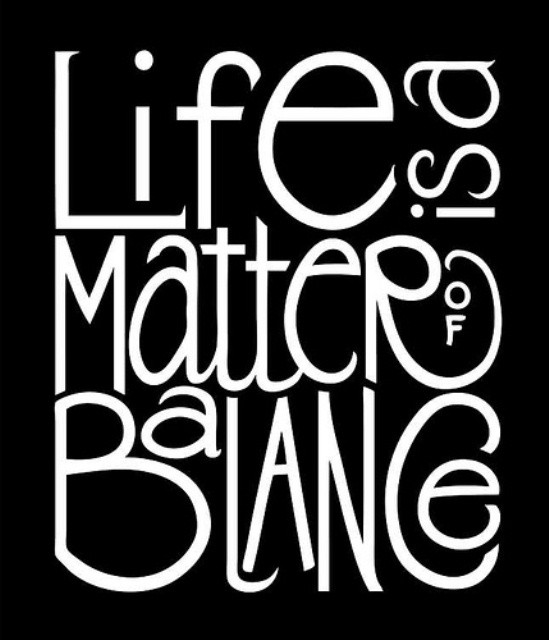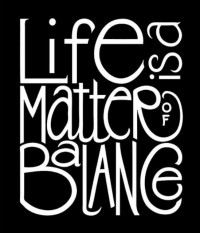 Hubby and I have a lot happening here at home, his new business, Springer Accounting and Tax Solutions is growing.  And I have a big vision for The Organised Housewife.  We are working most nights. This year we are making sure one day per weekend will be a computer free day. We will take the kids out for picnics in the mountains, play in park or the local sports field, visit the beach, so many wonderful places to go here on the coast.  This will be the year of balance for our family, ensuring that we put family first.   Image credit:  pinterest via Emma Rowe 
2. Renovate the backyard
I have wanted to make changes to our backyard for a while now, but this year I would like to see the changes happen.  Having a built-in BBQ against the fence, tile around the current patio (this will remove our drainage issues and make it a little bigger) and have a nice outdoor setting so we can entertain more.  The kids no longer play in the sandpit so I will put a nice little garden in its place.  At the moment I don't enjoy spending time on our patio, I would love to sit out there as it is so peaceful outside.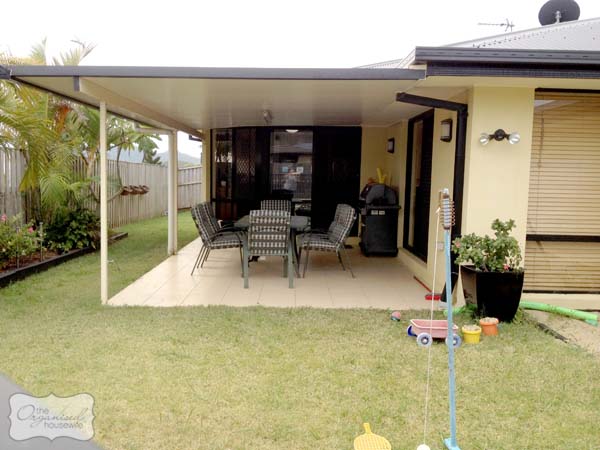 3.  I am going to be an Aunty any day now!!!!
This little bubba arriving soon will be the first cousin for my kidlets, they are just as excited as me.  I grew up with 20 or so cousins, always spending time with them over holidays, so it has been sad that my kids haven't had the same fun-loving experience cousins bring into our lives.
Below is the baby shower gift I gave my sister-in-law, a Owl and The Elephant fabric basket (so gorgeous), teddy,  book, jumpsuit, cutest bottle ever and a Phoenix Trading baby shower card.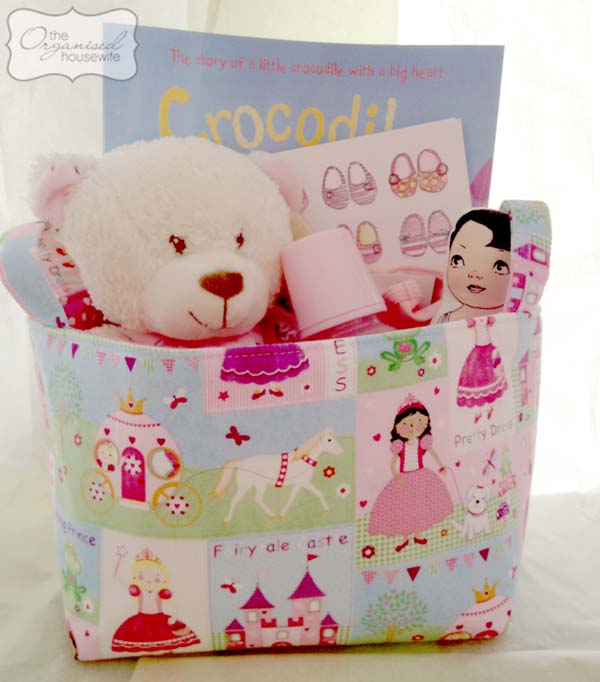 Linking up with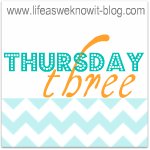 What 3 things are you looking forward to in 2012?