We are saving for an overseas holiday so these holiday is all about cutting costs and finding FREE entertainment.
20 Fun Free Holiday Activities
This is a really fun idea for the kids to do over the holidays, you could put flowers, strawberries or herbs in the pots!Learn how to make a DIY Upcycled Rainbow Pallet Flower Garden Planter at Hello Creative Family.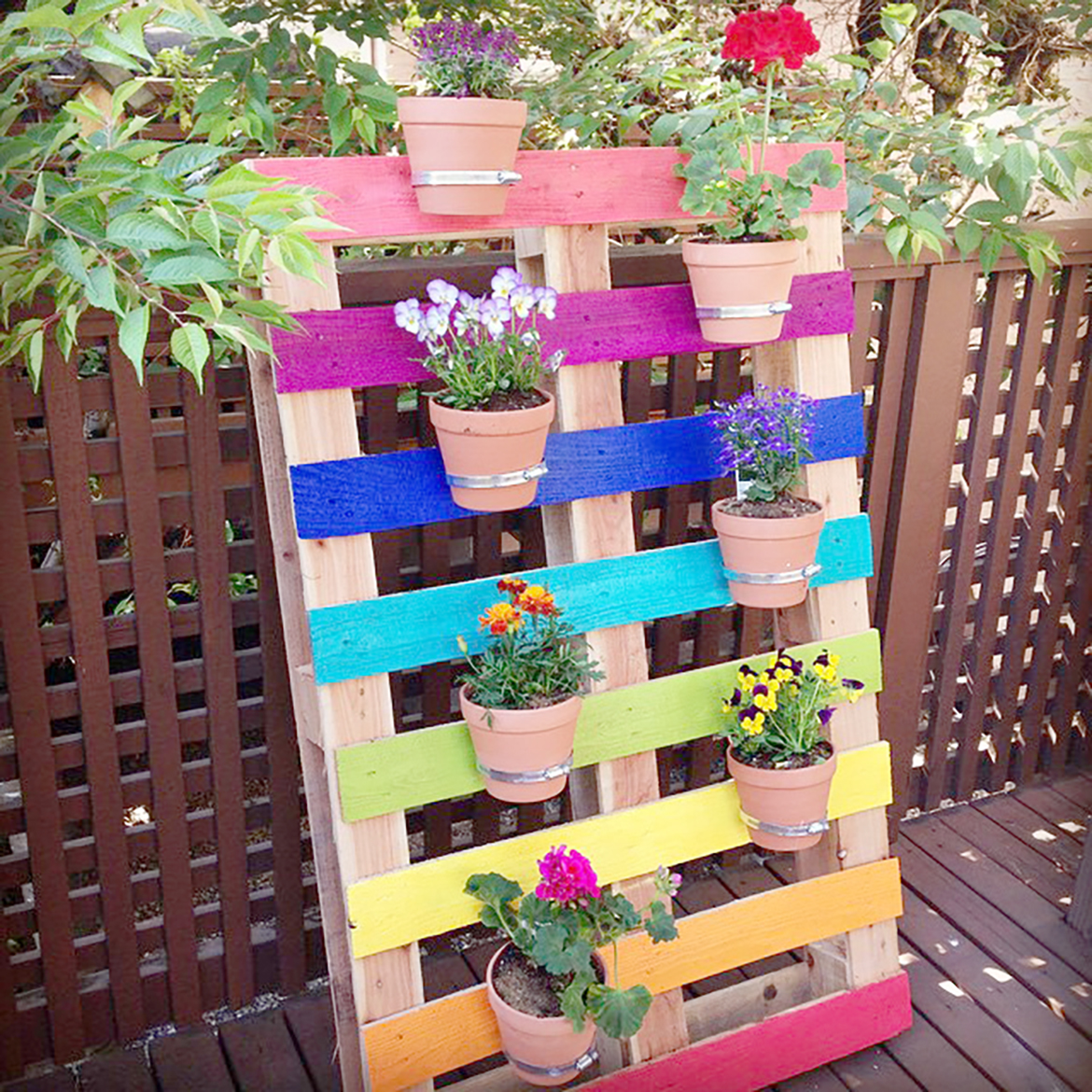 Here are some ideas you may like to use:
Picnic in the park
Bake some cupcakes, ice and decorate
$1 cheap DVD Movies night at home
Bunnings have fun free activities
Letter to Santa, will help you get organised for Christmas
Local council activities, check your councils website for more details.
Make a cubby house under the dining table
Local library activities, check at the library for activities schedule.
Shopping centre usually have free activities each school holiday's
Buy some butchers paper and make create your own wrapping paper for Christmas or birthdays.
Crafts at home
Create your own story book
Rearrange bedrooms
Teddy Bears picnic in the backyard
Plant some flowers in the garden
Board games are so much fun
Visit local museum
Visit a farm and feed the animals
Make and fly a kite
Write a letter to grandparents, aunty or cousins.
Spend the day in PJ's.
Hope you find these suggestions helpful!!
This post was originally published on September 20th 2010.