Next week on 8th September, it is R U OK Day. R U OK?'s vision is to make everyone feel connected and protected from suicide.  R U OK day is a national campaign that inspires people around Australia to ask their friends and loved ones the simplest of questions – "Are you ok?". By asking this, you are giving someone the chance to feel connected, heard and empowered before they contemplate suicide. Lack of connection and lack of belonging is one of the issues being tackled on R U OK Day. By interacting in a casual and meaningful conversation, it can help put negative thoughts at ease and help others express themselves. Asking "Are you ok?" is an easy and great place to start and it is a yearly reminder that a conversation can change a life.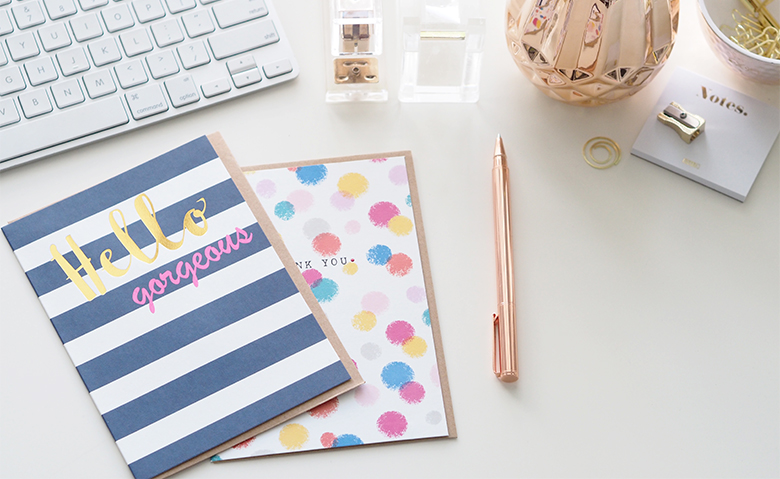 If you know of somebody that hasn't been themselves lately, use some of the following suggestions which can be the little reminder that they have someone in their life that cares.
Simple Gestures
Simple gestures like this may be all they need to brighten their day. To let them know through your words, messages or action that they matter.
Call them
Send them a simple hello how are you via private message on social media or via text
Mail them a card
Text them a photo
Let them know you've found something they make like ie. new TV show about to start you think they may enjoy too, or event happening in the community.
Play an online game together
Text them a joke
Q: What did Jay-Z call his girlfriend before they got married?
A: Feyoncé!!
Ok, maybe that's isn't the best joke, but search some online there are plenty out there to suit all kinds of humor. Send them the Question of the jokes and wait for them to reply to send the Answer, it's a great conversation starter.
More time gestures
If you have a little more time free, try some of these ideas together:
Go out for coffee
Cook them a meal and deliver it to them
Go out for a meal
Start exercising together
Binge watch a series on TV
Plan a weekend getaway
Start playing a sport
Start a hobby
Go to book club
Go see a movie
Gestures listed above and more will show them that they are important to you, and if they aren't OK, hopefully this may help them start to open up and communicate their worries, be there for them to listen.
How are you? RU OK?