I asked the community recently, what book they have been loving at the moment? I don't read that much, but know many of you enjoy reading.  I know when my hubby finds a good book that he just can't put down! There were a lot of awesome recommendations and I thought I would share some of these with you. Here are my Readers' Top 10 Book Picks. I hope you find a good read out of this list.
READERS' TOP 10 BOOK PICKS
GONE GIRL By Gillian Flynn – Nick Dunne's wife Amy suddenly disappears on the morning of their 5th anniversary. The police immediately suspect Nick. Amy's friends reveal that she was afraid of him. He swears it isn't true. A police examination of his computer shows strange searches. He says they aren't his. Then there are the persistent calls on his mobile phone.
Available here.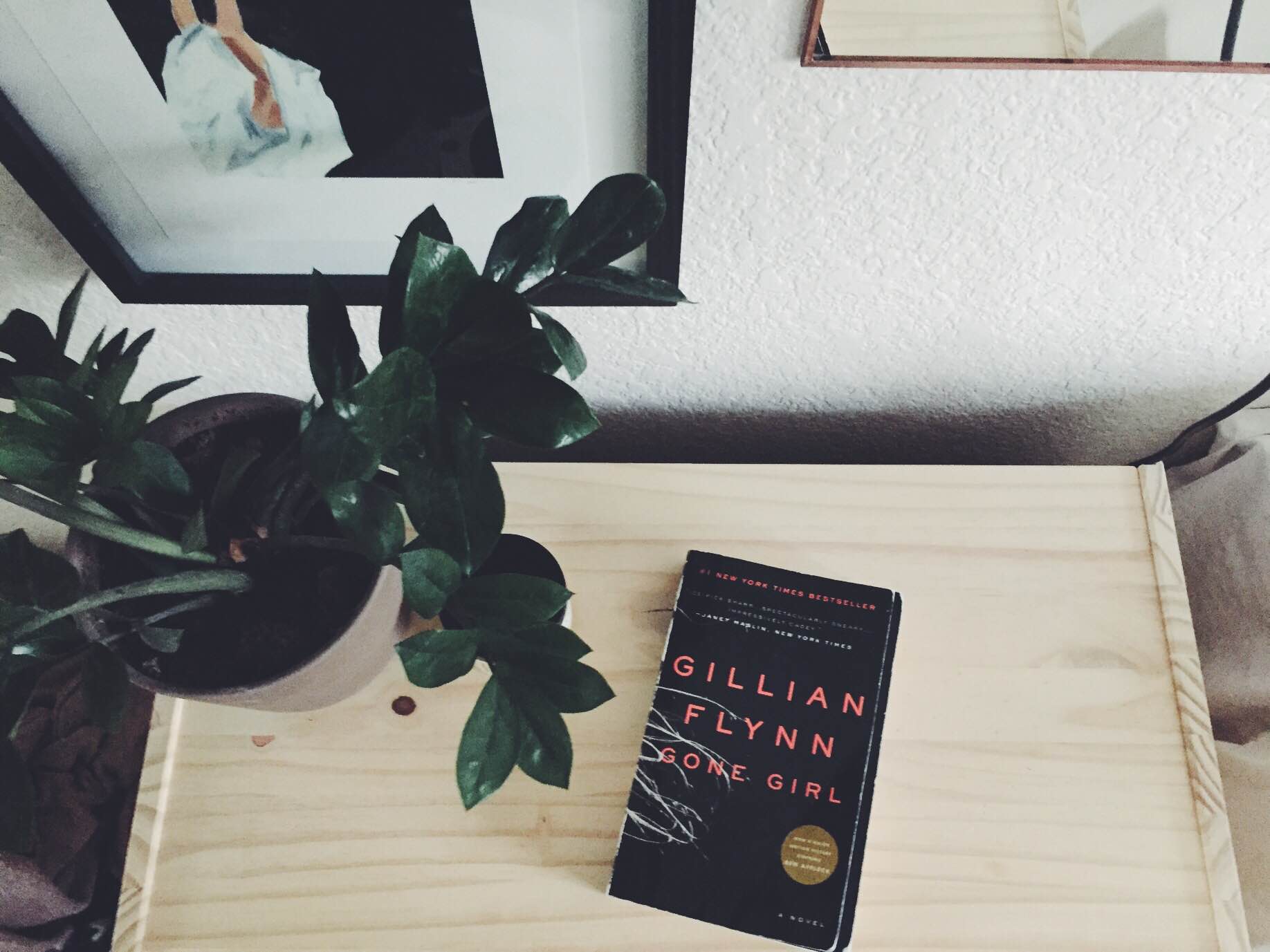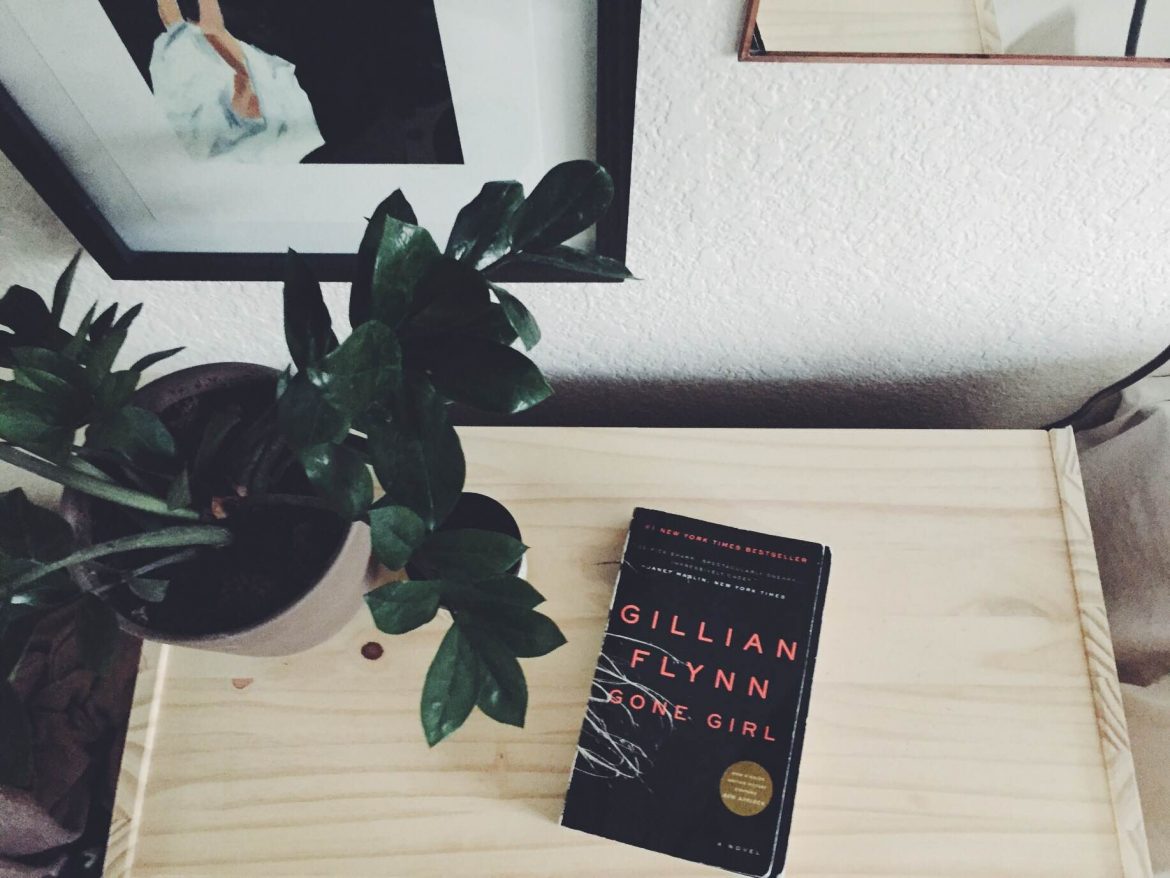 image credits, coffeeandkinfolk.com 
THE HATING GAME By Sally Thorne – Lucy Hutton has always been certain that the nice girl can get the corner office. She's charming and accommodating and prides herself on being loved by everyone at Bexley & Gamin. Everyone except for coldly efficient, impeccably attired, physically intimidating Joshua Templeman. And the feeling is mutual. Trapped in a shared office together forty (ok, fifty or sixty) hours a week, they've become entrenched in an addictive, ridiculous never-ending game of one-upmanship. There's the Staring Game. The Mirror Game. The HR Game. Lucy can't let Joshua beat her at anything-especially when a huge new promotion goes up for the taking. If Lucy wins this game, she'll be Joshua's boss. If she loses, she'll resign. So why is she suddenly having steamy dreams about Joshua, and dressing for work like she's got a hot date? After a perfectly innocent elevator ride ends with an earth shattering kiss, Lucy starts to wonder whether she's got Joshua Templeman all wrong. Maybe Lucy Hutton doesn't hate Joshua Templeman. And maybe, he doesn't hate her either. Or maybe this is just another game.
Available here.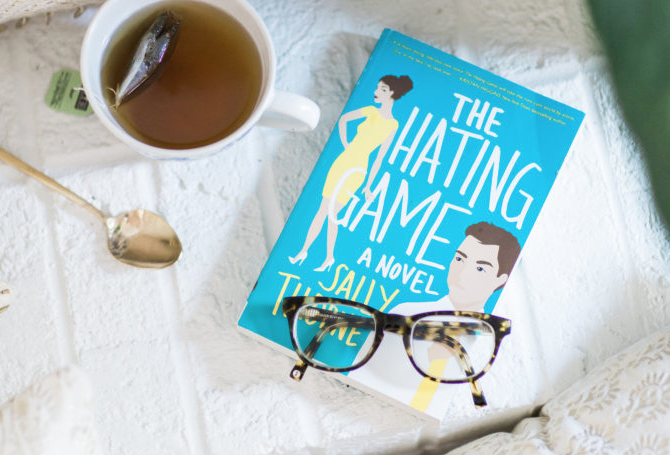 image credits, glitterinc.com
ME BEFORE YOU By Jojo Moyes – A love story for this generation, Me Before You brings to life two people who couldn't have less in common—a heartbreakingly romantic novel that asks, What do you do when making the person you love happy also means breaking your own heart?
Available here.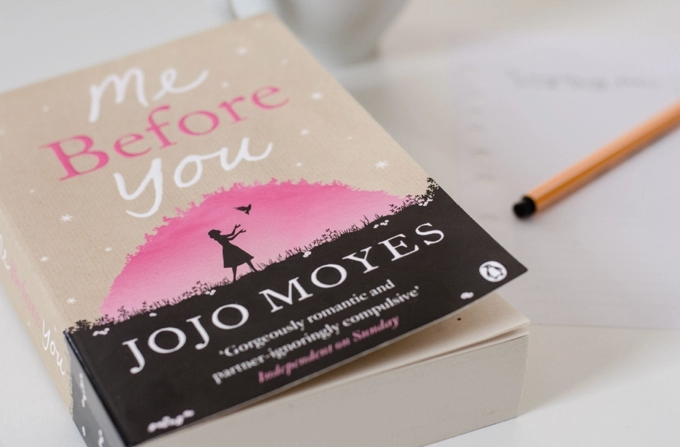 image credits, moonlightblogs.wordpress.com
LION (A LONG WAY HOME) By Saroo Brierley – At only five years old, Saroo Brierley got lost on a train in India. Unable to read or write or recall the name of his hometown or even his own last name, he survived alone for weeks on the rough streets of Calcutta before ultimately being transferred to an agency and adopted by a couple in Australia. Despite his gratitude, Brierley always wondered about his origins. Eventually, with the advent of Google Earth, he had the opportunity to look for the needle in a haystack he once called home, and pore over satellite images for landmarks he might recognize or mathematical equations that might further narrow down the labyrinthine map of India. One day, after years of searching, he miraculously found what he was looking for and set off to find his family.
Available here.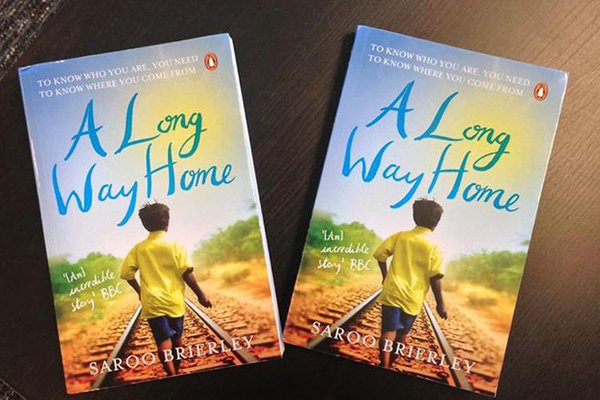 image credits, unknown
BIG LITTLE LIES By Liane Moriarty – Pirriwee Public's annual school Trivia Night has ended in a shocking riot. A parent is dead. Was it murder, a tragic accident…or something else entirely? Big Little Lies is a funny, heartbreaking, challenging story of ex-husbands and second wives, new friendships, old betrayals and and schoolyard politics. 'Let me be clear. This is not a circus. This is a murder investigation.
Available here.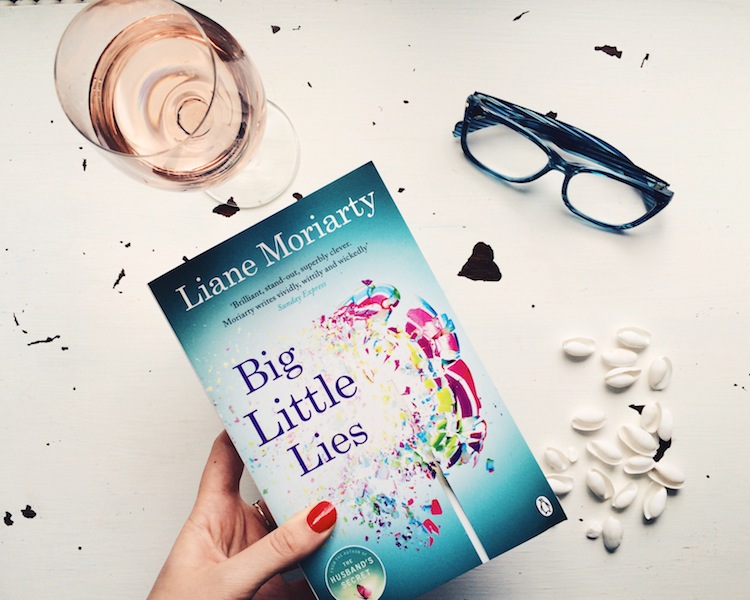 image credits, thetravelhack.com
SMALL GREAT THINGS By Jodi Picoult – 'I don't want that nurse touching my baby.' Those are the instructions from the newborn child's parents. However, when the baby goes into cardiac arrest, Ruth, a nurse of twenty years' experience, sees no option but to assist. But the baby dies. And Ruth is charged with negligent homicide. Ruth is shattered and bewildered as she tries to come to terms with her situation. She finds different kinds of support from her sister, a fiery radical, and her teenage son, but it is to Kennedy McQuarrie, a white middle-class lawyer, to whom she entrusts her case, and her future. As the two come to develop a truer understanding of each other's lives, they begin to doubt the beliefs they each hold most dear. For the privileged to prosper, they come to realise, others have to suffer. Racism takes many forms and is reinforced by the structures of our society.
Available here.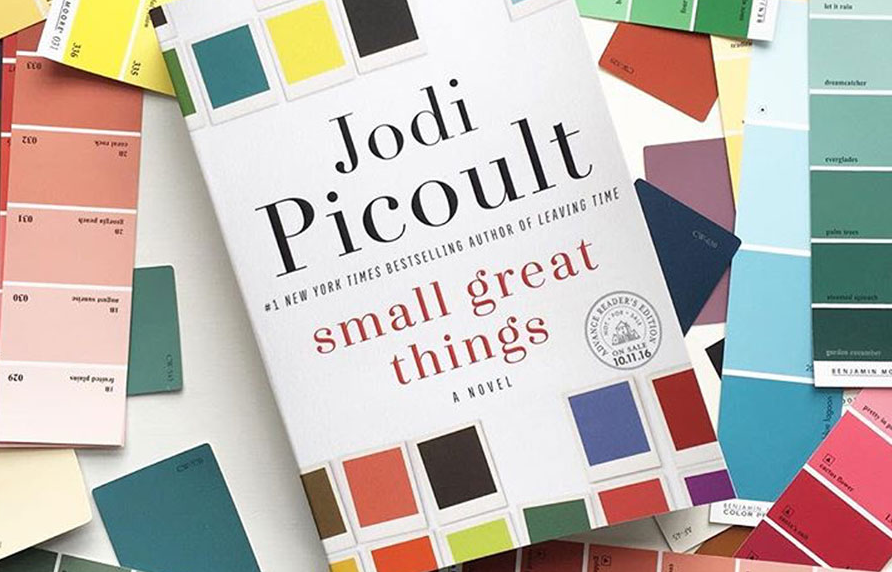 image credits, n-magazine.com
GIRL ON THE TRAIN By Paula Hawkins – Rachel catches the same commuter train every morning. She knows it will wait at the same signal each time, overlooking a row of back gardens. She's even started to feel like she knows the people who live in one of the houses. 'Jess and Jason', she calls them. Their life as she sees it is perfect. If only Rachel could be that happy. And then she sees something shocking. It's only a minute until the train moves on, but it's enough. Now everything's changed. Now Rachel has a chance to become a part of the lives she's only watched from afar. Now they'll see; she's much more than just the girl on the train…
Available here.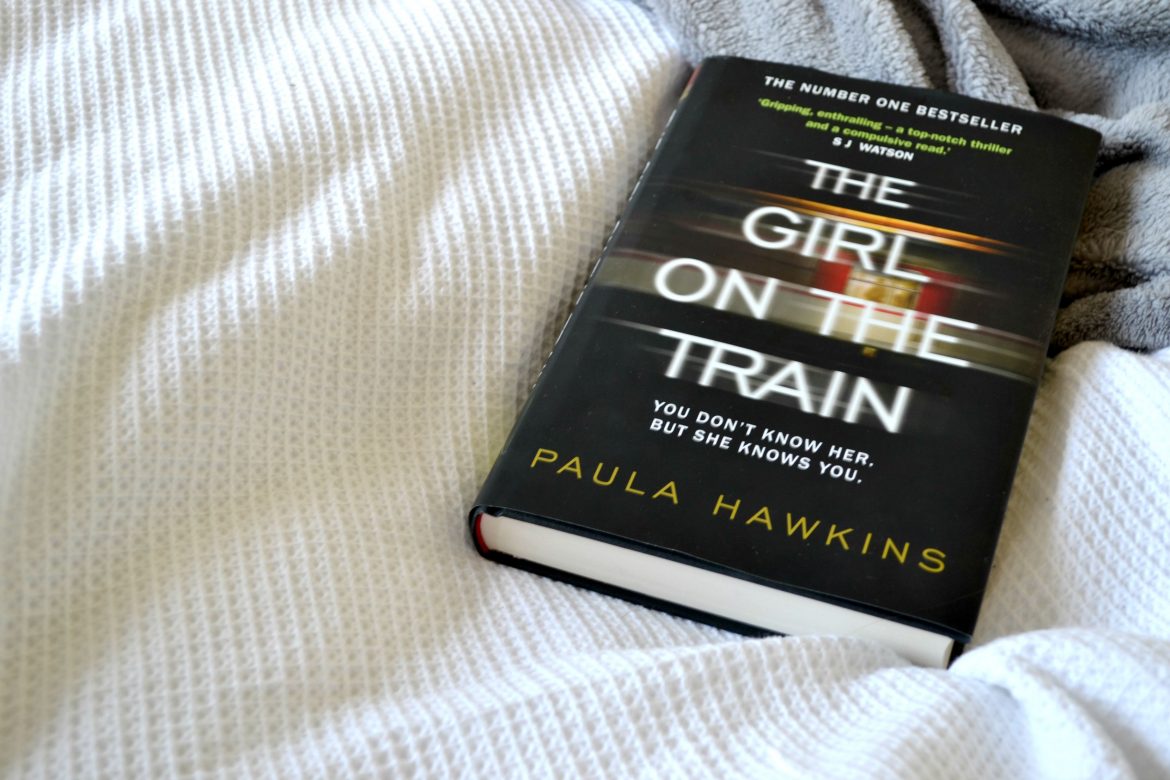 image credits, nzgirl.co.nz 
I AM MALALA By Malala Yousafzai-When the Taliban took control of the Swat Valley in Pakistan, one girl spoke out. Malala Yousafzai refused to be silenced and fought for her right to an education. On Tuesday, October 9, 2012, when she was fifteen, she almost paid the ultimate price. She was shot in the head at point-blank range while riding the bus home from school, and few expected her to survive. Instead, Malala's miraculous recovery has taken her on an extraordinary journey from a remote valley in northern Pakistan to the halls of the United Nations in New York. At sixteen, she has become a global symbol of peaceful protest and the youngest-ever Nobel Peace Prize laureate.
Available here.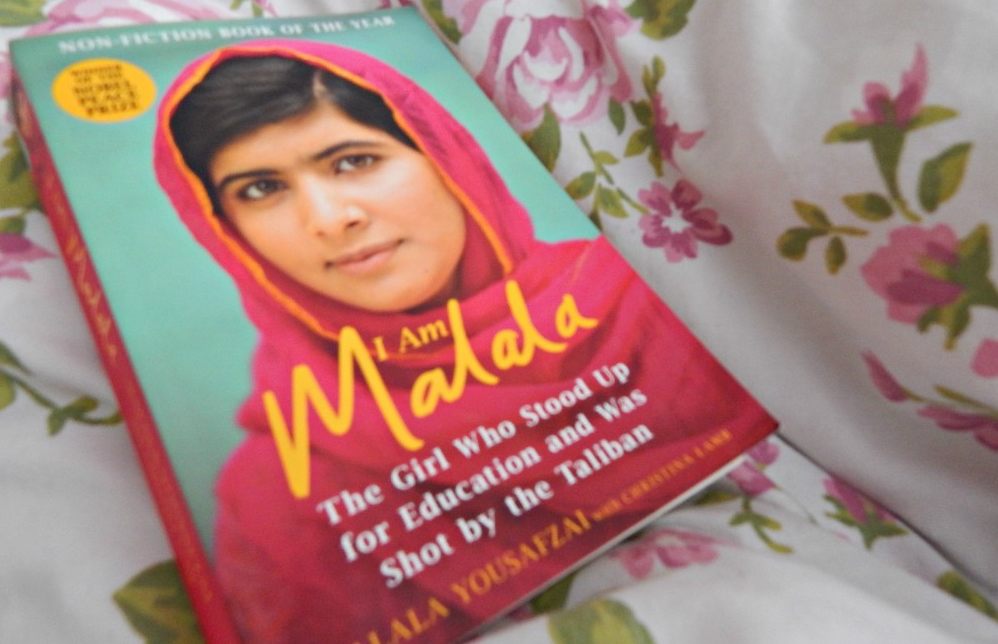 image credits, thisnortherngal.co.uk
THE LAST ANNIVERSARY By Liane Moriarty – Sophie Honeywell always wondered if Thomas Gordon was the one she let get away. He was the perfect boyfriend, but on the day he was to propose, she broke his heart. A year later he married his travel agent, while Sophie has been mortifyingly single ever since. Now Thomas is back in her life because Sophie has unexpectedly inherited his aunt Connie's house on Scribbly Gum Island — home of the famously unsolved Munro Baby mystery.Sophie moves onto the island and begins a new life as part of an unconventional family where it seems everyone has a secret. Grace, a beautiful young mother, is feverishly planning a shocking escape from her perfect life. Margie, a frumpy housewife, has made a pact with a stranger, while dreamy Aunt Rose wonders if maybe it's about time she started making her own decisions. As Sophie's life becomes increasingly complicated, she discovers that sometimes you have to stop waiting around — and come up with your own fairy-tale ending.
Available here.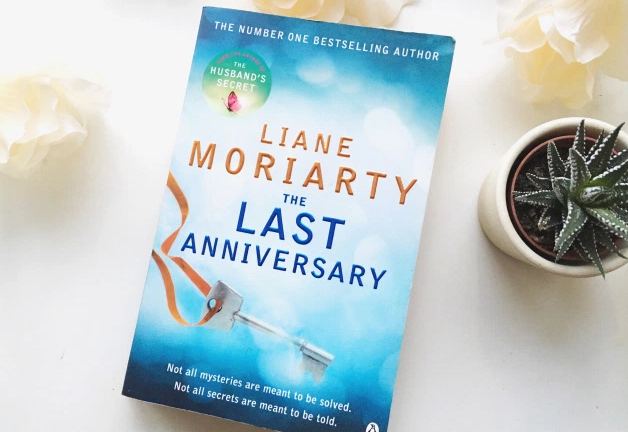 image credits, xoxokiki.co.uk
OUTLANDER SERIES By Diana Gabaldon – 1946, and Claire Randall goes to the Scottish Highlands with her husband Frank. It's a second honeymoon, a chance to learn how war has changed them and to re-establish their loving marriage.But one afternoon, Claire walks through a circle of standing stones and vanishes into 1743, where the first person she meets is a British army officer – her husband's six-times great-grandfather. Unfortunately, Black Jack Randall is not the man his descendant is, and while trying to escape him, Claire falls into the hands of a gang of Scottish outlaws, and finds herself a Sassenach – an outlander – in danger from both Jacobites and Redcoats. Marooned amid danger, passion and violence, her only chance of safety lies in Jamie Fraser, a gallant young Scots warrior. What begins in compulsion becomes urgent need, and Claire finds herself torn between two very different men, in two irreconcilable lives.
Available here.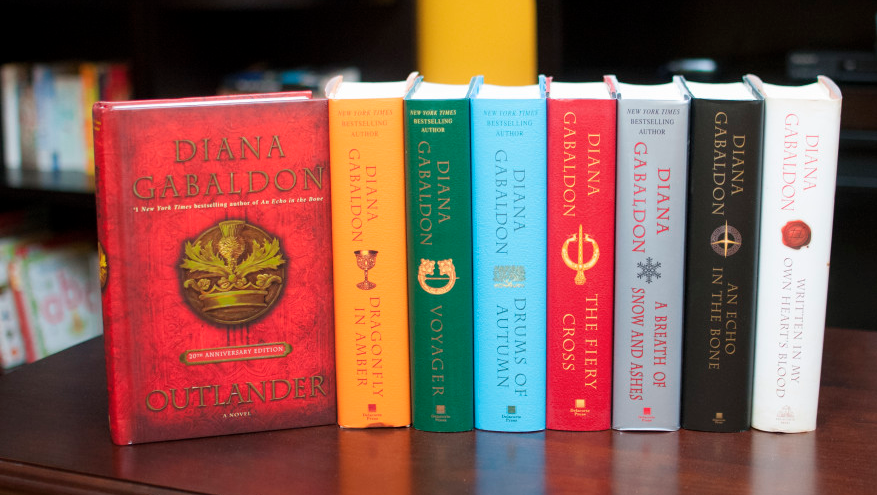 image credits, lovethybook.com
WHAT BOOK ARE YOU LOVING AT THE MOMENT?