Rekindle the love with these cheap date night (or day!) ideas that cost little to nothing – some can even be enjoyed at home after the kids go to bed!
As life gets busier and our 'to-do' lists grow, our special someone can slip unnoticed right off the bottom of this list. The love and laughter aren't lost, they're often just hiding under a pile of dirty washing! This is why it's so important to make a conscious effort to carve out time to reconnect with our partners, to unwind with them, and to have a bit of a giggle.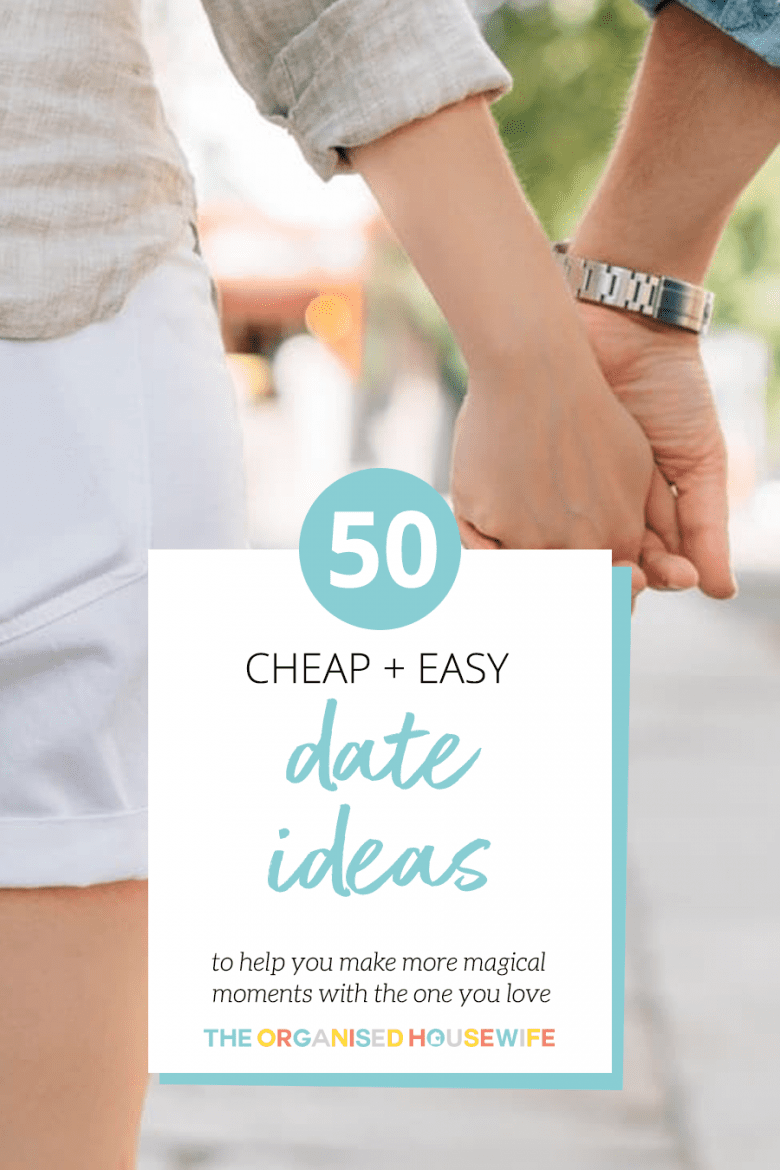 Date days needn't go out the window simply because money is a little tighter and kid-free nights are as scarce as an elephant in a supermarket (I love that visual!). It's love and laughter that makes the world go round after all, so rekindling those magical moments simply takes a little creativity… not coin!
Here's my tips on how you can do this without breaking the bank:
Cheap At Home Date Ideas
Share a tub of ice-cream while watching a movie
Put on 80's and 90's music and dance around the lounge-room
Cook a fancy meal together
Board games with a cheeseboard and wine
Do a puzzle together
Have a wine and painting night together
Sort through old photos – it's a great way to relive all your special moments
Eat by candlelight
Be a kid again and play online games like Mario Kart
Picnic in your backyard under the stars
Make a time capsule together – and then open it together 10 years from now!
Find a TV show to binge-watch together
Recreate a couples day-spa at home
Watch a stand-up comedy skit together
Go camping in the backyard
Give each other a massage
Pull out the kid's Nerf guns and have a battle – or get the water pistols out in the backyard!
Watch a movie under the stars by taking a blanket, some pillows, and your iPad or laptop into the backyard
Have a few drinks and watch your favourite songs on youtube together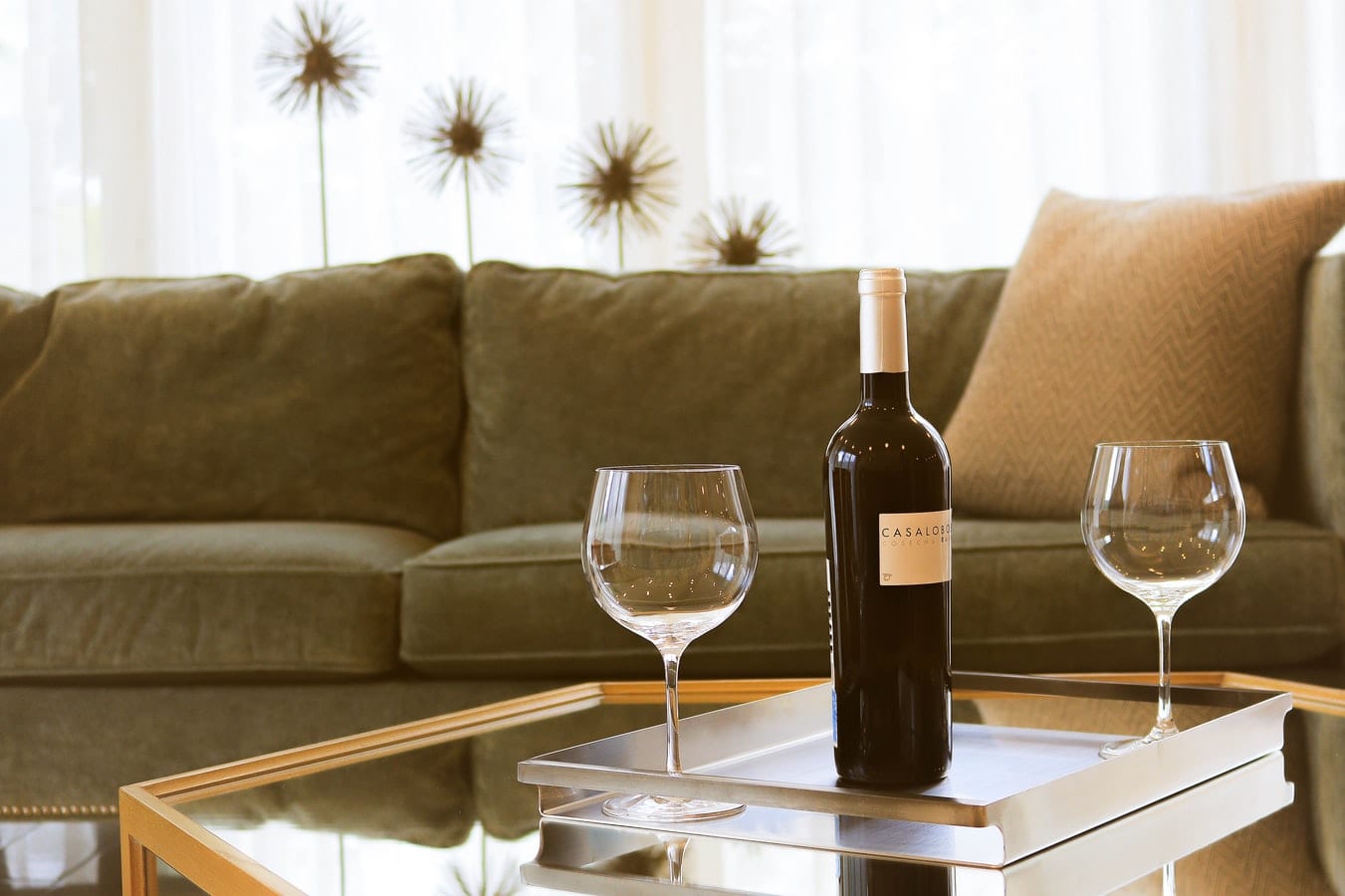 Cheap Day-Time Date Ideas
Fish and chips by the beach
Go bike riding (most cities offer a bike hire service)
Have a picnic in the park
Go for a scenic bush walk
Catch a ferry and take in the view together
Morning tea at a coffee shop
Go to your local swimming pool
Let loose at a trampoline park
Visit a bookstore then read by the pool together
Pack some food and have a day at the beach
Go roller skating or ice skating
Fly kites
Go on a breakfast date (breaky often costs less)
Visit the museum or art gallery
Take a soccer ball or cricket bat to the park and play
Go fruit picking
Donate blood together
Do a gym class together (check out cheap local deals for health and fitness here)
Get an ice-cream and just wander the streets together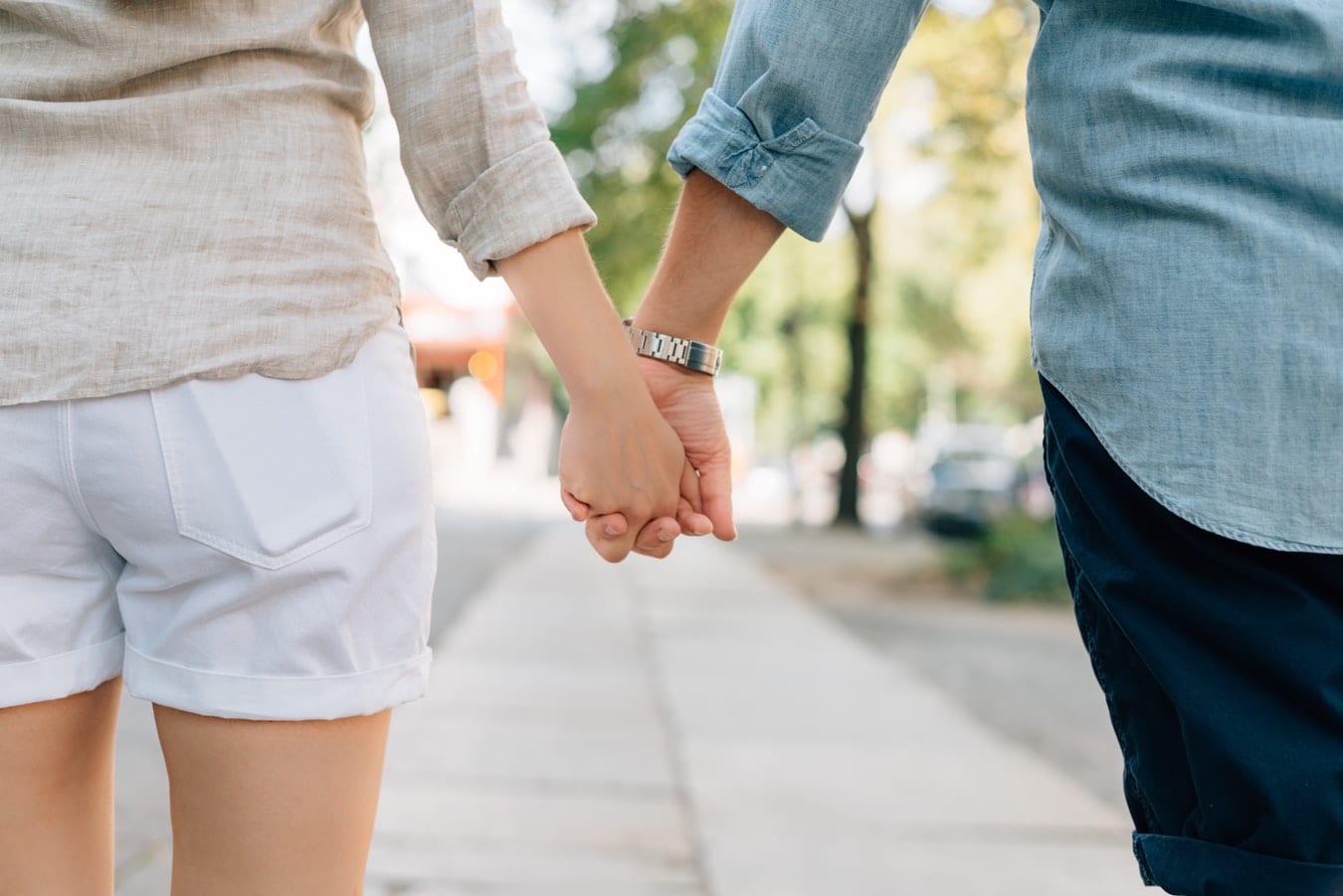 Cheap Night-Time Date Ideas
Go out for dessert
Do karaoke (this can also be done at home if you're feeling shy)
Go to a trivia night
Bingo – it's actually a lot of fun!
Grab yourselves an affordable meal with local dinner deals like these ones
Check what local events are on in your area (these are often free!)
Go for a long night-time walk around your neighbourhood or somewhere scenic
Meet at the movies and pretend you're strangers on a first date
Listen to local live music
Go to a drive-in movie (they are often a lot cheaper, and you can take your own snacks)
Check out local stand-up comedy nights
WHAT'S YOUR TOP CHEAP DATE NIGHT IDEA?