Turn someone's bad day into a brilliant one, with these random acts of kindness that will leave someone smiling long after you've left the room. 
Random acts of kindness take very little effort, yet have the potential to change someone's day for the better! If you've ever had someone do something kind for you – be it a stranger, a loved one, or a work colleague – you will know just how marvellous and magic a random act of kindness can be, and how it can turn a bad day into a pretty brilliant one! Perform one of these simple acts of kindness today, and you will leave someone with a smile that lasts long after you've left the room.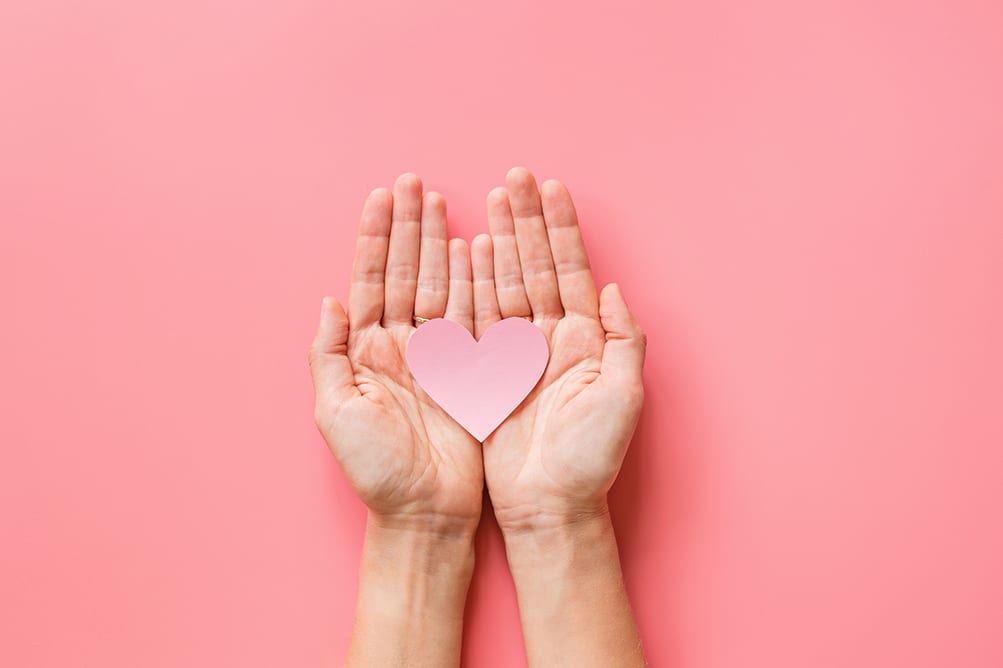 For some time now I have been wanting to buy the groceries for the person in front of me at the supermarket – somebody who looks like they could really use the extra help that week. Whilst I know this is not a small act of kindness, there are many equally as meaningful ways to make a difference. Check out these sweet and simple ideas for boosting someone's spirits, and sending good vibes out into the world…
Buy coffee for a stranger.
Text a friend and tell them how much they mean to you.
Pay for the order of the car behind you in drive-through.
Take your neighbour's rubbish bin out.
Leave a happy note under a stranger's windscreen wiper.
Write a handwritten letter to a family member.
Ask a senior about their past.
Wash someone's car.
Bring in snacks for your work colleagues.
Ask a shop assistant about their weekend, and really listen to them.
Leave a surprise note in a library book.
Compliment someone (a friend or a stranger) on their outfit.
Tell a single friend how much they mean to you on Valentine's Day.
Bake a cake for your child's teacher.
Mow your neighbour's front lawn when you do yours.
Put a surprise note in your child's lunchbox (or write it on their banana!).
Drop off dinner to a friend who's having a rough time.
 If you get good customer service, remember their name and tell management how wonderful they were.
Help someone carry their groceries.
Buy a small gift for someone – just because.
Let a car merge in front of you.
Ask someone to help you, and let them perform an act of kindness for you.
Buy your waiter dessert.
Walk a neighbour's dog.
Send colouring books to sick children in the hospital.
WHAT RANDOM ACT OF KINDNESS WILL YOU PERFORM TODAY?
---
Pin this image below to Pinterest!