During winter last year, I was struck down with the flu and then I caught it again mid spring. Each time, it hung around for weeks and drained me of all my energy.  I knew that my health needed improving, especially since my cholesterol levels are naturally high. When you feel burnt out, tired, busy and overworked, your body is depleting and your immune system can start breaking down. This makes you more vulnerable to infections, colds, fatigue and other medical conditions. You require more sleep and energy and if you don't get this, your body suffers and you start to feel sluggish. Not only that, but your motivation and attitude is negatively affected too.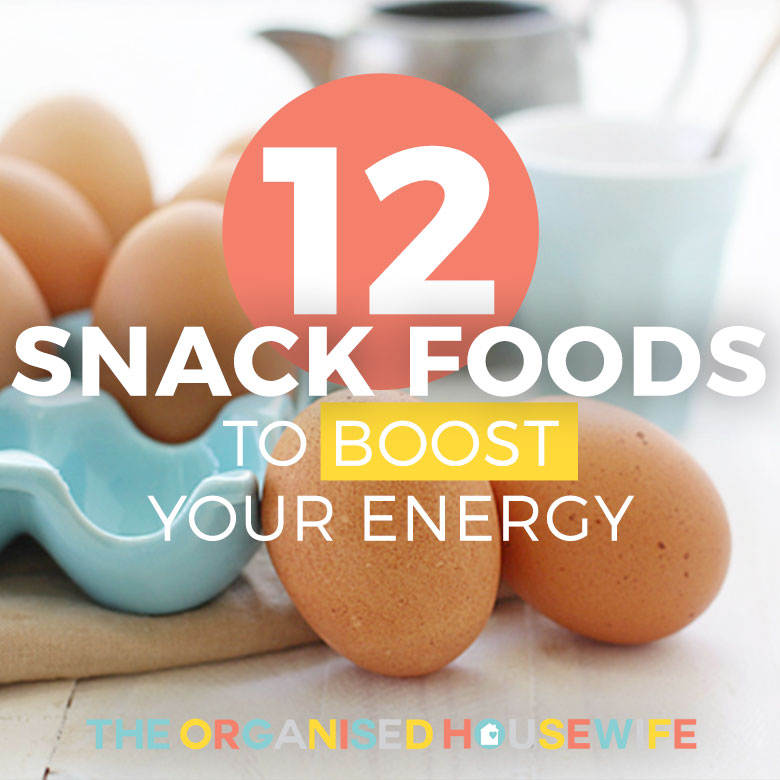 As I mentioned in yesterday's post, Be Your Super Self in 2017, it's important to make health a #1 priority! There are particular foods and snacks that you can consume to boost your energy levels throughout the day and give you back the spring in your step. Here is a list of 12 snack foods to boost energy and recharge your body's batteries.
1. BANANAS
Do you ever wonder why tennis players are always snacking on bananas mid-match? That's because they are not only portable and tasty, but they are packed with fibre, potassium and vitamins that contribute to sustained energy and muscle function. Studies have proven that bananas are more beneficial than an energy sports drink. With no preparation needed these are a great snack to pop in your handbag and eat on the go.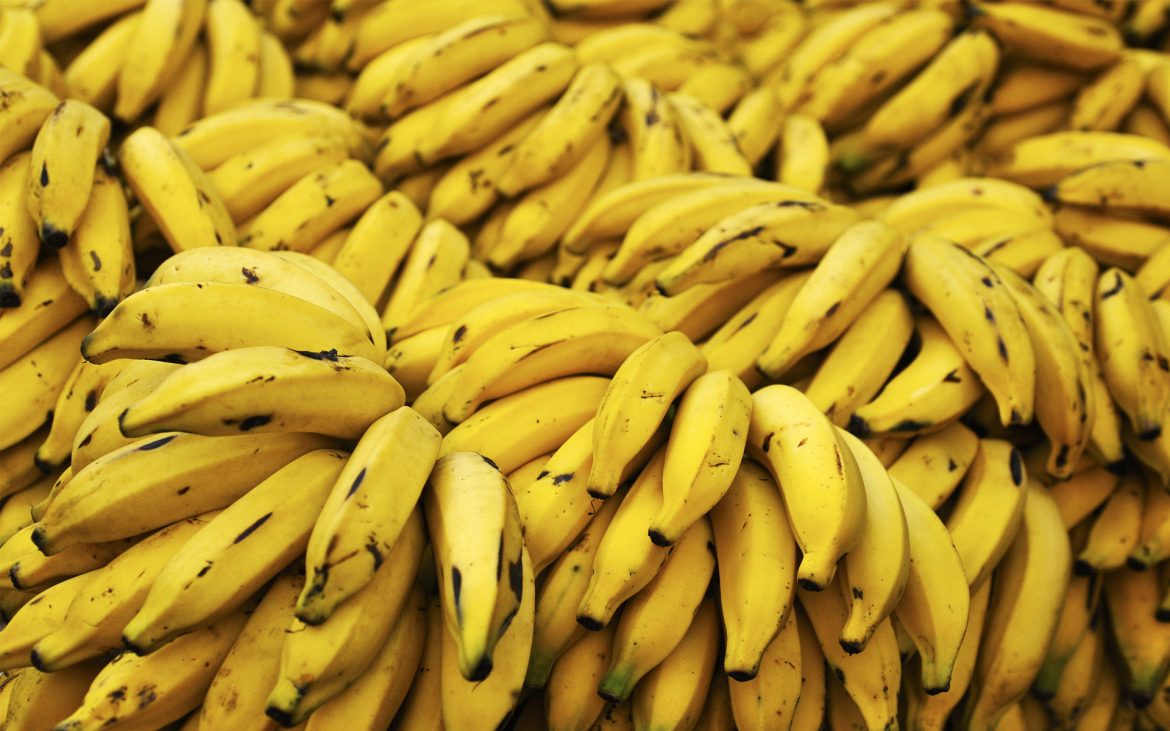 image credit, commoditychainsthatbind.wordpress.com
2. BOILED EGGS
Eggs are an amazing snack to eat to give yourself a massive health boost. The Vitamin B1 found in eggs helps release energy from carbohydrates and B2 helps release energy from protein and fat. That's why boiled eggs are an egg-cellent snack to store and put in the lunchbox.
Read more: How to hard boil an egg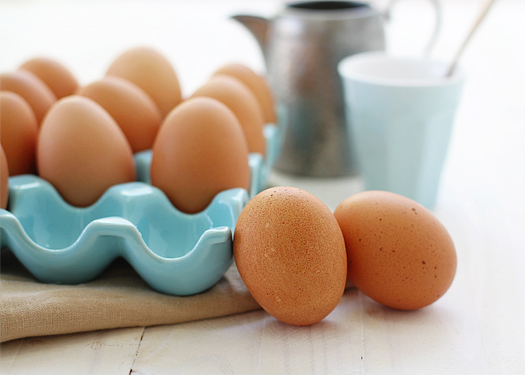 image credit, goodlifeeats.com
3. HUMMUS AND VEGGIES
Hummus dip is primarily made of chickpeas. Chickpeas contain a great amount of starch which the body is able to steadily use for energy. Unlike other carbohydrates and many processed foods, chickpeas extend the longevity of your energy. Pair hummus with celery, capsicum or carrot sticks for a healthy and yum snack.
Read More: How to make a yummy homemade hummus dip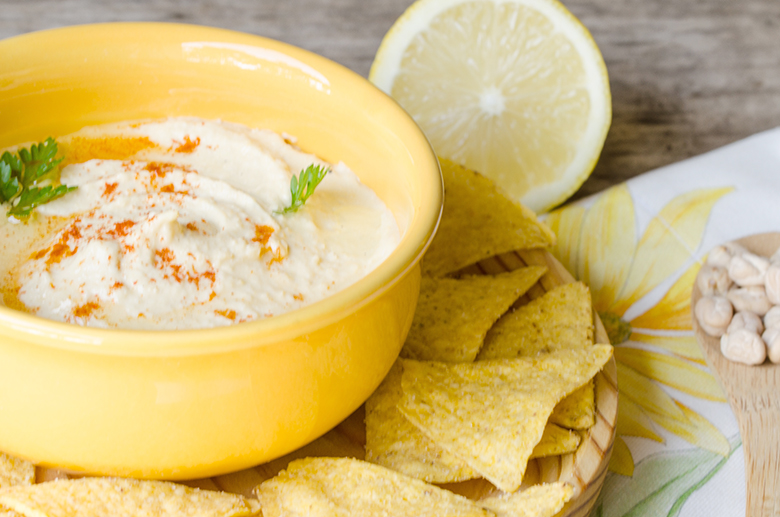 4. ENERGY BALLS
I have a great recipe for energy balls and they taste just like peanut butter. Store them in an airtight container and snack on them during the week. The best thing is that they don't even require any baking!
Read more: My Easy & Yummy Energy Balls and more bliss ball recipes.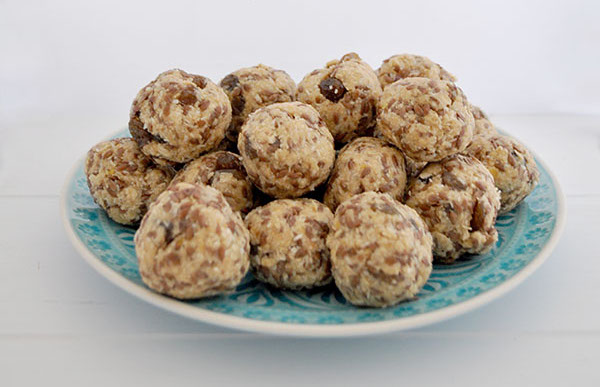 5. CANNED TUNA
The omega-3 fatty acids and vitamins in tuna helps boost circulation and improves heart function. This lessens the likelihood of you feeling tired and fatigued. Plus, it's ridiculously cheap and goes well in salads, brown rice dishes or by itself.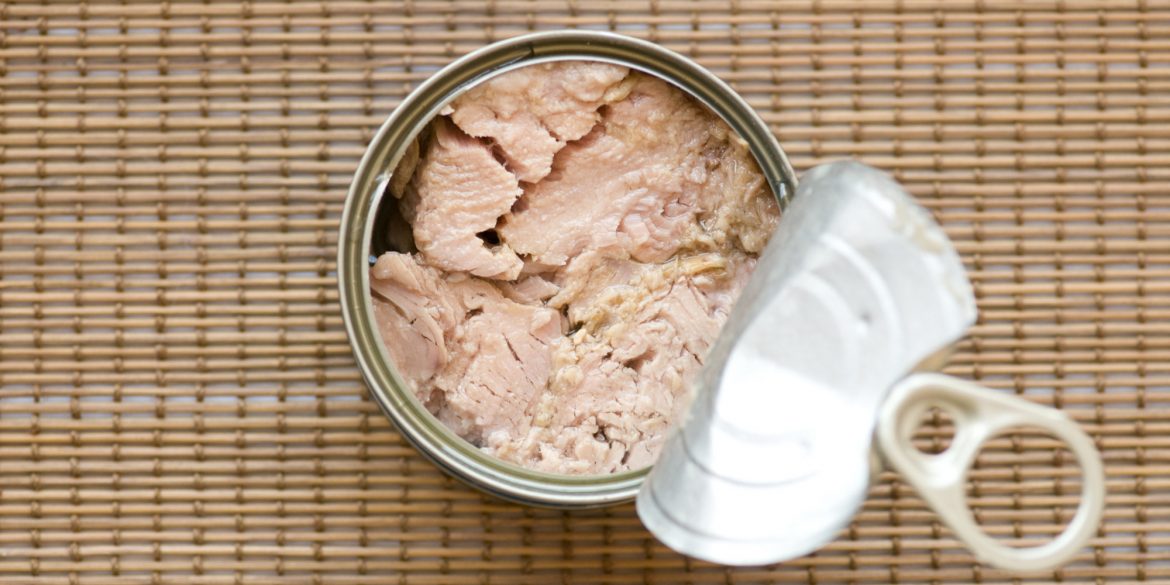 image credit, theheartysoul.com
6. YOGHURT
Yoghurt is so underrated! It contains calcium, zinc, vitamin B and plenty of protein. Because yoghurt is more of a liquid state than solid, it means that the nutrients are digested at a faster pace and you will feel an almost immediate boost of energy.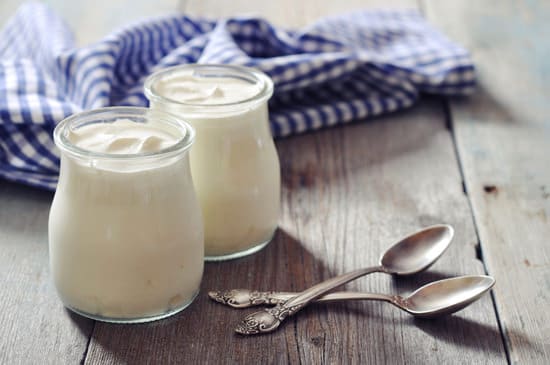 image credit, authoritynutrition.com
7. OATS
Oats contain B-vitamins which collaborate to assist in your body's metabolism of energy. While it's known as a breakfast meal, it can also be a healthy snack for any time of the day. Bring an instant pack to work or bring overnight oats (I really need to share my recipe with you, so yummy!!) in a container. It's a sure way to deliver an energy boost.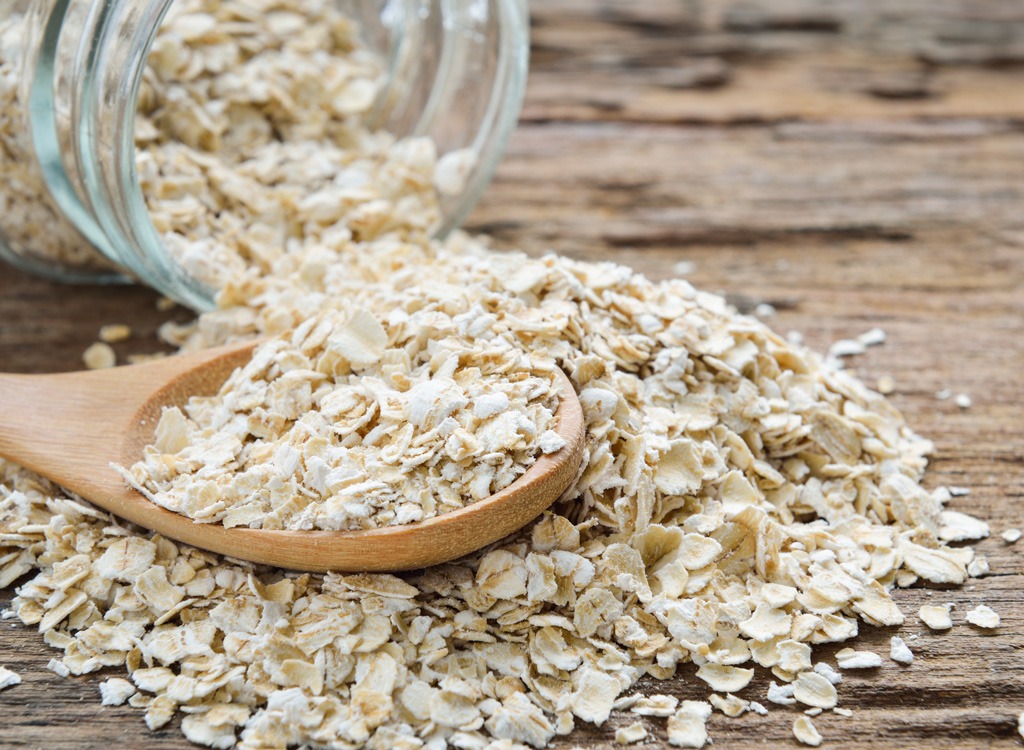 image credit, eatthis.com
8. NUTS
Cashews, almonds and hazelnuts are naturally very high in magnesium. High levels of magnesium assist in converting food to energy. I keep a snack sized container (portioned out so I don't over-indulge) in the pantry filled with a homemade trail mix. It's an awesome way to get a large amount of nuts in your diet.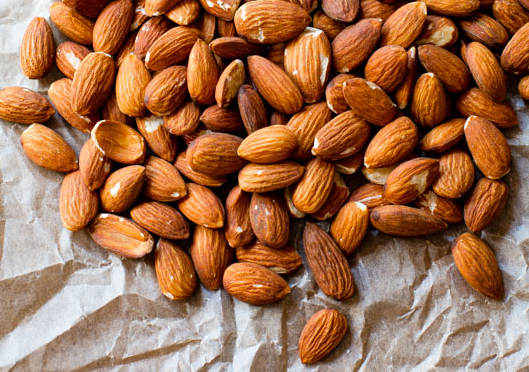 image credit, sallysbakingaddiction.com 
9. APPLES
It's true what they say – an apple keeps the doctor away you fuelled all day! Apples are loaded with fibre and are another super handy snack to have on the go.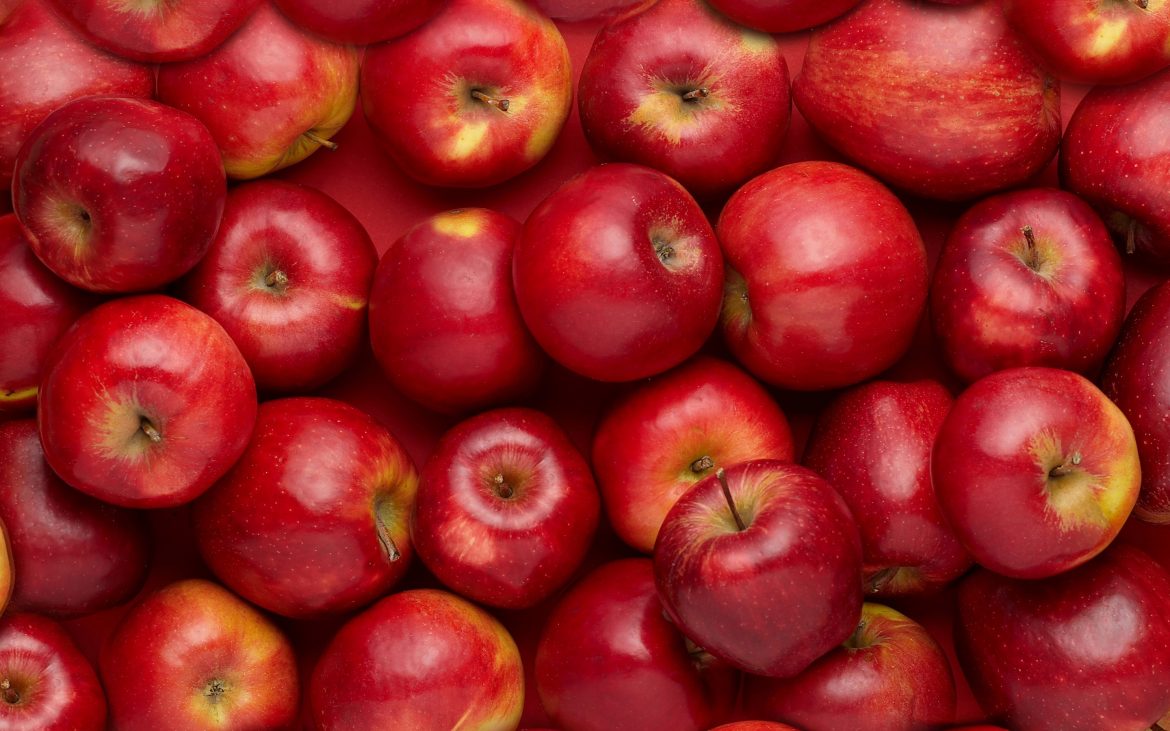 image credit, theayurveda.org
10. POPCORN
I'm certainly not talking about the popcorn you find at the movies. I'm referring to air-popped popcorn that is freshly made at home. Popcorn is a whole grain, which means it's fibre filled. Bring a zip-lock bag with you and munch on this light-weight snack throughout the day.
Read more: How to make homemade popcorn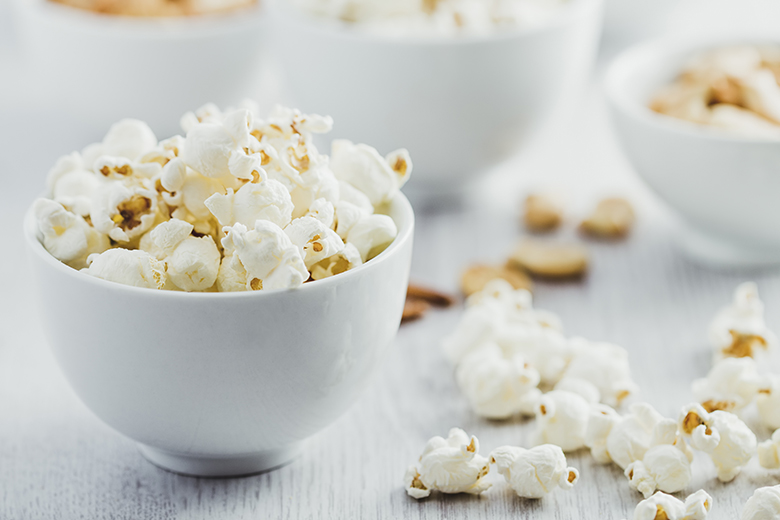 11. ENERGY MUFFINS
My lovely friend Samantha shared this picture of her healthy energy muffins that she made, they looked so good topped with lots of nuts, my mouth watered.
Read more: Energy Muffins
and last but not least… 
12. WATER
It's not food but it is energy boosting! I know it can be tempting to reach for a latte or cappuccino for a quick energy fix, but it is so important to keep hydrated. Our bodies are made up of two-thirds water and water helps regulate many of our body's functions. Opting for water guarantees that a sufficient amount of water is being produced.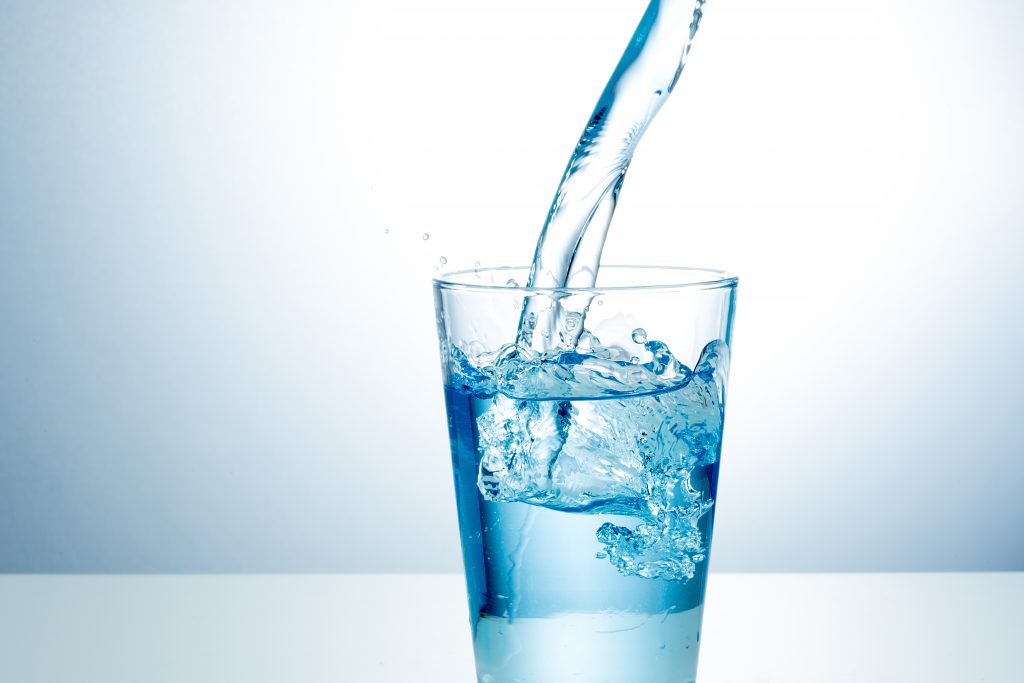 image credit, unknown
What do you snack on during the late afternoon craving times?