Spring is upon us and with a change in season, often comes some spring cleaning and a wardrobe clean out as you prepare for the weather changes.
Whether you are changing over your own wardrobe for the change in season or your child, here are some tips and links for previous blog posts to help you get started in your home.
1. SET YOURSELF GOALS
Set yourself a goal and keep it realistic to your lifestyle. If you are time poor, perhaps just start with 1 drawer per day and work your way through each room at a time.  Use my Things to do notepad to help you prioritise your day.
2. SORT THROUGH YOUR CLOTHES
Sort through your clothes and cut back where you can.  Items that you no longer need to keep can be handed down to younger siblings/family/friends or charity shops.  Use this checklist to help make those decisions if it's worth keeping or not.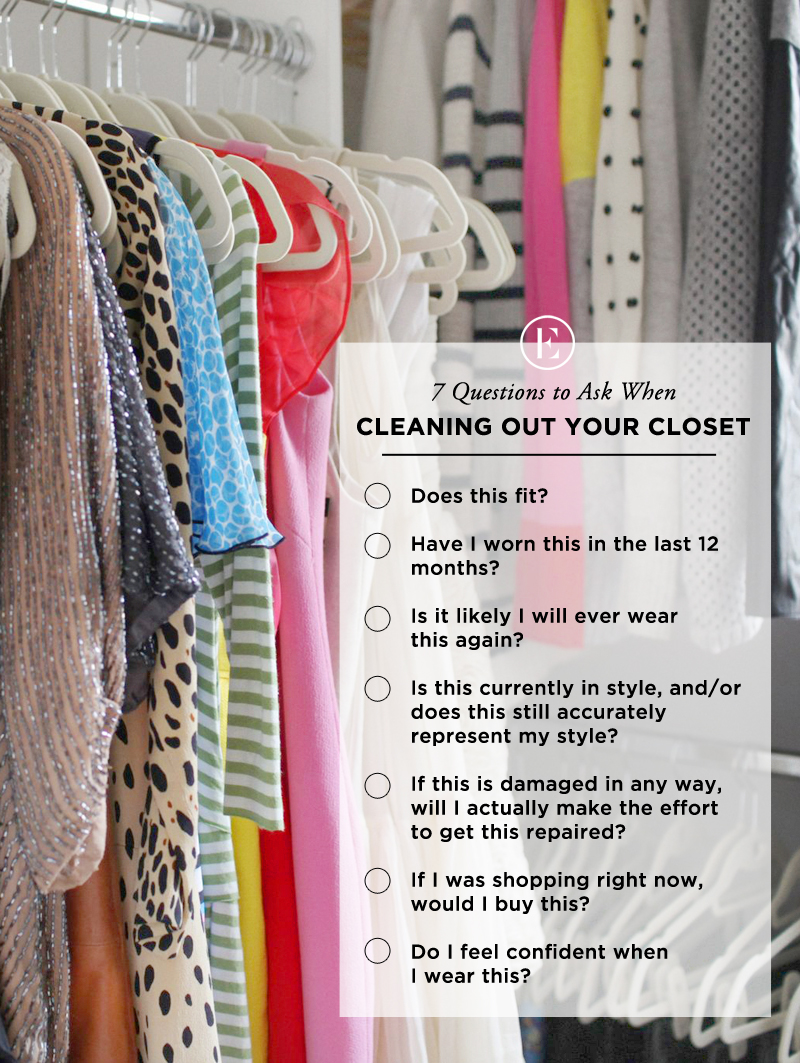 Image: TheEverygirl
3. CLEAN OUT YOUR WARDROBE
Use my coat hanger method to help you work out what clothes you don't wear so at the end of this season you can have a good wardrobe clean out.
Simply turn all your coat hangers the opposite way you usually hang them, When you have worn an item place it back in your wardrobe with the coat hanger the correct way around.  After a few months all the coat hangers the wrong way around are an indication that you haven't worn this item.  If this is so, take the brave step to remove this item from your wardrobe and donate to a friend or charity like Dress for Success, Salvation Army or your local goodwill store.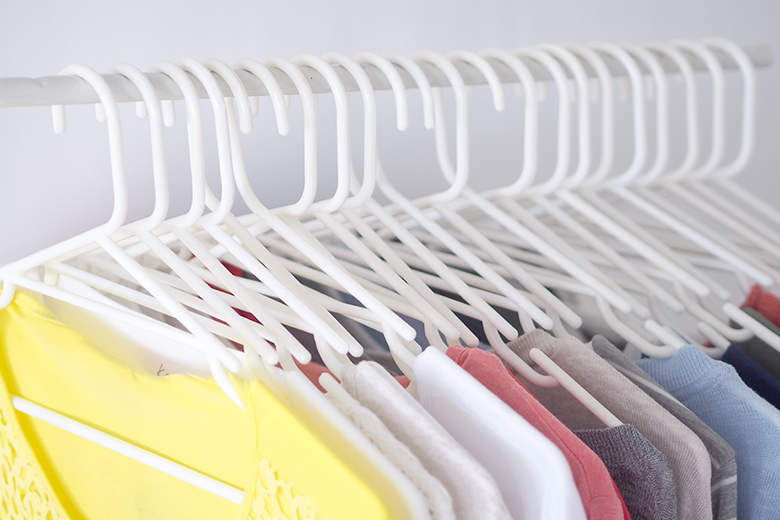 4. STORE CLOTHES AWAY
Pack any clothes away in a suitcase, storage bag or box to free up some space in your wardrobe for the items needed throughout the current season.
Image: smallnotebook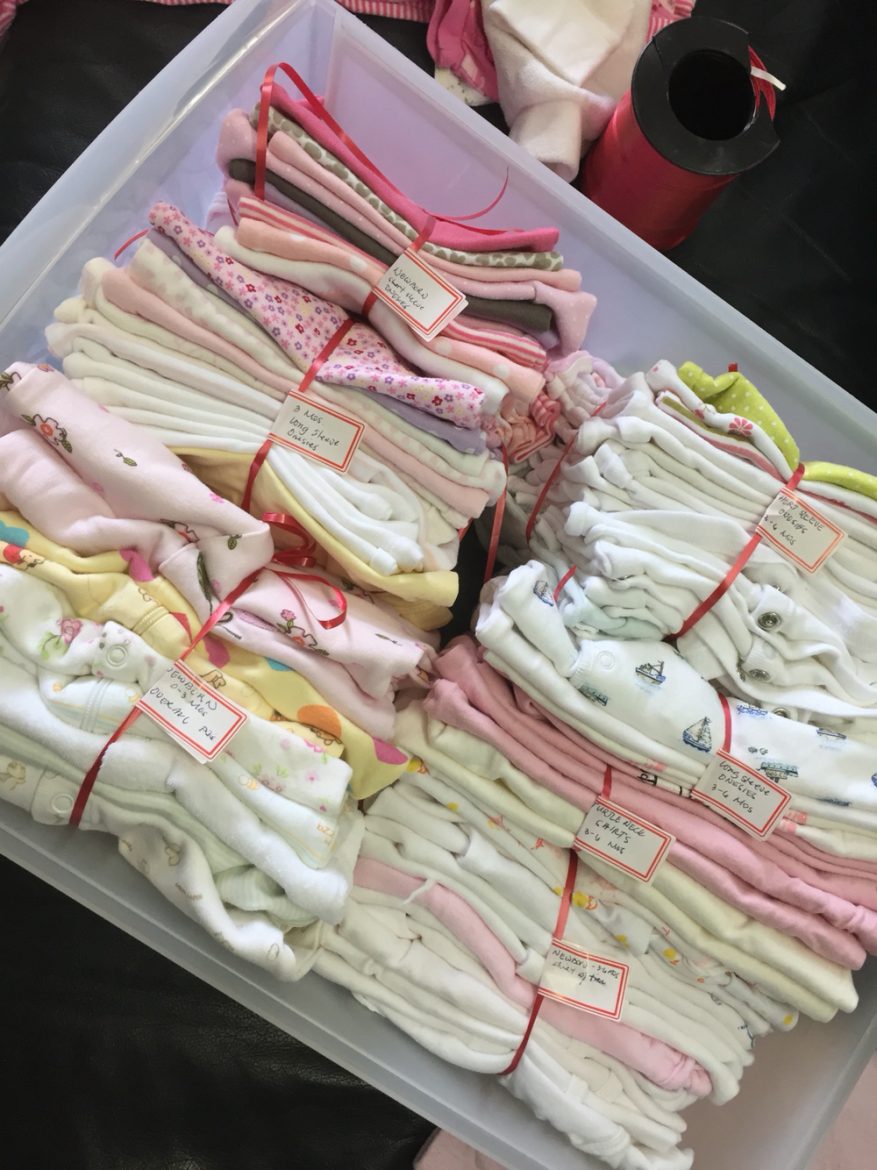 Image: unknown
5. CONSIDER BETTER STORAGE IDEAS
Keep your wardrobes clutter free and organised using some functional and easy to use storage ideas.  You can find some previous posts I have shared over the years about my kids wardrobes below:

How do you store your 'out of season' clothes?