Have fun with your fashion by splashing some colour into your spring outfit with these easy, breezy and bright outfit and accessory ideas for women.
Throwing on your favourite colour can be all it takes to brighten up your day and put a smile on your dial. It could be a gorgeous bright dress, a playful pair of pants, a fun skirt, some fresh and colourful accessories, or perhaps a funky pair of shoes. Life can often get busy and our days full, but taking the time in the morning to put on something that makes you smile is important. It's about celebrating you, and setting a happy and confident tone for the rest of the day… and that my dear is self love at it's finest!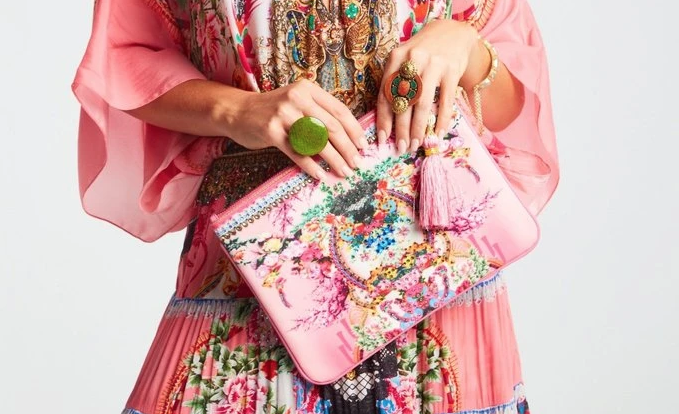 Here are some fun and colourful wardrobe and accessory ideas – available right here in Australia – that are sure to inspire your outfit today! To shop any of these items, simply click on the pic to be re-directed to that website. Happy shopping!
Bright Dresses
It doesn't get much easier than a comfy and relaxed dress in a bright and playful print. Team with a simple pair of flats and you're ready to walk out the door! If you're feeling particularly playful, dress up your bright outfit even further with some bold accessories.
Playful Pants & Skirts
A playful pair of pants or a flirty skirt in a fun print can look really gorgeous when teamed with a plain top. Pop a pretty pair of earrings or a necklace on in the same colour and you will have an outfit that radiates bright happy vibes!
Fun Accessories
Accessories are a simple way to jazz up your existing wardrobe. A fun bag, trendy hair accessory or playful necklace can take a simple outfit from 'meh' to 'marvellous' in a matter of minutes.
Fun Shoes
If you want to inject a little pizzaz into your outfit, then this collection of functional (and fun!) footwear will have you sorted! Not only will these babies get you safely from A to B, they'll also have you stepping into the day with style, with a skip in your step and a smile on your dial.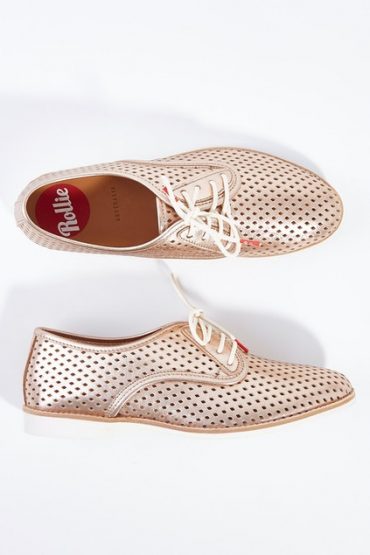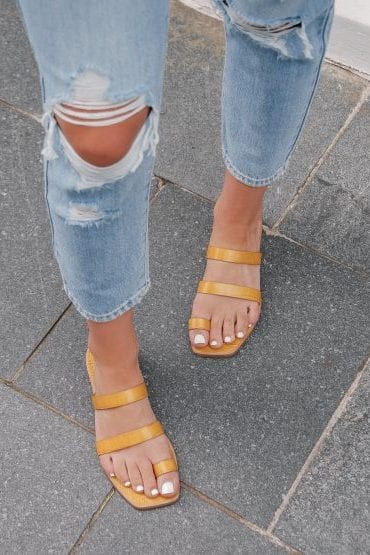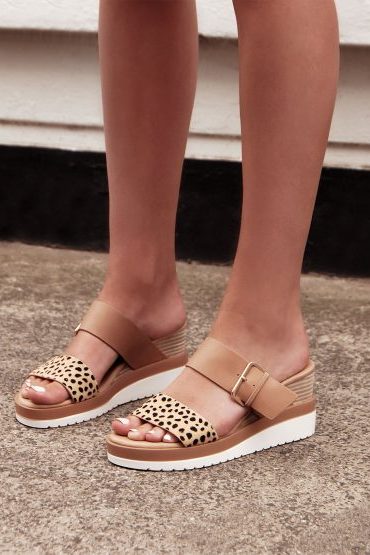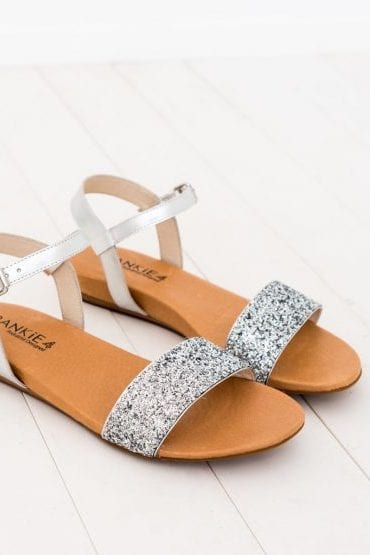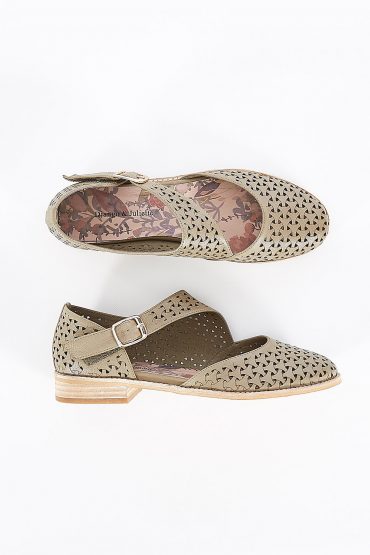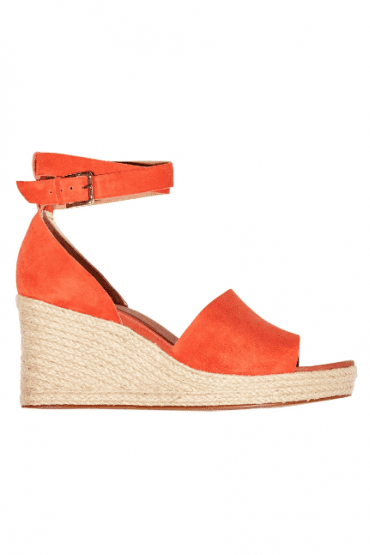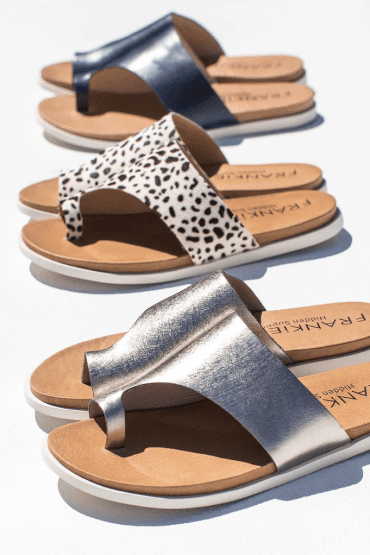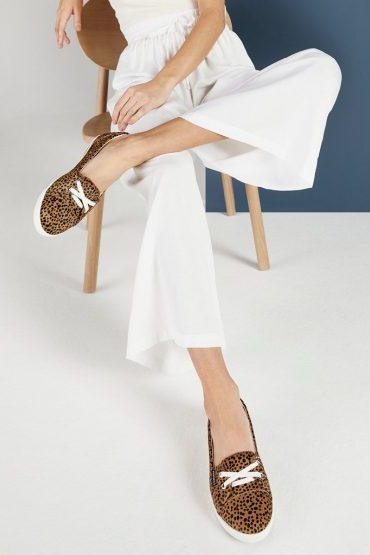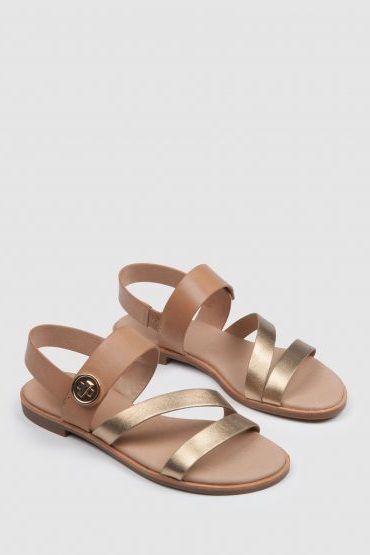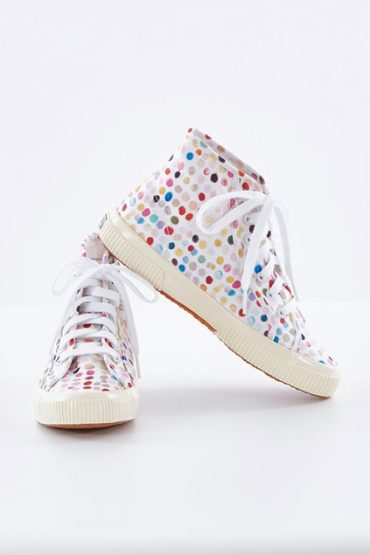 How are you going to brighten up your outfit today?
---
Pin this image below to Pinterest!