I have been walking Zoe as part of my daily exercise routine, and it occurred to me that ladies' activewear rarely has pockets for your keys or mobile phones. It's ok when navigating the playlist to keep the phone in my hand, but it annoys me to hold it for my entire walk, especially when Zoe, our King Charles Spaniel, spots an interesting moving object in the bushes and decides to give chase – I need both hands!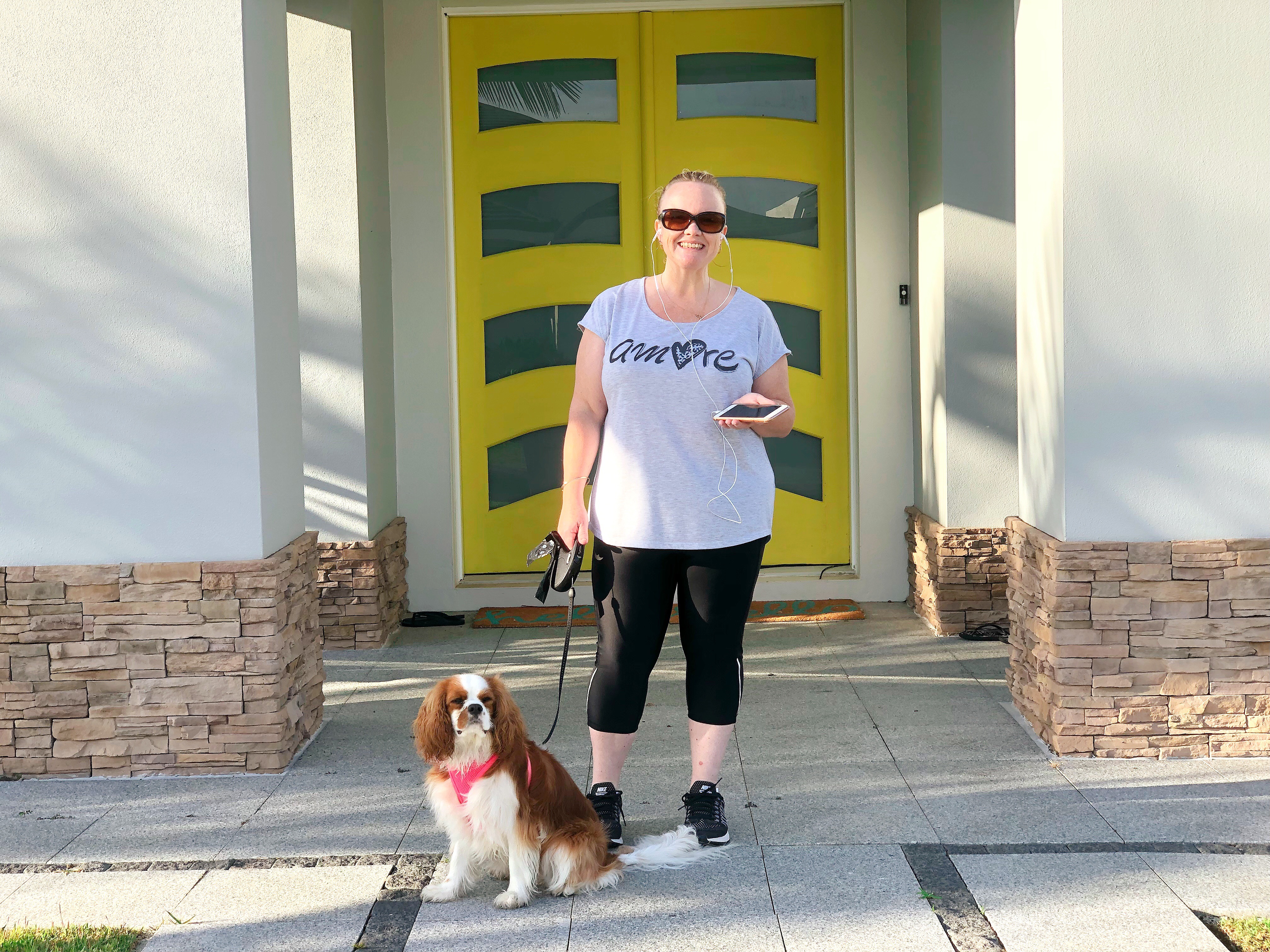 I am actually really loving getting out of the house early and walking. It's quiet, the sun is slowly coming up and gets me pumped for the day. I decided to reach out to our online community for some advice because I was curious what brand of activewear other ladies buy when needing pockets. I am also short and find even 7/8 tights to be too long, so I wanted some recommendations from other shorties!
---
LISTEN TO MY PLAYLIST ON YOUR NEXT WALK! – I created a playlist on Spotify of some really upbeat motivational songs which I thought you may enjoy too. I even jog when Redfoo's Let's Get Ridiculous comes on, it's so energising!  You can follow the playlist through the Spotify app HERE or search Katrina Springer and you'll find The Organised Housewife Motivation Mix playlist. 
---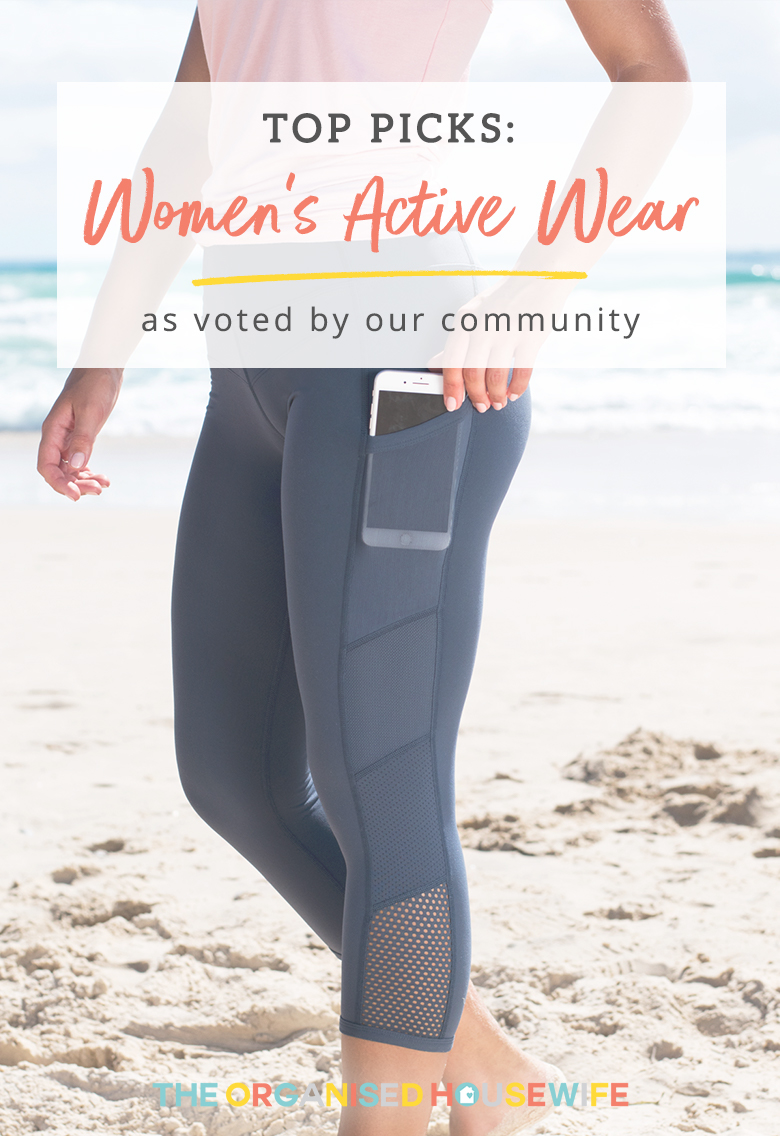 LORNA JANE
"Lorna Jane tights that are 3/4 are just below the knee. I'm short too so I totally understand. It's the 7/8ths that are what us shorties need to avoid as they are full length on us. The pocket on these are nice and long too." – Katherine
Visit Lorna Jane website here – view Lorna Jane coupon codes here.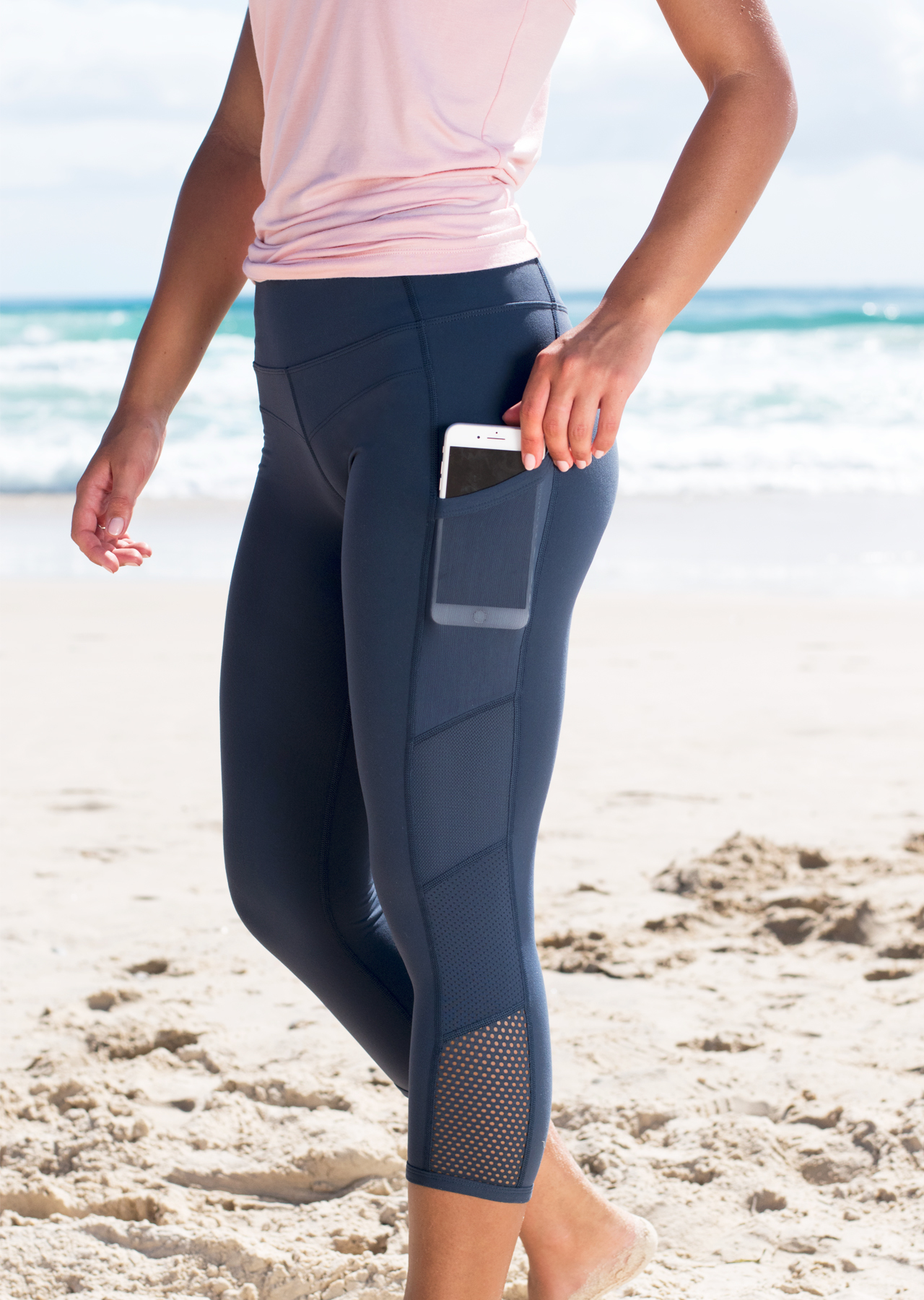 EXOTICATHLETICA
Exoticathletica are known for their bright and bold prints. "They can customise your measurements. They can be pricey but are definitely worth it. And they are locally made in Noosa!" – Shannon
Visit Exoticathletica website here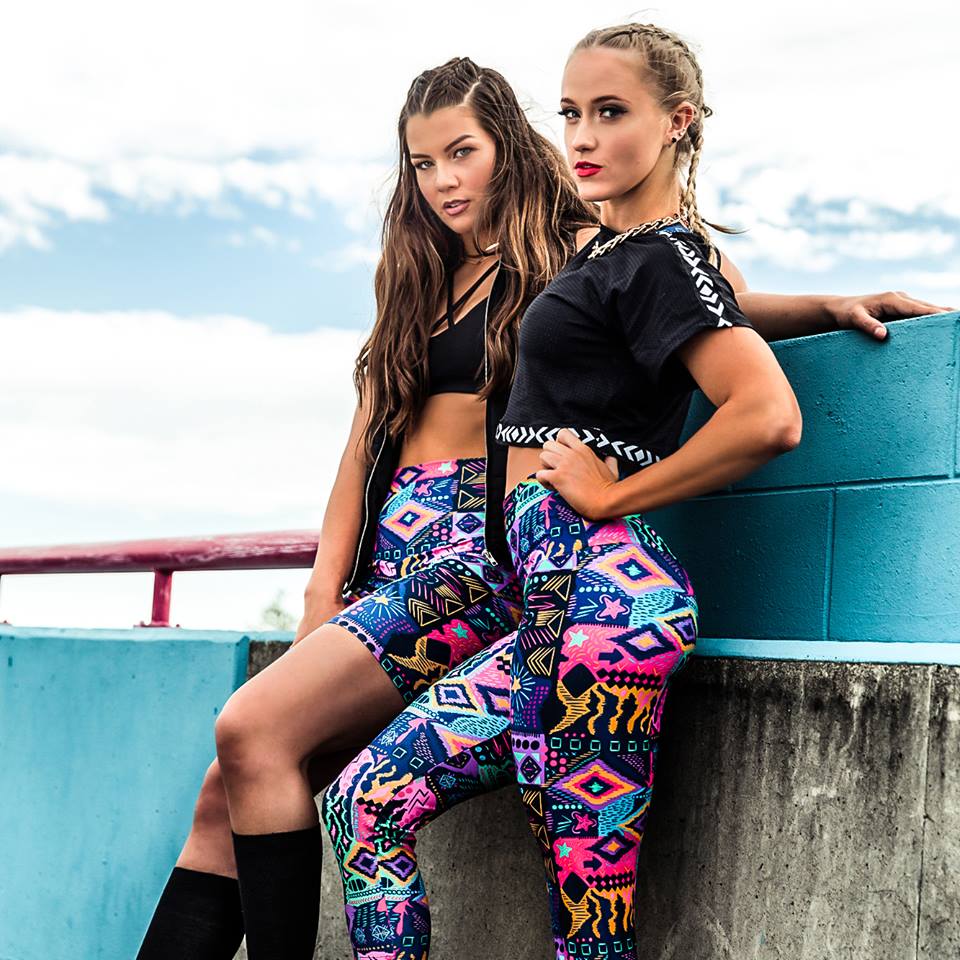 ROCKWEAR
"I'm the opposite, I'm six foot so full-length tights are 7/8 on me and 7/8 are 3/4 on me, but I have been shopping for Rockwear lately and have got a few good things from them. They regularly have sales so keep an eye out for that!" – Natty
Visit Rockwear website here – view Rockwear coupon codes here.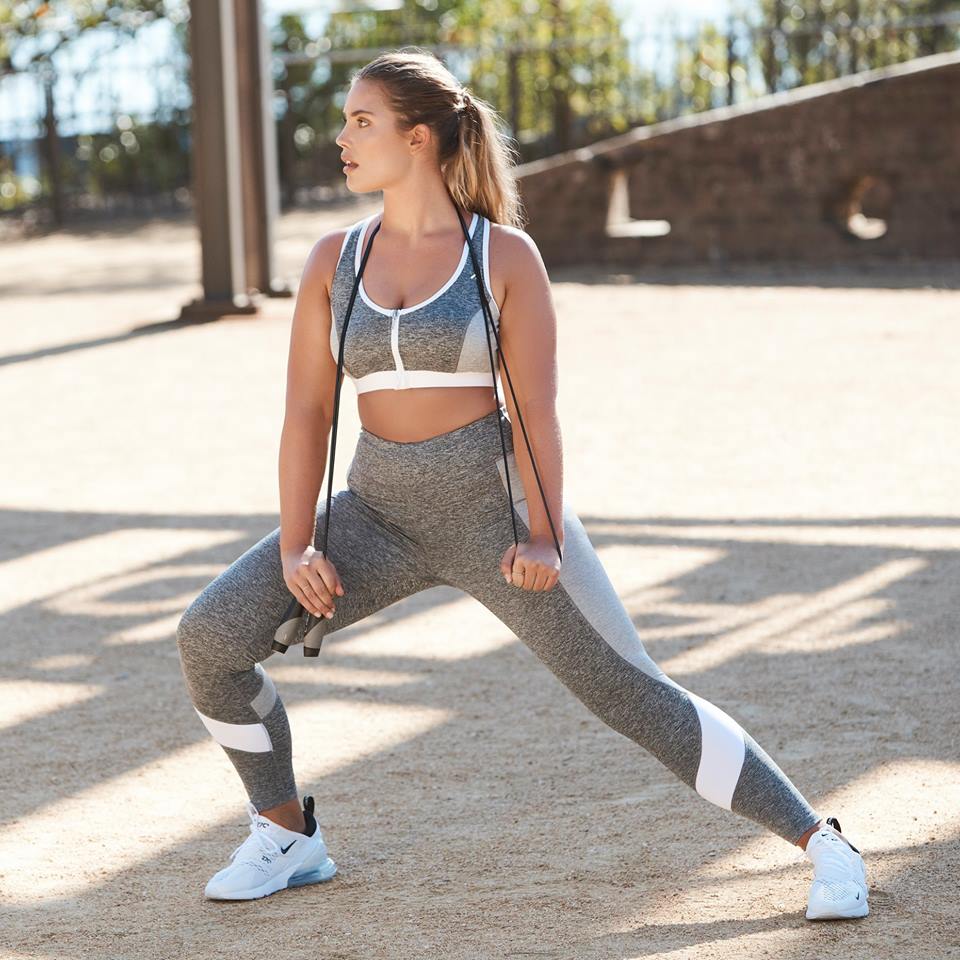 ACTIVE TRUTH
"Active Truth! They have pockets and are so comfortable, they are for all sized ladies check them out… and they do awesome prints!" – Liza. "The pockets in them are great – I carry my 6s with huge protective cover and can't even feel it in there. Plus keys in the other side and you're all set!" – Kate
Shop Active Truth here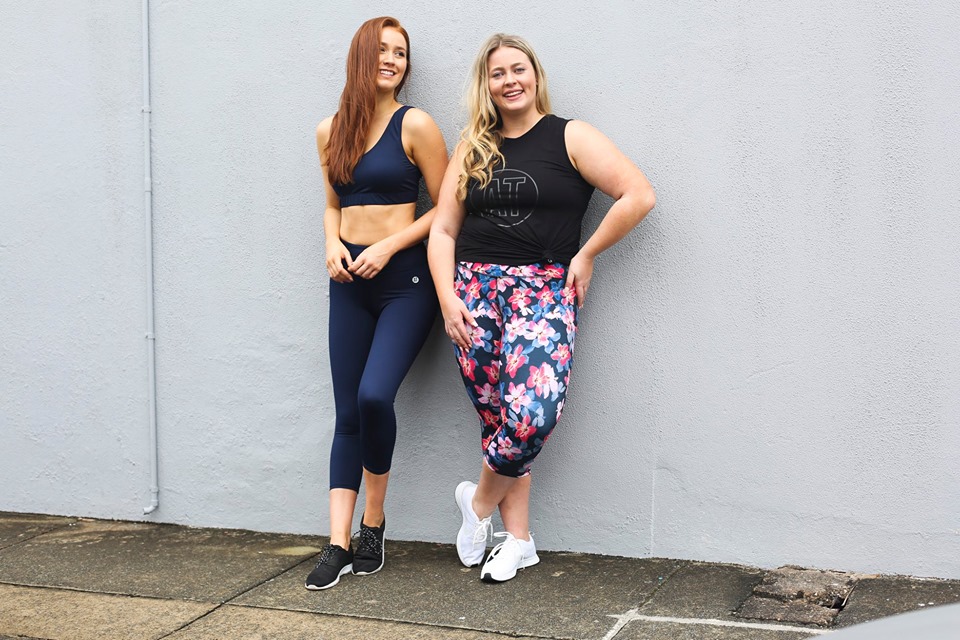 ABI AND JOSEPH
"Abi & Joseph active tights and shorts as they have some dual pockets, perfect for smartphones as I have an iPhone 8+." – Michelle. "Abi and Joseph have Capri leggings which on tall people would come to the knee, they would be three quarters on you. They have a phone pocket, are true to size and give your bum a nice lift!" – Rach
Visit Abi and Joseph website here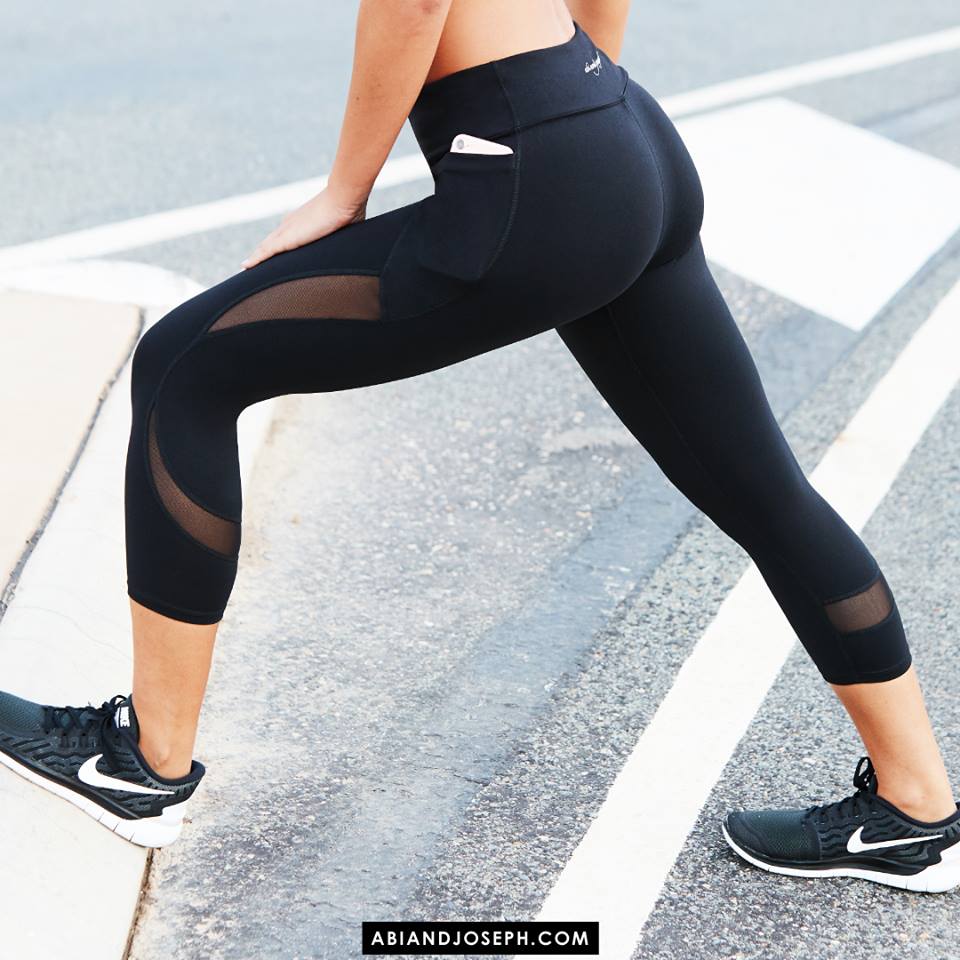 MICHELLE BRIDGES
"Shorty here too! For length, I always wear the crop tights from Michelle Bridges. Not sure about pockets though sorry." – Anon. Michelle Bridges active wear range is available at Big W stores and is really reasonably priced.
MB Active available at Big W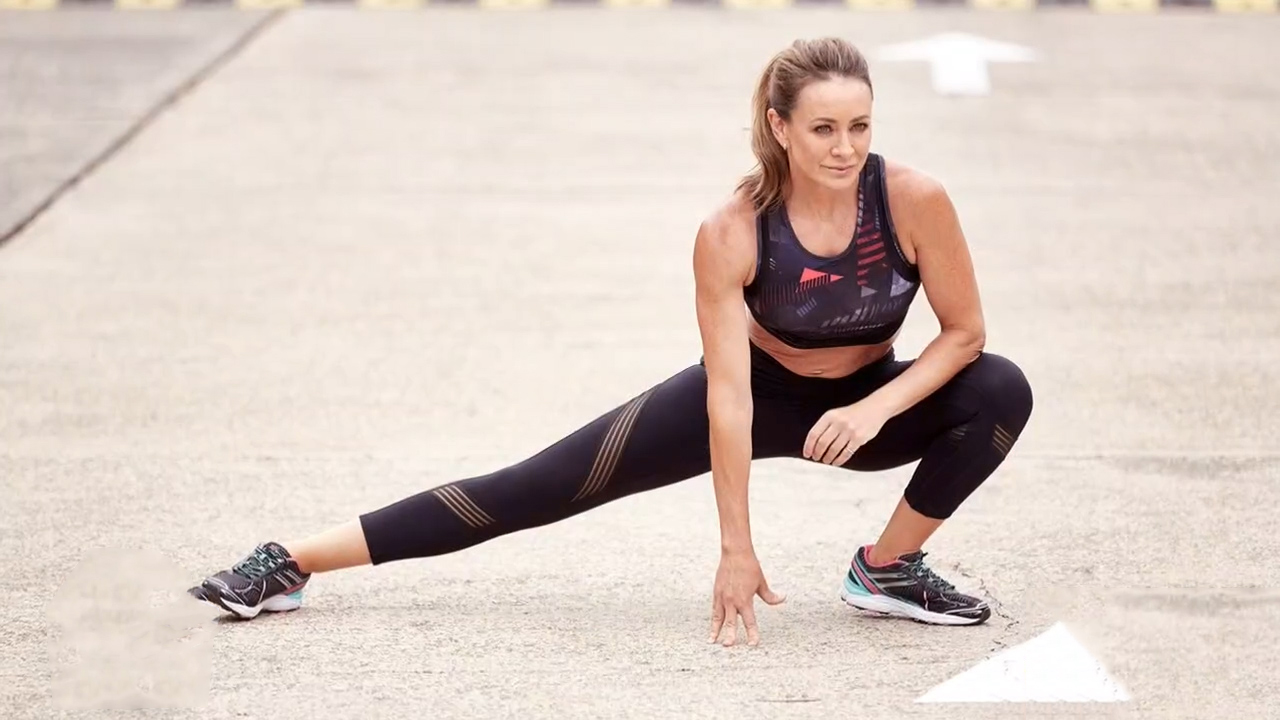 TONED
With an ever-expanding range of active wear, these tights are reasonably prices and have great reviews from customers. "Ashy Bines toned range is actually really good. They have heaps of options for tights with pockets and the material is really nice!" – Alice
Visit Toned website here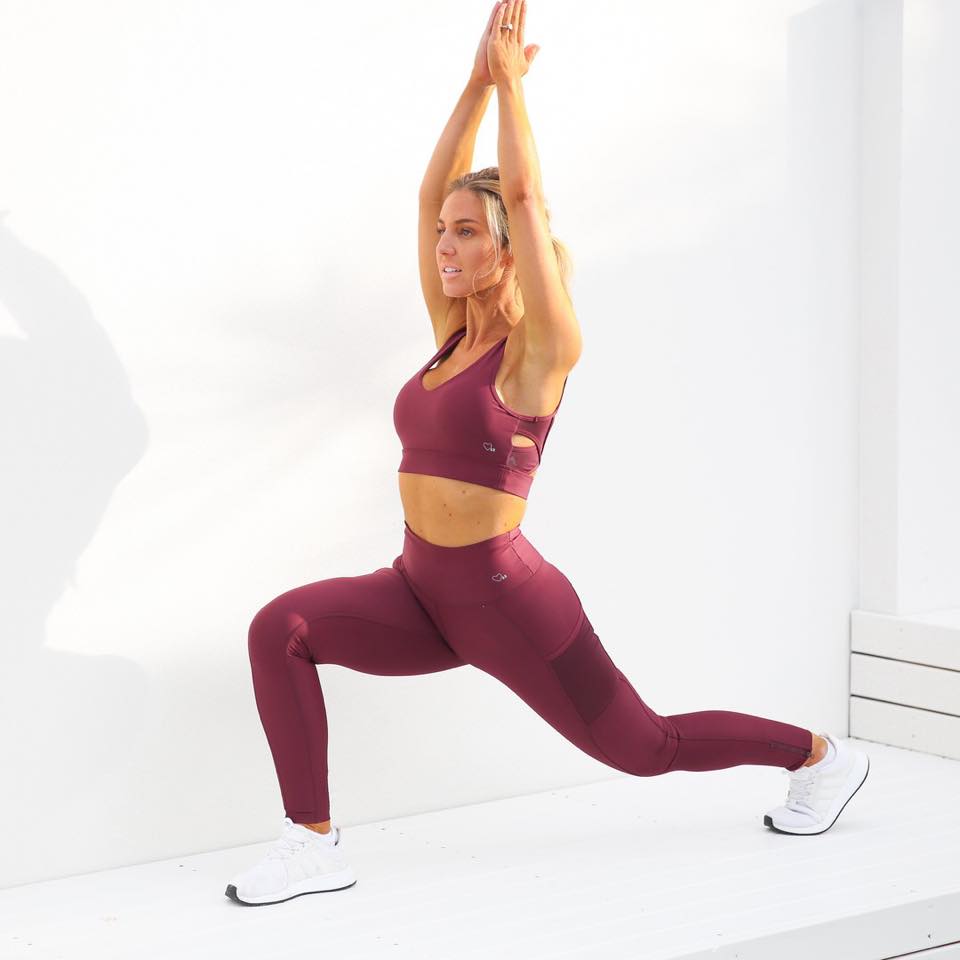 TARGET
At only $15, these tights from Target seem like a bargain! "I love the 3/4 grey Target pants with the side pocket on the outside." – Loz.
Visit Target website here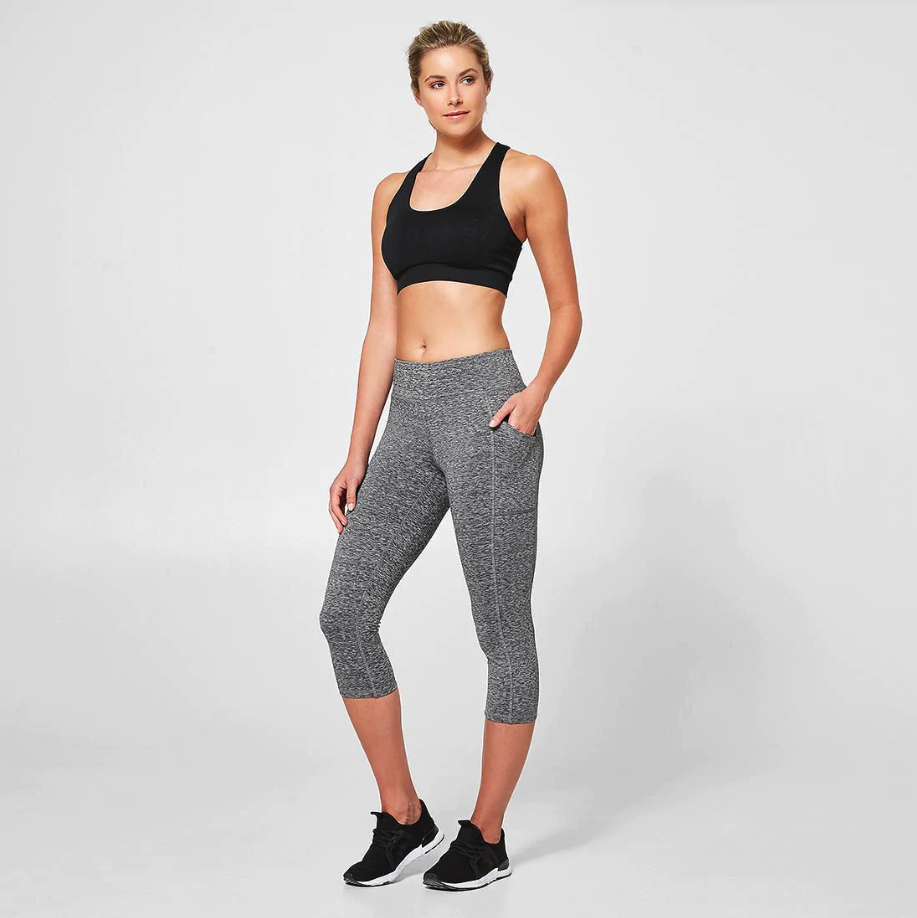 What is your favourite brand of active wear?