This collection of must-have travel items are simple yet important to have with you on your next holiday. Having these travel essentials on hand will make your next holiday the best one yet!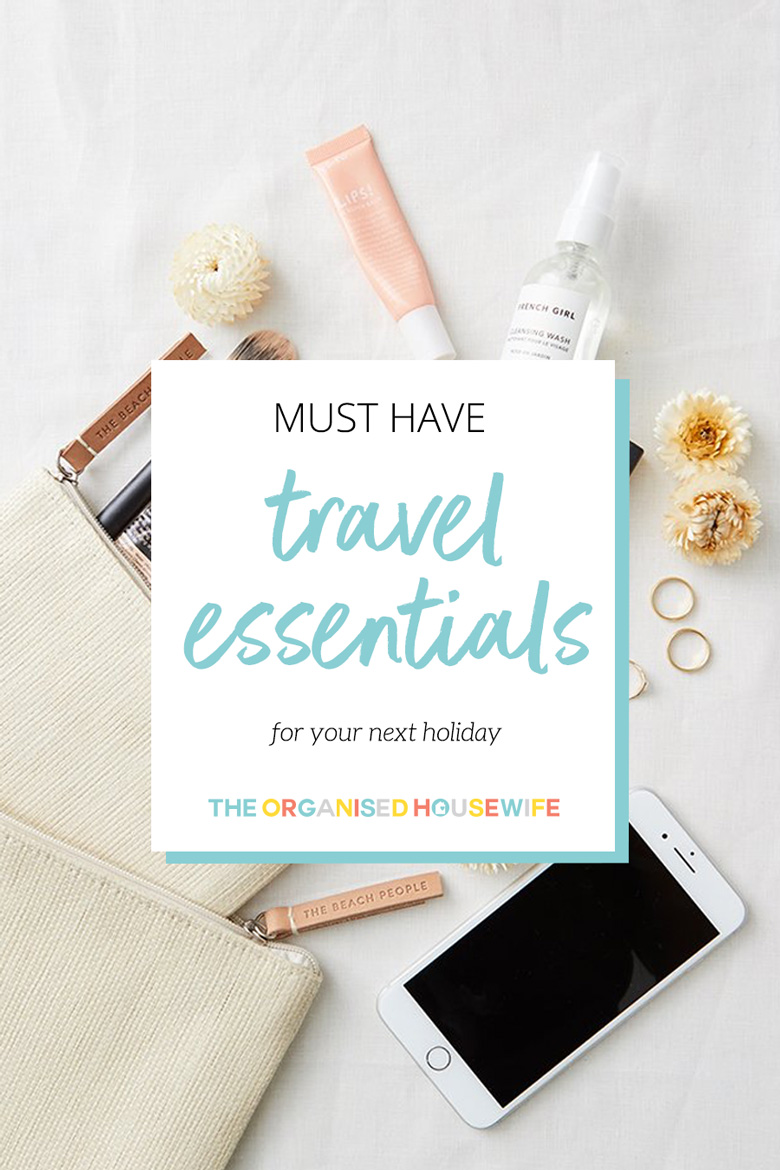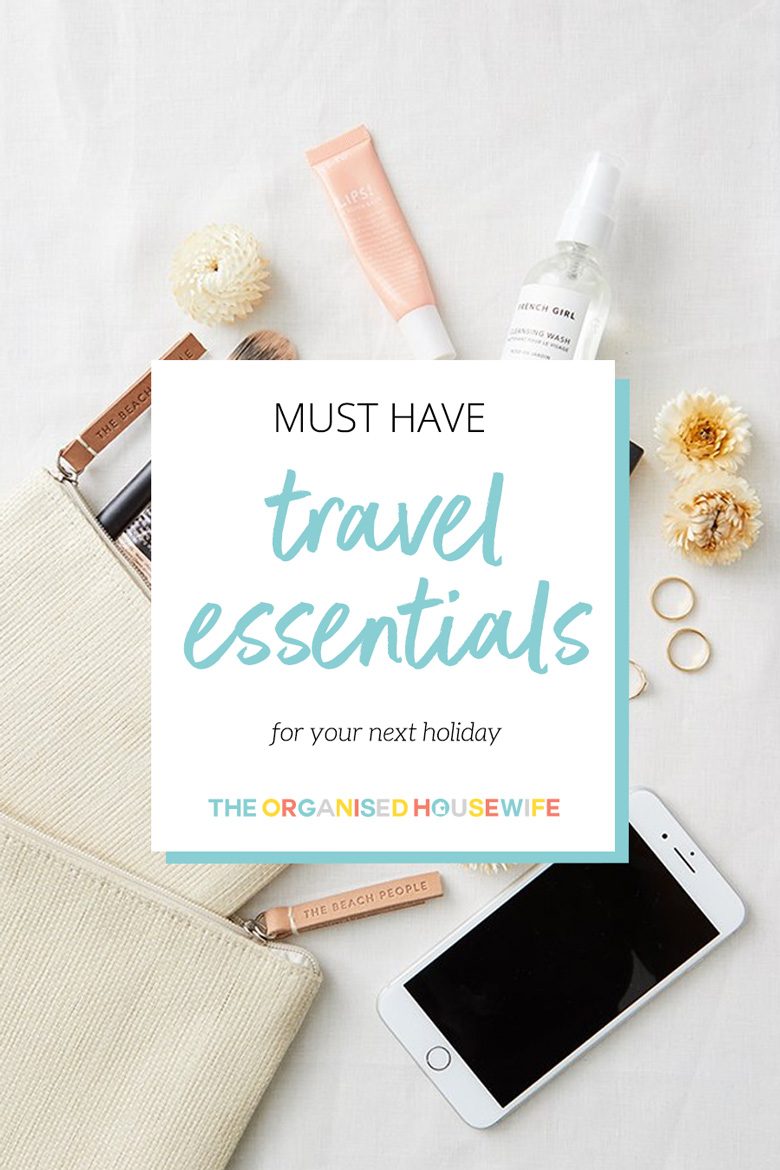 Must have travel items for your next holiday
I am going away on holidays to Fiji in a couple of weeks time with my hubby to celebrate our 20 year wedding anniversary and I am sooo excited for some child-free, technology-free time away with him. I've been travelling around Australia a lot lately and on my way have picked up a few handy tips and items to have with me that make the trip a whole lot easier and enjoyable. I thought I would share these with you to help you be organised for your next holiday and have the best time ever!
HAT – Whether the climate is hot or cold, you will need a hat to keep you safe from the sun or warm and cosy. I am very sun conscious so this straw hat would be perfect!
  PURCHASE HERE: Straw Hat with Colourful Scarf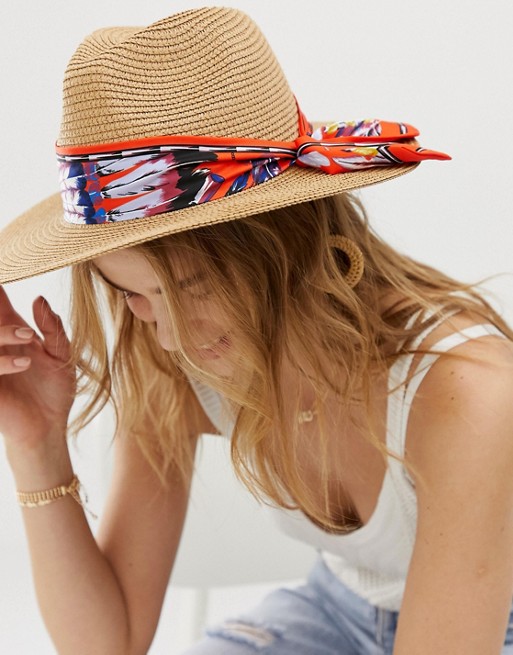 SUITCASE –  This suitcases' hardshell is sturdy, and secured with TSA certified combination lock and dual zipper opening. I like the hardshell that way I know the contents inside will be protected, plus, it's also easier to clean.
  PURCHASE HERE: Large 28 Inch Suitcase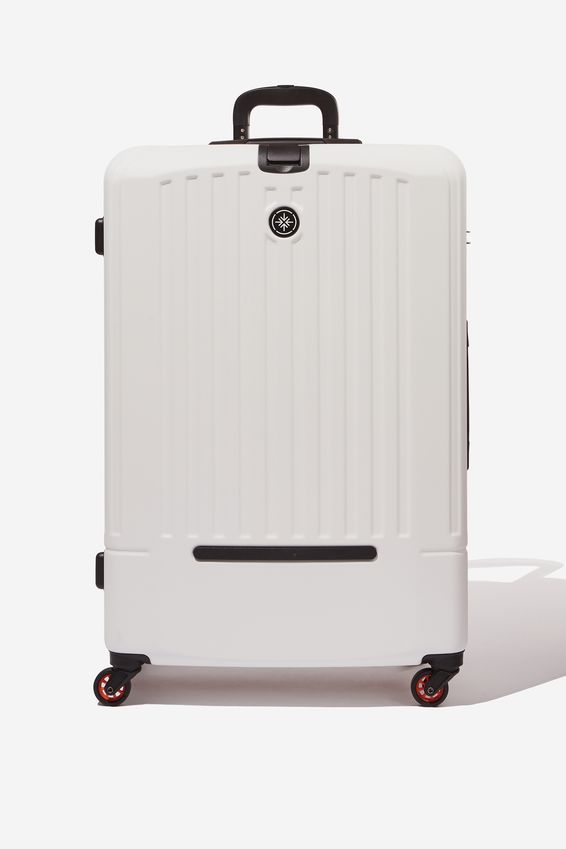 SCARF OR SHAWL – Whether or not the place you are going is cold, the plane itself can get quite chilly. A scarf or shawl is the perfect lightweight option to help you stay cosy on the plane without taking up too much room in your bag.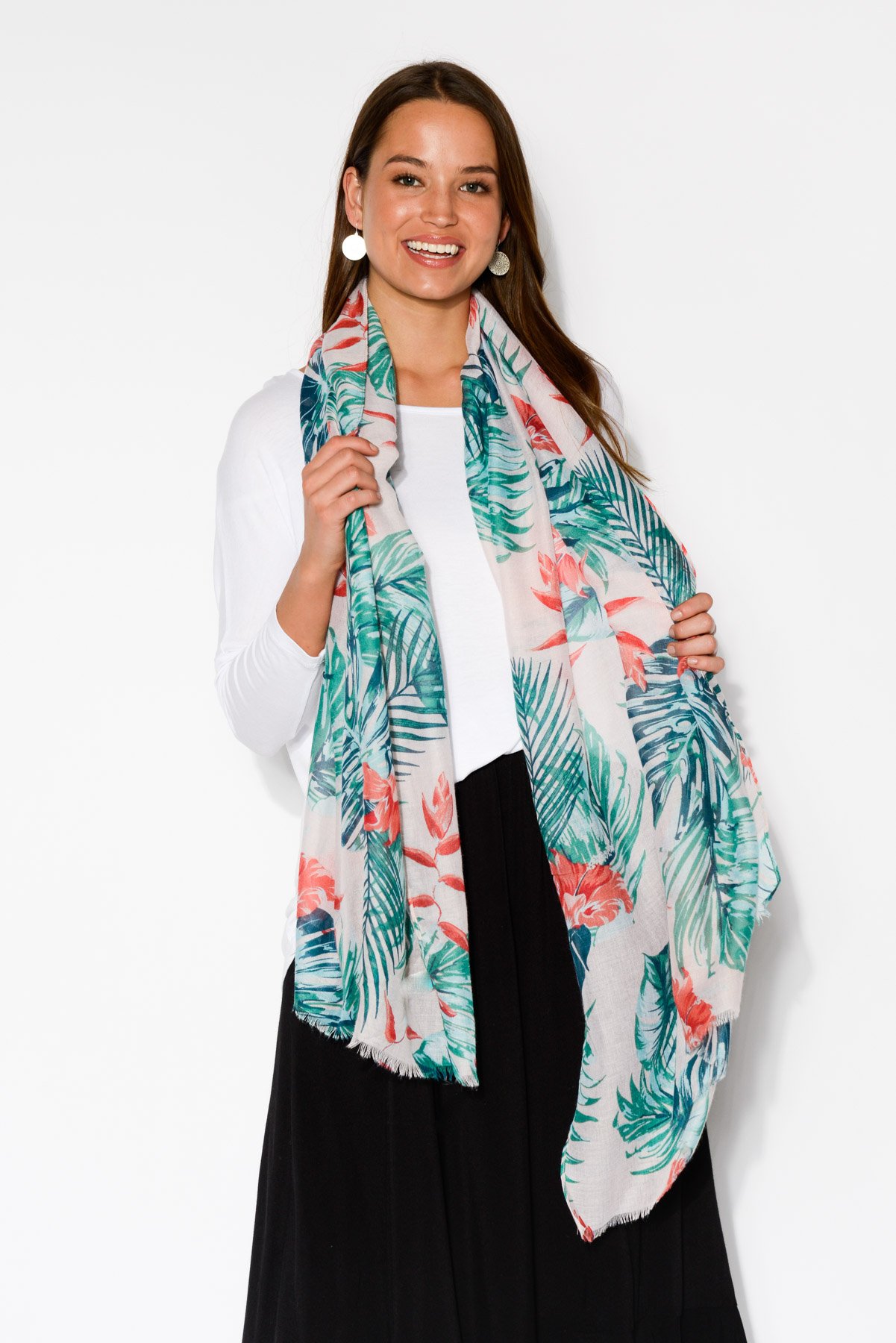 SHOES – If you're doing a lot of walking on your holiday, you will definitely need comfortable shoes. These shoes are so comfortable and versatile, I wear them with just about everything, and they are the only brand of shoes I can walk around in for a long time without my feet hurting.
  PURCHASE HERE: JACKiE White/Silver
ESSENTIAL OILS  – Essential oils have become a very big part of my everyday life, so I make sure to pack some to take away with me on holidays.
  READ MORE HERE: Top 9 Essential Oils For Travelling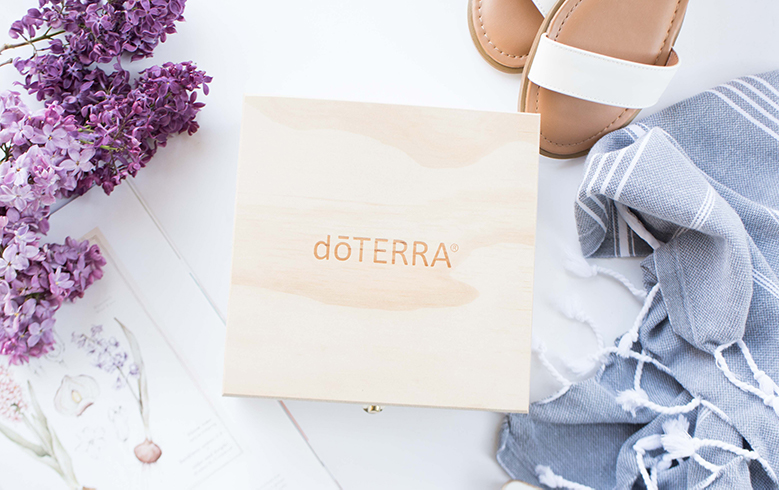 BIG HANDBAG FOR TRAVELLING ON PLANE  –  A big handbag is great for taking on the plane with you to keep all your plane essentials nice and close.
  PURCHASE HERE: Pink Alisha Tote Bag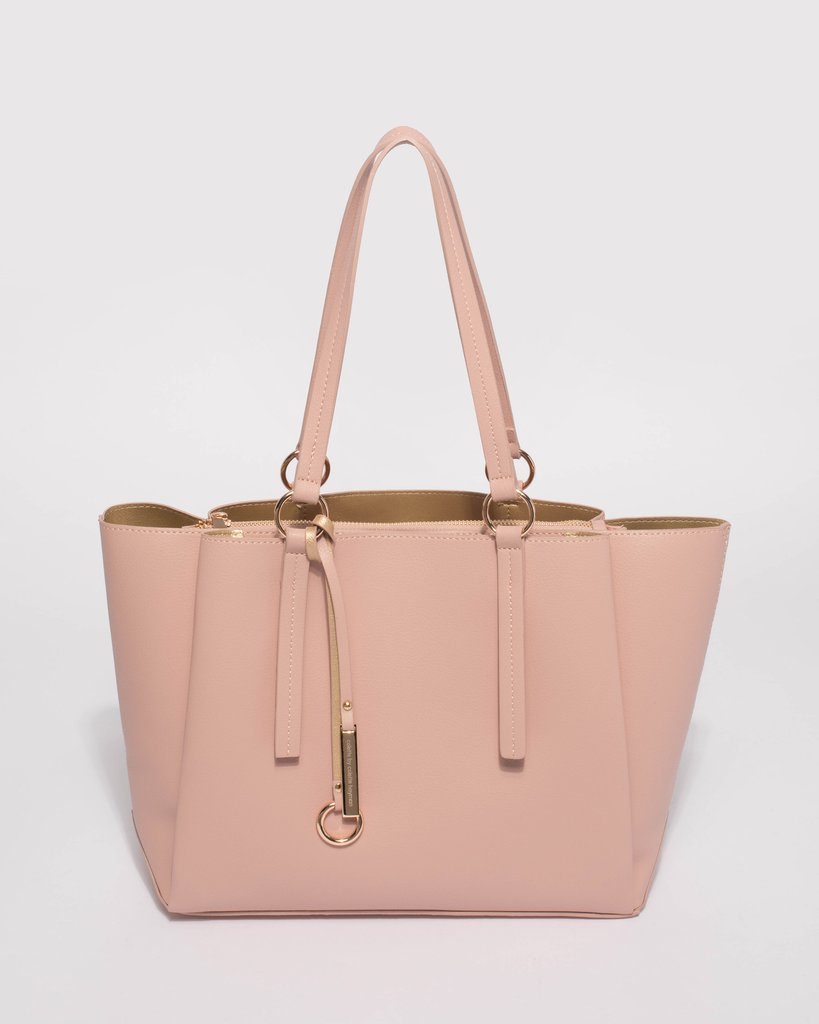 SMALL CROSS BODY HANDBAG – This one is for when you're out exploring on holiday and you can keep your hands free.  It's big enough to fit those essential things you need to get you through the day.
  PURCHASE HERE: Caramel Crossbody Bag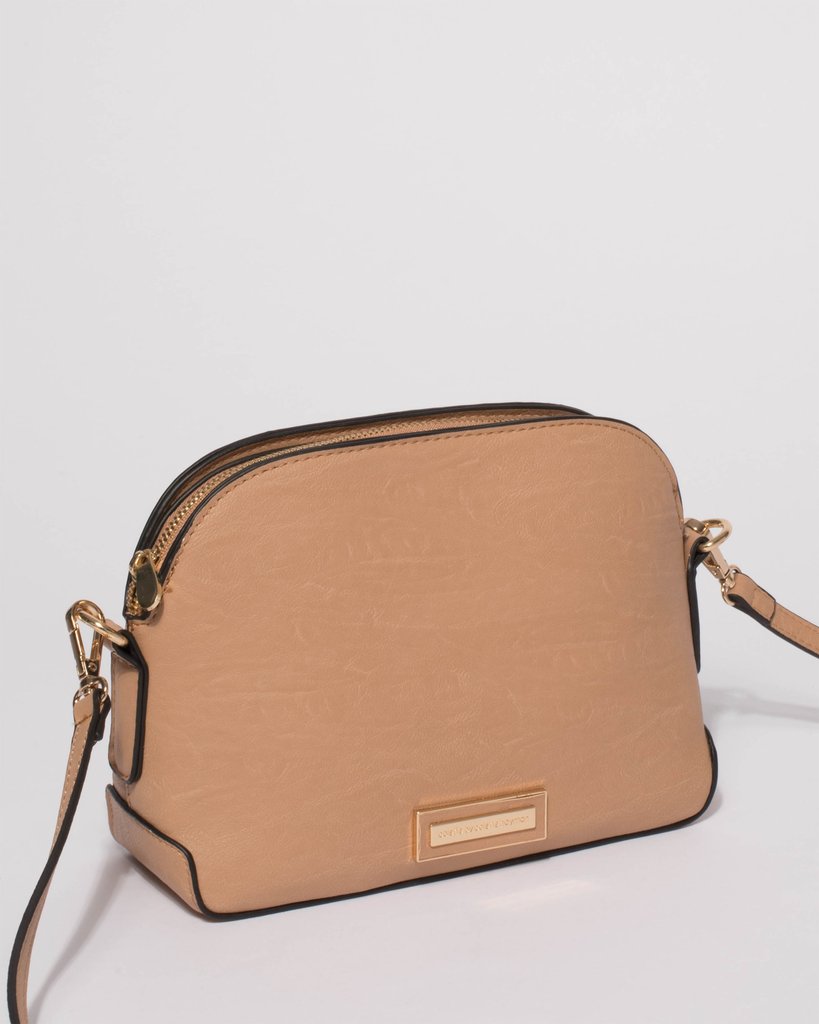 PYJAMAS  – Something a lot of people forget to pack is pyjamas. To save yourself from arriving to your holiday destination with no pyjamas, why not treat yourself to a new pair to pack into your bag? This way they will be clean and fresh, and you can have your bag organised without having to think about packing them last minute.
  PURCHASE HERE: Lemon Daisy Tapered Pj Pant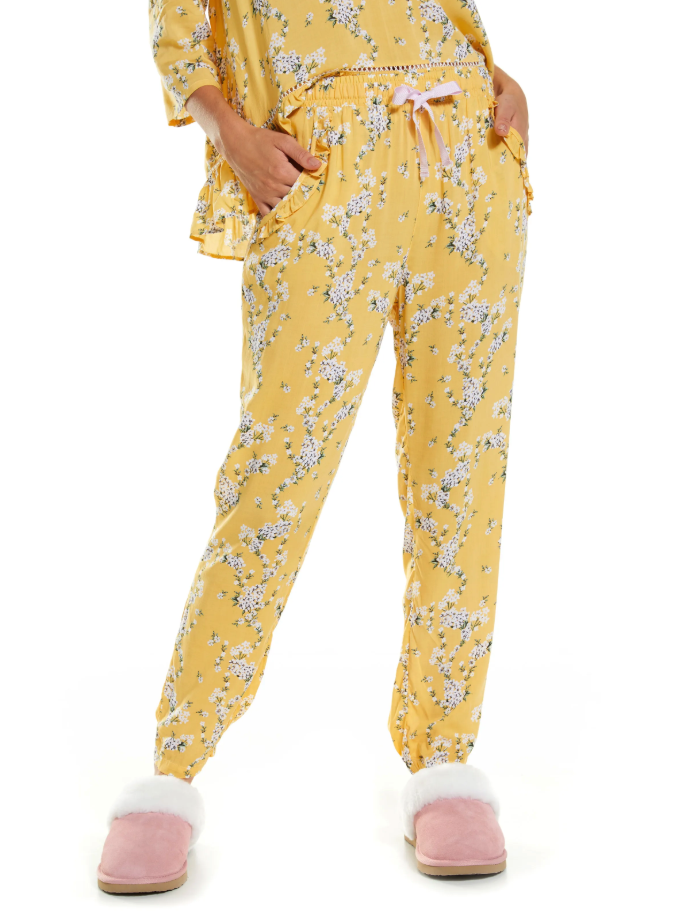 PACKING CUBES – This will make packing and organising your suitcase so much easier! These organisers are designed to easily see the contents of each piece. They are also waterproof and durable.
  PURCHASE HERE: Travel Organisers 6-piece Set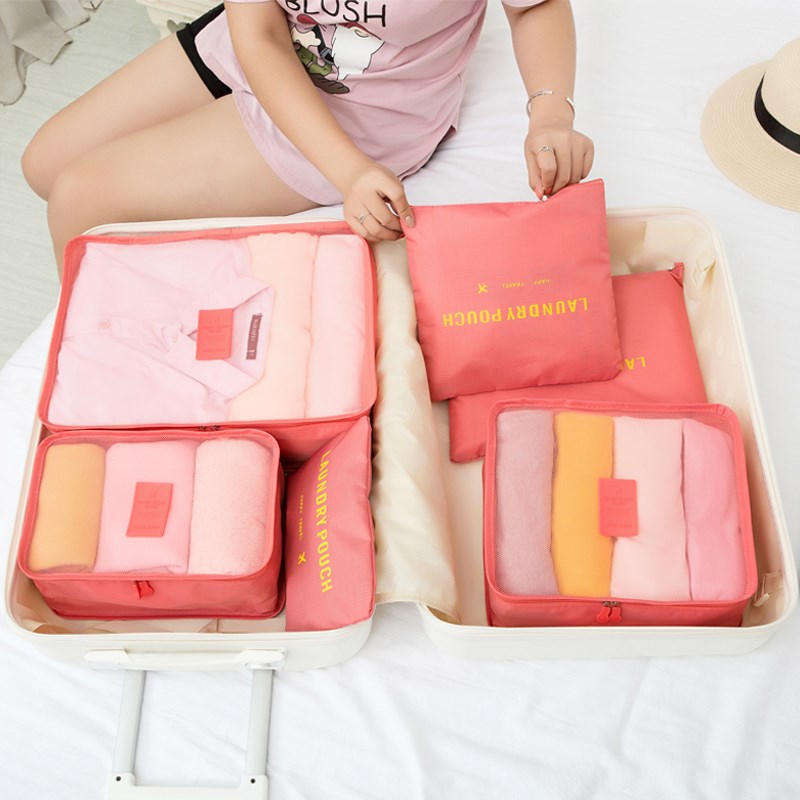 SKINCARE – When it comes to skin on planes, it's important to be armed with the handy moisturisers and other products to prevent your skin from drying out and becoming dull. This Holiday Glow Kit includes two travel size products that are perfect for the plane!
  PURCHASE HERE: Holiday Glow Kit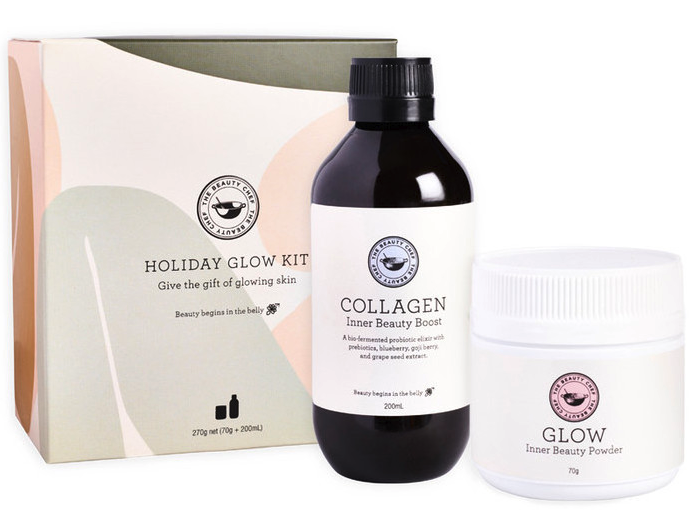 SUNGLASSES – A travel essential! I don't know what I would do without my sunglasses when I'm out and about.
  PURCHASE HERE: Madison Preppy Sunglasses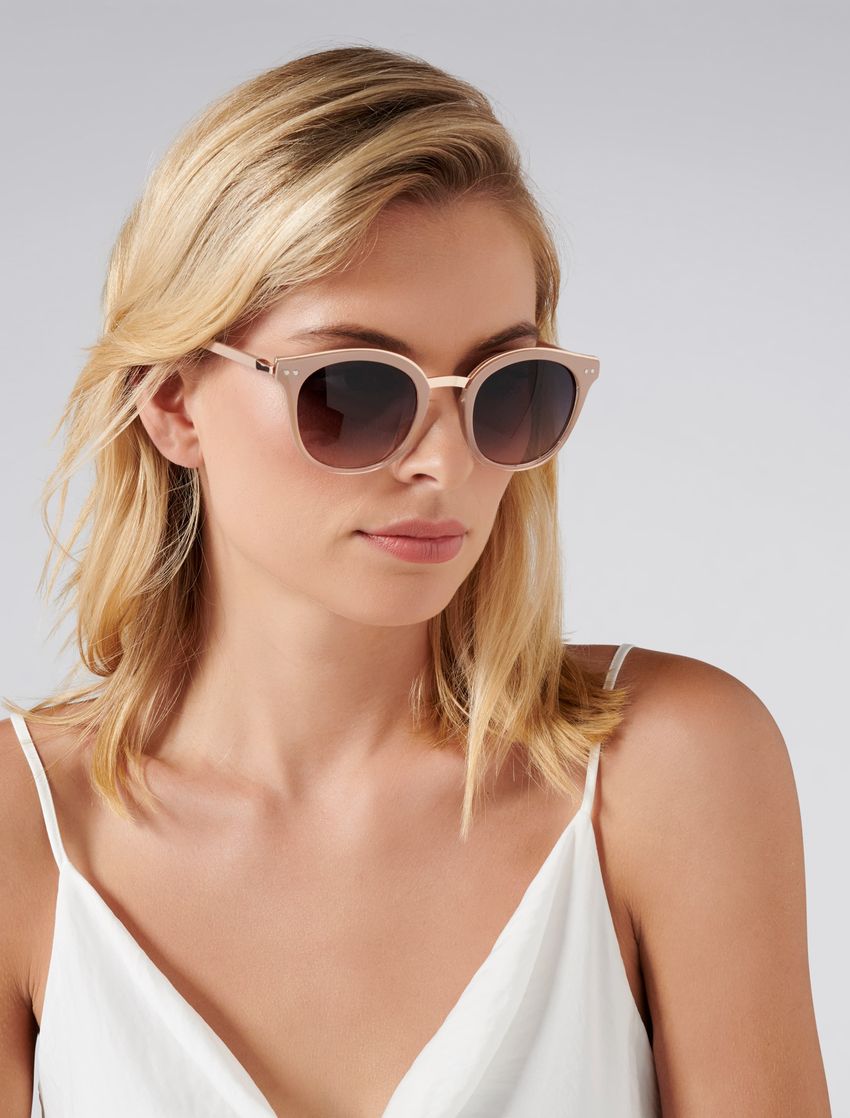 LIP BALM – due to the low humidity and high altitude on planes, your lips are more prone to drying out and becoming chapped when you fly. Get yourself a good hydrating lip balm to prevent this!
  PURCHASE HERE: Hydrating Lip Balm+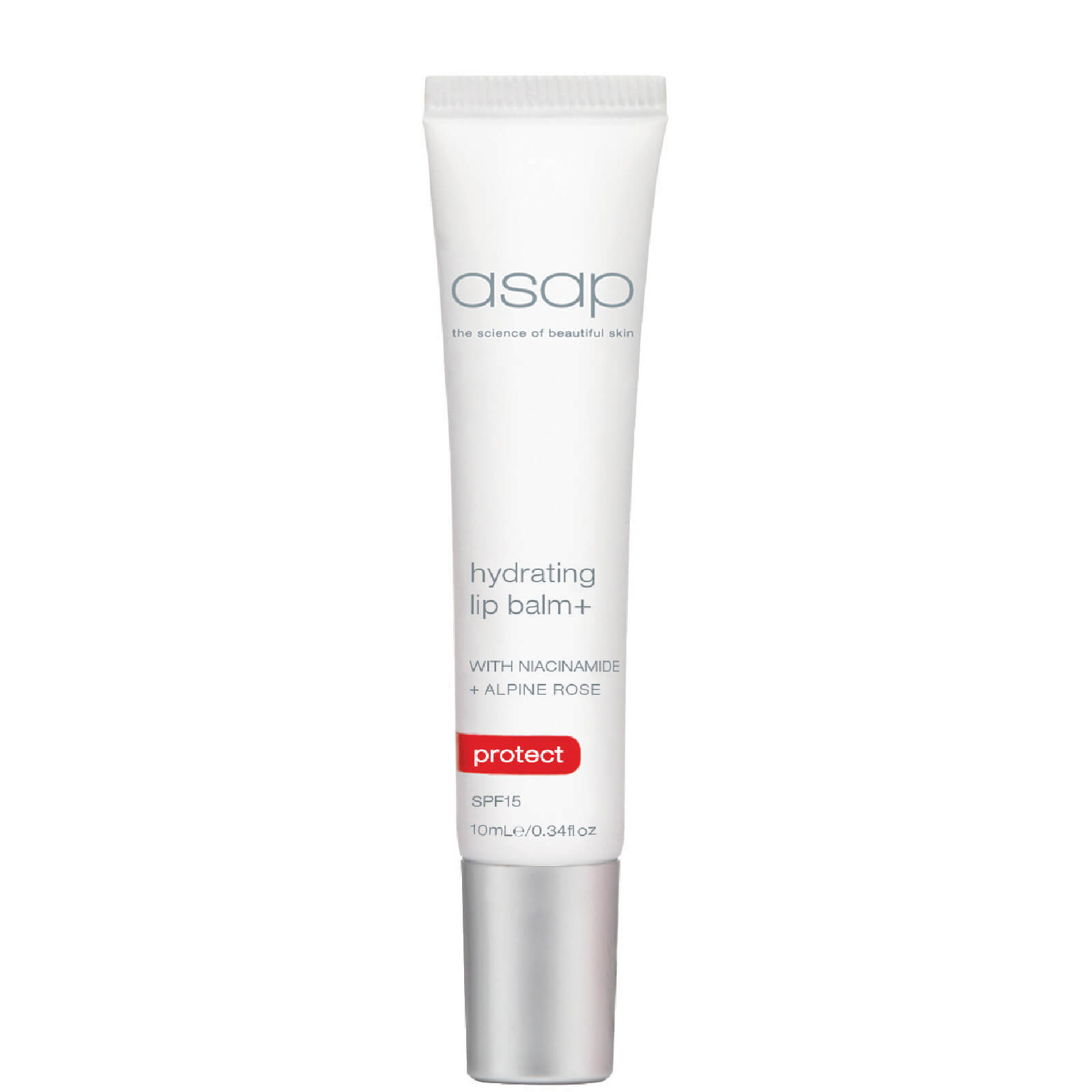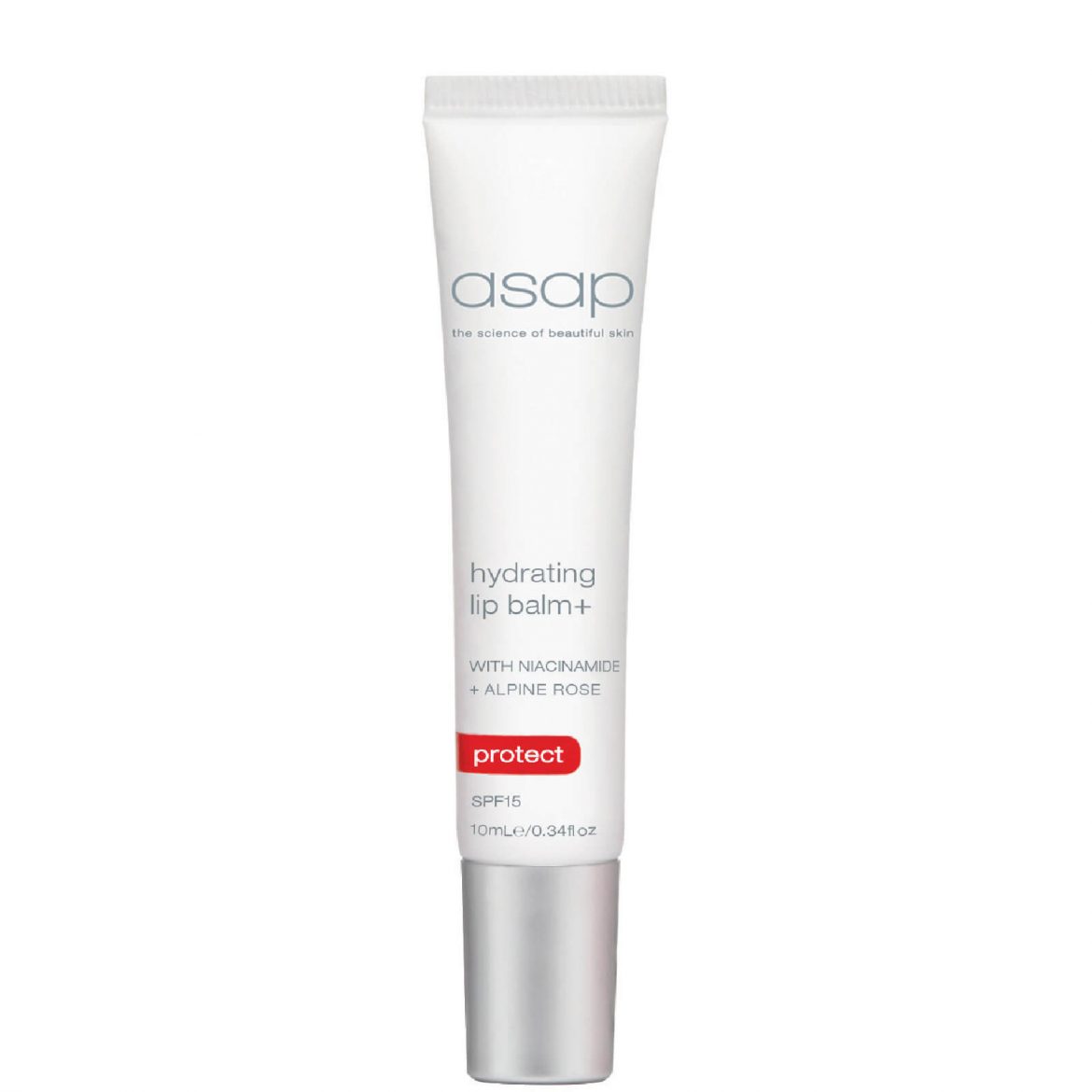 JEWELLERY BOX – Keep your sparkle with you as you travel! This gorgeous little accessory box will help keep your precious jewels organised and safe during your travels.
  PURCHASE HERE: Travel Jewellery Box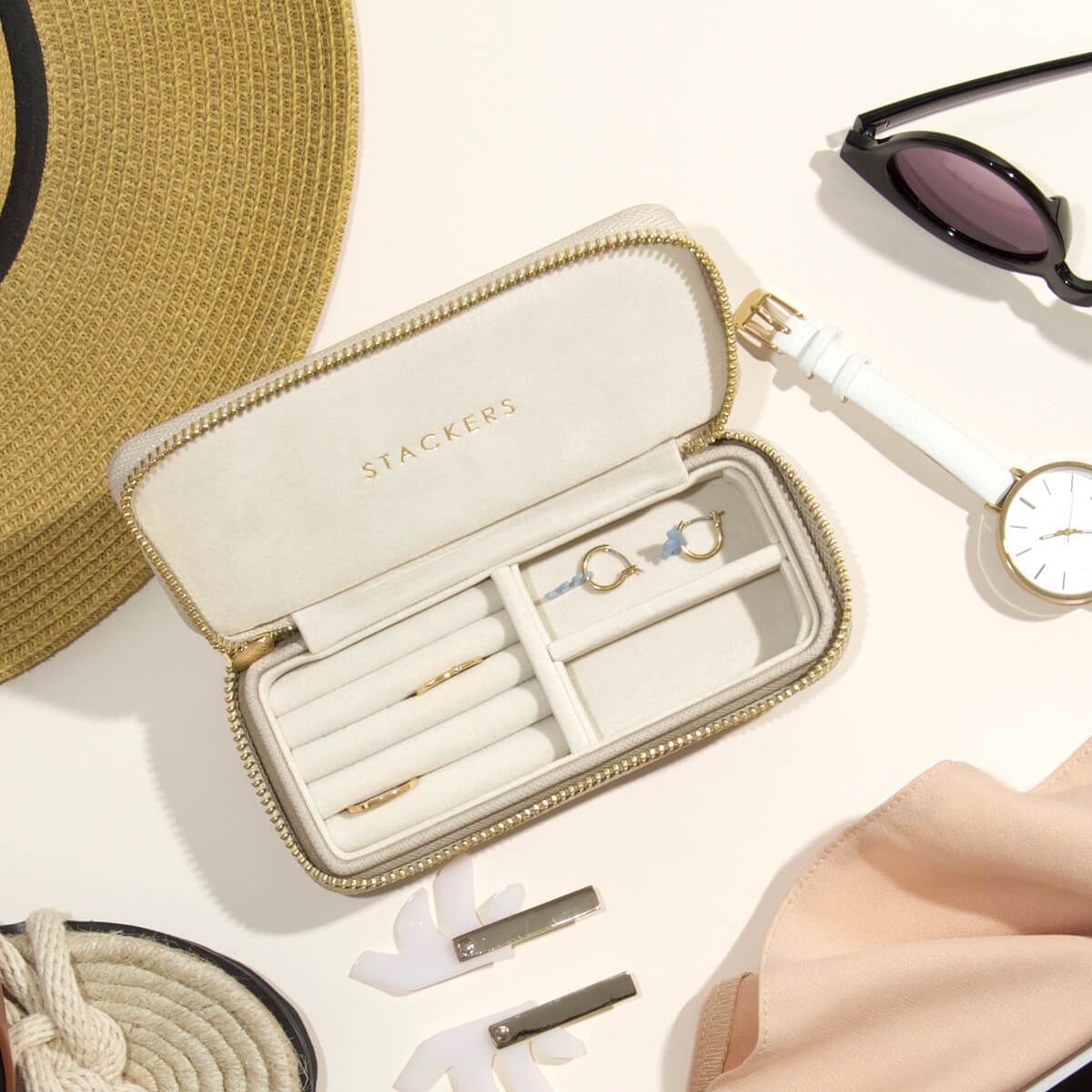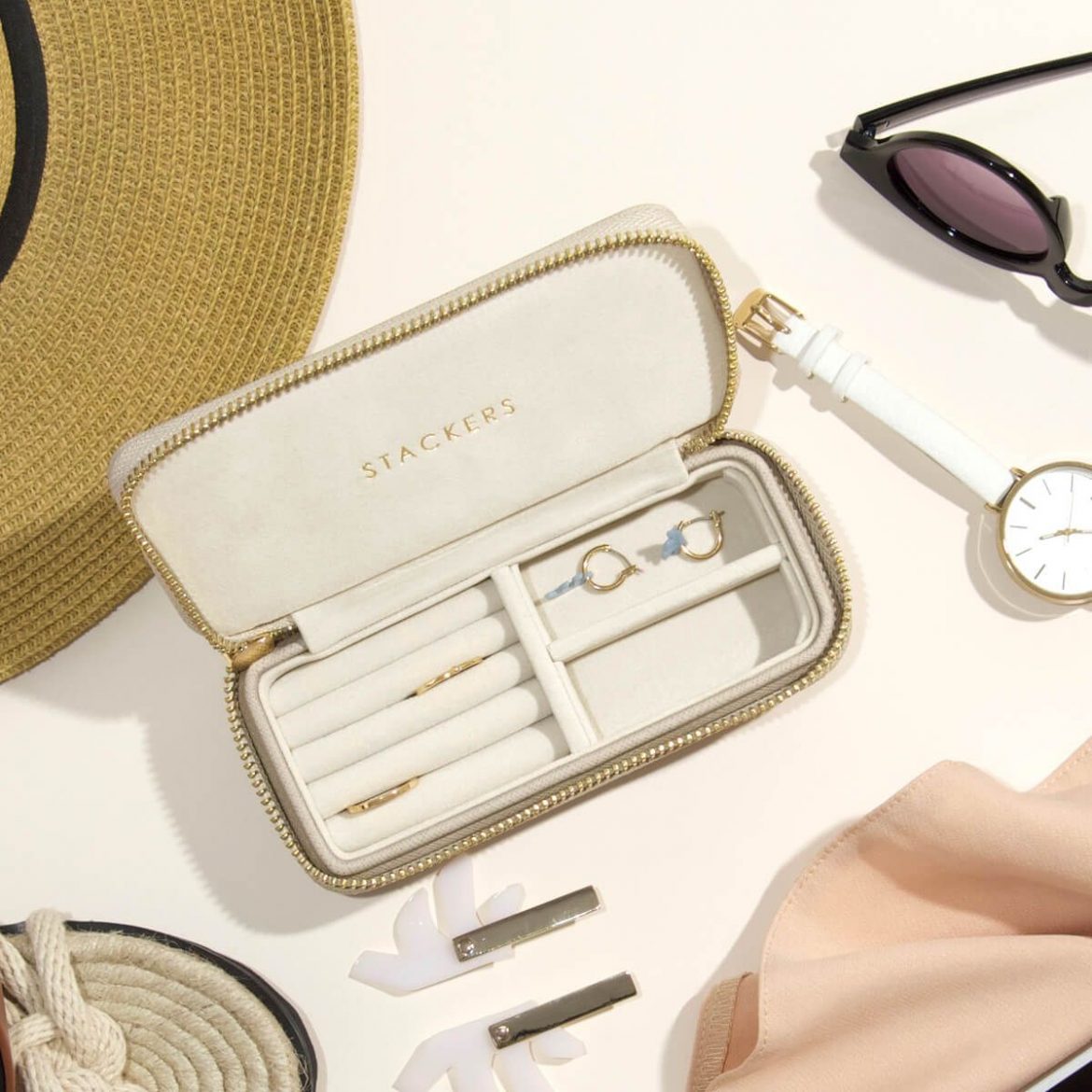 PORTABLE CHARGER – This is definitely a travel essential – portable chargers a really handy item to have in your bag for the plane and also when you are exploring on your holiday!
  PURCHASE HERE: 7500Mah Power Bank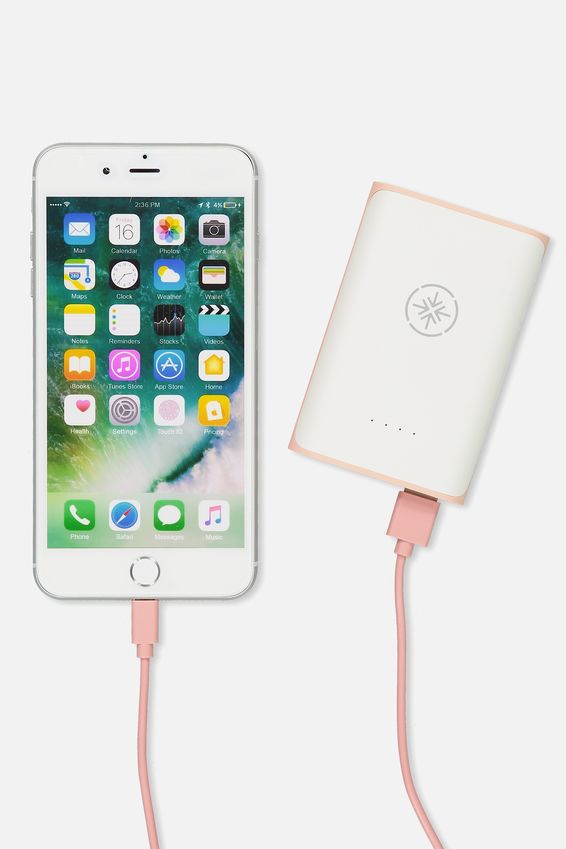 MAKEUP BAGS – This practical set of 3 clutches will organise your handbag so you will never have to rummage again! Pack snacks in one, make-up in the other with this seriously helpful trio. Made from woven recycled paper and featuring a pressed leather logo zip-tag.
  PURCHASE HERE: Paper Straw Clutch Trio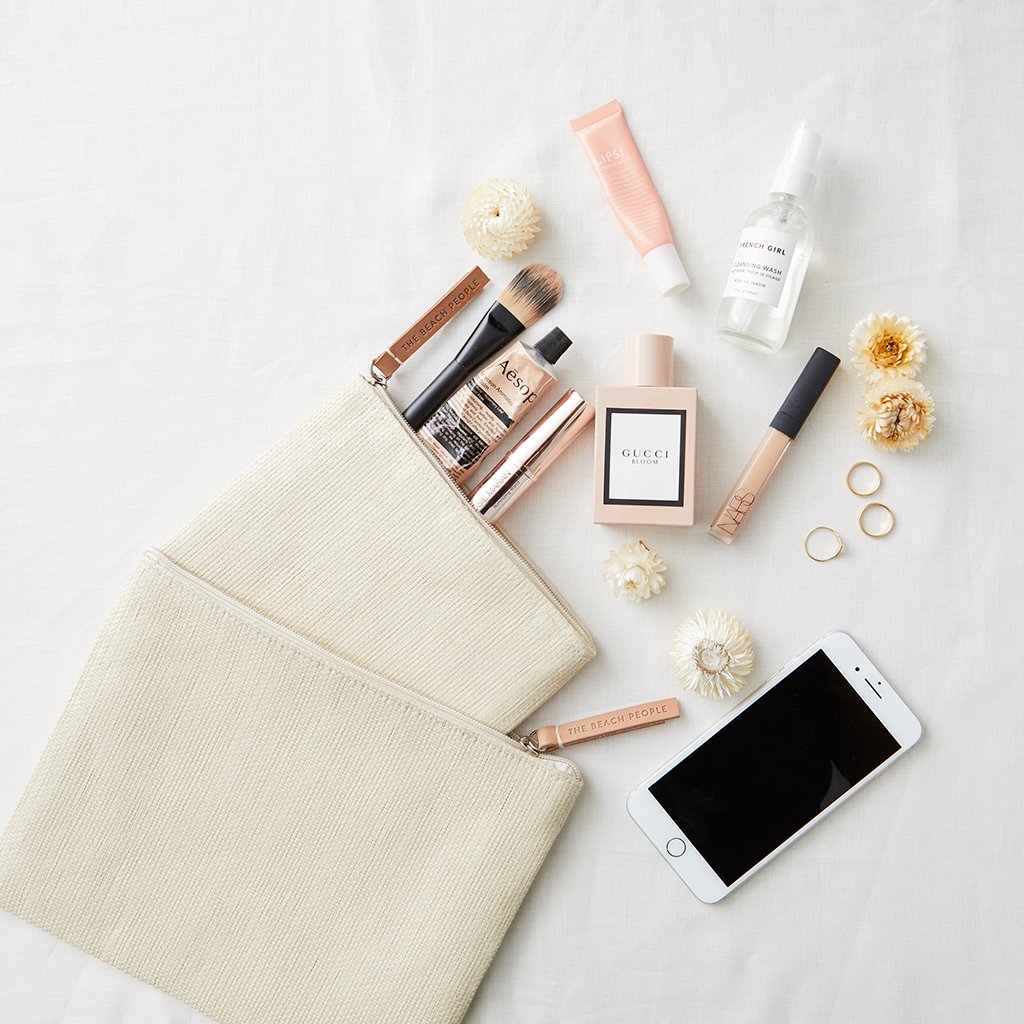 TRAVEL PILLOW – This super soft, 100% pure mulberry silk-filled travel pillow and matching silk-filled eye mask, will have you dreaming of piña coladas by the pool.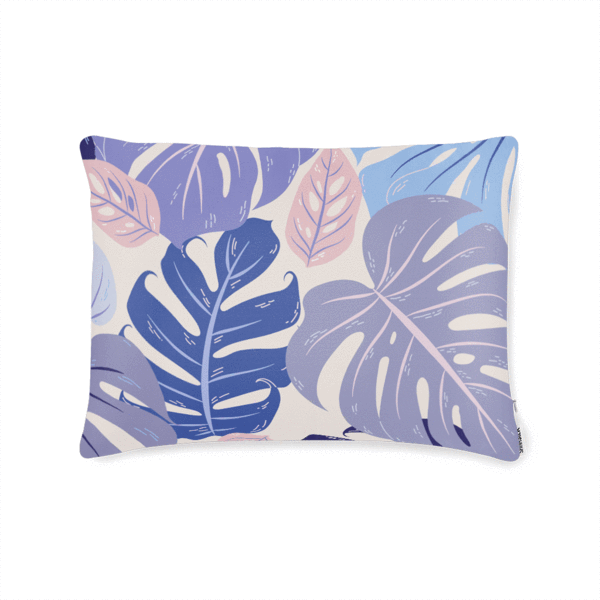 FOLD UP BAG -A macrame bag like this one is a great addition to your suitcase as it will come in handy for so many things – shopping trips, grocery runs, beach days… you name it! This will fold up small and won't take up a lot of space in your luggage.
  PURCHASE HERE: Macrame Tote Bag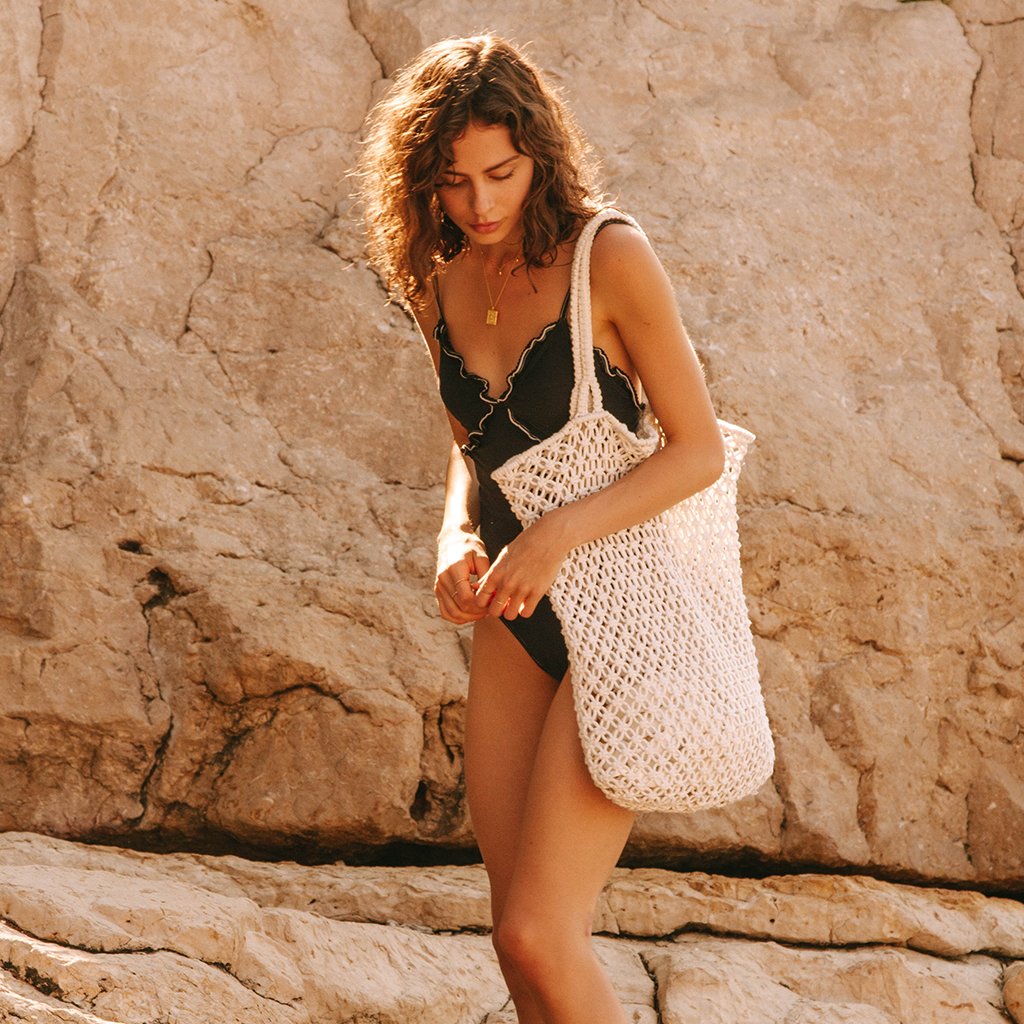 TRAVEL GAMES – These mini games are not only adorable, but will be great time-fillers for those long haul flights or chill days on holiday.
  PURCHASE HERE: Mini Book Games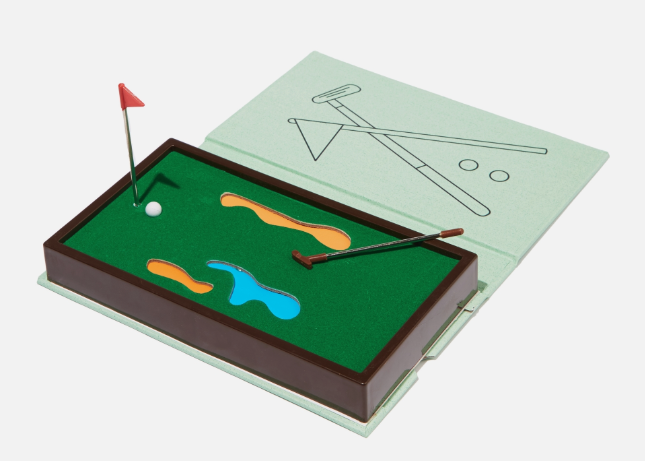 What is your must have travel item?