Whether you're heading to the beach or the bush, guarantee your family an enjoyable and well-prepared camping trip with these camping tips and checklist.
I have received so many requests over the years for a camping checklist, but as I don't go camping this wasn't something I could do. I could however, ask someone else who does – like local blogger Melissa from All Around Oz! Mel kindly agreed to share her top camping tips with The Organised Housewife community (thank you Mel!), and I have worked my magic to whip all her fabulous tips into a convenient printable checklist for you.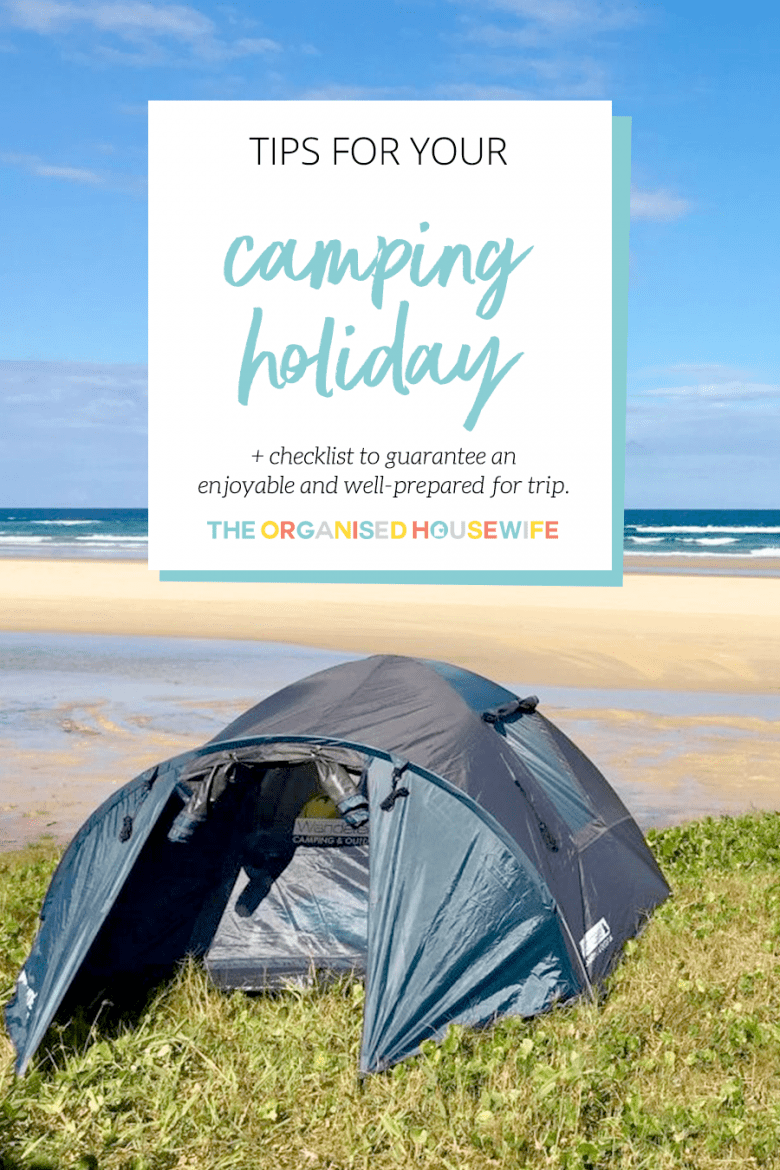 Going camping would have to be one of the best ways to spend a family holiday. Whether you head to the beach or the bush, you are guaranteed to have a great time if you are well prepared. However, the prospect of going camping can be a very daunting one, especially if it's your first time. There is a lot to organise and the temptation to over pack is ever-present. You literally have to be able to pack a whole kitchen into a couple of plastic tubs and fit it all into the boot of your car or trailer, along with all your clothes and food as well.
If you're planning on camping this summer – and particularly if it is your first time – these camping tips, along with this handy checklist will ensure that your camping trip is one to remember (and for all the right reasons!).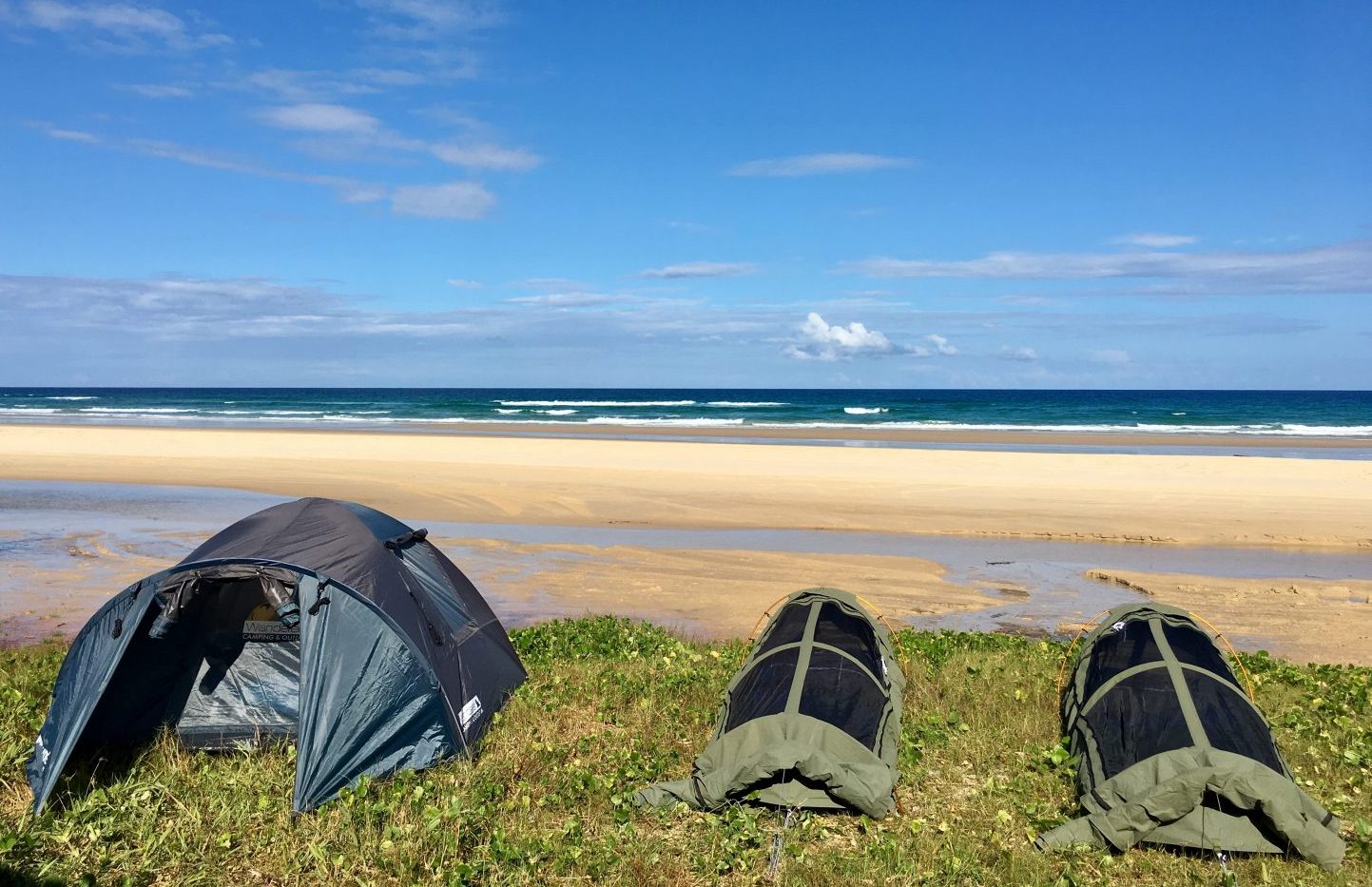 Meal Plan
My number one tip is to meal plan – this will save you time, money and effort. If you know what you're going to eat while you're away, you will know exactly what food to take and how much. It will also help you organise what cooking equipment you need to pack. Keep your meals as simple as possible – think hamburgers, sausages and salad, kebabs or a one-pot meal like spaghetti bolognese. You can even make a few things before you go and freeze them to save you cooking, especially on the first night.
The Organised Housewife Lunch Box Recipe Cookbook has HEAPS of freezable snack ideas that are perfect for a camping trip.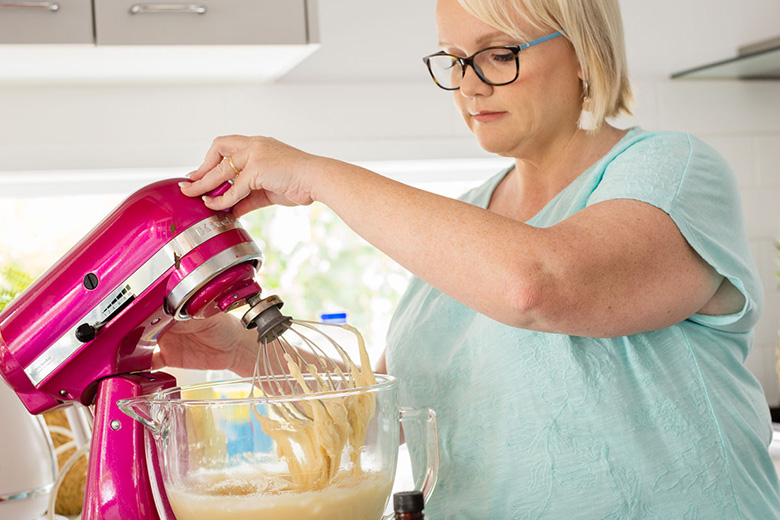 Storage
I use a good quality set of plastic drawers and a couple of plastic tubs to pack all our needs in, even the kids clothes. I have four drawers that sit neatly in the back of our camp trailer but they could just as easily be set up in the back of a four wheel drive. I love plastic tubs for packing clothes and towels in as you can easily see what is in them. If you get ones that have tight fitting lids they'll also keep dust, moisture and creepy crawlies out. Opt for small ones rather than large ones as they are lighter to carry and fit into awkward spaces better.
Use Camp Ground Facilities
If you are staying in a caravan park or camp ground you will generally find there will be a camp kitchen – use this whenever you can! You will find most camp kitchens come equipped with a kettle, toaster and microwave as well as one or two BBQ's. All seem to have generous sized sinks and bench areas as well.
Relax Your Rules
Let the kids get wet and dirty, climb a tree, go exploring and be silly! This is all part of the fun of camping, and it's also a great opportunity for them to learn new skills.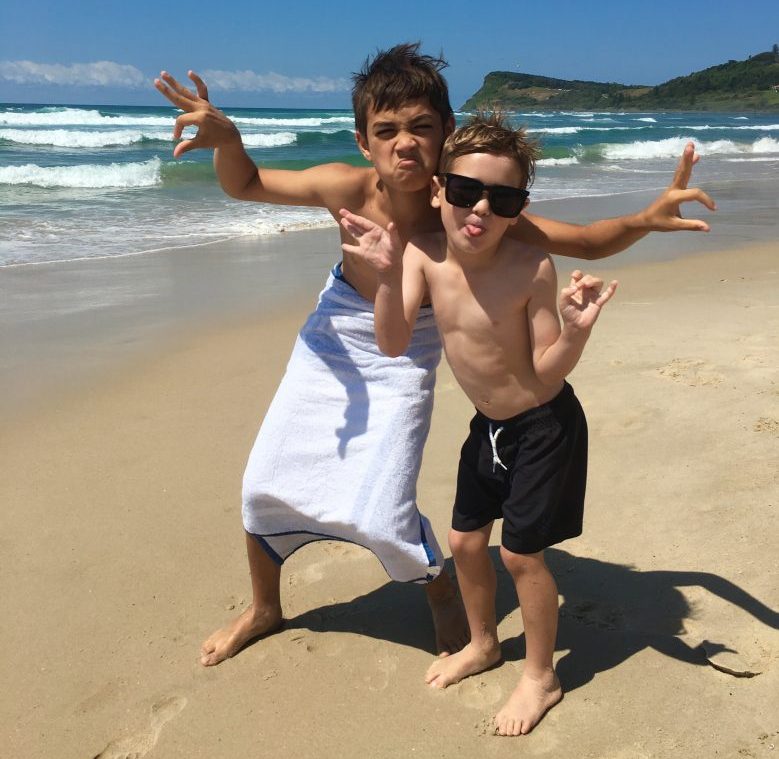 Get The Kids Involved
Camping is so much easier if everyone helps. If your kids are old enough to help, encourage them to does so. If all the jobs get done quickly, you and your family have more time to enjoy your holiday.
No Technology
Leave technology such as phones and iPads at home or at the very least limit usage time to the evening only. Camping is a time to connect with the outdoors and with each other.
  READ MORE: Screen-Free Play Idea Perfect For Your Camping Trip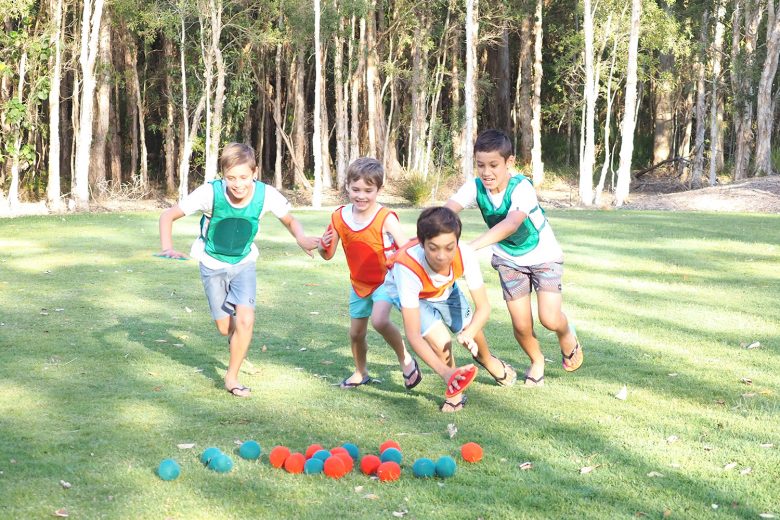 Relax
Most importantly of all, relax and enjoy your break. Camping is all about enjoying all that the great outdoors has to offer!
Use A Camping Checklist
A camping checklist is priceless when preparing for a camping trip. This checklist is available as an instant download, so you can simply purchase, print, and pop on your fridge to provide you with a comprehensive list of everything you'll need for your trip.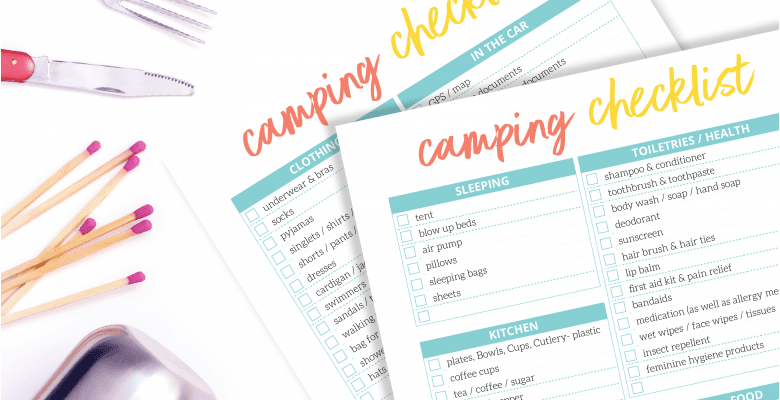 ---
About Melissa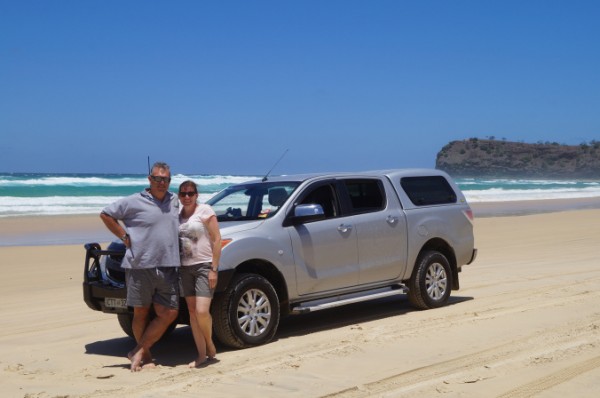 Husband and wife team Brenden and Melissa Chambers, have been writing about and photographing their Aussie travel adventures since 2011. They hope that by sharing their travel tales they will inspire more people to get out and explore this beautiful country of ours, regardless of how they choose to travel.
---
What's your best camping tip?