I appreciate learning about new and fantastic apps or plugins to help optimise the blog, either to improve productivity or to make tasks easier. Over the years I have used a few different apps and plugins, but I have a few that I continually use. Below I share my favourite time saving apps and plugins for bloggers.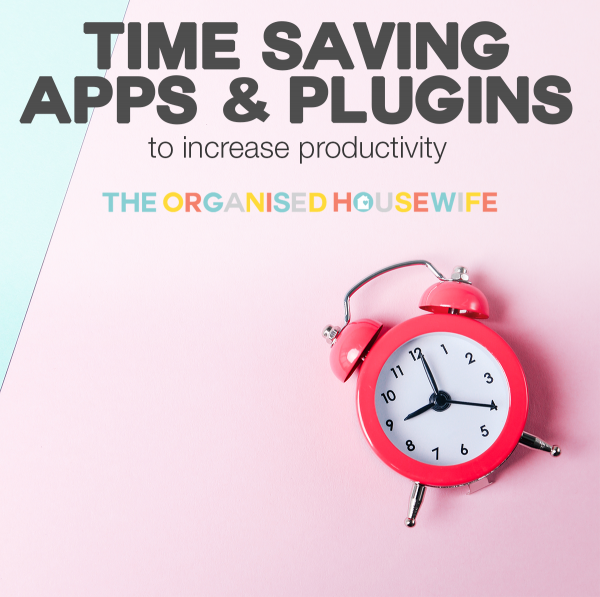 Time Saving Apps and Plugins
Evernote
This is a free program available on desktop and as an iPhone/iPad app, conveniently syncing to all these devices. Evernote keeps all your notes, web clippings, images, files, ideas and so much more into the notebooks. You can organise all your notes into categories, helping the most unorganised be organised. SIGN UP TO EVERNOTE.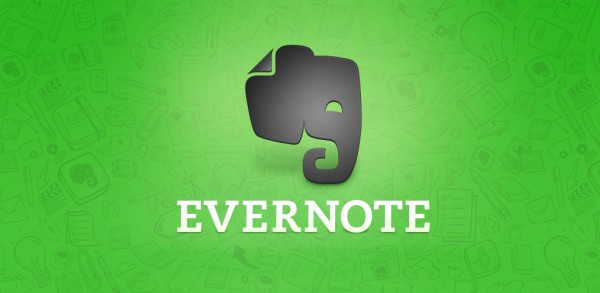 Wunderlist
I use a both a paper version and digital to-do list, writing down the most important tasks I need to complete that day and I use Wunderlist to keep track of all future tasks.
Wunderlist is free and available on desktop, iPhone and iPad, syncing together on all devices. Lists can be shared with others such as your co-workers, assistant or family members. It is very easy to add, prioritise and rearrange tasks. You can create different task list (keeping it all organised), set due date, have tasks recurring and so much more.
The only negative for wunderlist would be that I can't repeat tasks on specific days. If it had this I would give this app a 10/10!
READ MORE
CoSchedule
As I've mentioned I am really strict with my time management, I published blog posts to social media based on when facebook insights of when my readers are online, which in the evenings is when I am offline with the family. I schedule as much as I can, all blog posts and facebook shares using CoSchedule.
CoSchedule is a blog post and social media editorial calendar for WordPress all in one. It allows you to schedule your blog post and social media on the same drag-and-drop calendar, which makes it really easy to balance your publishing times through the day. At a glance you can see what posts have been published and what's in progress. You can click on the post from the calendar and edit the post and/or social media shares.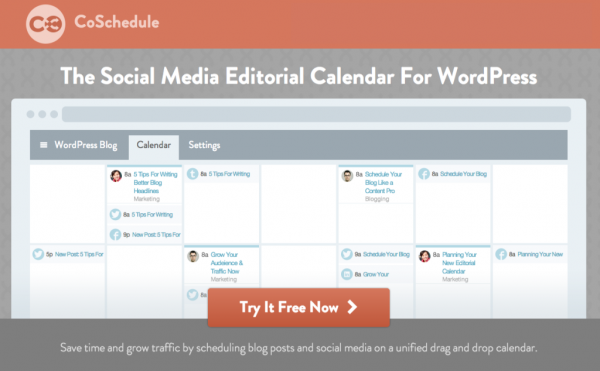 Blog Planner
The Organised Housewife Blog Planner will is a digital downloadable file so you can create your own folder to help you organise and plan content for your blog, with schedules, to-do lists, planning pages and more. Help improve the growth and success of your blog, keeping everything beautiful organised all within this one planner. Available in 2 colours. READ MORE HERE.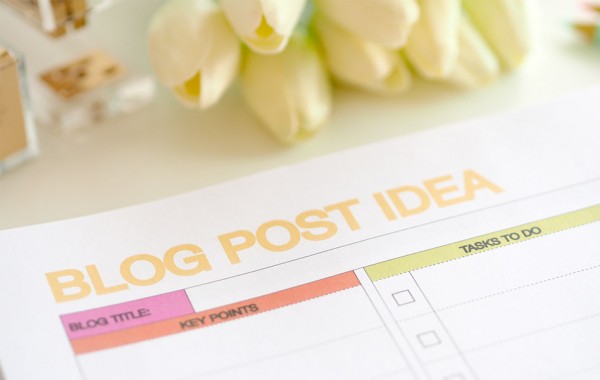 Google Chrome Extension – Grammarly
I have only just discovered this google chrome extension and I love it. My computer has stopped giving me the squiggly line telling me I have made a spelling error, which has been driving me nuts and of course I am making many errors. Grammarly is a free Spell Checker & Grammar Checker that helps you write clearly and confidently on Gmail, Facebook, Twitter, Linkedin, Tumblr, and nearly anywhere else on the web. Fingers crossed my words are mistake-free and say what you mean! READ MORE HERE.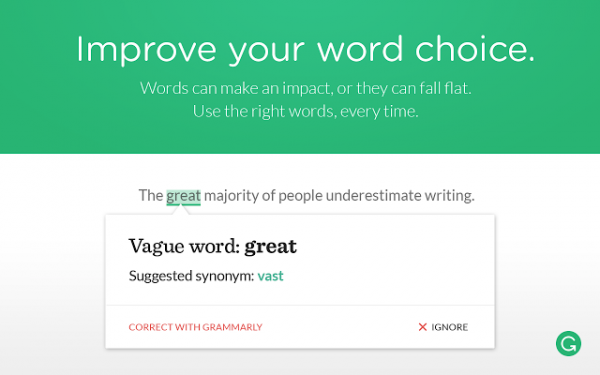 New Old Stamp Email Signature
New Old Stamp made creating my new email signature a breeze. This online service is free, adds your logo and social media icons to your signature. CREATE YOUR SIGNATURE.

What is your favourite time saving app?