School mornings in our house have changed recently, for the better. The kids have become more independent with making lunches and getting breakfast, so in this case I have to ensure there are healthy options available for them to choose. I have worked out a strategy with the kids to make the morning not so rushed and hectic. It's all in the planning and preparation over the weekend and the night before, which then creates a stress-free school morning routine.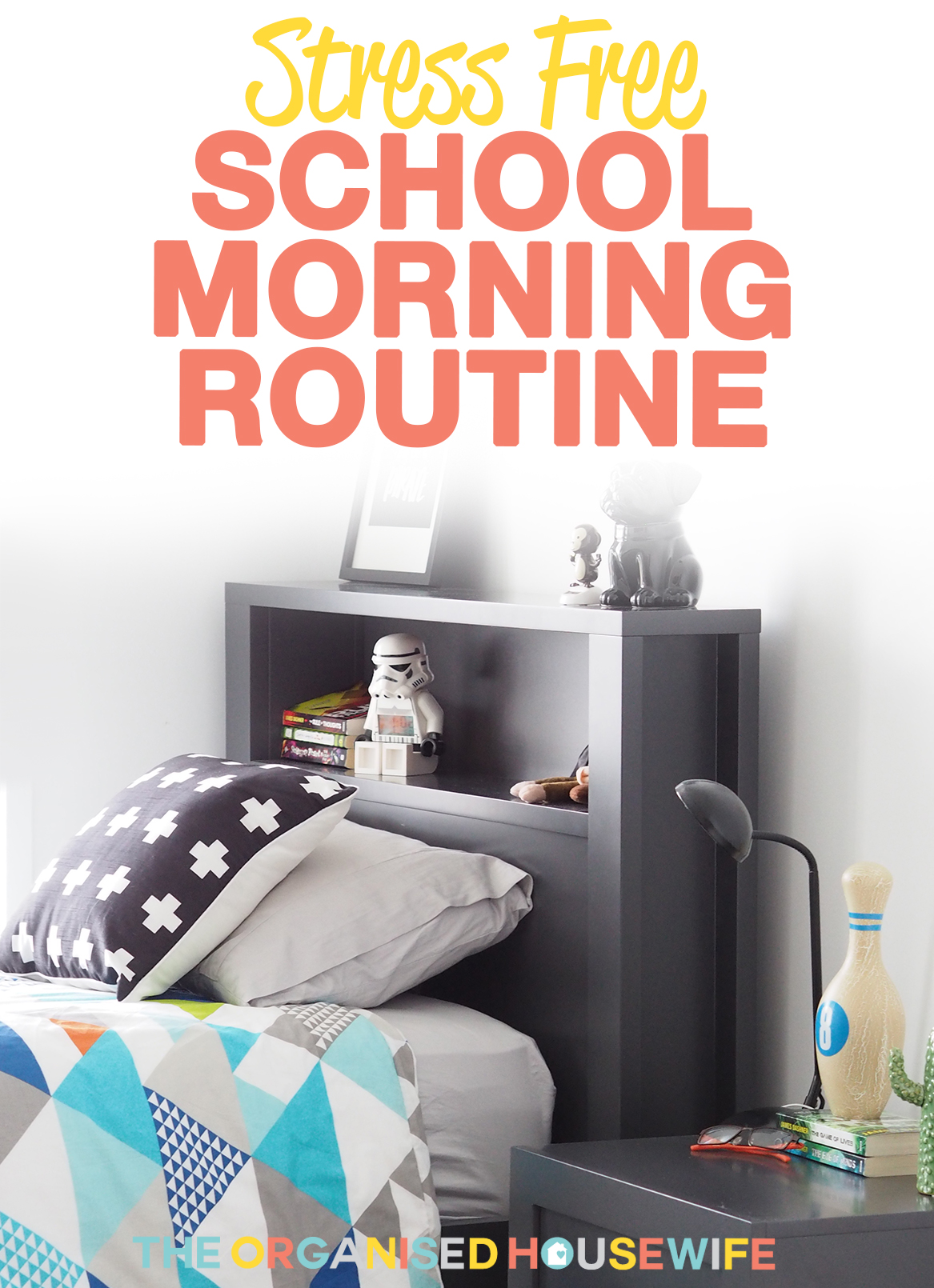 Stress Free School Morning Routine
Below I've shared with you how we have created our stress-free school morning routine.
On the weekend
Write up a lunchbox plan – making a plan of what to put in the kids lunchboxes through the week not only helps to ensure that I have the fridge and pantry stocked with lunchbox food items, but it also helps the kids know what to pack into their lunchboxes. This makes it really easy to ensure they get a well-balanced lunch for school (even if they're packing it themselves).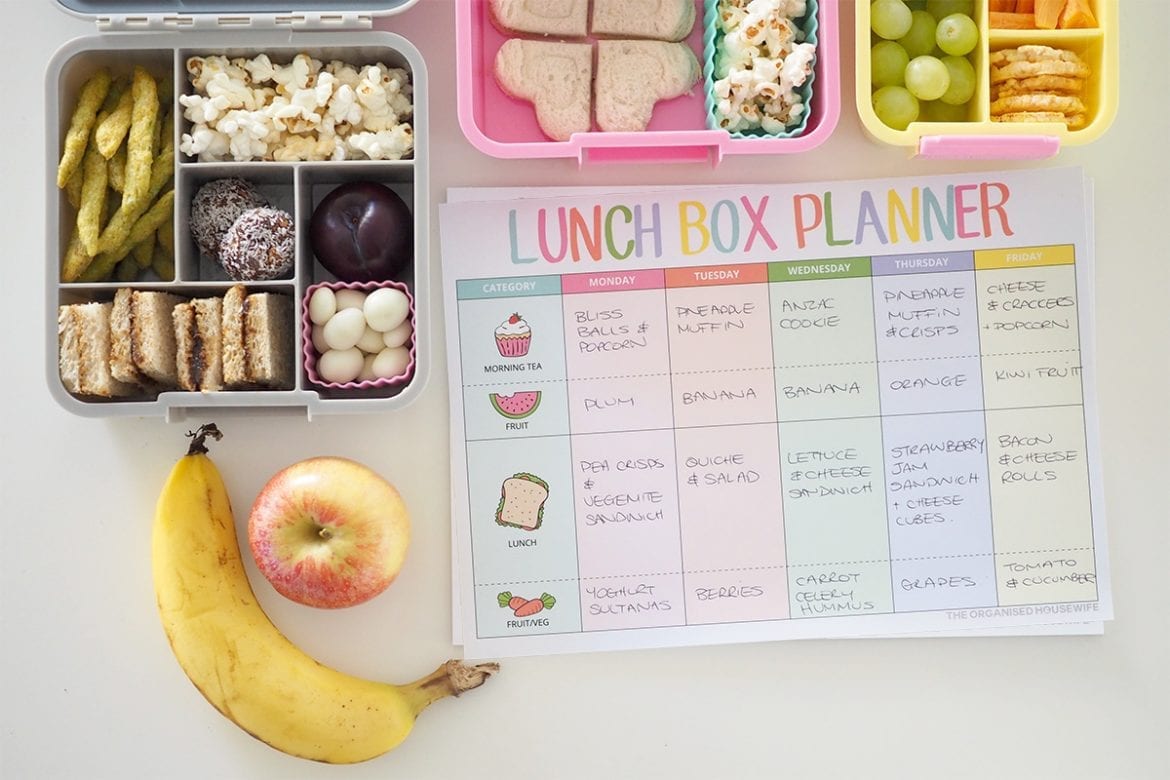 Bake snacks for lunchboxes – I make muffins, biscuits, bliss balls and savoury lunchbox items every 2nd weekend to fill up the kids lunchboxes for school as I don't have time to do this during the week or on school mornings.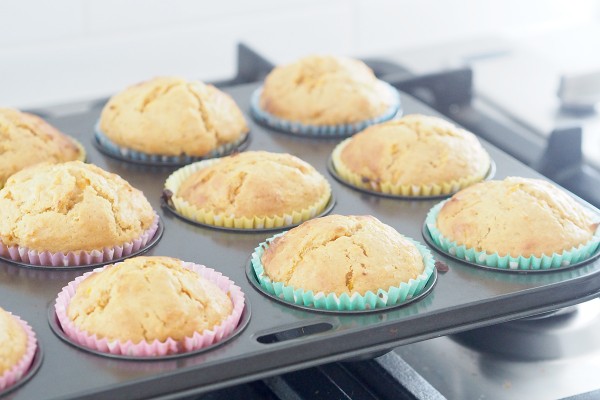 Wash and iron uniforms – over the weekend I clean all uniforms and have the kids formal uniforms ironed and in their wardrobe ready for the week ahead (however I am slowly teaching the kids how to iron their uniforms themselves).  I don't have time during the week to iron uniforms so hubby or I spend an hour or so ironing while watching one of our TV shows.
  READ MORE about how I get organised each Sunday for the week ahead.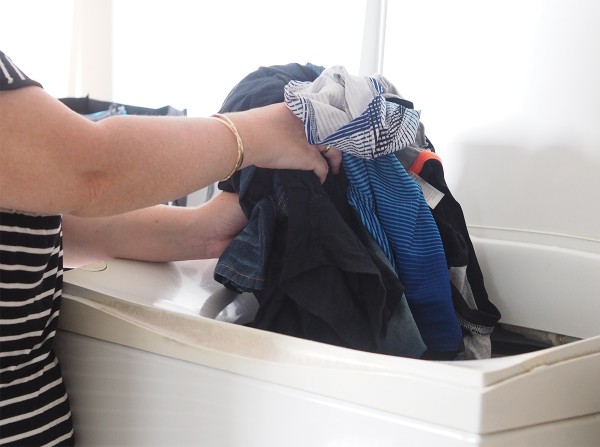 The night before
Doing these few tasks the night before saves rushing around in the manic hour before we leave for school drop off.
Pack school bags with sports clothes – my kids have to take their PE uniform to school and change from formal to sport uniforms throughout the day.  If we realise the night before that somebody can't find a uniform it's OK, as we have the time to search for it. However, if we had to search in the morning, this is when cranky mum and anxiety in the kids starts to appear, which really isn't the best way to start the day.
Make lunches – making lunches the night before has become a huge timesaver.  I have always made the kids lunches, purely because I really enjoy it.  However Miss 13 asked if she can help me by making the lunches.  Honestly I didn't want to let go as I like making lunches for them, but she really wanted to help out. It has been a tremendous help, I am enjoying watching her independence and that she too gets a thrill from making lunches for herself and her siblings.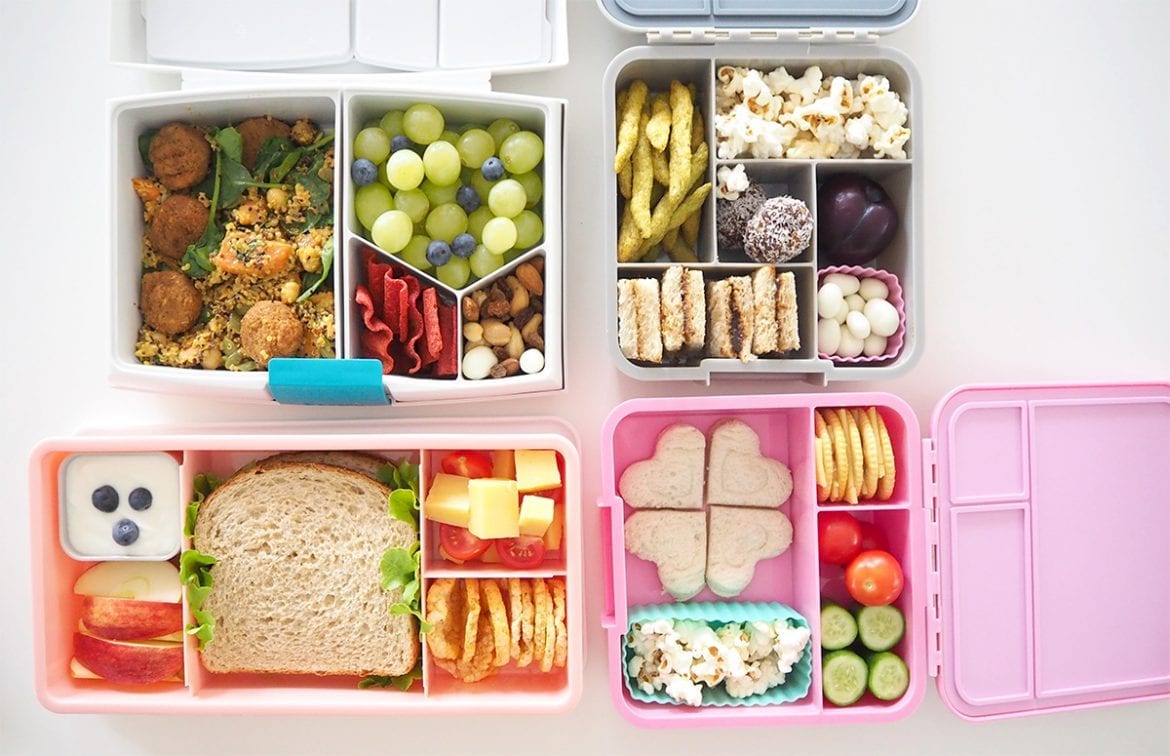 Drink bottles – fill drink bottles and put in the fridge. Or half fill and put in freezer for hot days.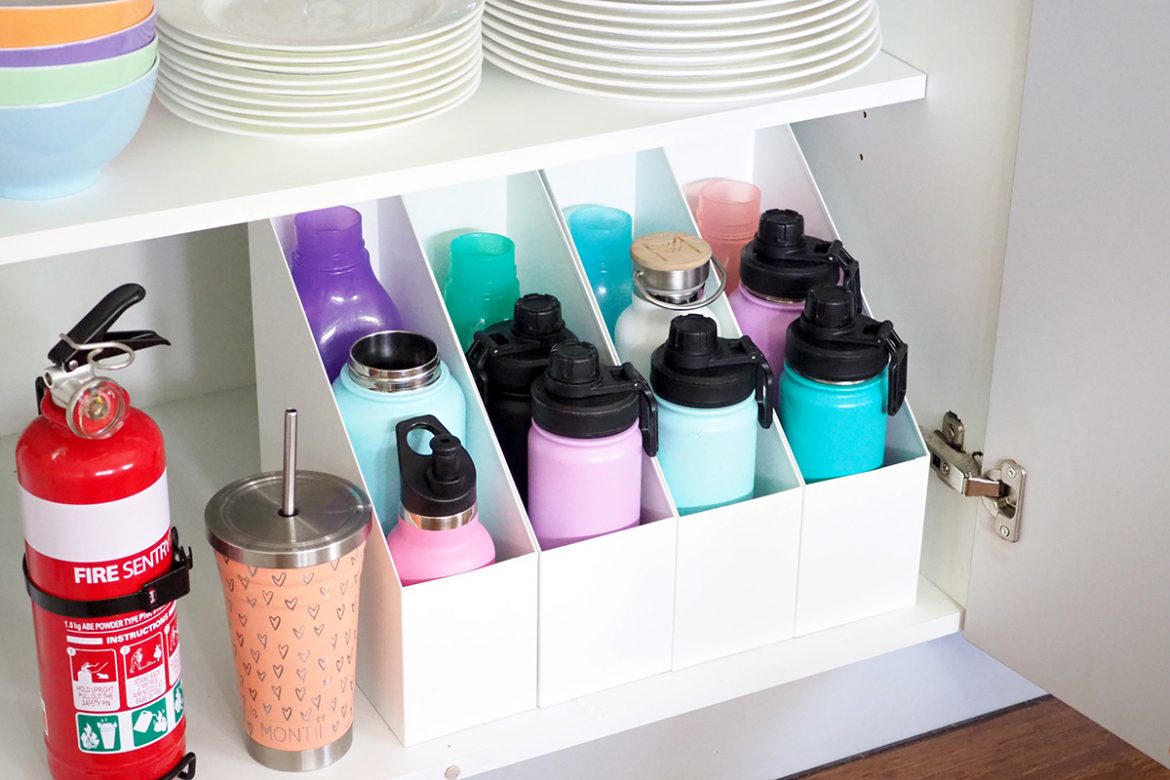 The school morning
I am finding it hard to get my kids up in the mornings, they each have an alarm clock, but 2 out of 3 like to continue sleeping, so before I have my shower I make sure they are up and getting ready for school.
Eat breakfast – when the kids were young I used to put their bowls out on the bench the night before and have the cereal ready for them to pour into their bowls and add milk. Now the kids are older I have eliminated this step, they can do this themselves and choose their own cereal.
I am quite particular when it comes to cereal as breakfast is considered the most important meal of the day, providing essential nutrients and energy to start the day, which is important for growing bodies. Therefore it's important to have only the best choices for us all in the pantry.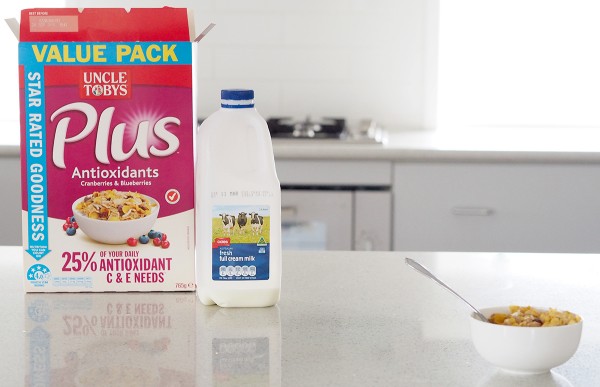 We have always had Uncle Toby's in the pantry, from the oats for porridge to various cereals. My kids really like Uncle Toby's Fruity Bites and the Plus range which has 7 different options, their favourite is the Antioxidants Cranberries & Blueberries they enjoy the sweetness of the fruit hidden throughout the crunchy wholegrain cereal base. Each of the Plus range has specific nutrients (vitamins and minerals) which provides them with a great nourishing boost first thing in the morning.  Both the Fruity Bites and Plus range have a 4.0 health star rating which makes me feel confident I am providing them with healthy breakfast options.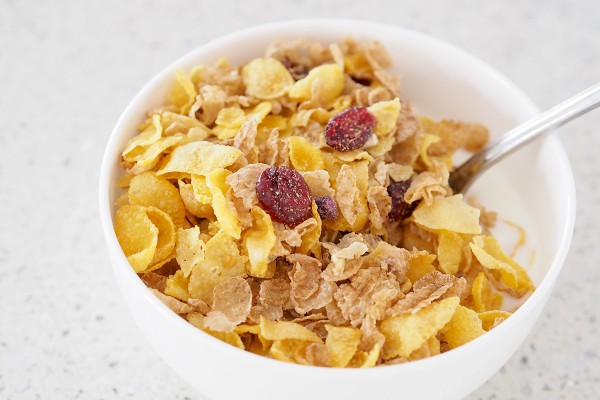 Do chores – before the kids leave the kitchen they must do their chores, unpacking the dishwasher, putting rubbish out etc.  This is a part of their household responsibilities.
Brush teeth – it's a necessity for hygiene to keep teeth clean and have fresh breath. I have always got the kids to clean their teeth before they get dressed, as they usually blob toothpaste onto their PJs, better that than on their clean school uniforms.
Get dressed – shower to freshen up if they need to, then get dressed into school uniforms, including socks and brushed hair.
Leave bedrooms tidy – opening up blinds and windows to let in the fresh air, make the bed and leaving the floor clutter-free.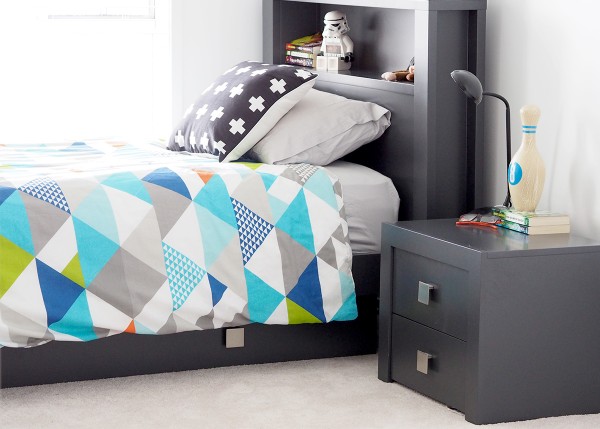 Final pack of school bag – pack in homework books, computers, lunchbox etc.
Out the door – if they are ready before we need to leave the kids usually sit down with me and watch the Today Show… we love Karl, he is an absolute hoot.
If you find yourself repeatedly reminding the children each morning to do particular tasks consider using a morning routine chart.  I used this chart from when my twins were 3, to help them get ready for kindy, over the years we have adapted it as they have got older. This eliminated my nagging and yelling each morning.
There are HEAPS of routine charts available in my shop and lots can be personalised too! Shop all Kids Routine Charts here.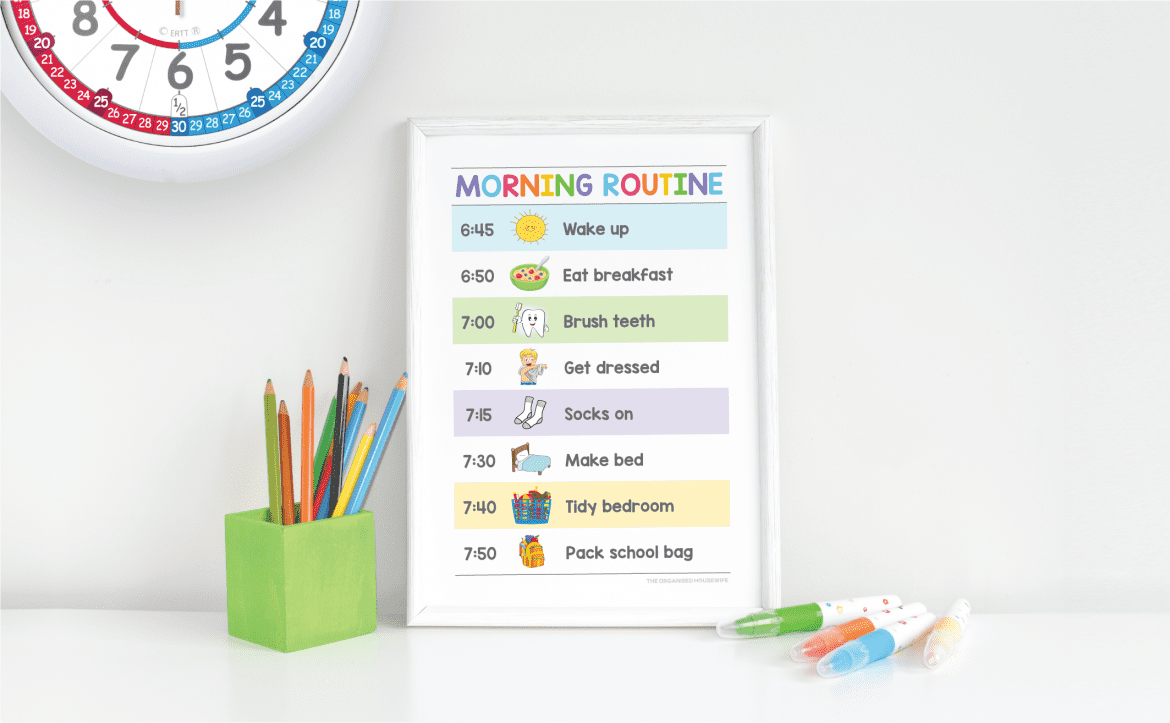 What is your top tip to have hectic free mornings?