It's been a fun fortnight sharing with you some ideas on how I organise my pantry.  There is so much more to share, however I have to wrap it up here as the following weeks will be the starting the '20 days to Organise and Clean your home' Challenge.
Here is a round up of all the pantry organising posts
We started the pantry series with not comparing your standard to others, it doesn't need to be perfect, just to the standard you are happy with.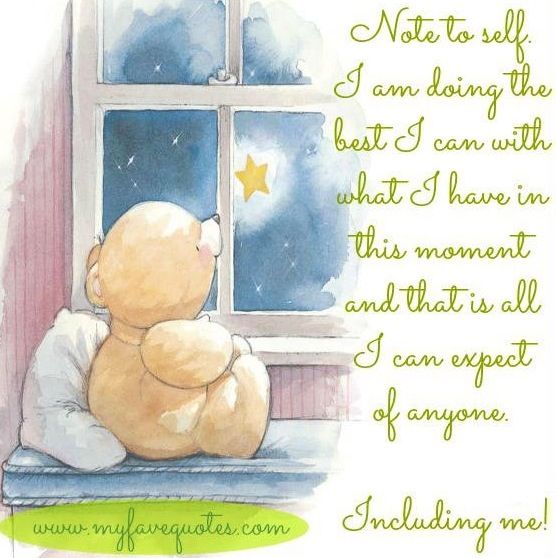 Here is how my pantry was organised before the makeover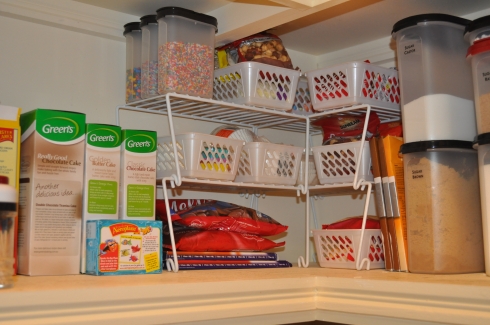 We then cleared the pantry and gave it a good clean.  I shared a video of all the storage solutions I use in my pantry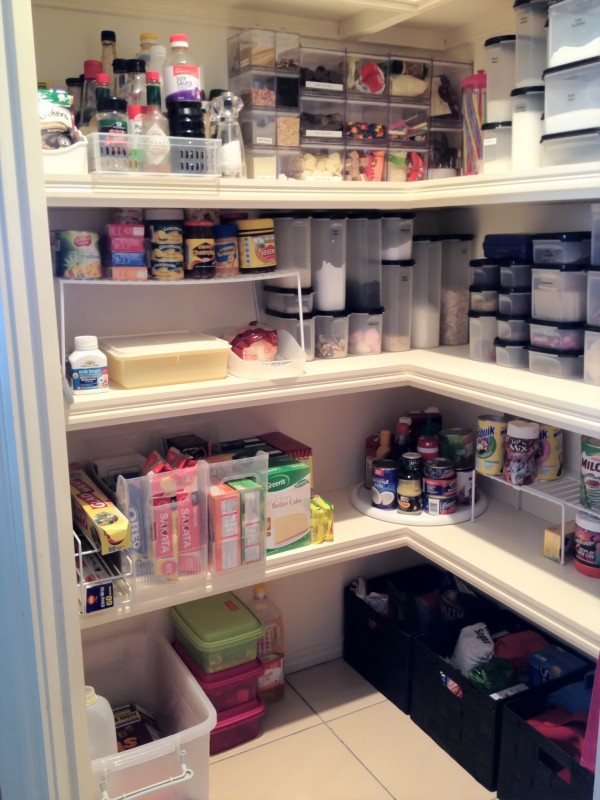 We purged outdated spices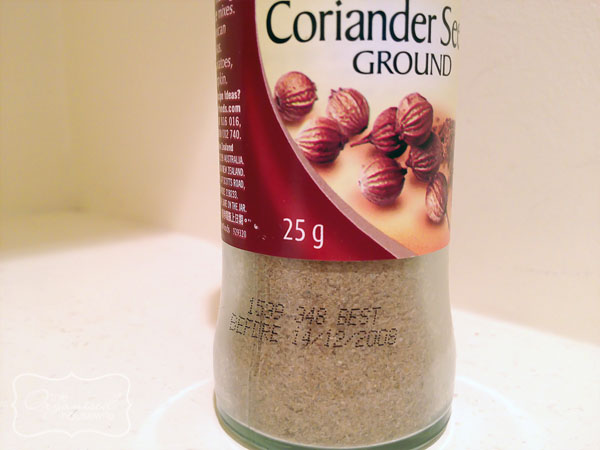 I found some icecream cones that needed using, so I baked a cupcake in them.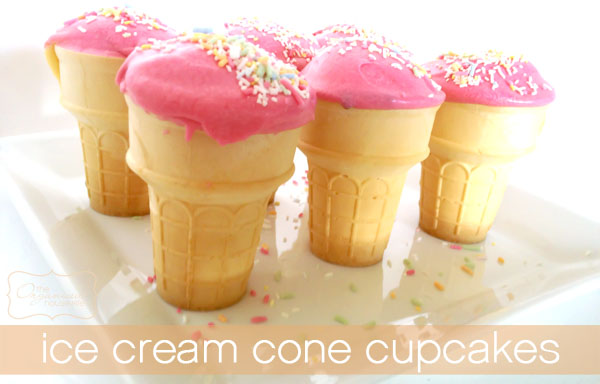 I found some other inspiring and organised pantry's
I wanted to clear the paper clutter from the fridge, so I made a cork board that fits perfectlly behind the pantry door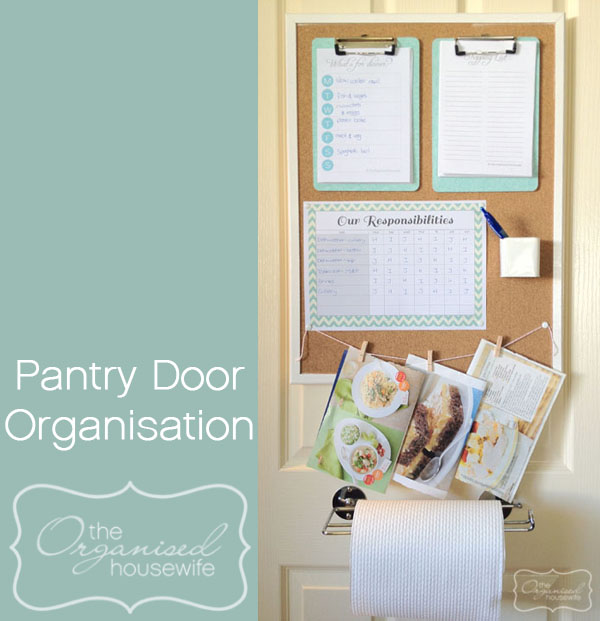 I shared the little container I use to store my coffee and sugar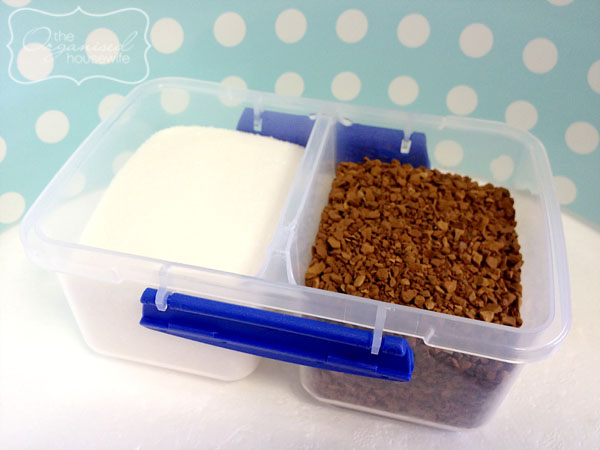 And finally I gavenmy guide to sizes of Tupperware Modular Mate containers I use for my pantry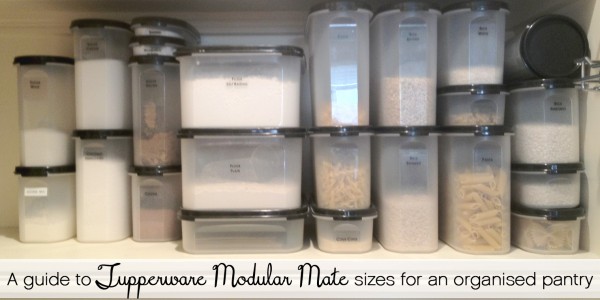 I hope these ideas have inspired you!