A friend called me recently asking if I had some Disney Frozen Party Ideas that will help inspire her for her daughter's birthday party. Frozen seems to be the #1 party theme lately, with all little girls in a Frozen frenzy. I can see why though, the characters are a delight.
I've put together some ideas to help inspire my friend, I hope they help you if you are looking at organising a party for your kids soon. A frozen party isn't just for girls, Olaf is such a funny and charismatic character using him as a theme is ideal for boys.
I've updated some rewards charts in my shop and now have some cute Ice Princess designs, click here to view.

Plus there is this this NEW 'Some people are worth melting for' print for the kids bedrooms. Available in a variety of different colours. View in my shop here.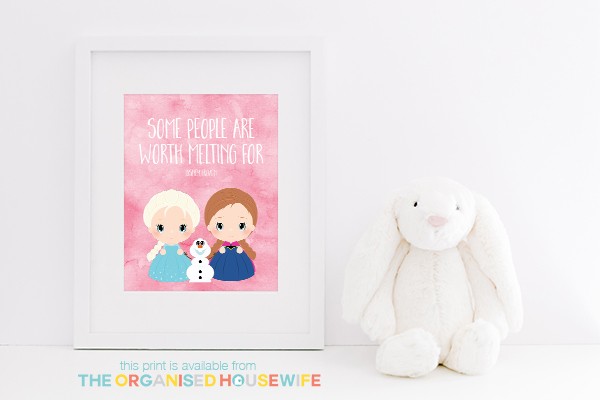 Frozen Party Ideas
A really cute Olaf Frozen Party Invitation – this is a really creative way of sending out an invitation to an Olaf party. Do you want to build a snowman? Your invited to a Frozen birthday Party. Idea found via One Crafty Mommy.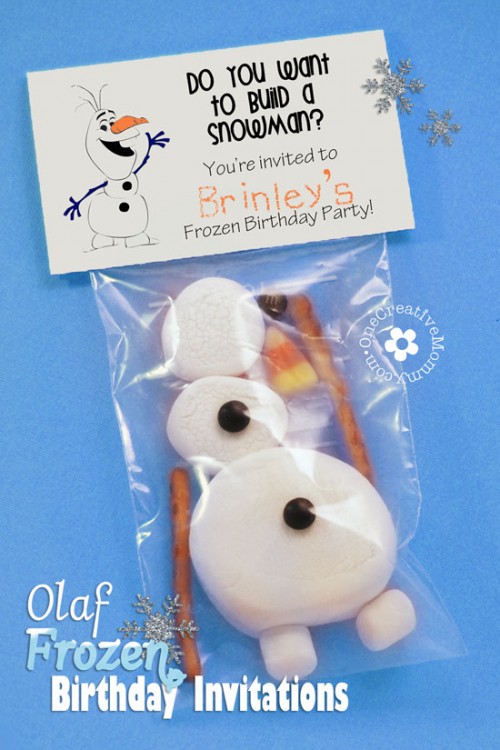 Olaf Sock Snowman Tutorial – I shared this idea at Christmas, but I'm sharing again as it's so darn cute. One Crafty Mommy created this for her daughters Frozen birthday party. Each guest got to make her own, and the project was a huge hit.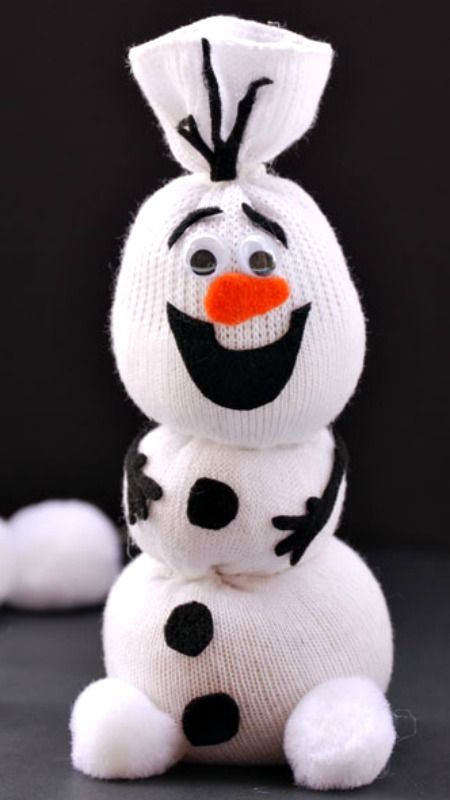 Ice snow jelly cups – Ice, snow and Marshmallow are all big parts of the film so in this creation we've got all three combined in these pretty little jellies topped with home-made marshmallow. Idea found via Mummy makes cakes.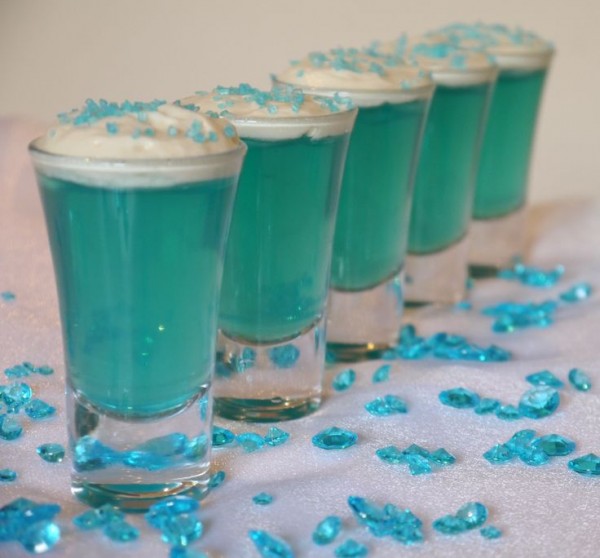 Pin the nose on Olaf – A perfect variation to suit your Frozen party theme. Idea found via Blissfully domestic.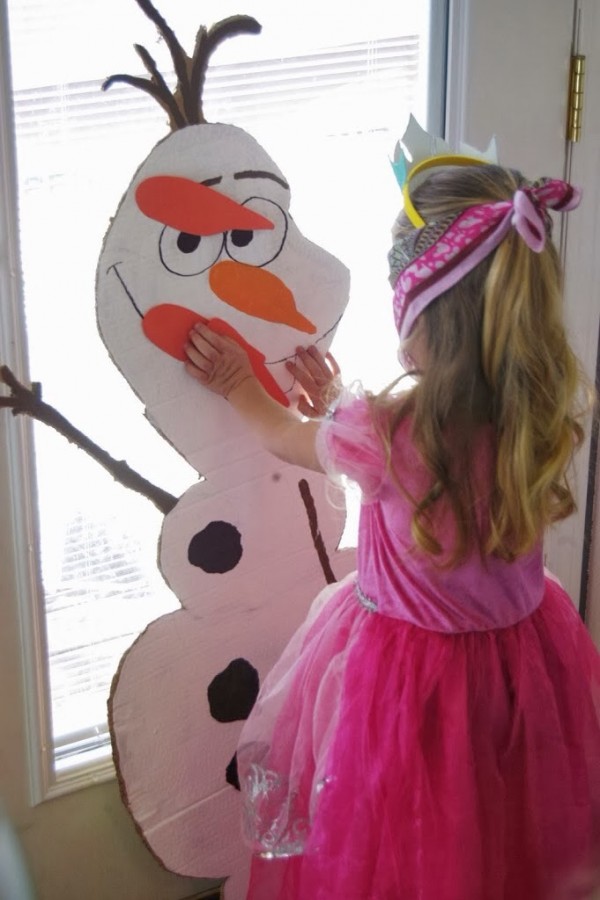 Frozen Grapes – Frozen fruit is such a great idea, fun and healthy. Idea found via Blissfully Domestic.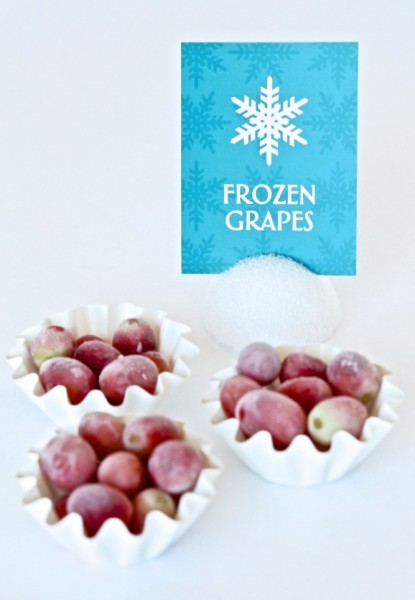 Olaf Cake – A cute Olaf cake. See my kit kat cake tutorial here, but instead of adding M&M's add blue icing and an olof toy on top. image credit unknown.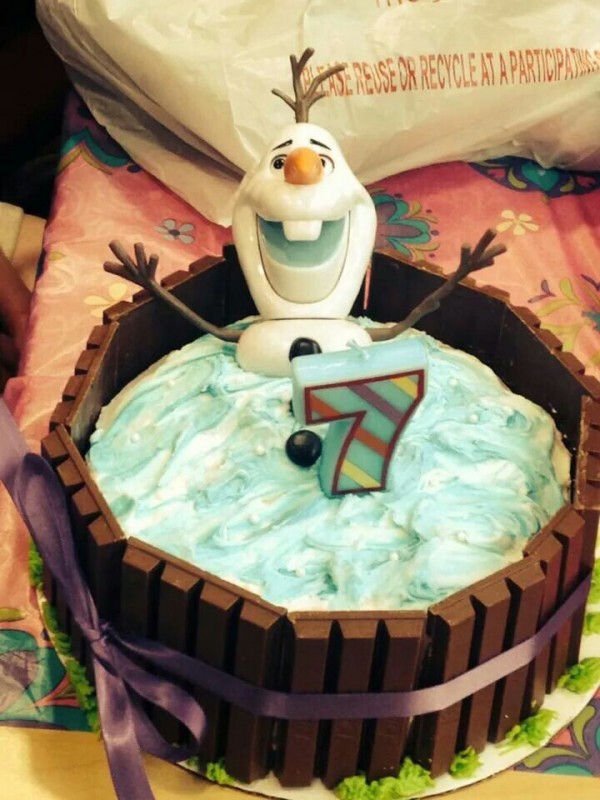 Frozen Ice princess popcorn – Popcorn is always a hit with the kids and this is super easy to make. Recipe via hello splendid.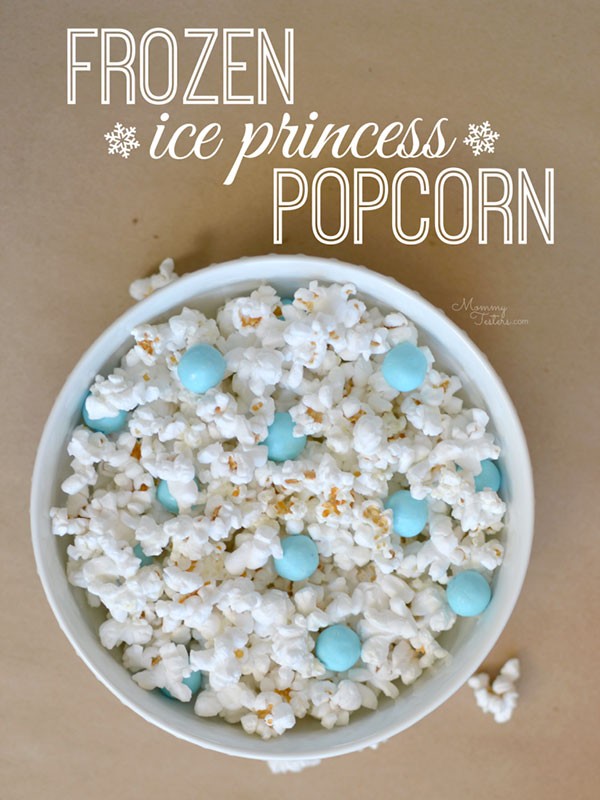 Frozen Blue Raspberry Lemonade Rice Crispy Treats – Yummy Blue Raspberry Lemonade Rice Crispy Treats are sure to be a real winner! Found via Just Enza.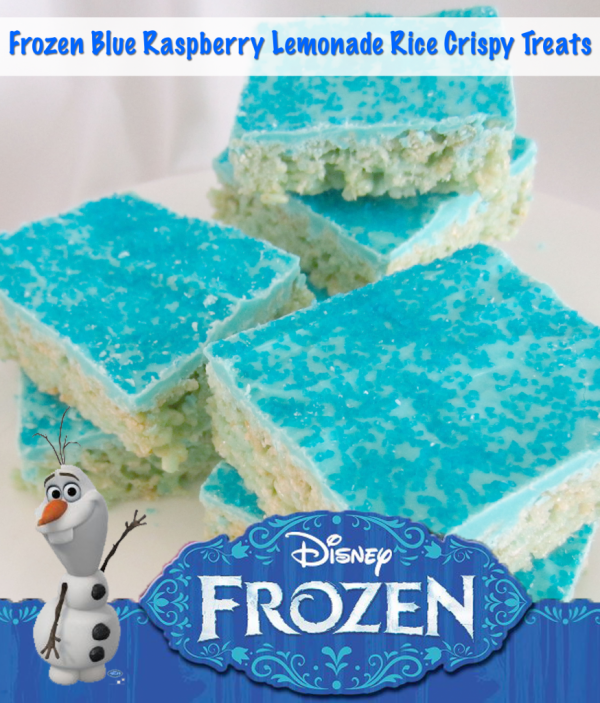 Frozen Snowball game – Simple and realistic frozen party games. Idea via Pebbles and Piggytails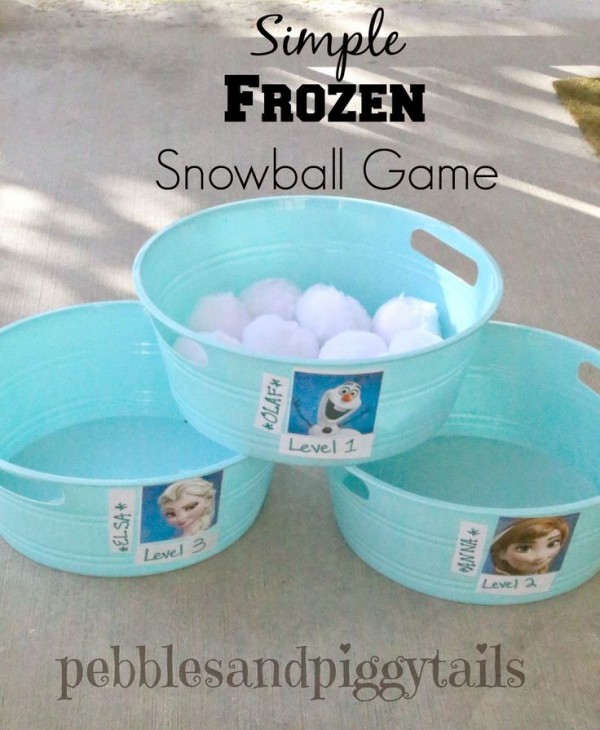 Frozen Play Dough – A super cute idea for homemade frozen play dough that every little princess is going to love. More ideas at Time 2 Give.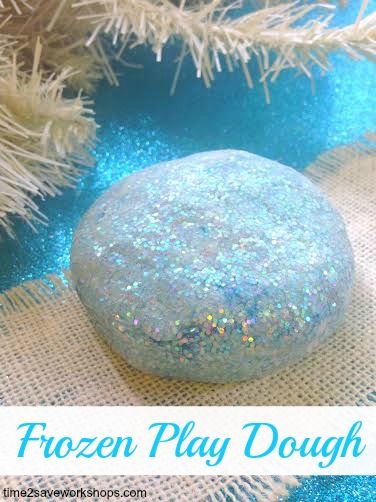 Olaf Cheese sticks – Love these cute Olaf string cheese snacks with Olaf's face on the front. Clever idea found via Yummy Mummy Kitchen.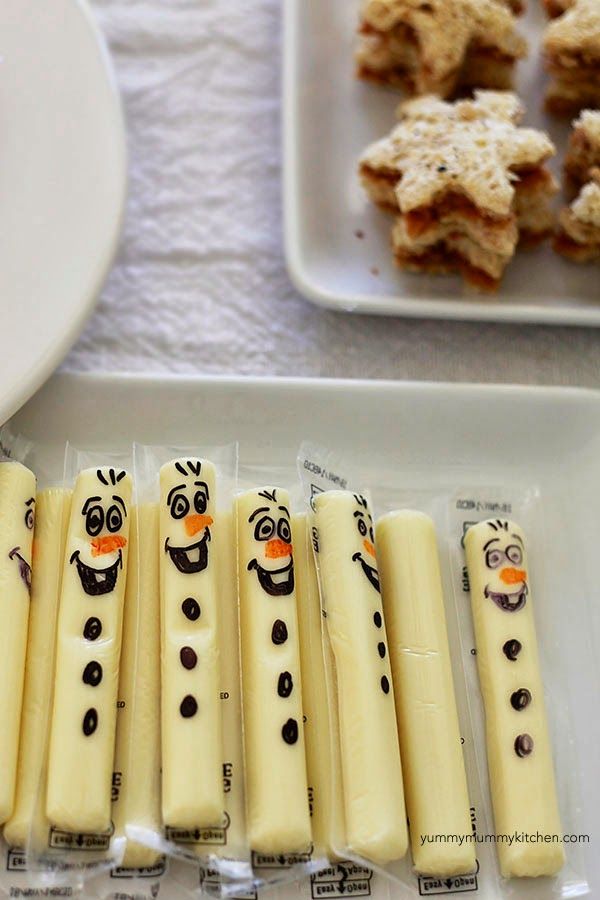 Snowball fight – Even if it is warm outside, these styrofoam balls are perfect for an indoor snowball fight. Idea via Catch My Party.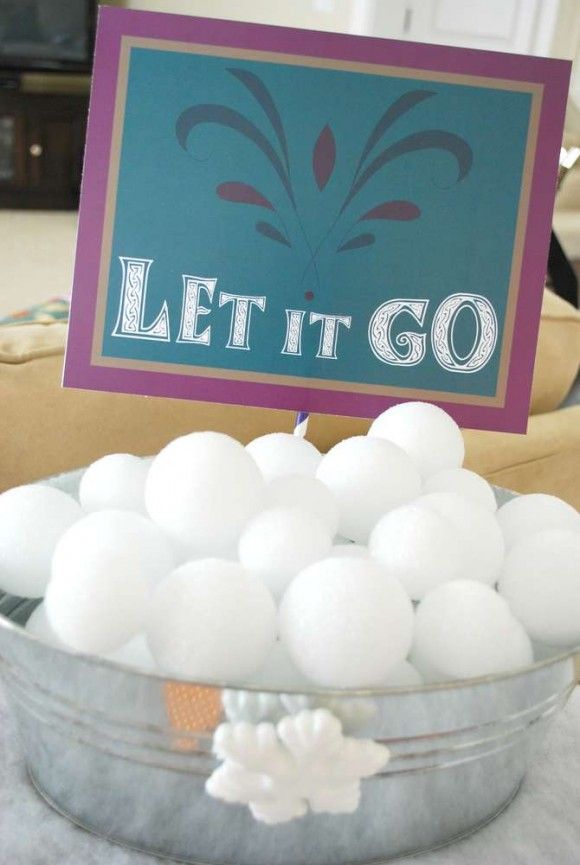 Jelly Ice Cubes – These Disney FROZEN Jello "Ice" Cubes look fabulous. Recipe via bubbly Nature Creations.
More jelly ideas – this is a sweet idea, olaf swimming in a bowl of blue jelly. Idea from Kara's Party Ideas.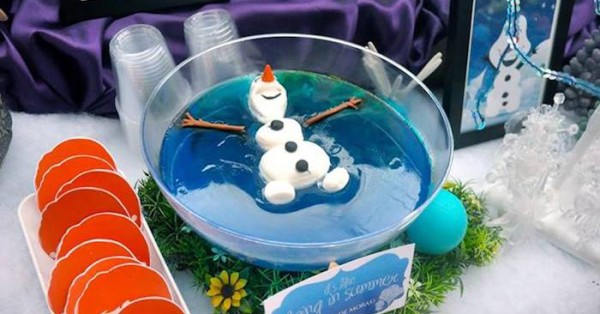 Frozen Party Balloon Decorations – A party isn't a party unless there are balloons, looks really effective to wrap around patio poles. Idea found via Two Sisters Crafting.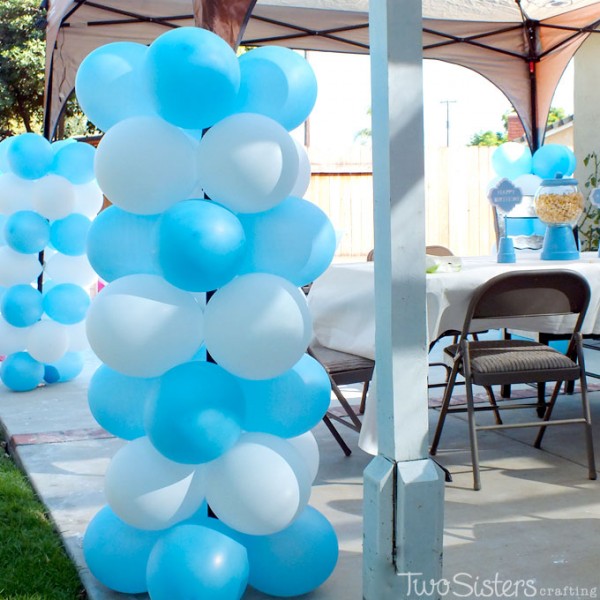 What birthday party theme did your child have?