It appears the end of the year is getting closer and closer and I have to come to the reality that my 40th birthday is going to be here before I know it.  I can't believe I'm turning 4-0, I still feel like I am 20 in my head, but my body feels like it's 30ish. I had several parties as a child and my hubby surprised me with a McDonalds party with some of my friends for my 18th (they were all still 17 so it was very tame), for my 21st I had a small gathering and every other birthday since has been celebrated with family over dinner or lunch in a park.  I don't usually like being the centre of attention so have appreciated it always being low key.  But I feel I should put on a shin-dig for my 40th as we have family visiting from interstate… and why not have a day to celebrate all things about me LOL, I do deserve it, don't I!!
So I set to Facebook recently and asked for ideas, I need all the help I can get.  We are going away in December for a family holiday and I have a mountain of work on the blog to do before I leave.  I would like to have this party all planned and organised before I go. I already know I don't want to be cooking and cleaning on my birthday, so I am open to ideas!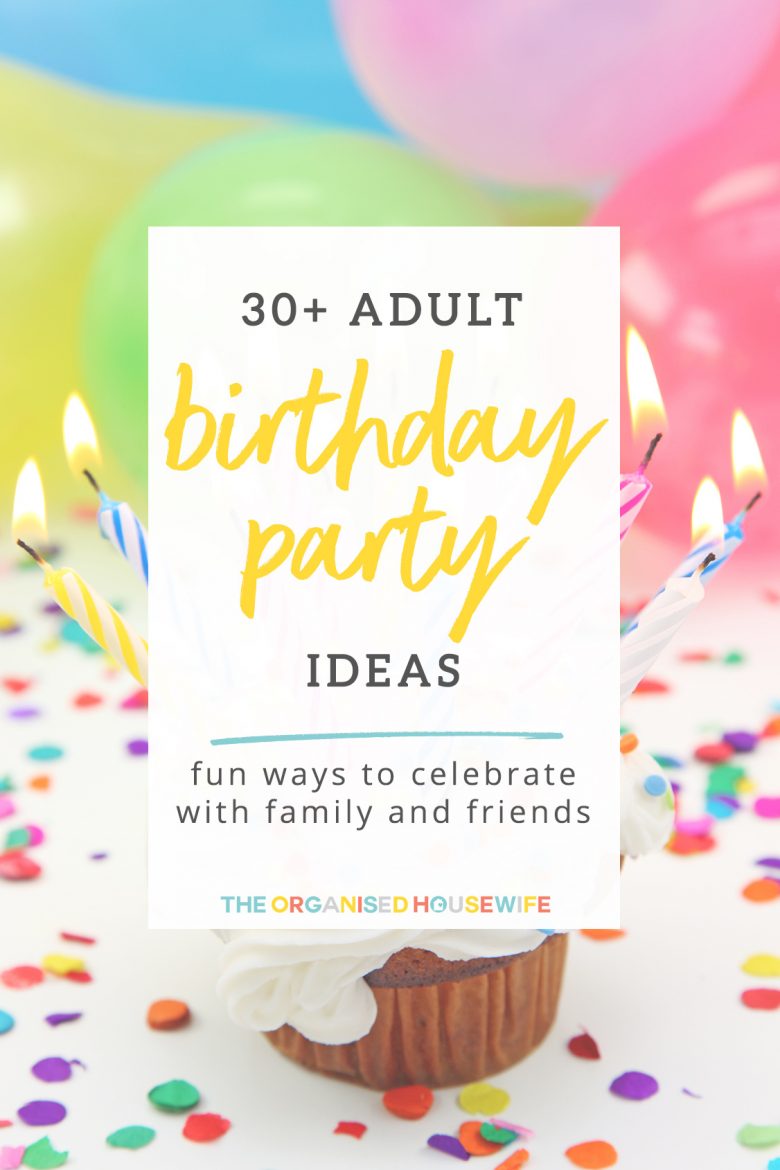 So far I am thinking, throw a party at my place, pools open to all to swim in, tropical theme (pineapples, flamingo's cause they make me smile), get everybody to bring a plate (cause I don't want to cook), hire a daiquiri machine (yum!!). No dress ups, keeping it very casual.
These were some of the communities ideas or an adult's birthday party:
High tea
Go on a holiday
Themed party at home
Spit roast party
Party at home, catered finger food, chocolate fountain and cake
Garden Party
Live band (acoustic artist)
Food truck
Beer garden or Champagne bar
Cruise
Holiday with close friends and family
Barefoot bowls and a jumping castle for adults
Picnic or BBQ in the park
Cocktails, seafood and salads
40 days of kindness leading up to my birthday
Pot luck (everyone brings something) and a bon fire
Tick something off your bucket list
Hire a room, no food- just drinks and dancing
Do something you love with the people you love – Spa, Meals out, theatre, high tea etc
A day at the races
Hot air balloon
80's party music party and dress up
By the pool with champagne
Winery
80's theme with music, dress up comp, trivia night with 80's pop culture questions and music quiz (guests working together in 3 teams, helped them get to know each other)
Murder mystery organised by a party company – guests assigned a character to dress like
Retro party
PJ party
Helicopter flight
Bottle of vodka, block of chocolate and the control of the TV remote
Hire a dance floor at home, with 70s, 80s and 90s music
RAOK party. The invites asked each person, in lieu of a gift to undertake a random act of kindness for another person, write it down on the enclosed slip and that was their entry to the party. It was a great night discussing with guests what they had done and a great conversation starter to get guests talking if they didn't know each other. The party itself was cocktail/finger food in a B&W theme.
Great Gatsby theme
I have started a Pinterest Board already filled with some ideas.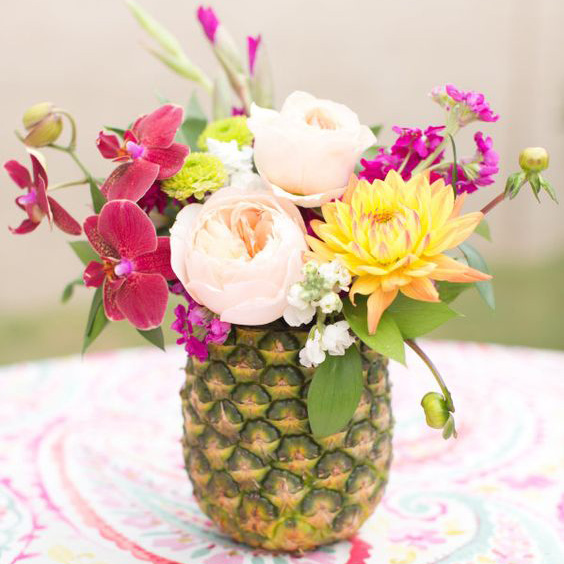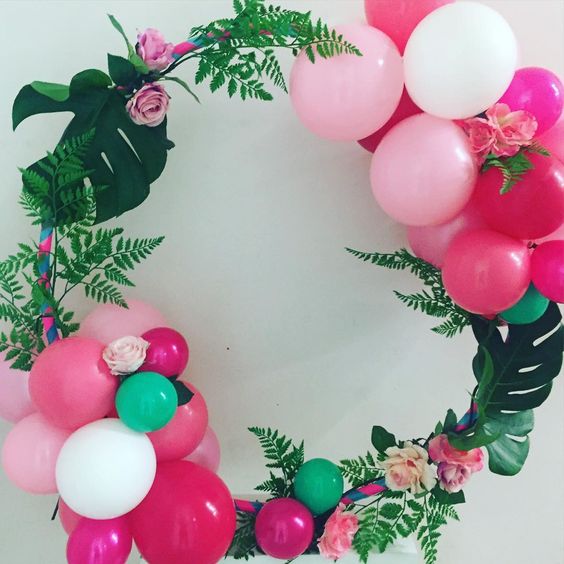 Image credit: stylemepretty and bellebaloons
Do you have a great idea for a adult birthday party?