This post is sponsored by Masters
During the 20 Days to Organise & Clean your home challenge, I shared with you some before photo's of my daughters wardrobe.  The organising hanger we were using was falling apart and couldn't be easily fixed.  We had used this hanger for a good few years, it was time for an upgrade.
before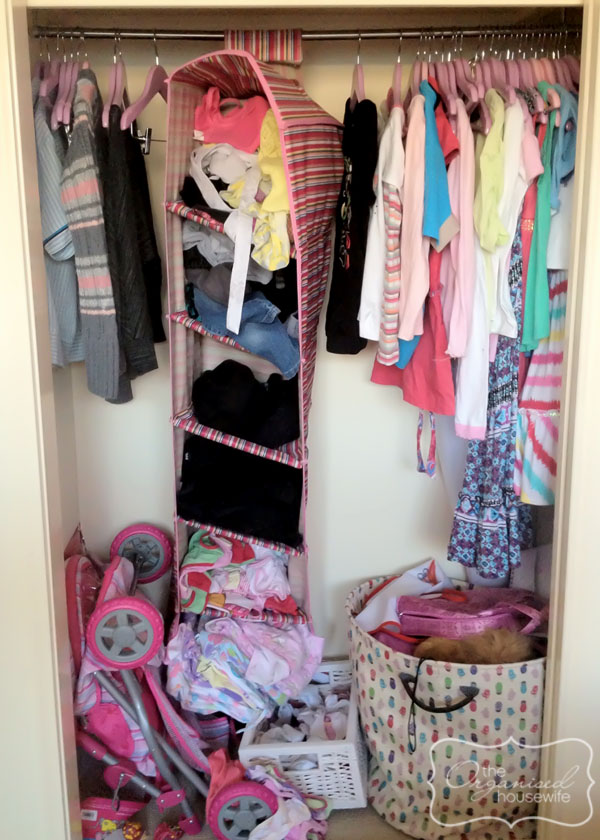 I really liked how organised the clothes were in the hanger, I wanted something similar, solid and wouldn't easily break.  The ClosetMaid storage organisers from Masters were my answer.
 I have used a 3 cube ClosetMaid organiser and 8 cube ClosetMaid organiser in each of the kids cupboards.  I put rubber stoppers on the bottom of the 3 cubes to stop it from moving and placed the 8 cube on its side which allows enough room for dresses and t-shirts to hang.  I am so pleased with the end result.
Miss 9's wardrobe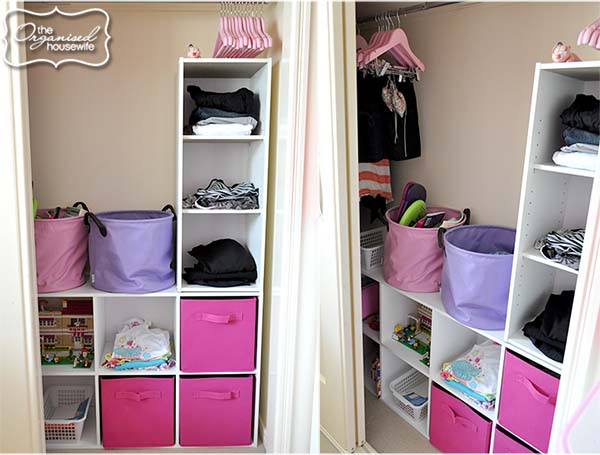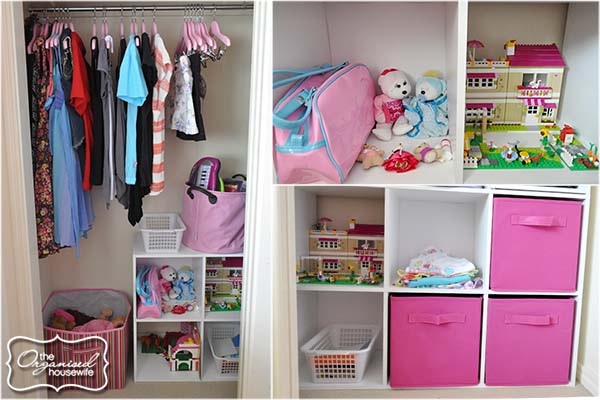 Miss 7's wardrobe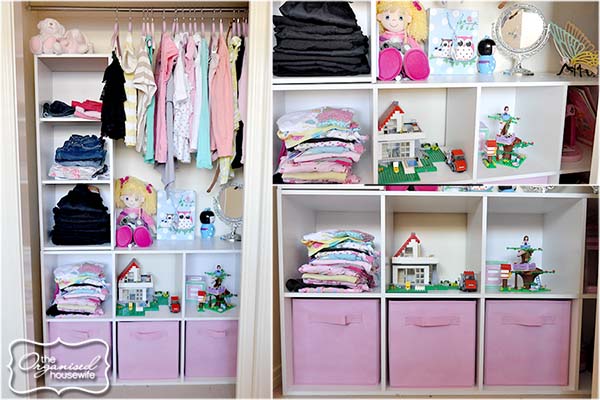 Mr 9's wardrobe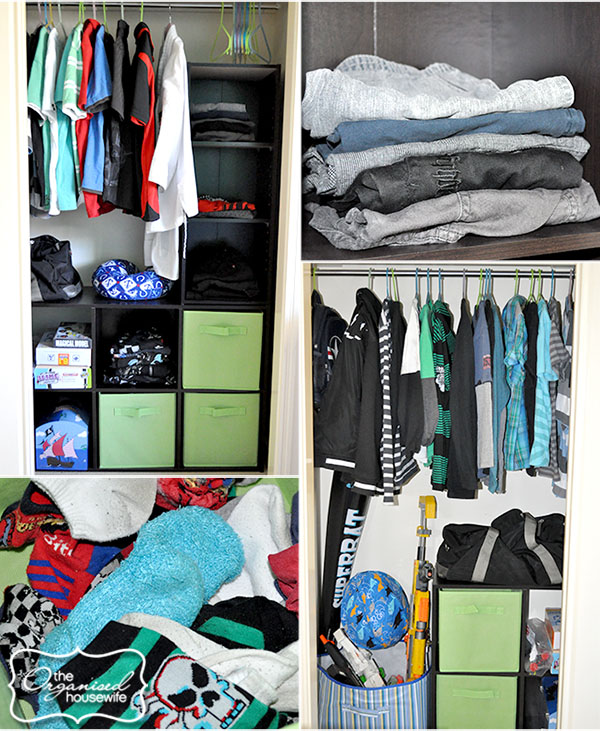 I have used the ClosetMaid fabric drawers which hold the kids socks, undies and swimmers.  The beauty with these drawers is that I can just throw in these clean items, I don't fold the underwear as they usually search through the pile and mess it up anyway and the drawers keep it all tidy.
My girls now 9 and 7 are becoming fashionistas, loving to dress up beautifully when we go out.   So I have placed mirrors on the wall behind their doors.