Over the next two weeks I am going to share how I have managed to get my pantry from chaos to organised.  As you know I have not been myself over the past 10 weeks, I have not kept cupboards or areas around my home as organised as I would like.  But I have come home from New York refreshed and have the desire to get the house back into order.  In the first week of September I am starting a series '20 days to clean and organise your home', with a lot of before and after photo's. Let's do it together!
We all have our different types of 'order'.  For example, my hubby was quite happy to be living in our chaos, it doesn't bother him, however for me it changes my mood. I found  it made me feel low, frazzled and stressed.  I received a comment a few weeks ago when I shared an old post about organising my pantry, she said I am wasting my life by spending this time on organising.  I disagree, I find it quicker to make kids lunches, easier to find items while something is boiling on the stove, it keeps our cereals from going stale by placing them in containers and I am not wasting food as it's easily visable.
We all have our different standards and I think it's important that whilst I like to be organised you don't need to feel you have to meet the same standard.  This blog is about sharing my ideas that you can adapt your way in your home.  Just do the best you can do, and that standard is perfectly OK.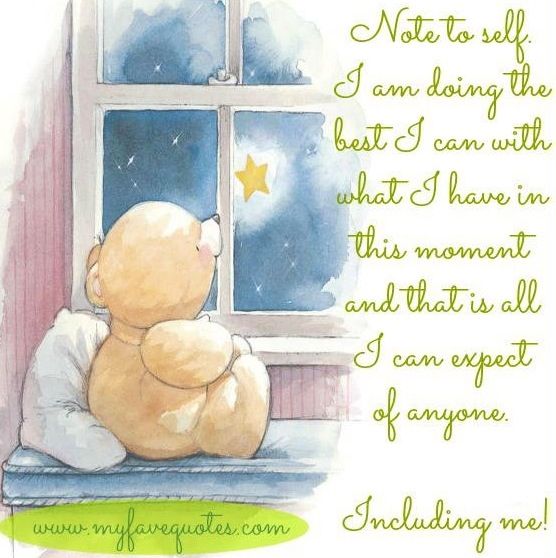 Pantry Raid
Before I started to tidy our pantry I looked in and created a meal plan using items I could see needed using, for example bolognese sauce in jars, pecans for muffins, one too many cans of tuna. By using some of these items it will make it easier for you to tidy and have more space to organise on the shelves.