Please note:  My shop is now working for new users and orders only, I am working on reinstalling all previous users/orders, I thank you so very much for your patience!
Let's start the new year off organised right from the very start.  The perfect way to do that is to organise your diary, to ensure you are not going to miss upcoming events or important days.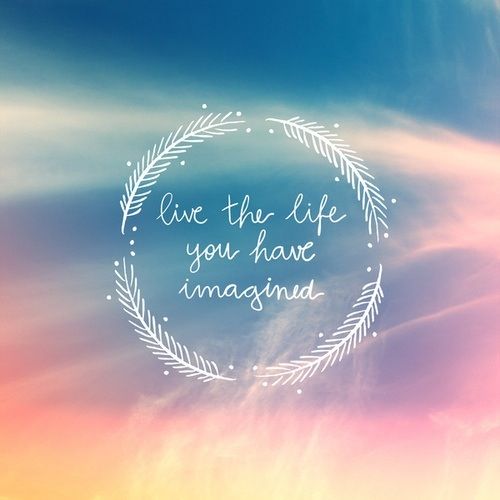 Organise your diary, planner or calendar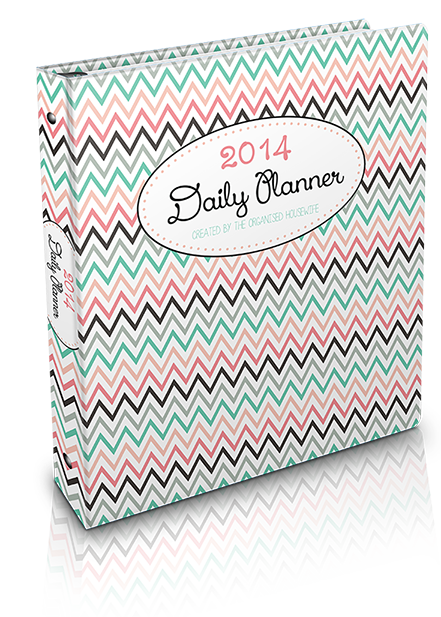 There are a few options which you can use:
I jump between the Daily Planner and my phone.  I use my phone for all appointments, but use the planner for my to-do lists, meal planning and daily tasks. I get a complete joy out of ticking a box on my to-do list with a pen, a sense of accomplishment!!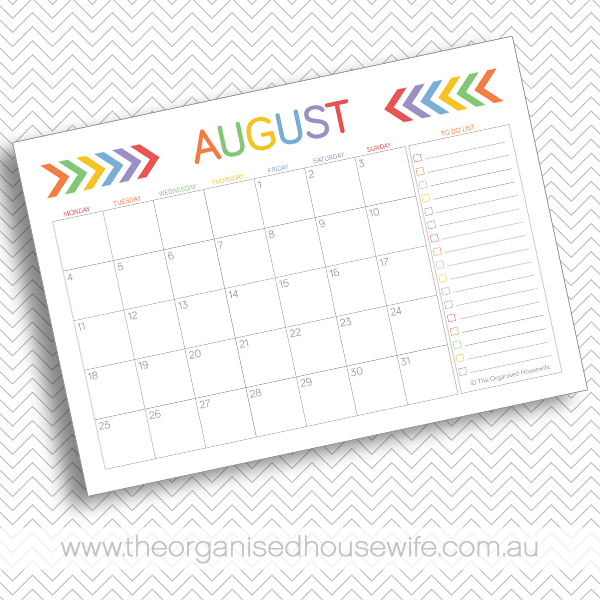 CREATE AN ORGANISED DIARY
Personal
Birthday's
Birthday parties
Anniversary's
Holiday's
Family events
Friends/family visiting
Public Holidays, here is a printable including a full list of Australian public holiday dates.
Kids
After school activities (sporting, music etc)
After school care
Immunisation dates
Work
Business trips
Social engagements
School
School Term Dates, view all school holiday dates here. 
Pupil Free Days
School Events
Dates you are volunteering
Around the Home
Annual Pest Control
Car servicing
Change smoke alarm batteries
Other
Dentist Checkups, every six months
Hairdresser, schedule regular appointments every 2-3 months
Meal Planning
Last dates for overseas Christmas post
Pet Immunisations
Or if you don't like using a diary, but love having a little calendar on the fridge use one of these great personalised calendars (available in my shop here), a few design options are available.  So much cuter than the ones that come in the junk mail!