I am back! Even though the blog was still running, I have had a nearly 4 week break away from the computer.  My kids had 3 weeks of school holidays and I always like to take time off with them to spend together and relax.  I worked really hard leading up to the break to make sure I had the blog still running during my time away.  I had my lovely friend Cathy keeping an eye on all my social media, which I am so very grateful for as this is the first time since starting the blog in August 2010 that I have had a true break like this (it's hard being one person running your own business sometimes).  So I took the opportunity to have a complete digital detox. Well, I didn't really have a complete one, but I'd say I was 95% successful.
Digital detox refers to a period of time during which a person refrains from using electronic connecting devices such as smartphones and computers. It is regarded as an opportunity to reduce stress or focus on social interaction in the physical world – Wikipedia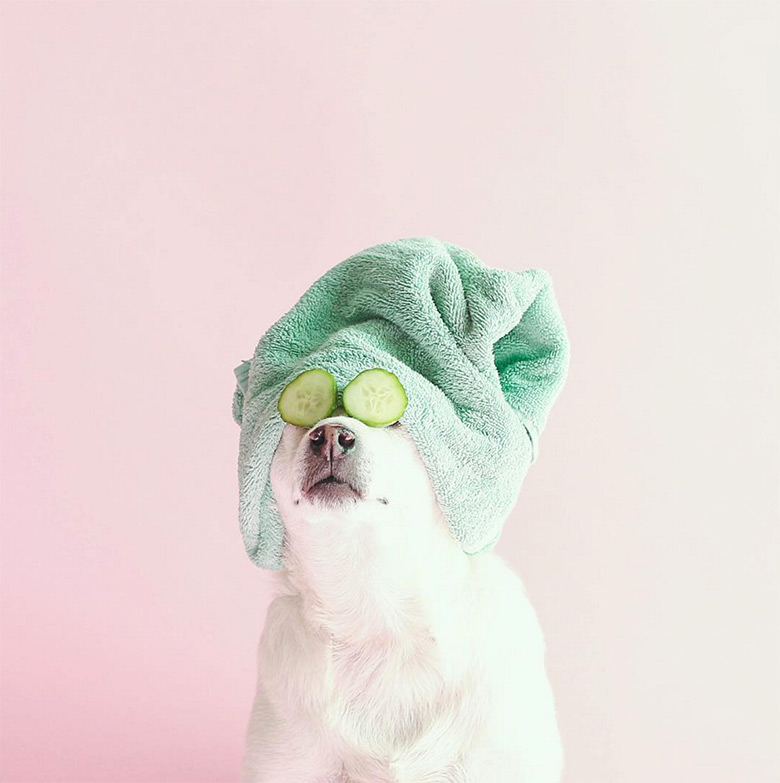 image via runnerkimhall
Initially, I didn't take a digital break because I felt like I needed it, I did it more to connect with what is happening in my home, my family, general life, rather than having my eyes on my phone they were up looking at my kids, listening completely to the conversations.  However, once I started my detox I realised how much I used to reach for my phone and after all I really did need the detox to wean myself away from this habit.
After a few days I didn't feel the need to check in on facebook, write status updates or read what everybody was up to. Instead of opening facebook as soon as I wake, I got out of bed and watched The Today Show (I love Karl Stephanovic, he is just hilarious) to learn about the latest news and what's happening in the world. Met up physically with friends and had dinner and more coffee dates with family, rather than reading how they are going on facebook it was really nice to sit opposite a table to them and chat endlessly.
Notice I said digital detox, not electronic or technology, as I do like to sit and watch TV, my digital detox involved:
no computers
no emails
no instagram
no facebook
no pinterest
no taking photos of work stuff on my phone (ie food I cooked or something I organised), I did take lots of photos of the kids though
My time off was refreshing, I got many items ticked off my to-do list and I would really love to have more digital detox moments, I plan on making changes. If you're brave, try to have a no digital free weekend or day every week.
Would you be interested in a Digital Detox Challenge? 
Each day for a week I'll give you a tip on how to stop depending so much on social media?
If there is enough interest I'll put it together, free for you to follow along!
PS. My friend Cathy has just started a facebook page Doing It for Me, please stop by her page say hello and follow along in her adventures. Earlier this year she started a 101 Things in 1001 Days list, the facebook page will allow her to
Share her goals and achievements

Helps her to stay committed

Motivate others to join her journey, say to ourselves…. I'm Doing It For ME!
You can follow Cathy on Instagram too, her username is @doingitforme_insta