This year has been such a rollercoaster, the unexpected loss of my mum was devastating.  It was a struggle to pick myself back up but I managed to do it.  Blogging was a great place to help me through it and I just want to say thank you one last time to everybody that sent me messages of love and support.  I recently cleaned up my emails so I can start 2013 fresh, I read so many really lovely emails which unfortunately I couldn't reply to all, however  you have filled my heart with strength and I am looking forward to what 2013 brings.
Below is a recap of the year and some of my favourite posts published in 2012.

A recap of 2012
A reader shared with me her cookie recipe, I love it so much I am sure I have made it at least once a month since.  They are freezer friendly too and make over 100 in one batch.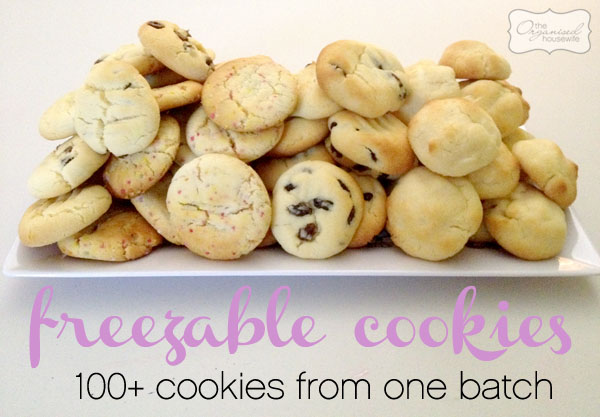 Did you know you need to wash your washing machine? It's important to keep it clean and mould free.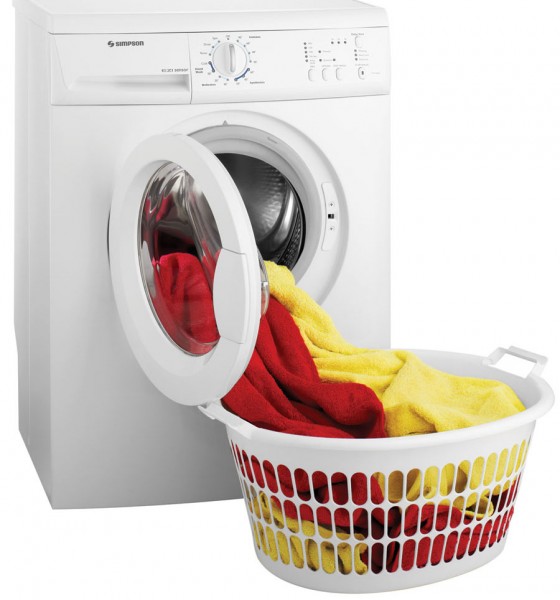 My twins turned 9 and I threw a birthday party for each of them on the same day, it involved a lot of prep the day before, but was well worth the fun.  In the morning we had a Rainbow themed birthday party.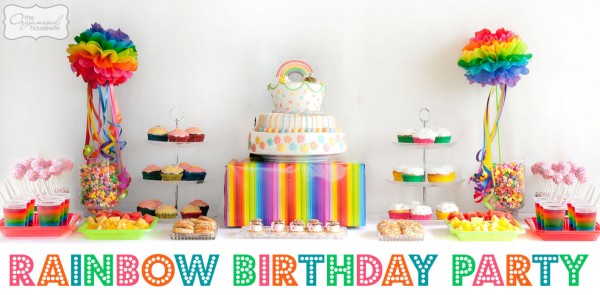 And yes call me crazy, in the afternoon we had a Lego themed birthday party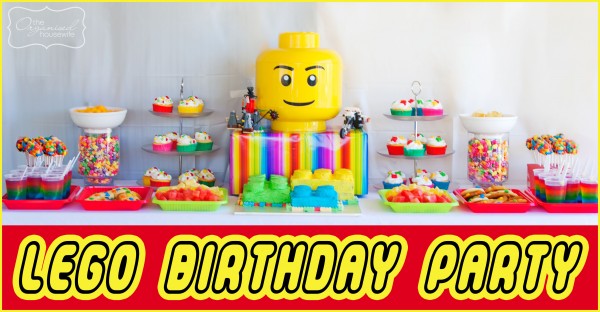 Speaking of cleaning, I love my new homemade all-purpose cleaner.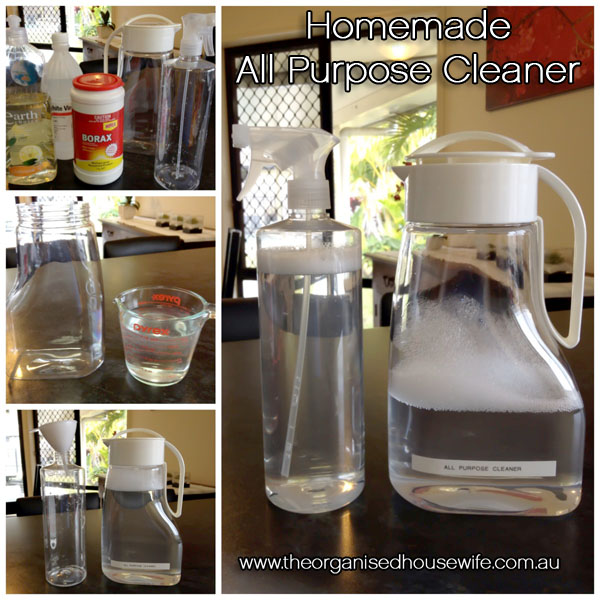 There are so many different places to organise in the home, one being the shower.  My 3 kids all have different skin types with the necessity to have sensitive soap and shampoo for 2 of them sees the kids shower crowded with sponges and bottles.  Here is my solution for organising the shower.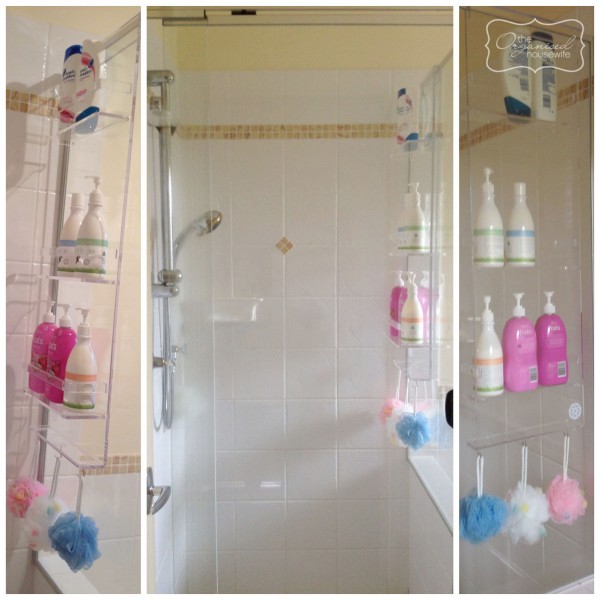 Made the most colourful and simple birthday cake, a Kit kat M&M birthday cake.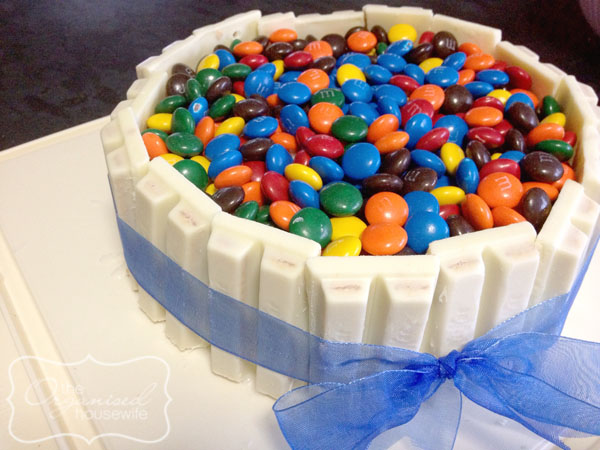 I needed to create an organised area for my phone charges, our new Phone Charging Station is tucked away tidily.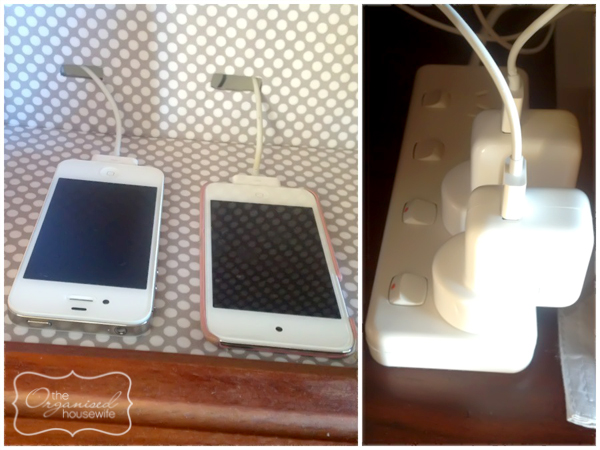 I went to New York for the BlogHer conference, with special thanks to Howards Storage World.
I reorganised my pantry, watch the video to see the step by step process.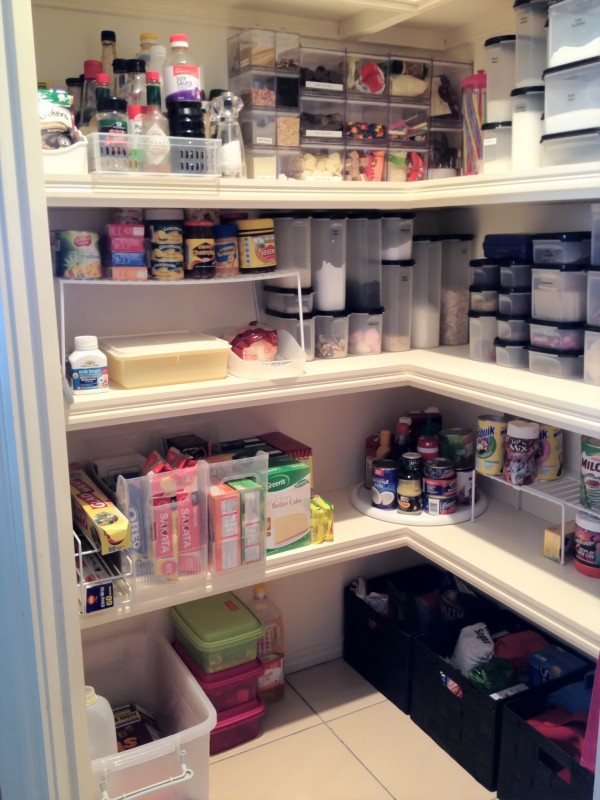 This pantry door organisation board has helped to keep our fridge door clutter free.  See a round up of pantry organising posts here.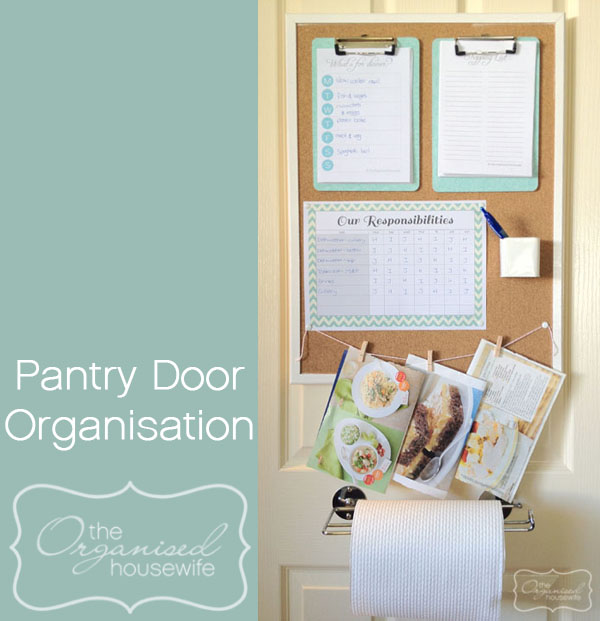 I ran a 20 days to Organise and Clean your home challenge.  I'm putting it all together for easy access soon, it's just taking a lot longer to find the time to do it than initially anticipated.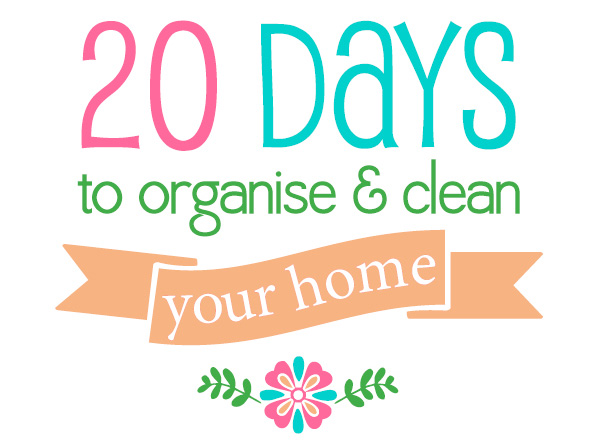 I created an organised space for Mr 9's Lego.  There are also more Lego storage ideas here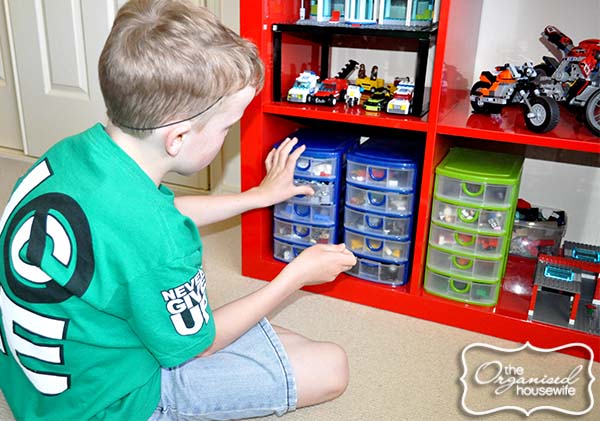 I spent a day in Sydney shooting some video's for Dettol's Mission for Health. The videos were released on their website just before Christmas, I'm thrilled with how they turned out.
I love how pretty and organised the Christmas Decorations are.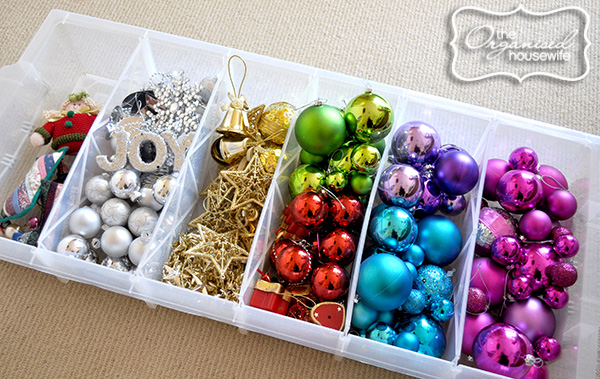 And still there is so much more to organise in 2013!!