In my first post about moving I shared with you why we decided to move and what we were looking for in a house. So we found a house we wanted to buy, what was the next step?  Looking at the house we knew it was for us, however, there is still so much to do to when buying a new home ensure that what we are buying is good quality and that our bank will allow us to make the purchase.  Below I share a step by step guide on what to do next once you find a house you want to buy.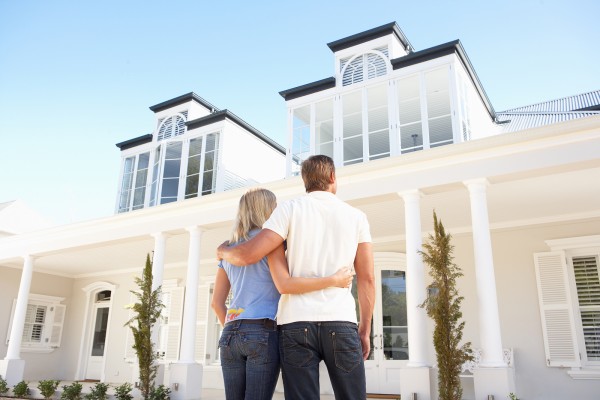 I have so many points and tips I want to share, far too many to fit into one post, so I have split these posts into two parts, you will be able to read Tips for Buying a New Home – Part 2 soon.
Buying a new home
Buying a new home, be it your first, second, third etc is such an exciting but also nerve-racking time.  This is a huge financial purchase which can't be rushed into. We certainly didn't rush, it took us 18 months to find the right home. 
Below are my tips to help you when buying an already established home.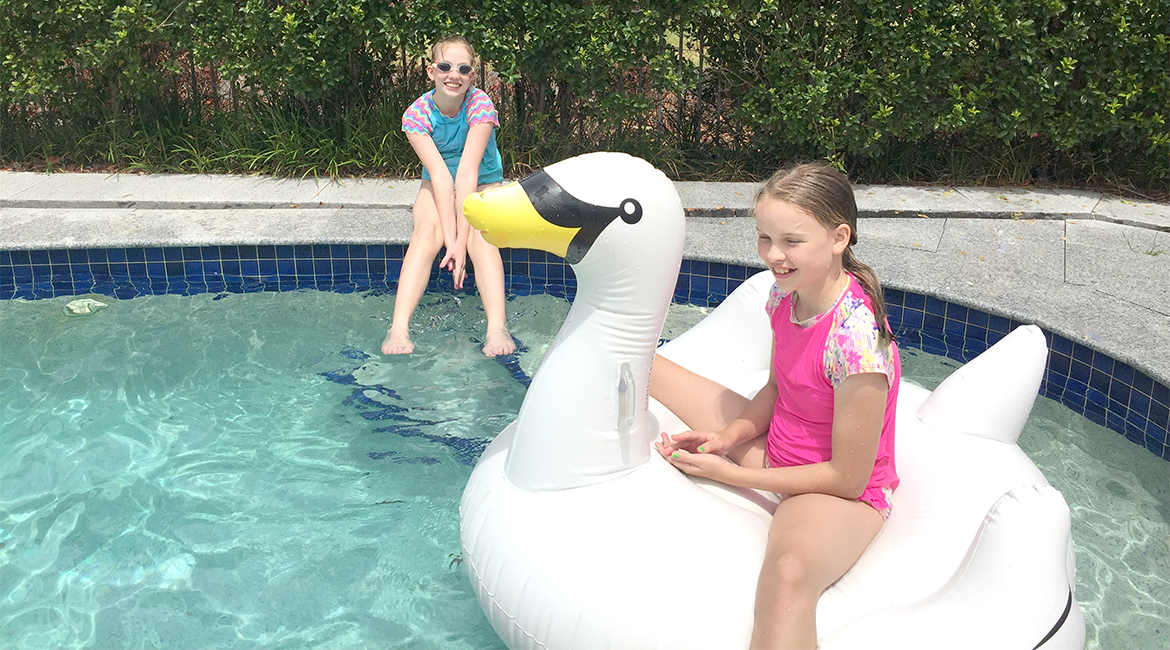 Determine how much you can borrow
Find out how much you can borrow for buying your new home before you start looking, as you don't want to fall in love with a house that is out of your budget.  Save this heartache at the start.  Most banks, like IMB Bank have a Mortgage Calculator which will help you find out how much your monthly home loan repayments could be and the estimated total interest that may become payable on your home loan.
However, it's also important to use the mortgage calculator alongside a budget planner as you may have additional expense to consider, ie. private school fees, desire to buy new shoes every week, you like to take regular holidays etc.  This tool will work out what you can afford to repay based on your income and expenses.  You can read more about Spring cleaning your home loan here.
We got pre-approval for our home loan so we knew how much we could spend if we had to buy at auction.
Where to look for a new home
When selling our house, the agent showed us his media package, which included listing our house for sale on the major real estate websites, in the local newspaper and in the window of the real estate.  However, we found for us personally we only used one way to look at newly listed homes. 
We looked at realestate.com.au mostly on our mobile devices, they have an app, iTunes and android, which made it really easily to look up properties in a particular area, price range, required number of bedrooms etc. It allowed us to save properties we found, so I could show hubby and work out if we both liked it to then view the open home.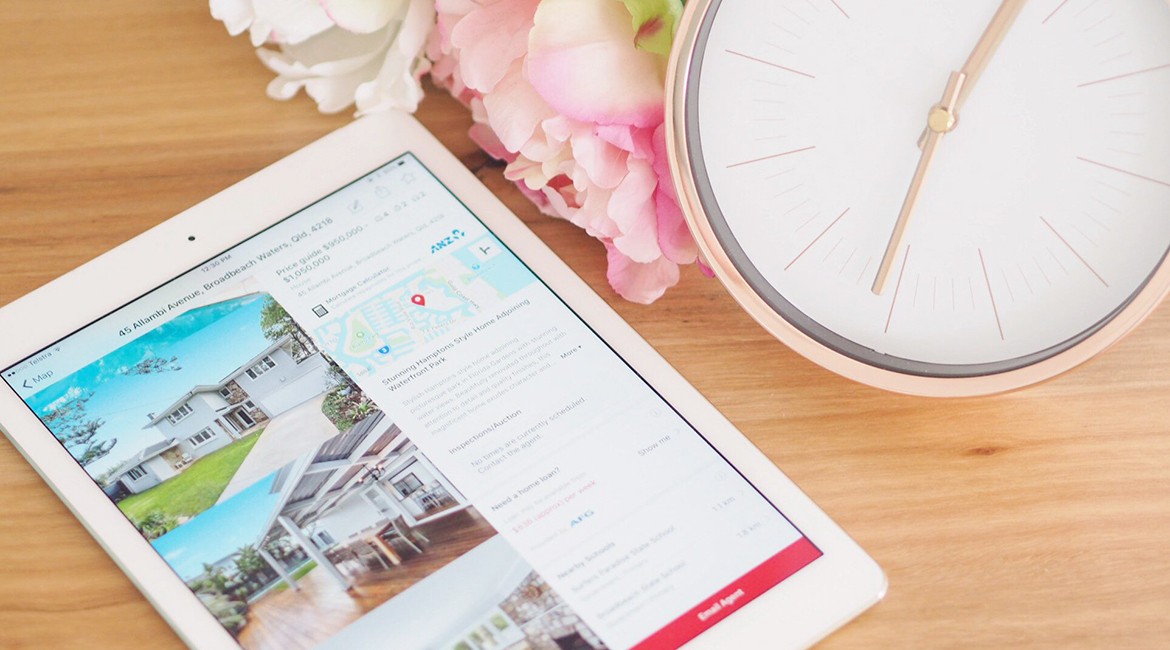 I got this clock last weekend on the reduced table at Adairs!
Ask the agent questions about the house
Agents can hold back information, if you don't ask they won't tell, so it's important to ask some of the following questions, don't be shy, you want to know all you can about this house, remember it's a huge investment. 
how old is the home?

ask who the builder was?  ie. if applicable, to determine if builders warranty is still valid.

how long have the sellers lived there?

how many open homes has it had?

how long has it been on the market for?

why are the sellers moving?

have any offers been made?

if so, why were they not accepted?

what are the body corporate fees?

is there good internet connection?

what is the crime like in the area?

has there been any neighbour disputes?

is this house a mortgagee sale? This is a great question for auctions.

do all elements of the home work? ie pool pump, air-conditioning, oven etc.
or be more specific, when I move in will I need to replace anything?

what renovations have been done to the home?

are there other children in the area?

and if you really want to know, has anybody died in this home?
Ask the agent if you can take a video or photos of the house so you look at them at home, as you often forget things after the inspection.
Don't be afraid to ask the agent if you can view the house at a different time of day.  We looked at our house again just before the sun went down, so we could get a feel of what the house is like in the evening. This can also give you a good idea of the neighbours behaviour, traffic maybe different on the street at a different time of day, and allow you time to check the lighting in the home.
---
Have you found any surprises after purchasing a home?
---