Moving home can be a stressful time, remembering to do everything, pack and clean, but if you can plan and be organised you will be able to eliminate the frustrations in the moving process. My Moving Home Planner + 6 week checklist can help.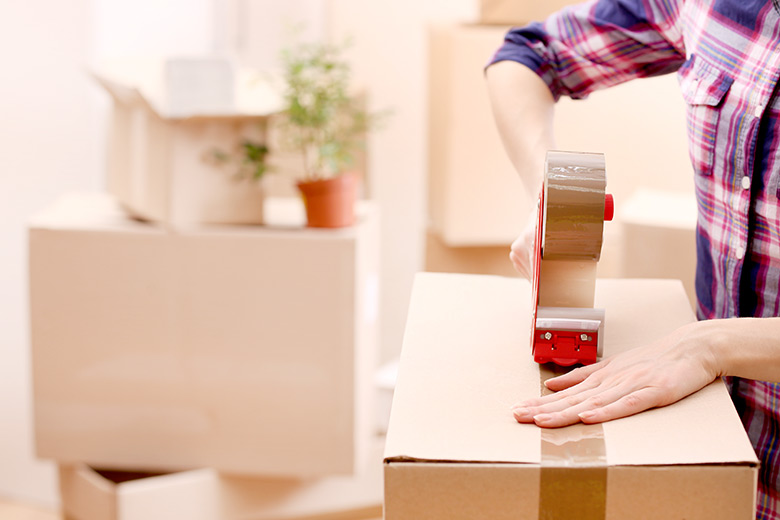 More moving home tips: 
Selling and buying a new home tips
Moving Home Planner + Checklist
So you have decided to move to a new home and you need some help to prepare for the move, follow through my moving home checklist to help you through each step.
6 weeks before move
Create a folder to keep all moving documentation together (eg. checklist, quotes etc)

Create a budget on how much you can spend on moving costs

Organise quotes for removalists
If renting, formally notify property manager you will be vacating
If renting, book in to have carpets clean and house pest controlled
Check when your new home last had its carpets cleaned and was pest controlled.  If outside of 12 months, organise for your new home to have the carpets clean and it pest controlled before you move in.
Enrol kids into new school and have their records transferred over
Call your insurance company to see what changes may need to be made to your insurance policy.  Ensure your new home is insured from the day you sign the contract, not the day you move in.
Research and book storage facilities, if needed
Start collecting boxes, newspaper, bubble wrap
Organise time off work for moving
Tidy the garage so you can use this space to place packed boxes
The full 6 week – day of move countdown checklist is available in my Moving Home Planner.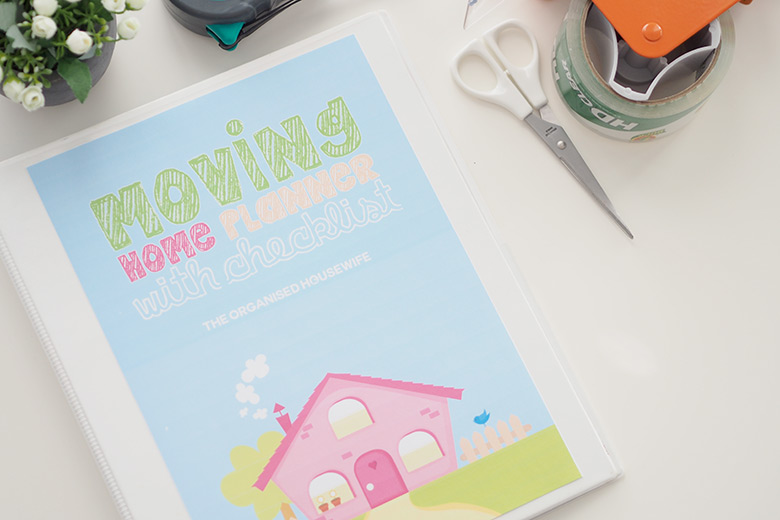 Wanting to create your next move as stress free as possible? Spending a little time planning now can save you a whole lot of hassles in the days leading up to the move, which is when you will be too busy to think about all the other little things involved in moving house. This helpful moving home planner will help you organise your move, with checklists for all elements of moving, pages to help you plan dates, room layouts and more, you'll find everything you need to eliminate the overwhelm and be able to focus on being ready and stress free for the day you move house.
In this planner you will receive:
CHECKLISTS – 6 week countdown moving home checklist
IMPORTANT DETAILS – pages to list down all important details, such as moving day, time, your new address, phone number and more
BLANK CALENDAR – blank calendar to keep track of important dates
ESSENTIALS PACK LIST – list of items to have in an essentials pack.  An essentials pack is a group of items to have on hand at the new home, just in case it's too late to unpack boxes, you have everything you need for a comfortable nights rest.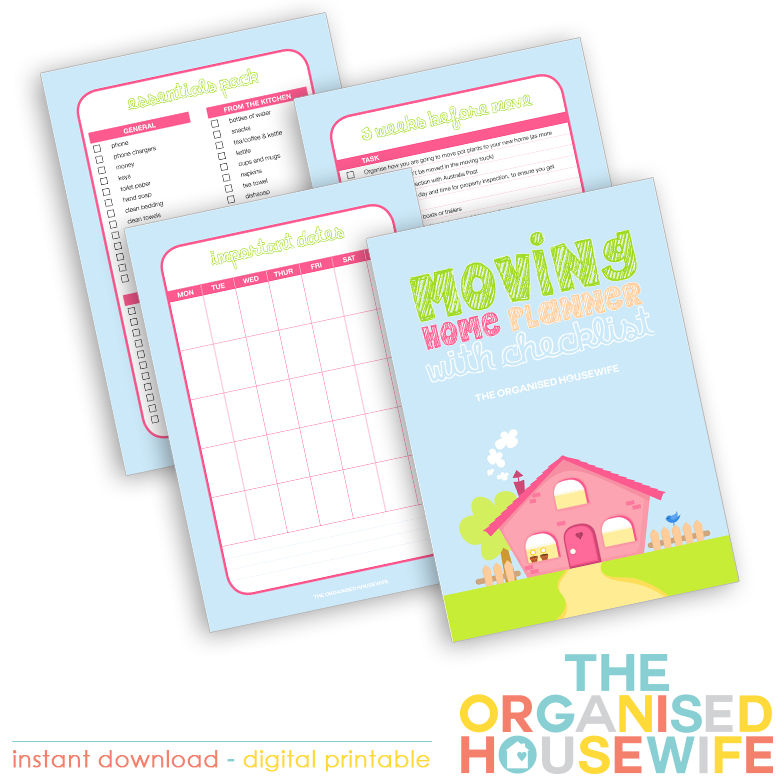 DISCONNECTIONS – list to keep track of utility companies you need to arrange for disconnection and reconnect to the new home
CHANGE OF ADDRESS – list of services you need to contact and notify of your change of address
CLEANING CHECKLIST – cleaning checklist, this is especially handy if you are renting
TO-DO LIST – blank to-do lists for old and new home
CONTACT DETAILS – contact details, keep all contact numbers handy
ROOM PLANNER – room planner to keep track of what you need to do in new rooms, along with area to list paint colours
ROOM LAYOUT – room layout planner, 10mm grid to help you plan the layout of your rooms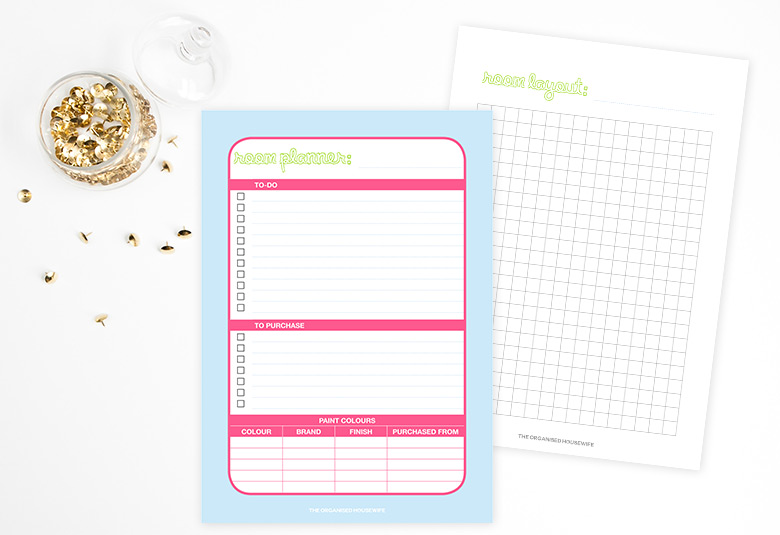 DOOR SIGNS – tape or blu-tak the signs to doors in the new home to removalists know which room is which (colour coded)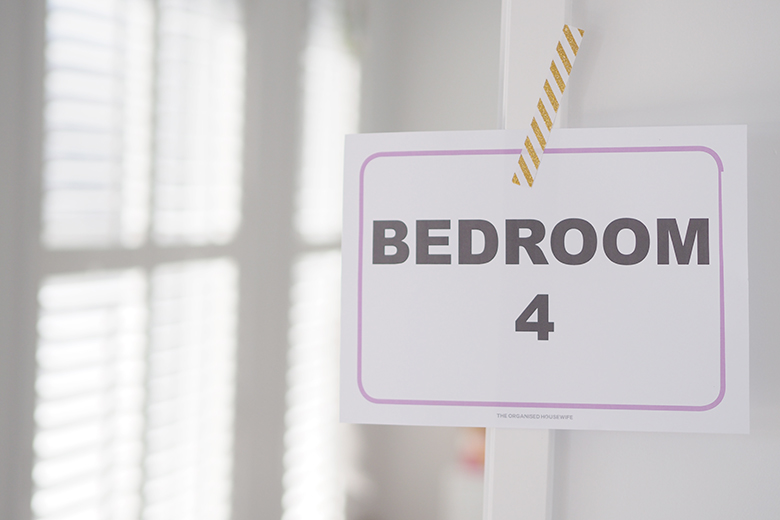 PACKING LABELS – print and tape the labels to your packing boxes, note what is in the box in case you need something before you have finished unpacking.  Labels colours match door signs so removalists can easily drop boxes into the correct room
MORE LABELS – Fragile, open first and storage labels, print and tape to boxes
Place the pages into a binder, along with some labelled dividers to keep all your quotes, checklist and more organised.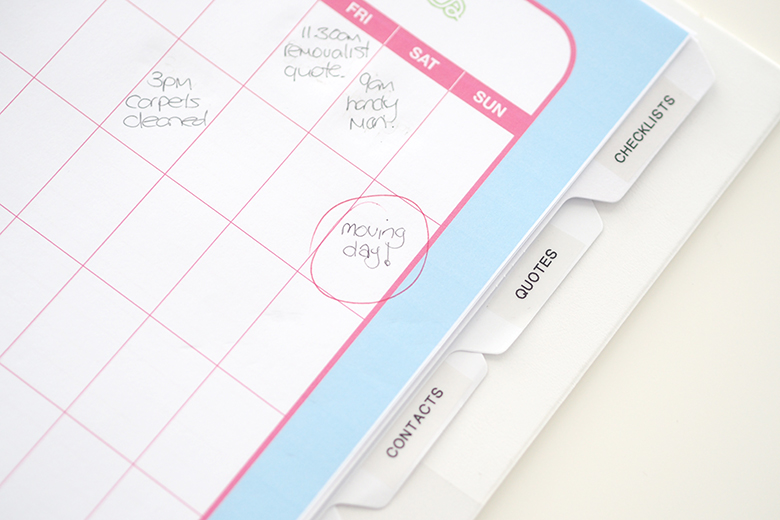 Garage Sale Signs, Checklist, Tags and more
The key to a successful garage sale is to be organised. This pack includes a checklist which will help you organise a garage sale along with signs to advertise and place around your items for sale.

Have you moved before, what #1 thing did you wish you organised before you moved but you forgot?