There are so many different ways you can organise and store Lego. Here are some creative Lego storage ideas to inspire you.
Sorting by colour | Common Chaos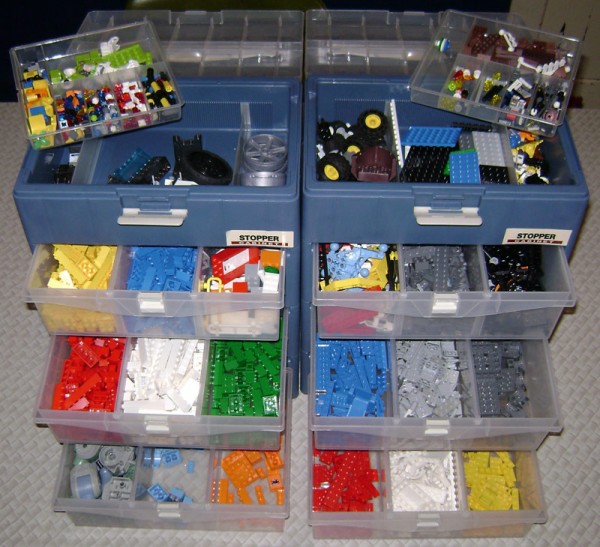 Sorting by colour – using a Tool chest | Raisin' 4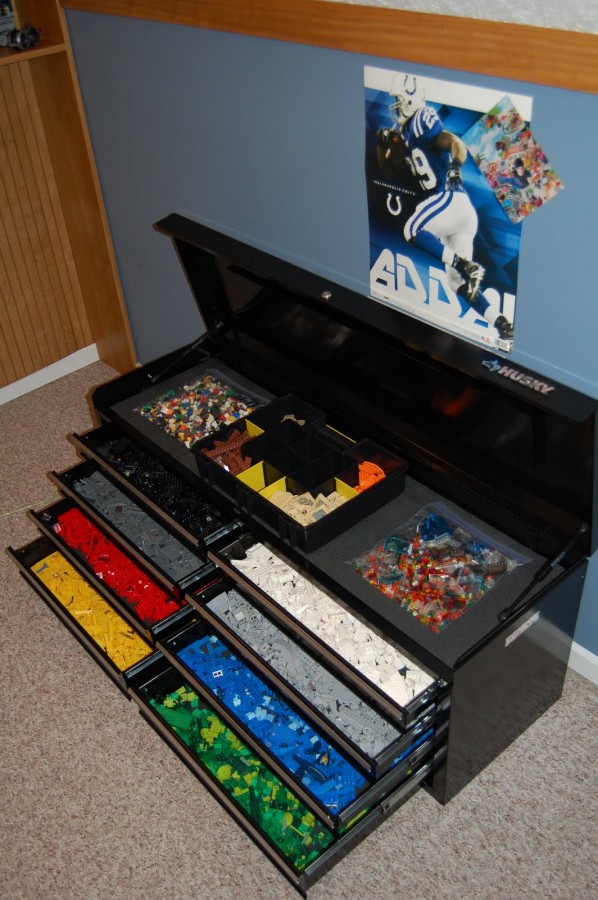 Sorting by colour – Storage Boxes | Jones Design Company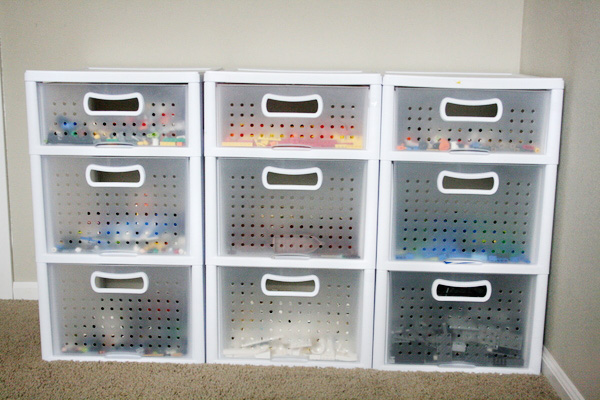 Sorting by colour, using tape to label each box, add wood board as table top | Family Fun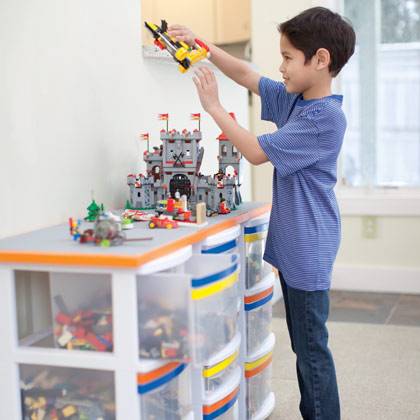 Sorting by colour – using Ikea's Trofast unit | I heart Organizing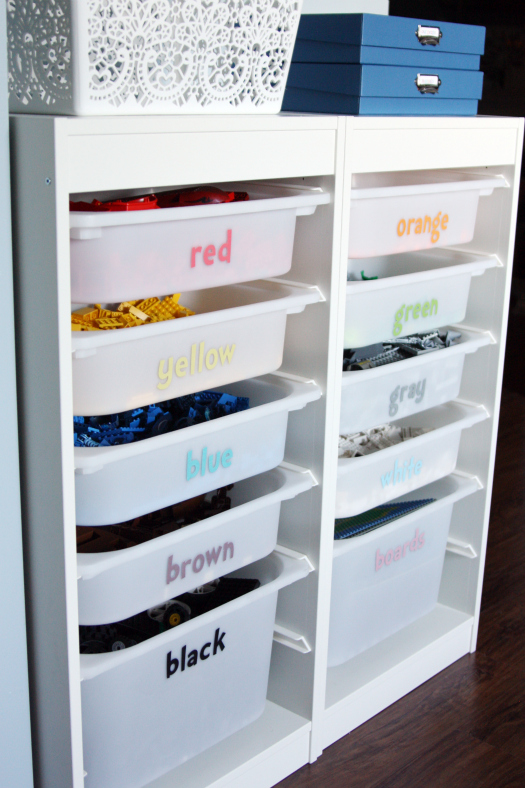 Storage unit and tabletop | Lost Button Studio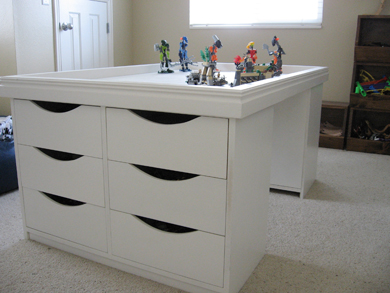 Glue 4 Lego sheets onto Ikea Lack Side Table and store Lego underneath | Ordinary Mom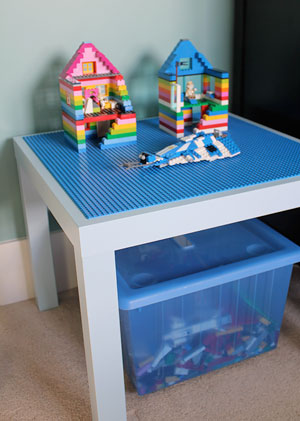 In a ziplock bag | A soft place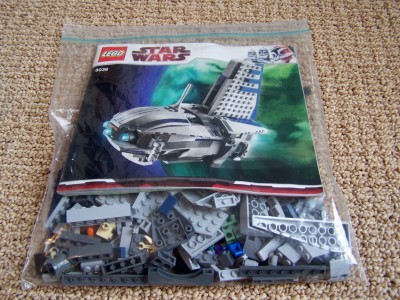 Together in a box | The Home She Made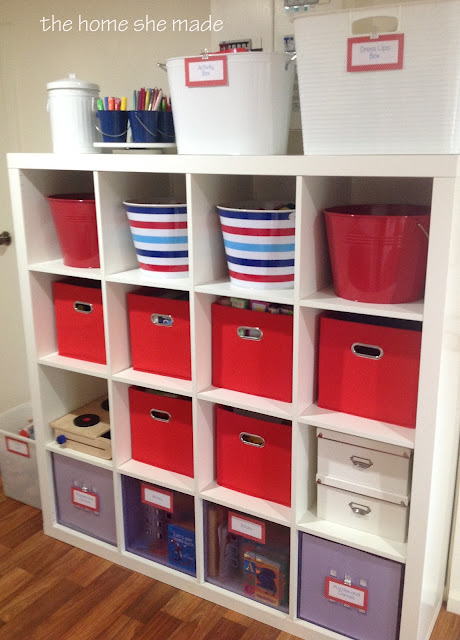 READ MORE: Lego Storage and Organising Ideas for a Boys Bedroom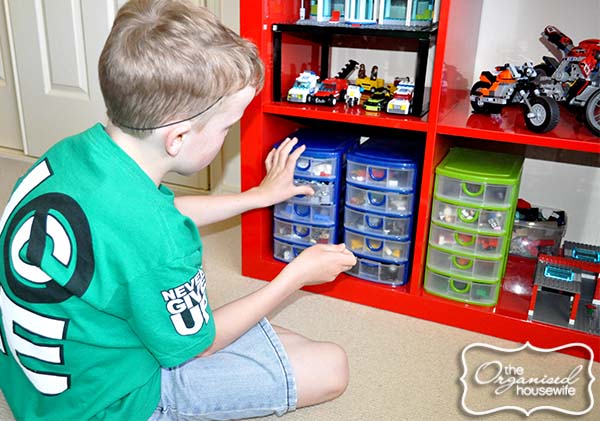 How do you organise and store your Lego?