Do you have an overflowing wardrobe, boxes of old kids' clothes or unused kitchen appliances just laying around the house? It's time for a declutter! Decluttering and getting rid of items you no longer use/want will help you create a better energy in your home, allowing you to easily find and have room for the things that matter to you.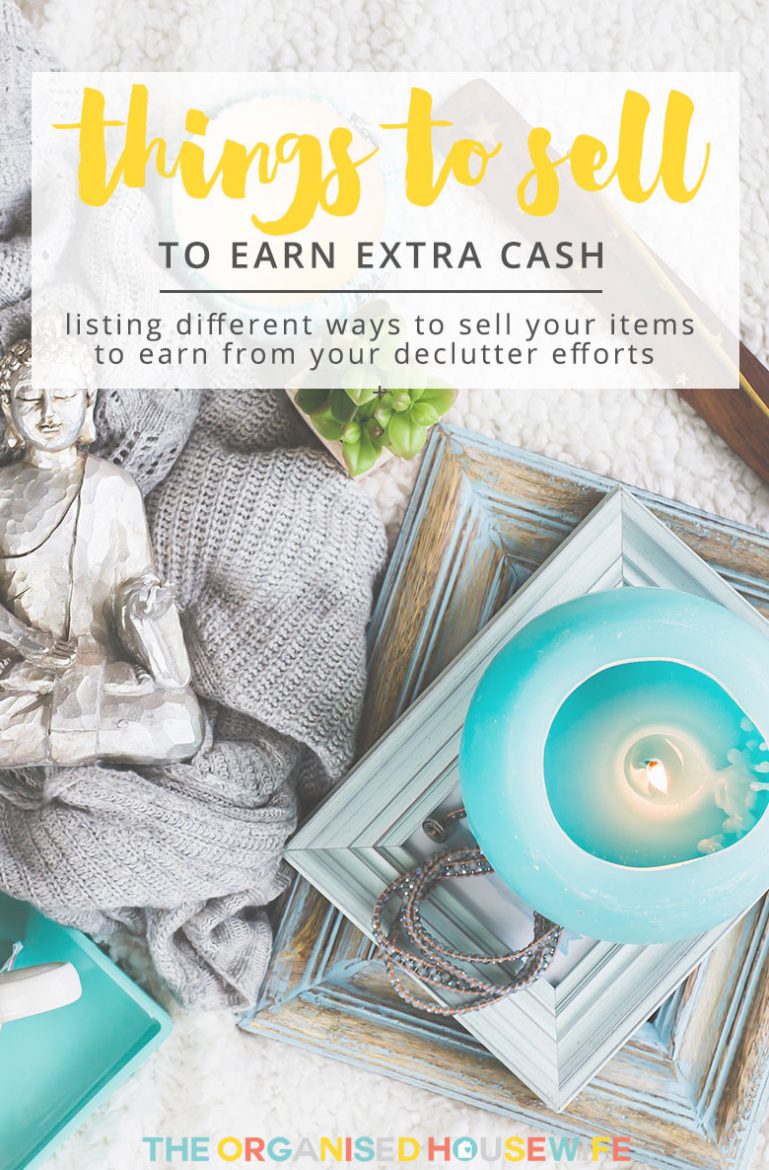 This blog post is a part of the Family Money Saving Budget Tip series, view all the blog posts in the series here.
Thankfully, it's now easier than ever to get rid of things you don't want or need anymore. There are so many things you can sell online; the possibilities are endless! Now is the perfect time to get ahead of the spring-clean and identify items in your house you could part with. Not only are you able to earn some extra money to put towards your financial goal, but it's a good chance to sort through your home and declutter! I have created a list of things to sell around the home and how you can do it.
List of Ideas
Clothes  (coats, jackets, shirts, jeans, etc.)
Accessories (watches, jewellery, handbags, etc.)
Electronics (unused computers/laptops , TVs, cameras, phones, chargers, gaming consoles, etc.)
Furniture/Home Decor
Gift Cards
Unused Gifts
Unopened makeup, lotions
Children's toys (teddy bears, dolls, doll house, etc.)
Books
DVD's/Video games
Musical Instruments
Sporting goods
Artwork
How to sell your items
GARAGE SALE – I have had a few garage sales over the years. You can sell most things from your home at an affordable price. I've sold everything from baby cots, prams, clothes, Tupperware, office chairs to gaming consoles. Find out more about how to organise a successful garage sale.
I also have the Ultimate Garage Sale Printables pack in my shop that includes a checklist, which will help you organise a garage sale, along with signs to advertise and place around your items for sale.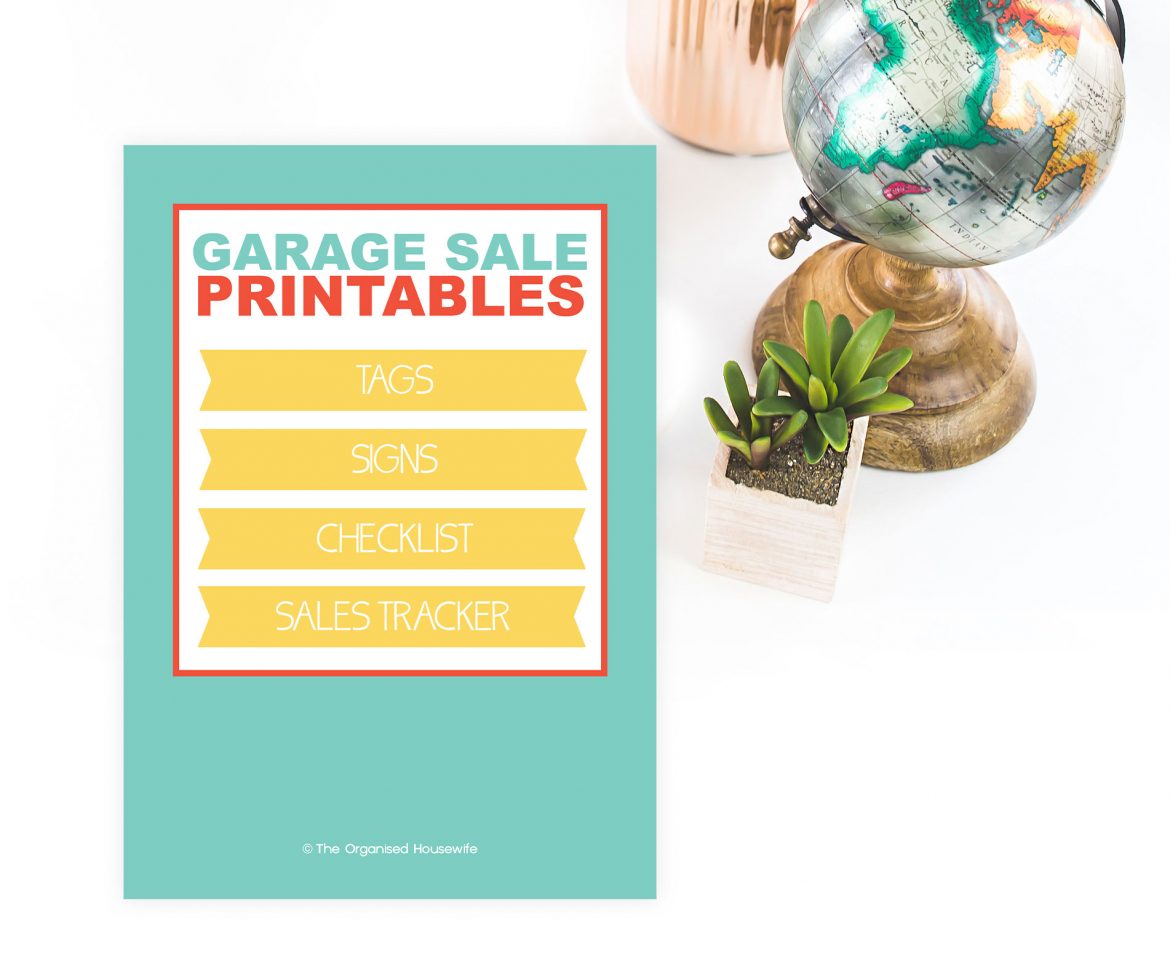 EBAY– eBay is the biggest online marketplace and gives you the chance to buy and sell basically anything from antiques, cars, clothes to books. You are able to trade, bid or sell for a fixed price. It is used all over the world and offers PayPal payments for a safer way to sell.
To find out more about how to sell items on eBay, visit this page here.
GUMTREE – Gumtree is an online classified and community style website. It is similar to an online noticeboard, where people are able to buy, sell and list jobs, services, accomodation, etc.
To find out more about how to sell on Gumtree, visit this page here.
FACEBOOK MARKETPLACE – This feature on the Facebook app is a convenient and easy way to discover, buy and sell items with people in your local community. It's a good way to upload items if you're on the go.
To find out more about how to sell on Facebook Marketplace, visit this page here.
---
SENTIMENTAL ITEMS
Do you struggle to part with sentimental items, like Nanna's old tea cup? Are you storing them in the box in the top of the cupboard, behind closed doors in the buffet, in the garage under blankets or in the roof or shed? If so, it might be time to get rid of these items that are creating clutter. I'll help you part with these items here.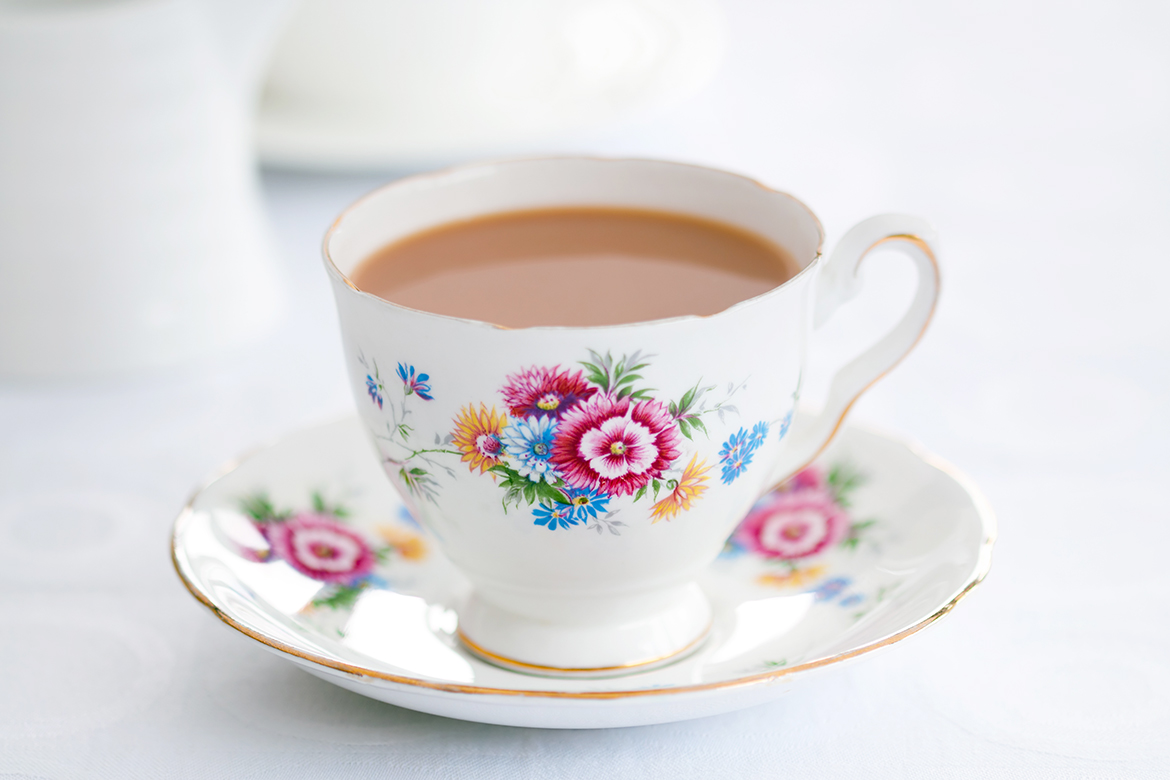 What is your favourite way to sell your items around the home?