This post is sponsored by Velocity Frequent Flyer
I hope you have enjoyed the series I put together which not only helped me to get a better understanding of how Velocity Frequent Flyer works, but it sounds like it helped so many of you make the most out of the loyalty program too. As I mentioned in one of my earlier posts I am kicking myself that I didn't understand how the program properly worked, and I have had years of missed opportunity to be collecting Points that would have ultimately helped towards a family holiday, flight upgrades or Virgin lounge access.
Read my series of posts here: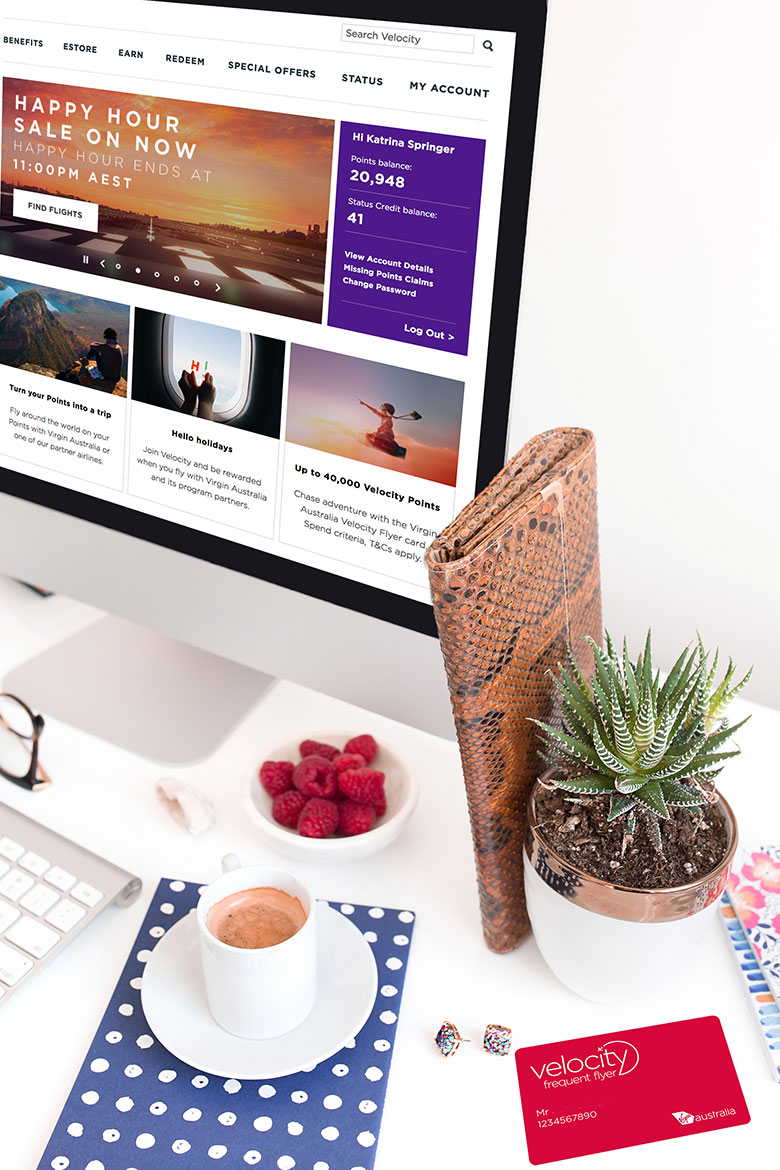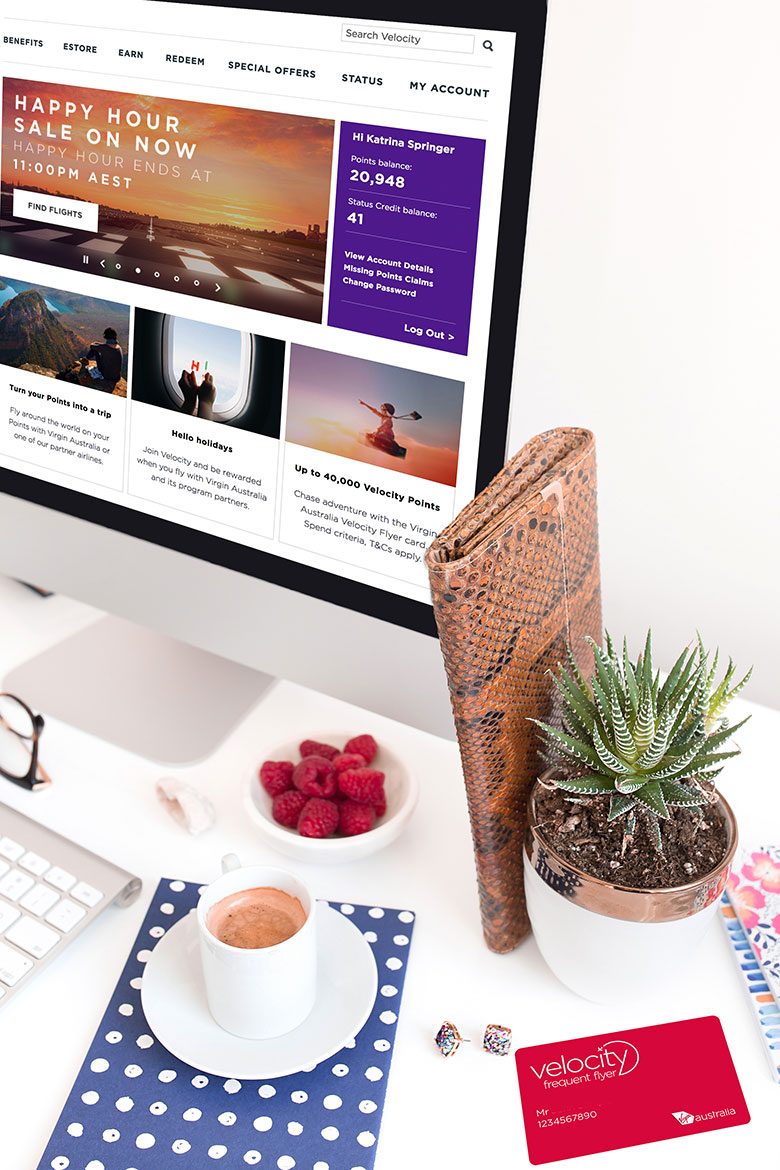 I have now been conscientiously earning Velocity Points through my everyday spending. When looking at my statement, I can see these are the top Point earners for me:
Filling up for fuel at participating BP service stations – hubby has always filled his car up at BP, he prefers their fuel for his car (his pride and joy).  I generally just go to the fuel station that closest to home, but I have been making a little detour from our trip to fill up at BP so I can get the Points "Points junkie much?!". Worth mentioning, did you know BP have nice wet towel dispensers next to the bowser to clean your hands?
Using my Velocity credit card – earn Velocity Points on pretty much everything. Plus, when I transact with a Velocity everyday earn partner and pay with my Velocity credit card I can earn Points twice!
Transfer from flybuys – I transferred my flybuys points to my Velocity account (it was easy and Velocity even have a video to show you how to do it)
and bonus – I've earned Status Credits from using flybuys at Coles when buying groceries (you can find out how here)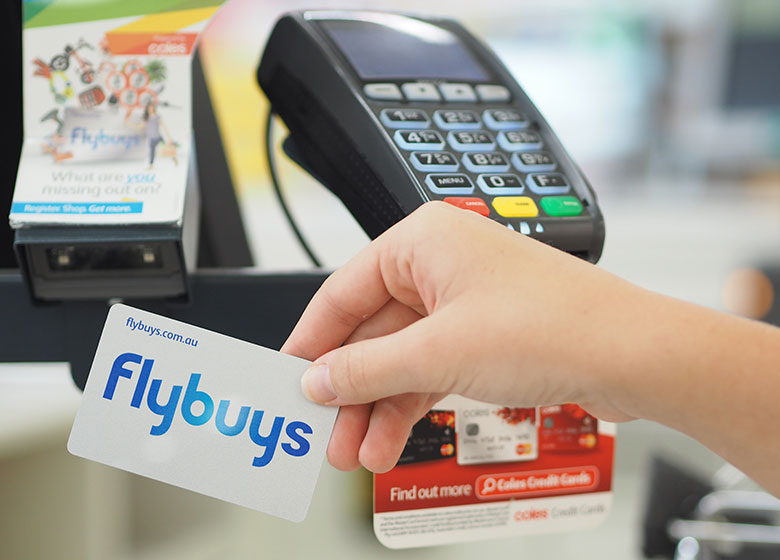 I had a goal to go on a family holiday to America at the end of the year.  We are all beside ourselves excited as I have finally booked it, bring on December!!  I'm not quite sure who's more excited, the kids visiting Disneyland or me spending a few nights in Hawaii! Whilst I haven't earnt enough Velocity Frequent Flyer Points to get us all there, I will be making the most of earning Points while we travel to accumulate some for a possible holiday next year.  I can continue to earn Velocity Points by flying with Virgin Australia's partner airlines, using a Hertz hire car when in Los Angeles, via accommodation with Velocity Frequent Flyer's hotel partners and using our Global Wallet® enabled membership card.
I loved reading this comment that Karen left for me a few weeks ago:
Thanks for this. I have loyalty programs all over the place but haven't done anything with any of them. I will now! I've just linked my Flybuys to my Velocity account and I'm not far from a flight reward. Coming from Perth we need more points to get across the country but anything is better than what I have been getting.
If you are craving a holiday have a look at your monthly Velocity Statement, see how many Points you have and book that holiday! Or work out many more Points you need to make that holiday achievable! If you're not already a Velocity member, then make sure you sign up.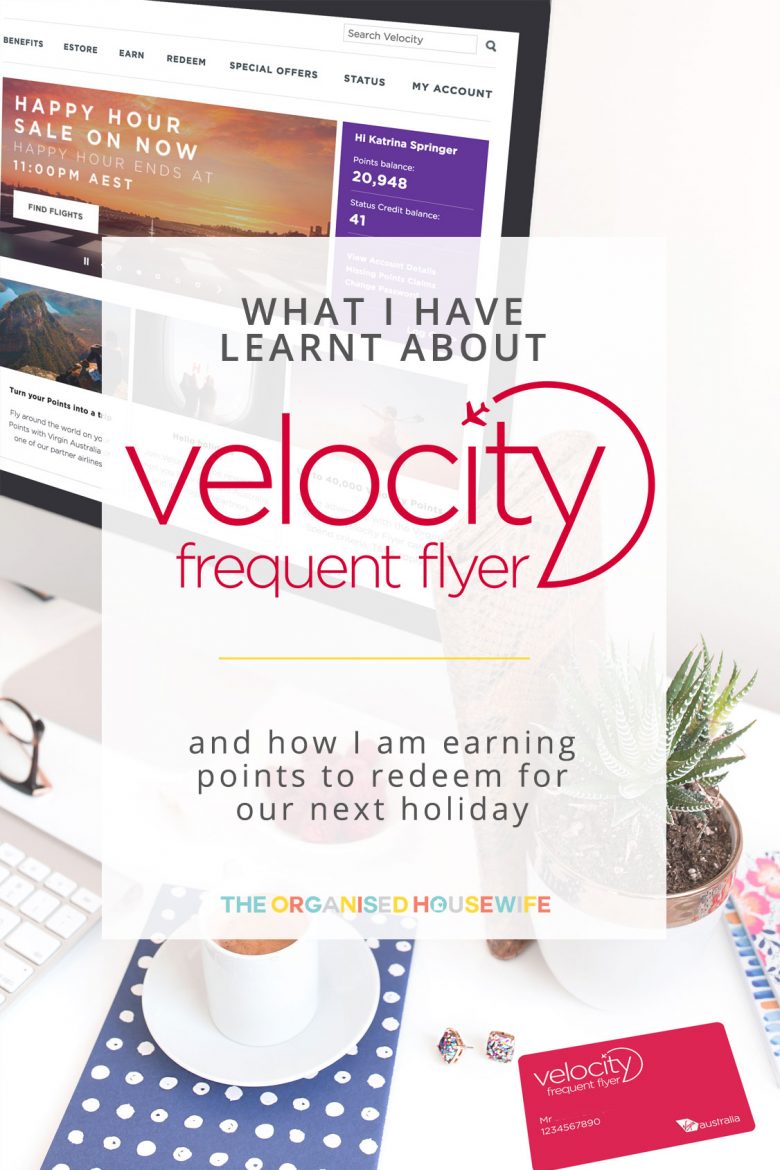 This post is run in accordance with my disclosure policy. To earn and redeem Velocity Points you must be a Velocity member. Velocity membership and Points earn and redemption are subject to the Member Terms and Conditions, as amended from time to time.