I hope you all enjoyed reading my Family Money Saving Budget Tips series as much as I did writing it. This series was a lot of fun for me to create and I learnt so much along the way about my own spending habits and budgeting. Saving money is a process, but I hope you found a few tips and tricks to help you understand more about your spendings and how you can reduce your expenses and living costs. I've included all the posts in the budget series below for your convenience.
FAMILY MONEY SAVING BUDGET TIPS
This new series will help you understand how you spend your money, how to save and reduce your living expenses, make your debts more manageable and save for your next holiday or something that will make you happy!
READ MORE: Family Money Saving Budget Tips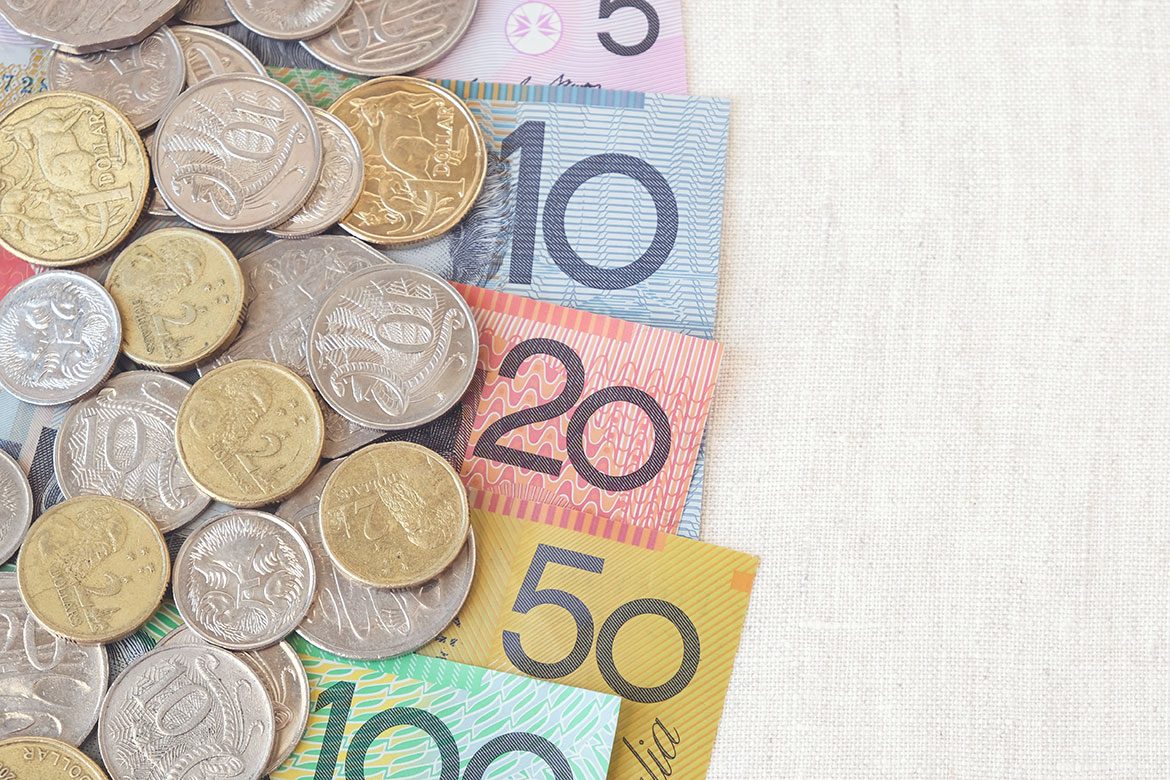 HOW TO CREATE A FAMILY BUDGET
Whether you're needing money for school fees, wanting to pay out a loan or just curious on how you are spending all your money, it may be time to create a family budget. This will help you organise your financial priorities and balance your saving and spending habits.
READ MORE: How to Create a Family Budget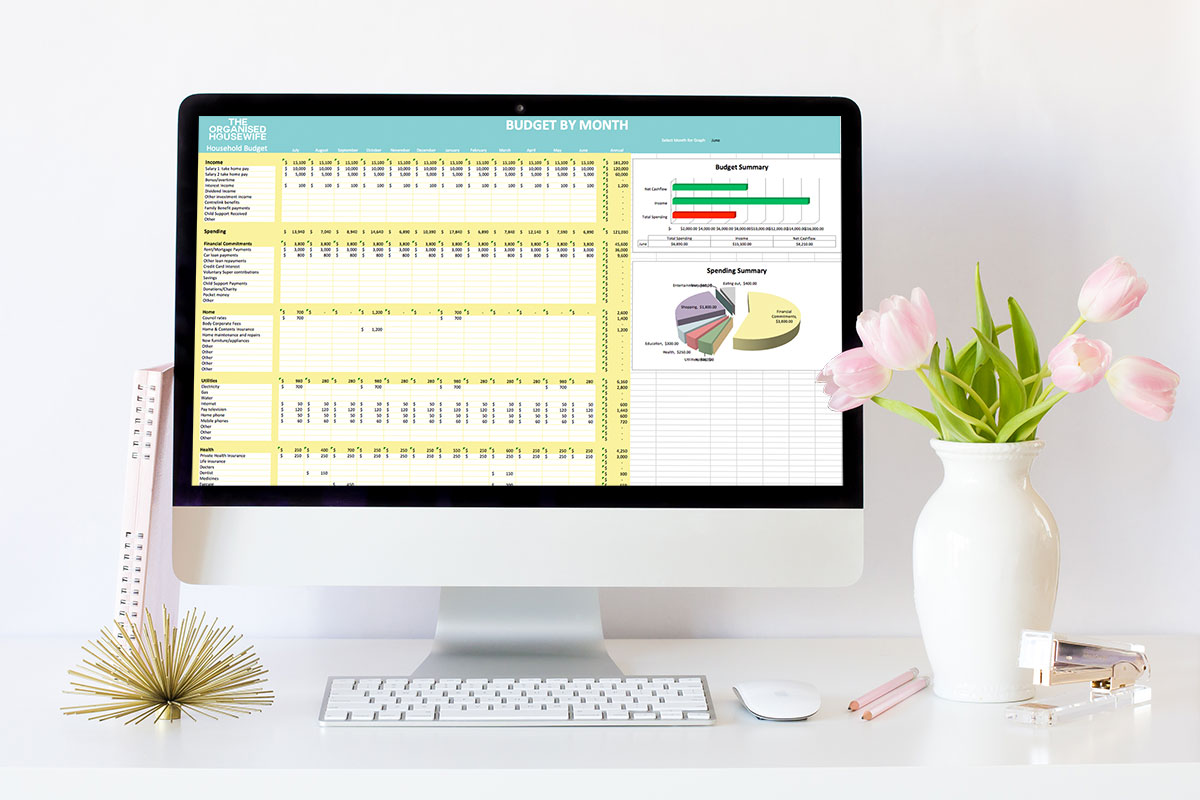 HOW LONG YOU NEED TO KEEP BILLS AND RECEIPTS
These are my tips and tools to help you learn to keep your bills and receipts altogether in order to get the most money back at tax time.
READ MORE: How Long You Need to Keep Bills and Receipts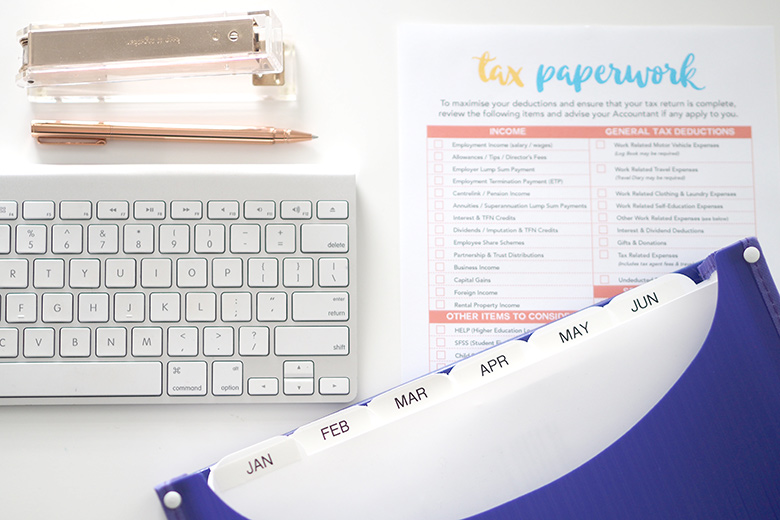 7 REASONS WHY YOU SHOULD USE GROCERY LISTS
If you don't make shopping lists, I encourage you to start and experience a more efficient, effective and stress-free way of shopping! Here are my reasons as to why you should make grocery lists.
READ MORE: 7 Reasons Why You Should Use Grocery Lists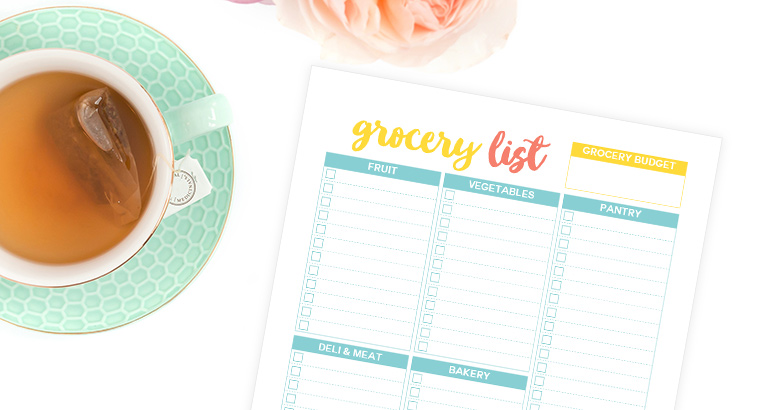 9+ WAYS TO BEAT IMPULSE BUYING
Impulse buying becomes a problem when we end up spending money on things that we don't really need or if we exceed our budget. Here are my 9+ ways to beat impulse buying.
READ MORE: 9+ Ways to Beat Impulse Buying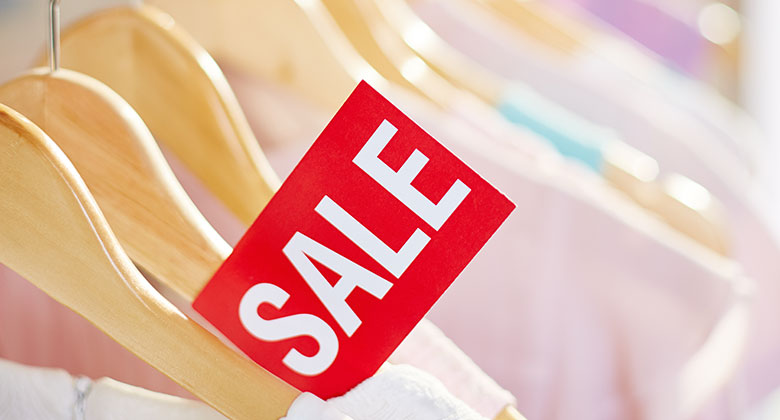 ORGANISE & TIDY UP YOUR LOYALTY PROGRAMS
With just a little planning and consideration when making purchases, you can soon be using your loyalty program reward points to help pay for your next family holiday and then redeem your points online for a new tablet, cookware set, cosmetics and more!
READ MORE: Organise & Tidy Up your Loyalty Programs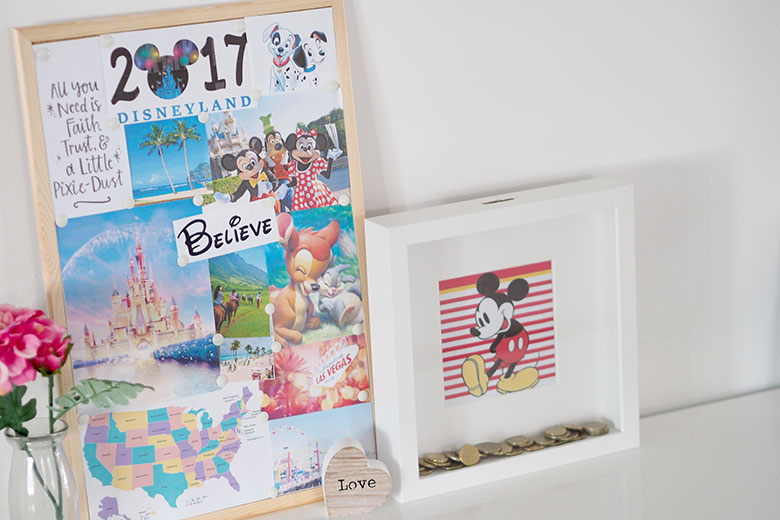 A BRILLIANT WAY TO STORE YOUR LOYALTY CARDS
With just a little planning and consideration when making purchases, you can soon be using your loyalty program reward points to help pay for your next family holiday and then redeem your points online for a new tablet, cookware set, cosmetics and more!
READ MORE: A Brilliant Way to Store Your Loyalty Cards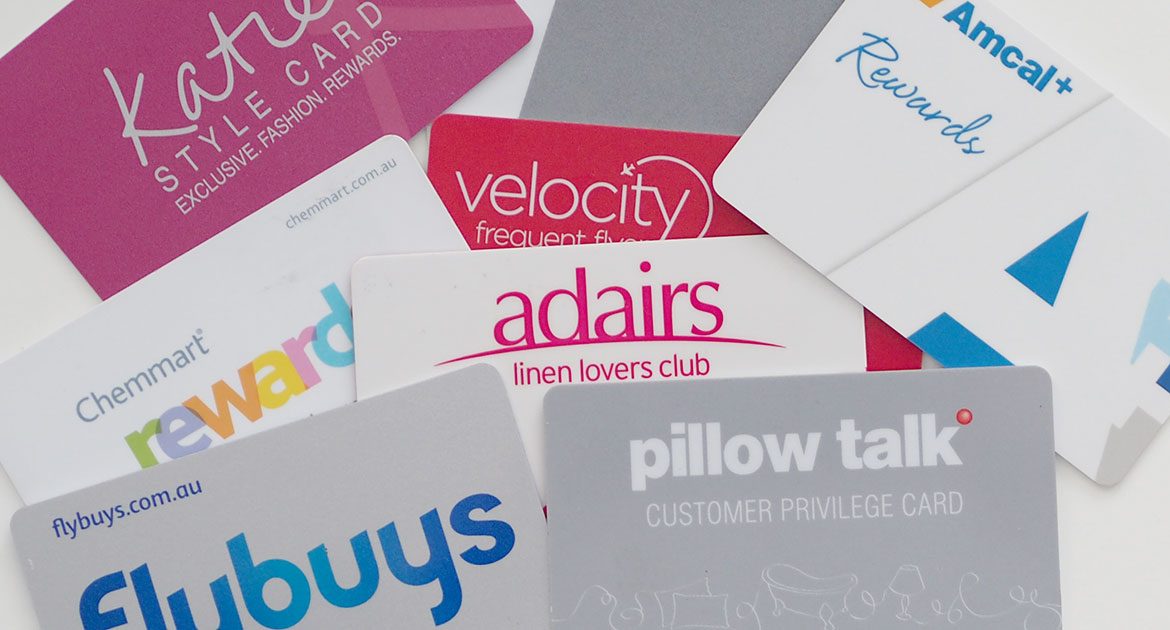 18 BUDGET FRIENDLY ACTIVITIES TO DO WITH YOUR KIDS ON WEEKENDS
At the end of the day, all children really want is to just spend some quality time with the family. Here are 18 budget-friendly activities to do with your kids on the weekends.
READ MORE: 18 Budget-Friendly Activities to do with Your Kids on Weekends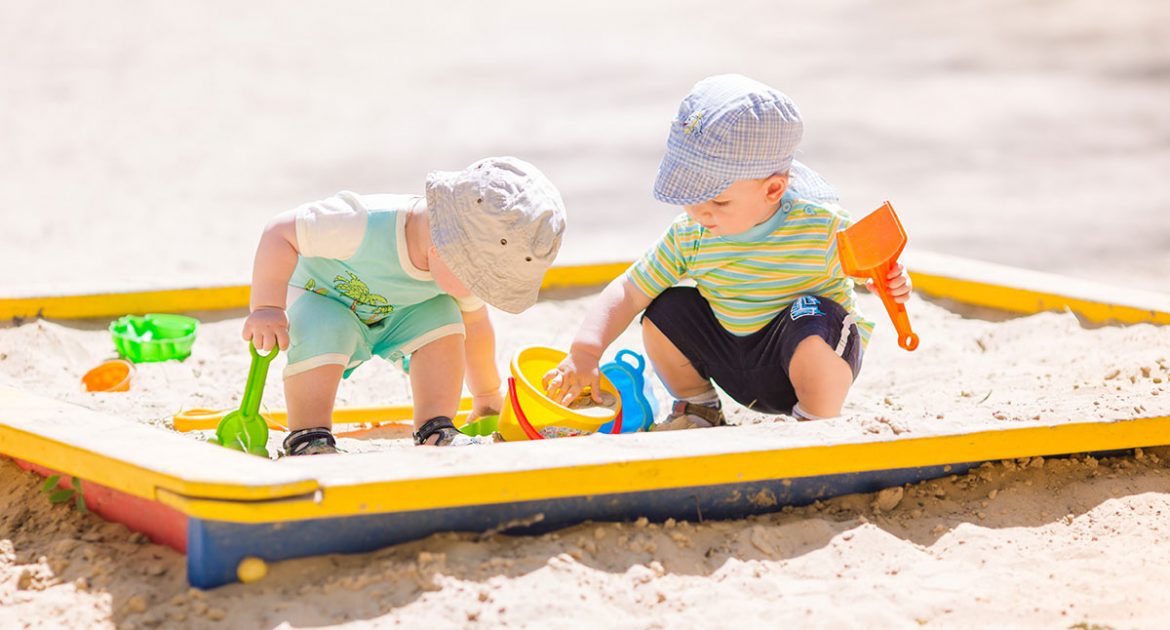 14 WAYS TO REDUCE FOOD COSTS
Groceries is one area that can get waaay out of control if you don't set yourself limits. There are a few ways we can reduce food costs and eliminate food wastage that will keep you under your budget at the grocery store checkout.
READ MORE: 14 Ways to Reduce Food Costs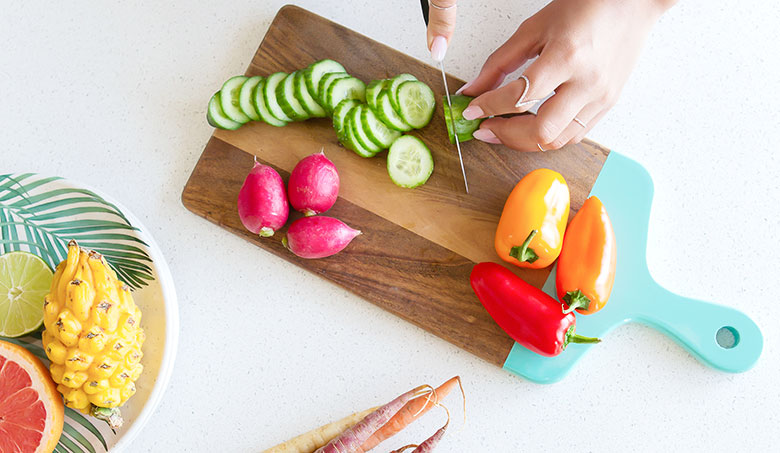 NATURAL INGREDIENTS FOR DIY HOMEMADE CLEANERS
I have been making my own homemade cleaners for a few years now and absolutely love them. They also save me lots of money.
READ MORE: Natural Ingredients for DIY Homemade Cleaners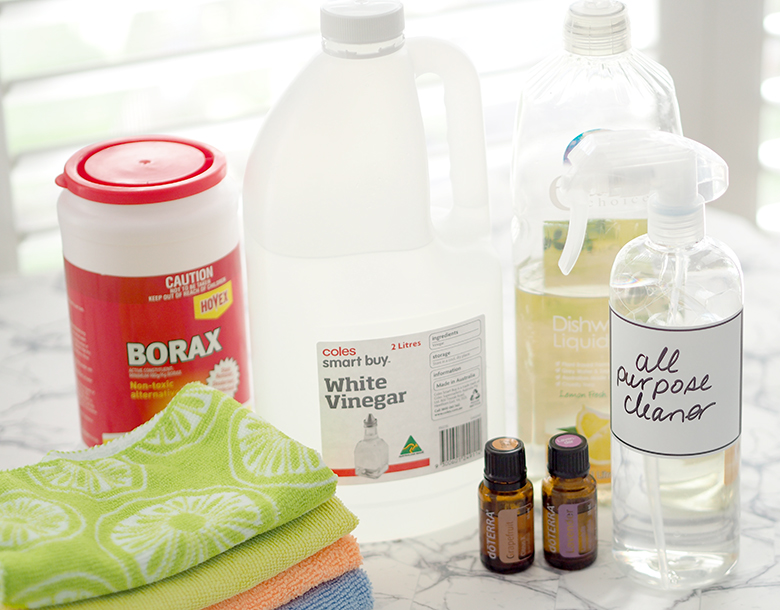 A SIMPLE GUIDE TO EARNING MORE LOYALTY POINTS
Through your everyday spending you can earn Loyalty Program Rewards Points to redeem for that next family holiday (flights, upgrades or accommodation), for a gift for Dad for Father's Day, or even vouchers to give at Christmas!

A GREAT WAY TO SAVE YOUR LOOSE CHANGE
This money box is a great way to save a little extra money by putting away spare coins and loose change. It's a great visual to see how much we have saved.
READ MORE: A Great Way to Save your Loose Change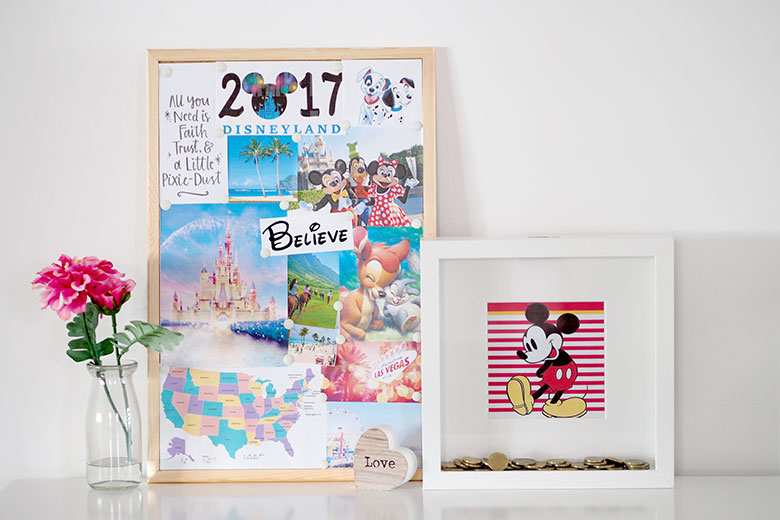 19 SIMPLE WAYS TO SAVE MONEY BY GOING GREEN
There are a quite a few simple tips and ideas that you can do each day to help you save money and the environment. All it takes is some little changes to make a big difference to your budget.
READ MORE: 19 Simple Ways to Save Money by Going Green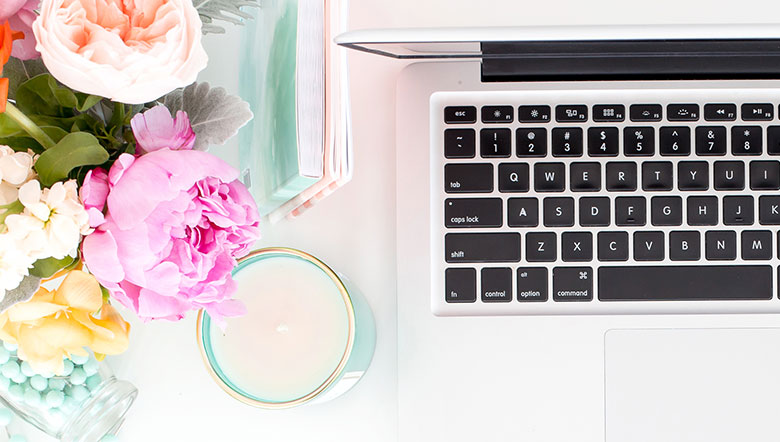 WHAT TO SELL AROUND THE HOME TO EARN EXTRA CASH
Selling items you no longer use or want is a good way to declutter your home and earn extra cash. I'll show you what you can get rid of and how easy it is.
READ MORE: What to Sell Around the Home to Earn Extra Cash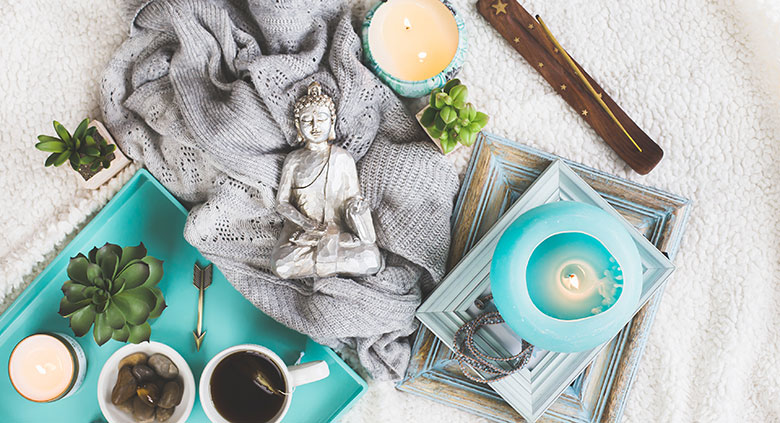 READER TIPS – WAYS TO SAVE MONEY ON A TIGHT BUDGET
Here are some tips from the community on ways to save money on a tight budget. I hope you find some that you can try.
READ MORE: Reader Tips – Ways to Save Money on a Tight Budget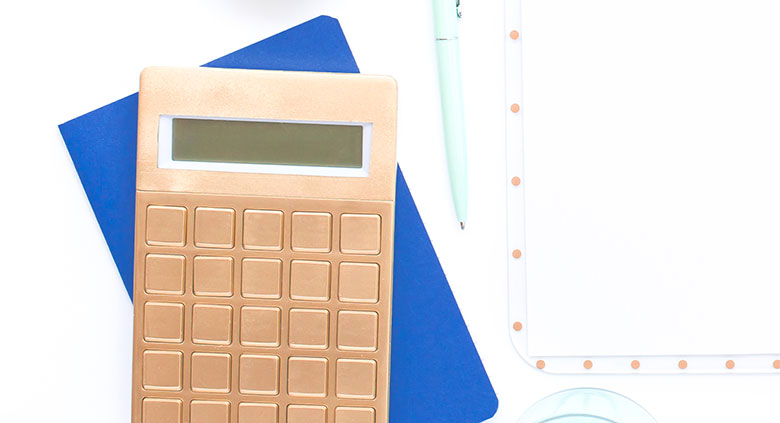 HOW TO USE & EARN LOYALTY POINTS ON YOUR NEXT HOLIDAY
It IS possible to live out your dream holiday without breaking the bank! Have you been curious how you can use your Velocity Frequent Flyer Points and redeem them for your next holiday? Check out my tips!
READ MORE: How to Use & Earn Loyalty Points on your Next Holiday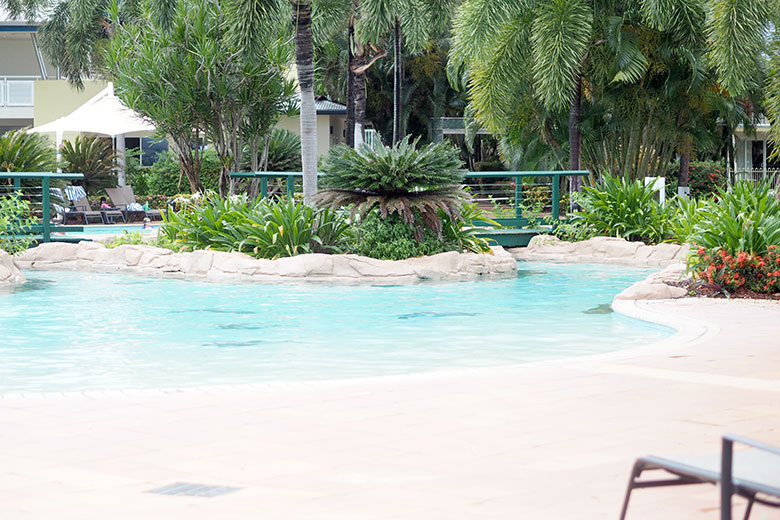 50+ BUDGET TRAVEL TIPS FOR YOUR NEXT HOLIDAY
There are so many ways you can save money through planning, flights, accommodation, food and travel. Start planning your holiday now using some of my budget travel tips to help you save money on your next holiday.
READ MORE: 50+ Budget Travel Tips for your Next Holiday

SAVE ON ESSENTIALS AND GROCERIES BY STOCKPILING
Combined with meal planning, stockpiling or buying foods in bulk significantly reduce your grocery bill each year.
READ MORE: Save on Essentials and Groceries by Stockpiling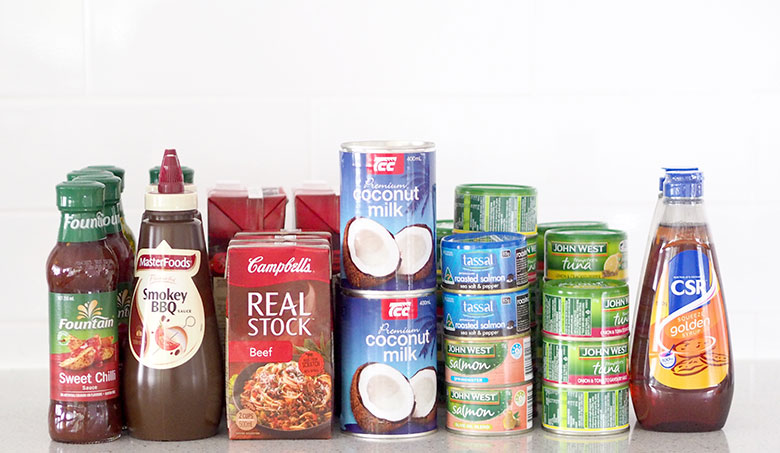 8 TIPS TO TEACH KIDS ABOUT MONEY MANAGEMENT
Finance may seem like a rather grown-up and mature topic, but the value of money is something we should be teaching our kids from a young age. Teaching kids about money management is a valuable life lesson that they can take through to adulthood and when they start earning an income.
READ MORE: 8 Tips to Teach Kids about Money Management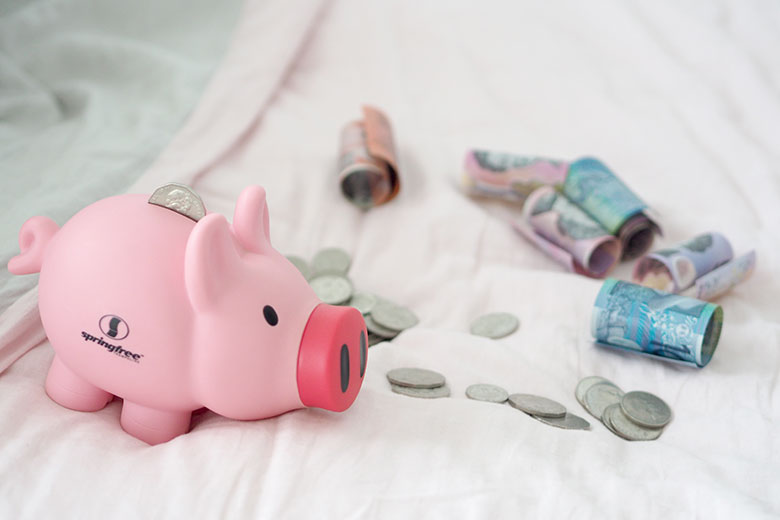 WHAT I HAVE LEARNT ABOUT VELOCITY FREQUENT FLYER
Learn how you can earn and redeem points for flights, accommodation and rewards when you're a member of the Velocity Frequent Flyer program.
READ MORE: What I Have Learnt about Velocity Frequent Flyer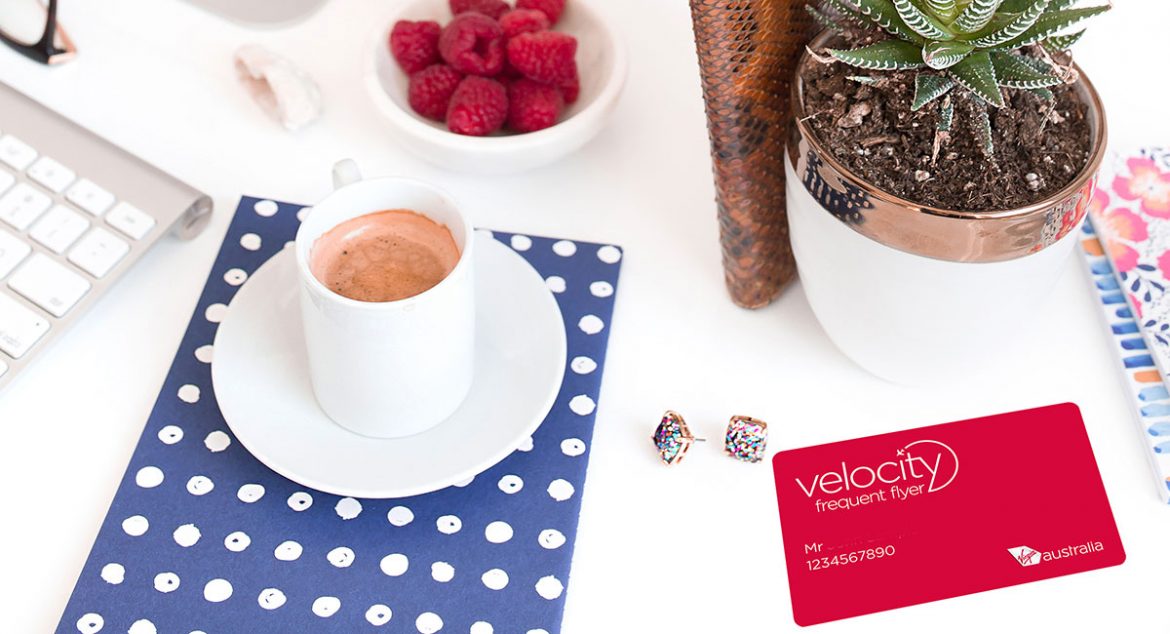 24 BRING A PLATE IDEAS
If you don't have room for eating out on your budget, consider inviting your friends and family over to your place or the local park for a picnic. Here are some ideas if you are asked to 'bring a plate' or if you simply want to give your friend a suggestion.
READ MORE: 24 Bring a Plate Ideas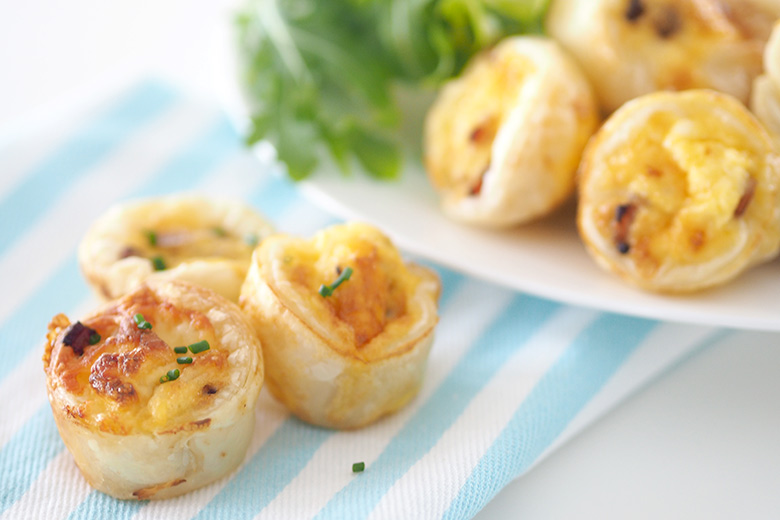 POPULAR PRINTABLES FROM THE SERIES
I mentioned a few of my printables throughout my Family Money Saving Budget series, I have put a few of the most popular ones below: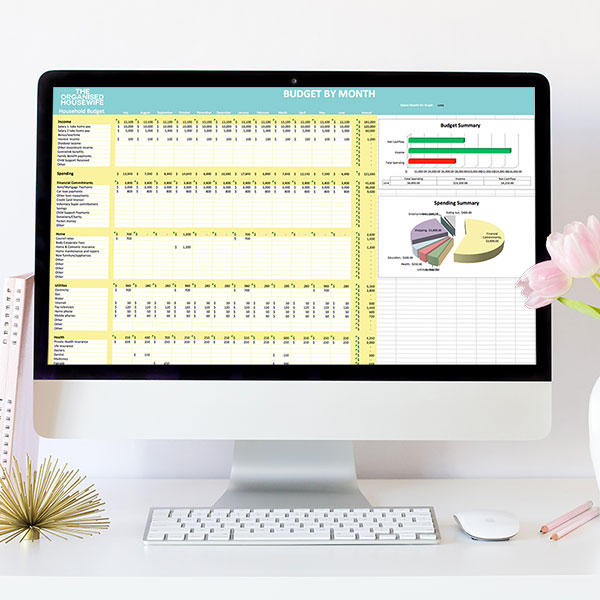 HOUSEHOLD BUDGET
An easy to use family household budget for Microsoft Excel is an essential tool for all families that are serious about tracking their spending and wanting to save. This spreadsheet will help you compare your actual spending to your intended budget each month.
AVAILABLE IN MY SHOP HERE
---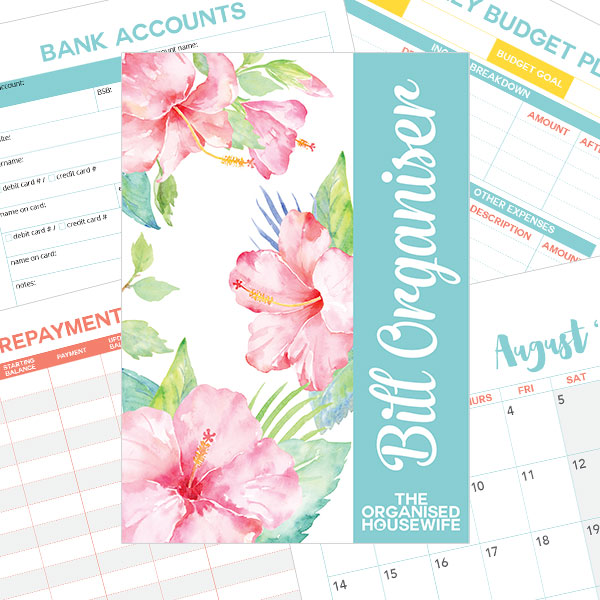 BILL ORGANISER
Paperwork in the office can easily become a mess and get lost. Use the Bill Organiser to keep all your bills and receipts together in one place so you won't forget to pay your bills.  This Bill Organiser includes November 2016 – December 2017 calendars.
AVAILABLE IN MY SHOP HERE
---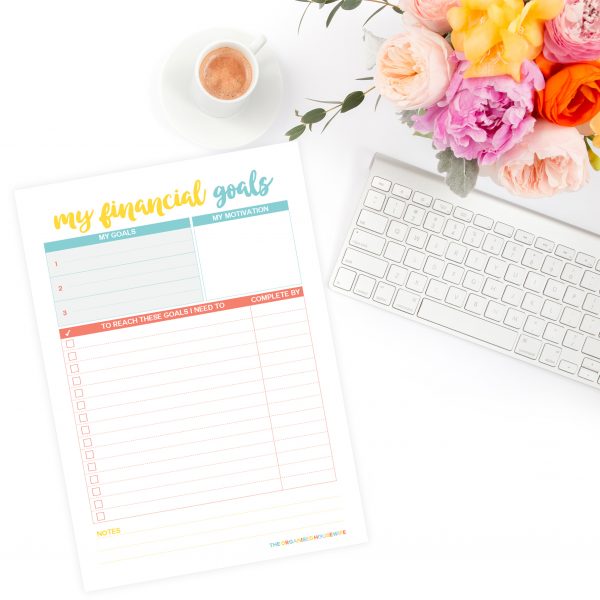 MY FINANCIAL GOALS
Use this printable to help you work out your goals, what your motivation is to achieve it and the steps you need to take to get there.
AVAILABLE IN MY SHOP HERE
---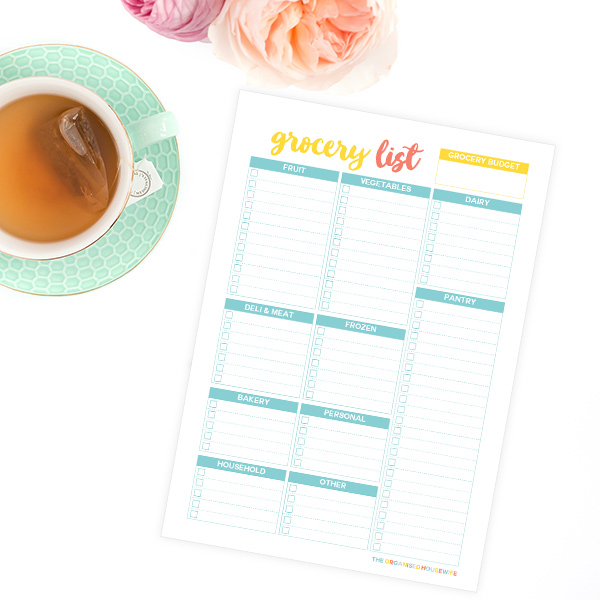 GROCERY LIST
Use this grocery list to fill in everything you need for the week's grocery shop. The categories help you section out the shop to make it a faster process!
AVAILABLE IN MY SHOP HERE