You might not have heard, but… I was on national news last night! Channel 9 did a segment called 'The 'Budget Queens' That Could Save You Thousands of Dollars'. This went live Wednesday night and I can't believe the amazing response it has received already. So many are looking for proven tips on saving money and reducing costs, I'm so glad I could offer my own budget tips along with fellow blogger Anne from Domesblissity. View the segment below.
"Queensland's budget queens are leading the way with their clever ideas to help find you ways to save money."
About Me
If your new to the site, visiting from 9News I want to introduce myself.  I'm Kat and I'm The Organised Housewife. As a mother of three children, the twins are 14 and the youngest a 12. I began blogging 7 years ago when my youngest started prep as a way to share my tips and tricks to keeping a happy and organised home. With three kids under two at one stage of my life, I simply had to get a handle on home organisation and very quickly – for mine and my husband's sanity.
I'll be the first to admit that I love a chart, a checklist or a planner to help bring even more calm and organisation into the home. I also know that every home and every family is unique and there's not a one-size-fits-all approach to life. All my tips can easily be adapted to suit your individual circumstances. I hope you enjoy my blog and all the various tips and recipes I share.
My Top Three Tips
If you put your mind to it and implement a few lifestyle changes, you could be saving money you didn't even know you could. My top three tips for budgeting and money saving were:
1. MEAL PLAN – Thinking ahead and meal planning for yourself and your family is a good way to get organised and reduce stress. I include some of my favourite recipes, tips and tricks for meal planning and weekly meal plan guides.
View my meal planning tips here.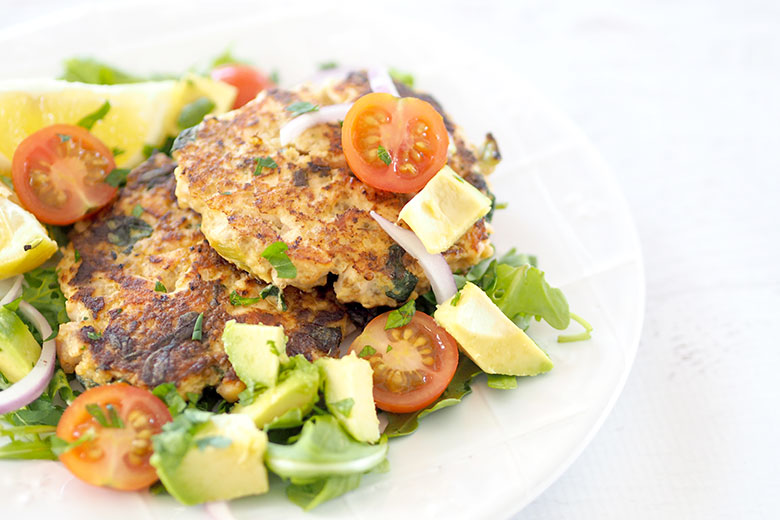 Find the recipe for these Salmon Fritters here.
2. DIY CLEANERS – I have been making my own homemade cleaners for a few years now and absolutely love how effective they are + they also save me lots of money. They're really quite easy to make.
View my DIY cleaning recipes here.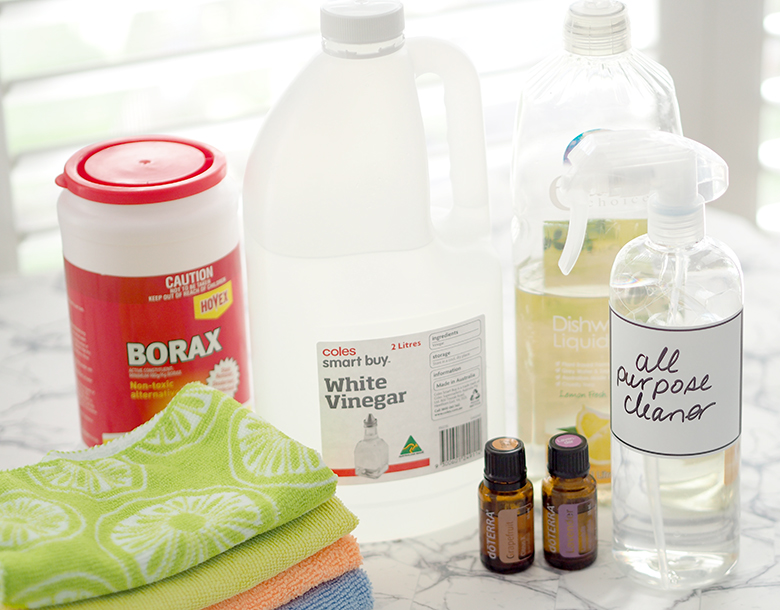 3. USE YOUR LOYALTY POINTS – I wish I understood this years ago, as I would have loved to be sitting with a coffee and my laptop in the comfort of an airport lounge when flights have been delayed (yep, you guessed it, you can use Velocity Points for a lounge pass). But mostly, I would have loved to have accumulated enough Points to take my family on an overseas holiday which, looking back, I probably could have done several times over by now #kickingmyself.
View my steps on how to use and redeem your Velocity Frequent Flyer points here.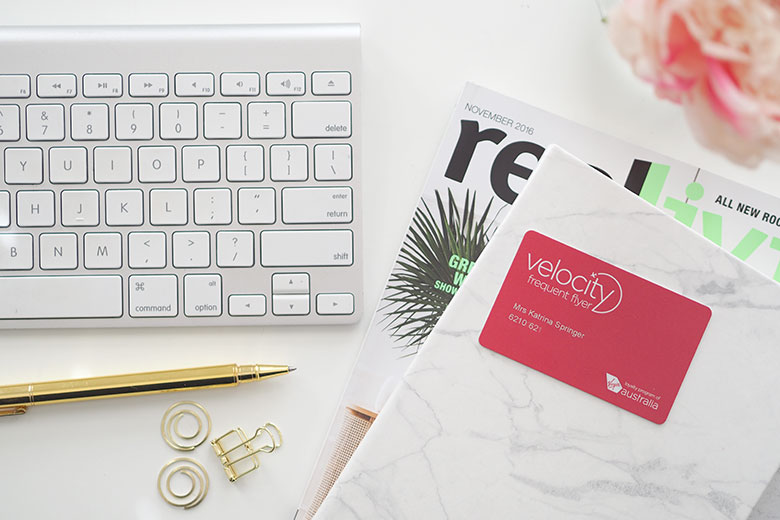 More of My Money Saving Tips
LUNCHBOX IDEAS – If you have children, I also think prepping your little ones' lunches for school is a good way to cut back on unnecessary costs. Do you struggle with creating your kids' lunchboxes? I always share lunchbox ideas so that you can send your kids go to school with a tasty and healthy lunch.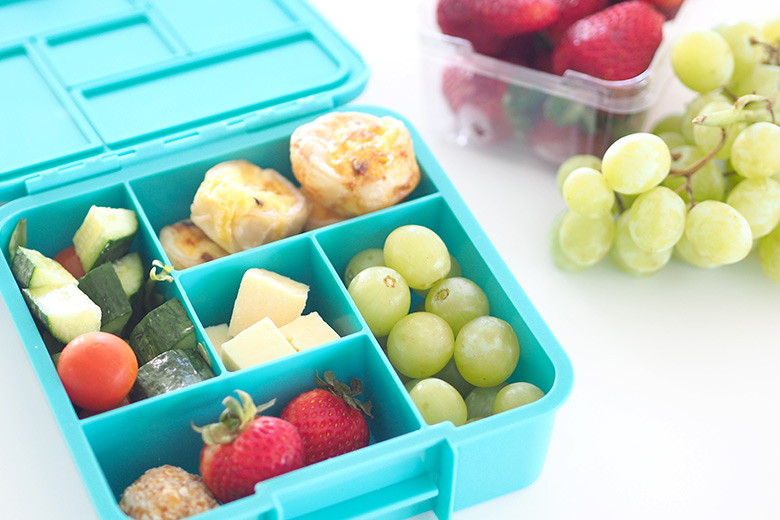 Find the lunch box I used in the news segment here, box above available here.
MONEY SAVING BUDGET TIPS SERIES – I recently did a Money Saving Budget Tips Series on my blog. The series will help you understand how you spend your money and teach you how to save and reduce your living expenses, make your debts more manageable and save for your next holiday or something that will make you happy.
View my Money Saving Budget Tips Series here.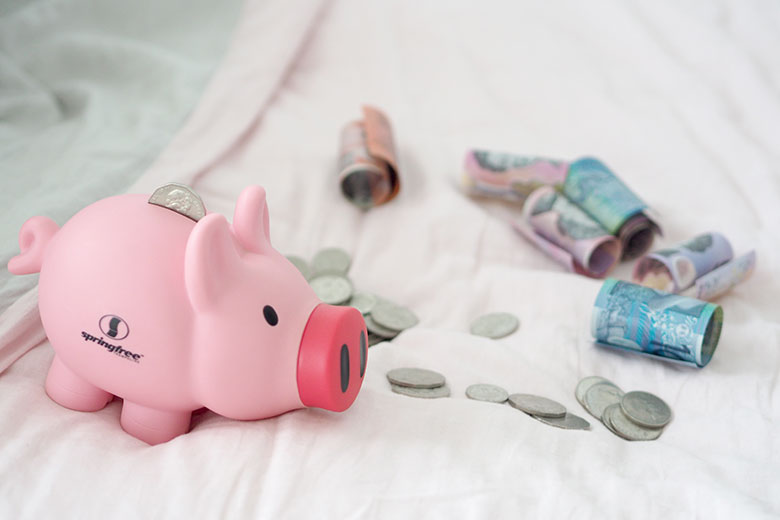 PRINTABLES – I sell printables in my shop that I use myself. I have a range of printables that can make your life easier and bring organisation to your home.
View all of my printables available here.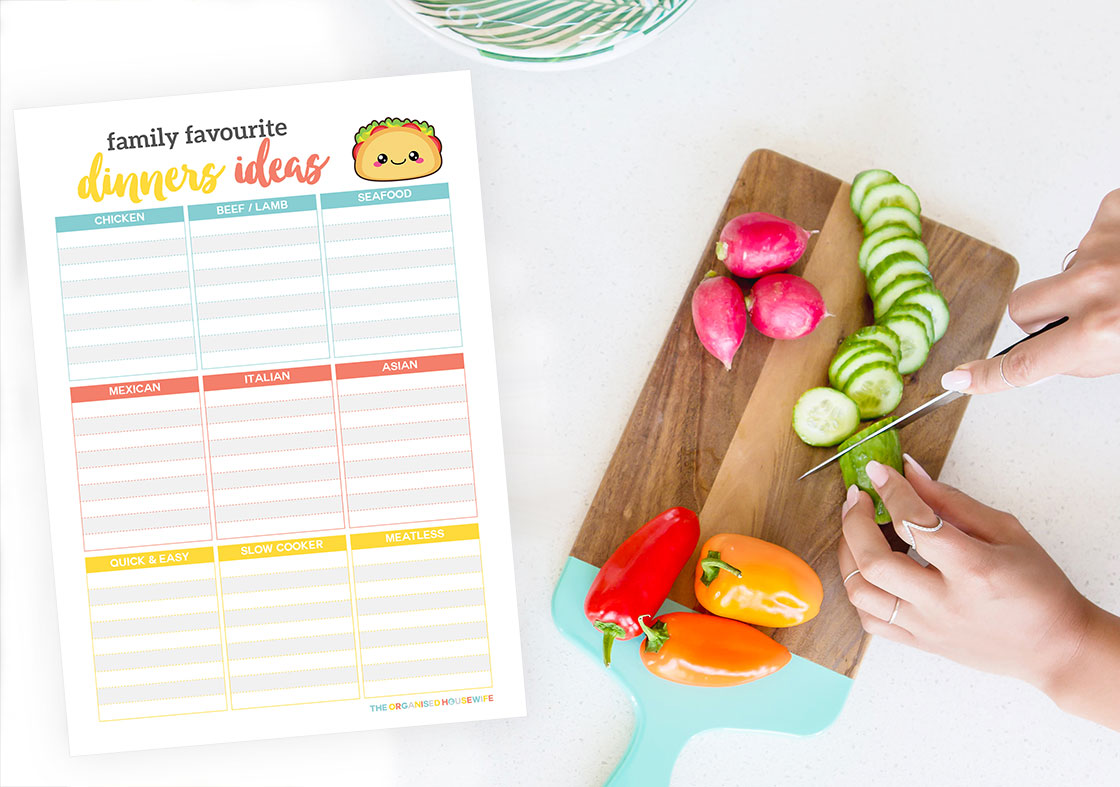 Please say hi if you are new and share your best savings tip!