I do like a good loyalty program, some have huge benefits like I mentioned yesterday in my post about organising & tidying up your loyalty programs.  You can earn points from retailers, your credit card, flybuys, Velocity Frequent Flyer, etc. which can be redeemed for discounts, product, flights and more. Every point earned can add up to something significant so it's worth taking the time to collect the points, as in the long run it will help your budget!
These days a lot of retailers have their own loyalty program. Most give you a membership card to use each time you shop in store so you can collect reward points. The programs have great benefits, but having all those extra cards in your purse can be frustrating and heavy, which may result in you not keeping them in your purse and then missing out on points. I have a solution; it works brilliantly and my purse is now so much lighter and less bulky.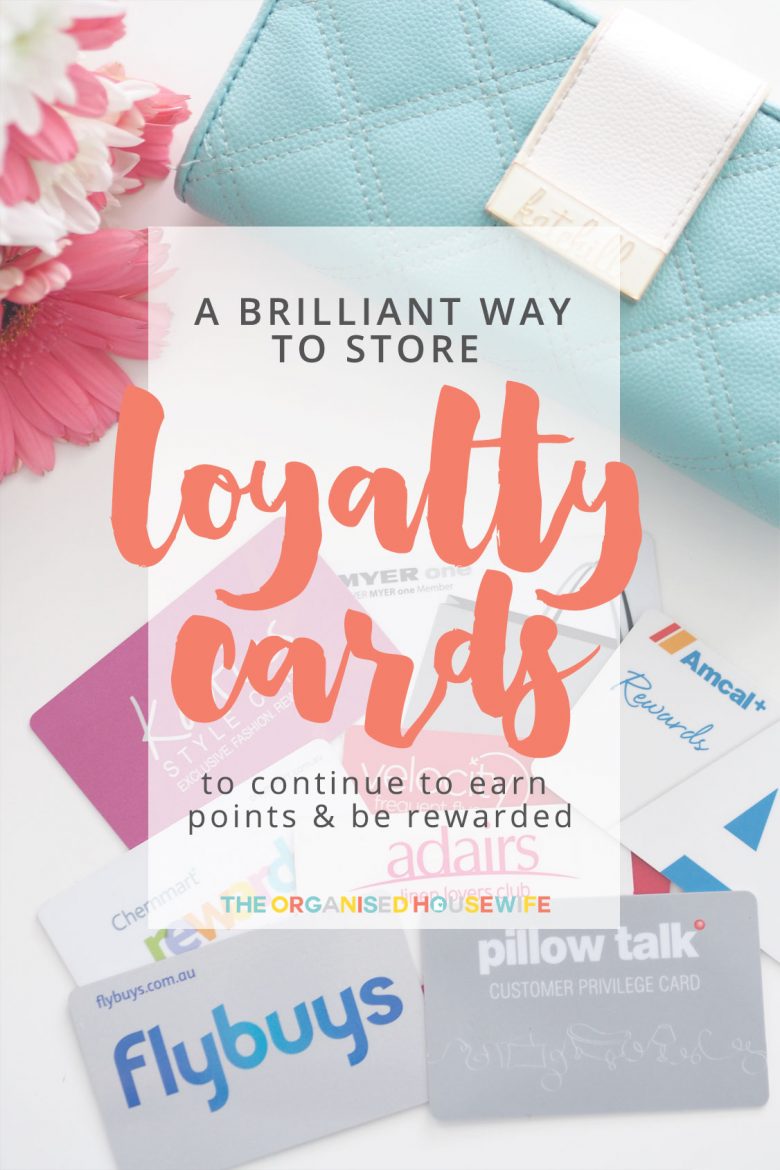 I use the Stocard app. They have a list of 100's of retailers all relevant to Australia.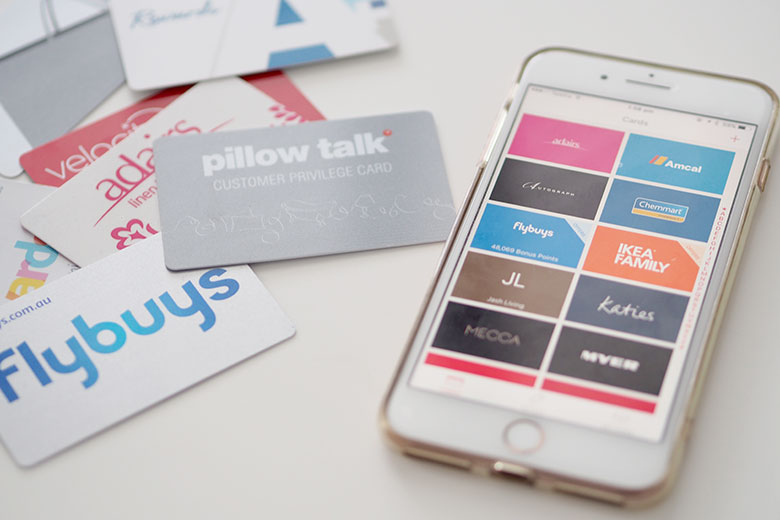 Search for the retailer and simply scan the barcode from your card into the app. I then store my card away in my office drawer. It makes my purse feel so much lighter.
Present your card via the Stocard app at the cash register and collect your points. Stocard App is available on Google Play and in the App Store.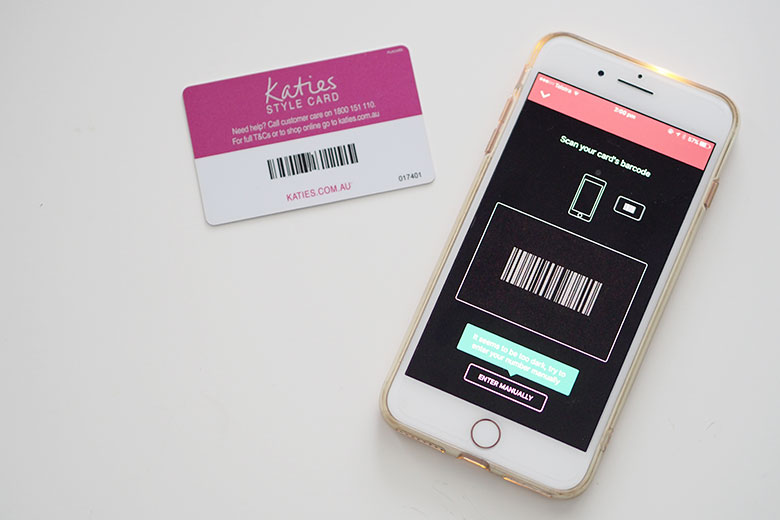 You know me, I like to label! I have labelled sections in my purse to hold, work receipts, home receipts and vouchers. This saves me from getting home and work receipts mixed up together and then I can easily transfer the receipts from my purse to my bill organiser.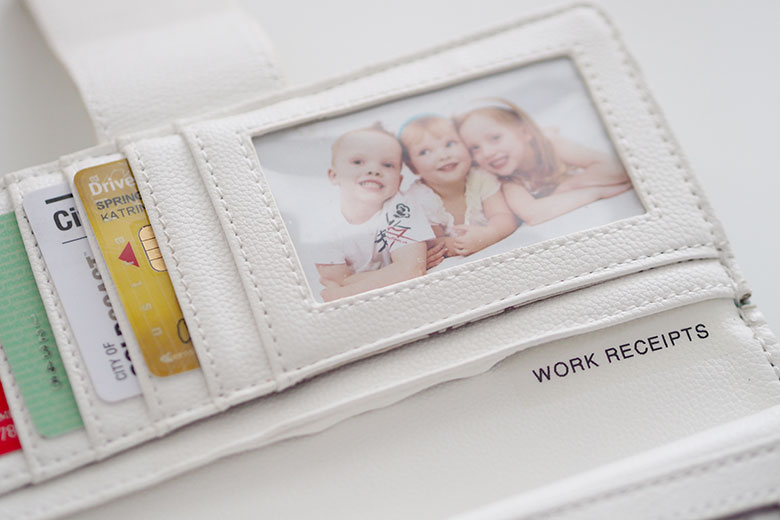 ---
BILL ORGANISER – Paperwork in the office can easily become a mess and get lost. Use my Bill Organiser to keep all your bills and receipts together in one place so you won't forget to pay your bills.  This 2017 Bill Organiser is an instant download and currently on sale 25% OFF. Available in my shop here.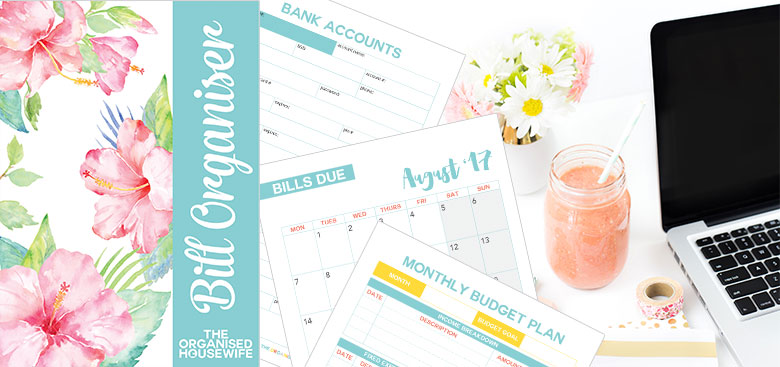 ---
Keeping vouchers, such as my Crossroads $5 off your next purchase or Target and Kmart, in a labelled section of my purchase helps me to remember to use it and ensures it doesn't get lost amongst all my other receipts.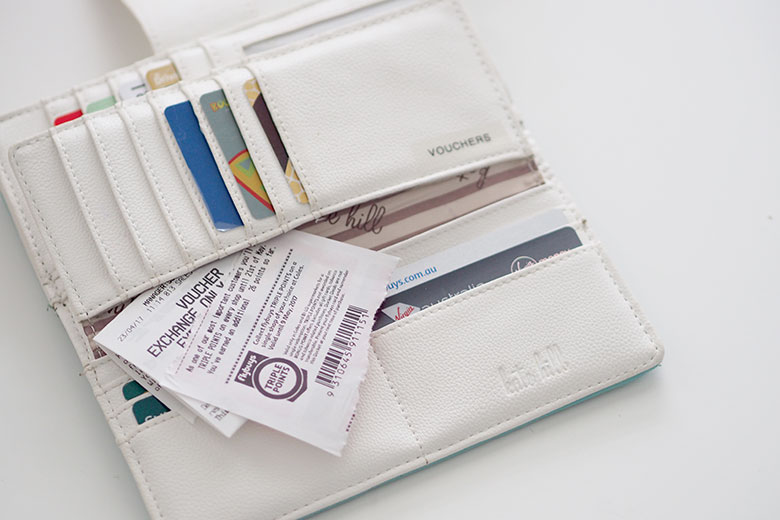 ---
CHECK OUT HOW I AM USING MY LOYALALTY PROGRAM TO HELP SAVE FOR A HOLIDAY! – With just a little planning and consideration when making purchases, you can soon be using your loyalty program reward points to help pay for your next family holiday and then redeem your points online for a new tablet, cookware set, cosmetics and more! Read more.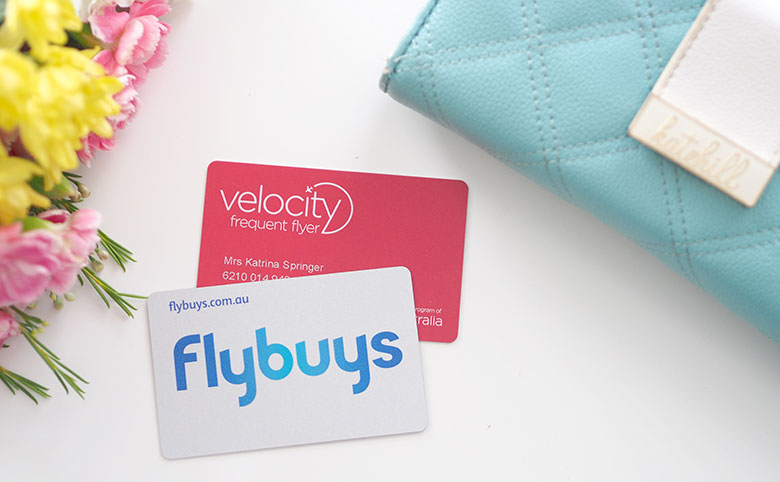 ---
How do you store your rewards cards?