Thank you to reader Tracy for sending through today's tip that I imagine could save so much time when it comes to laundry. I thought many of you could find it useful and may want to give it a go too!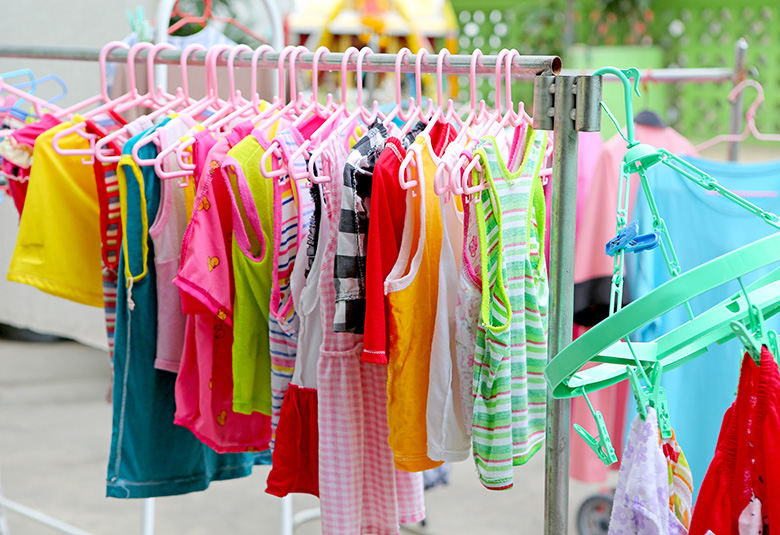 I would like to share a tip that I wish I had used years ago….
when I do the laundry I always hang out t-shirts and shirts on hangars. It means I don't have to stand in the hot sun to hang out the clothes but cuts back on "folding" and a lot of ironing as some of the t-shirts can go straight into the wardrobe.
I hope this tip can help someone but I would never go back to the old way of folding and ironing etc.
Do you have a top tip you want to share? I'd love to hear it.
Please email me your tip so I can share it with the community too!