This post is sponsored by Nuffnang and Brighton Nu Link
Please note Brighton Nu Link is now under new management, now known as Slide n Dry.
These past few months have been very wet here, in what is meant to be the sunshine state, Queensland. With many weekend plans postponed due to rain. Louise from Brighton Nu Link read my post about how to keep up with the washing when raining and encouraged me to try her Brighton Nu Link, which is a Pegless washing line.
I was happy to do so as I was intrigued on how it works, and was happy to try something that can help me dry more washing inside on those wet days which will save me from using the dryer. The Brighton Nu Link is fully relocatable, for indoors and outdoors, so you can use it as you desire, either extra line space on the clothes line, under the patio or inside for the wet days.
Over the weekend I set up 2 areas, one in the laundry, attaching the anchors to door knobs of internal and external doors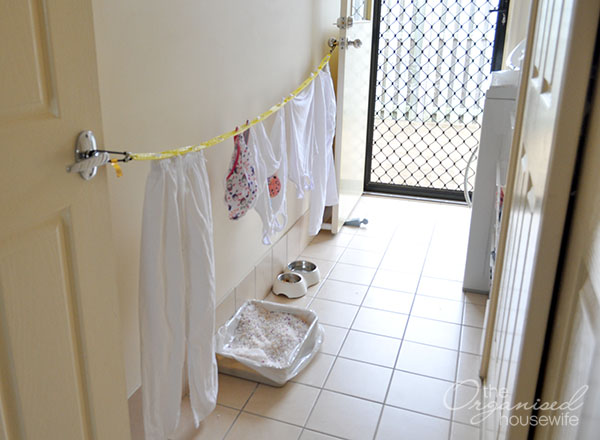 I also set up some temporary lines between 2 dining chairs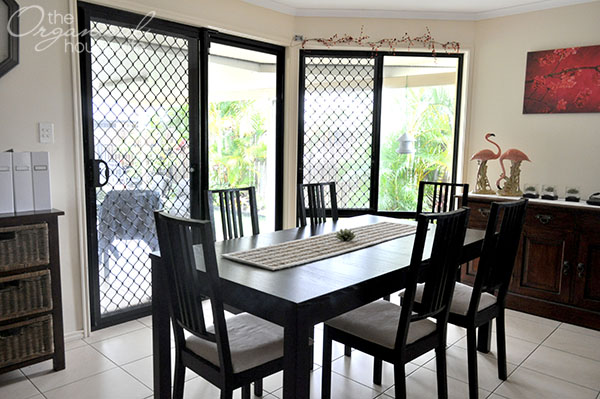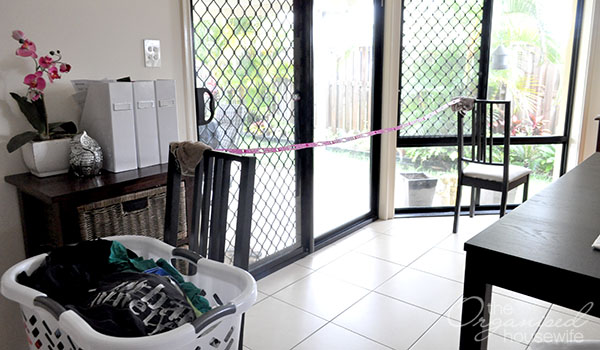 I used a washer to protect the wooden chairs. You can secure the line to almost any anchor point with the included bungee cords.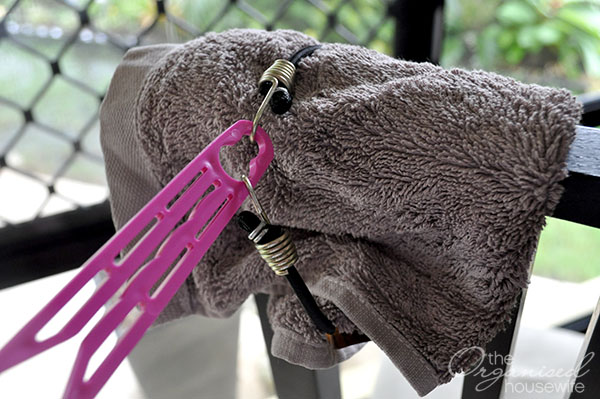 I placed some boxes with heavy contents to hold the chairs down.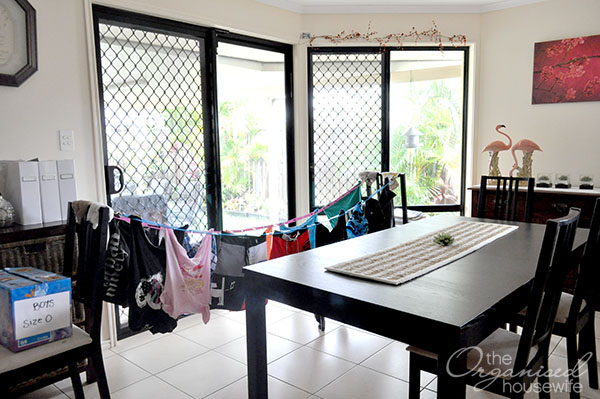 Simply slide clothes into slots to dry – easy on, easy off. My in-laws are currently caravaning around eastern Australia, I can imagine how helpful this would be when travelling.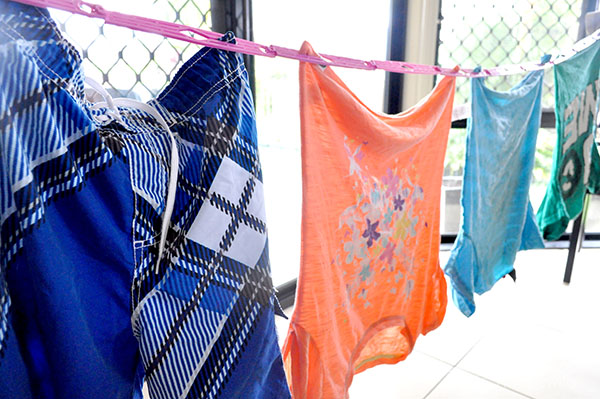 This will stop you from getting those nasty peg marks on clothes too!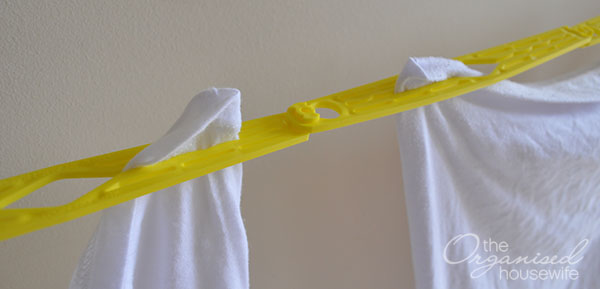 There are 2 metres of washing line in every pack (you can make it smaller if needed by not connecting some links). Each pack comprises of easily connectable plastic links for adjustable line length and 2 bungee cords to secure the line. Links are UV stabilised to withstand weathering. Six beautiful bright colours plus the new Rainbow pack.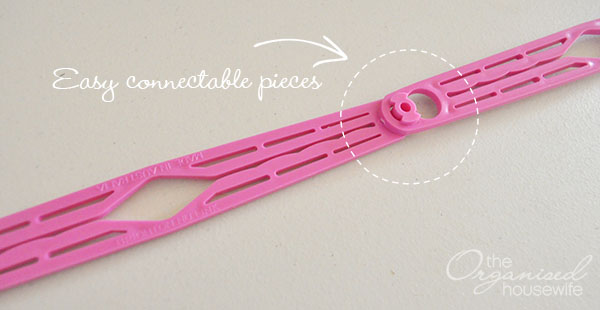 Available in six bright colours plus the new Rainbow pack, shown below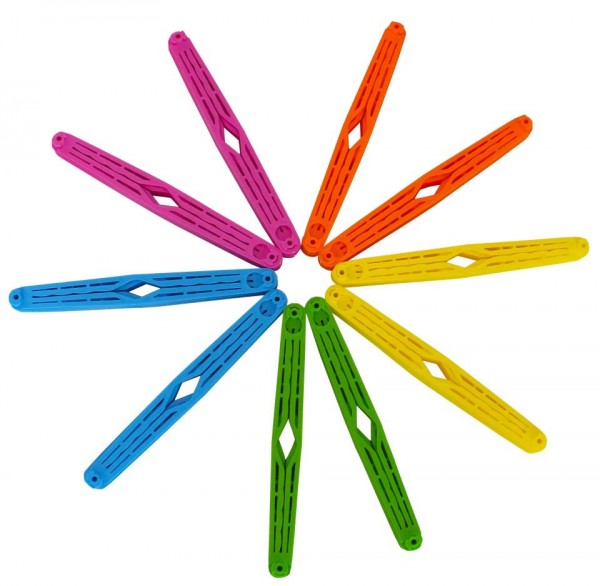 The Brighton Nu Link, pegless washing line is proudly Australian designed and manufactured.
Find more details about Brighton Nu Link
Facebook | Website | How to Use Videos
** Special Offer **