It might seem like a basic skill, but boiling eggs can be tricky! Here are my tips on how to hard boil eggs for a great result.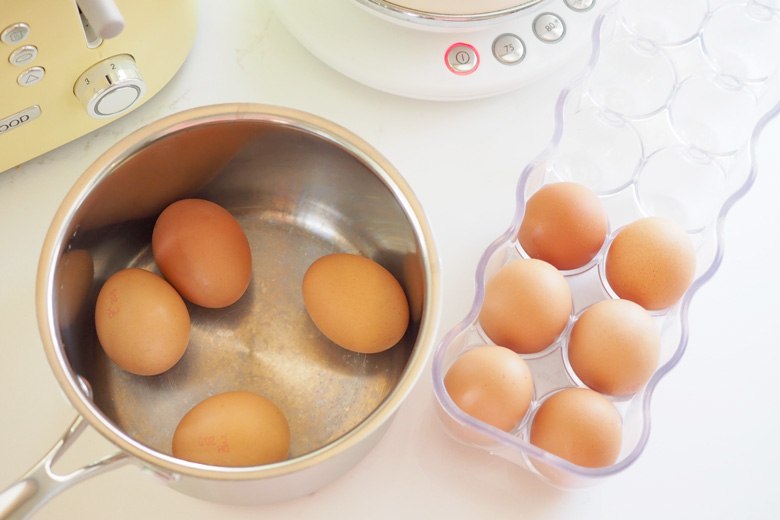 When my friends and I got into a conversation about how to hard boil an egg, everyone had their own methods including some interesting sounding contraptions!
I thought I'd share with you some tips and how I hard boil my eggs.
Place egg/s in a saucepan covered in cold water.
Take off heat and let stand for 10-15 minutes.
Run under cool water to cool the egg.
Tips…
Use an egg at room temperature, this stops the shell from cracking.
Use a slotted spoon to take eggs out of the saucepan.
Run them under some cold water so you can easily peel away the shell.
Don't put them in the fridge to cool, it makes them harder to peel.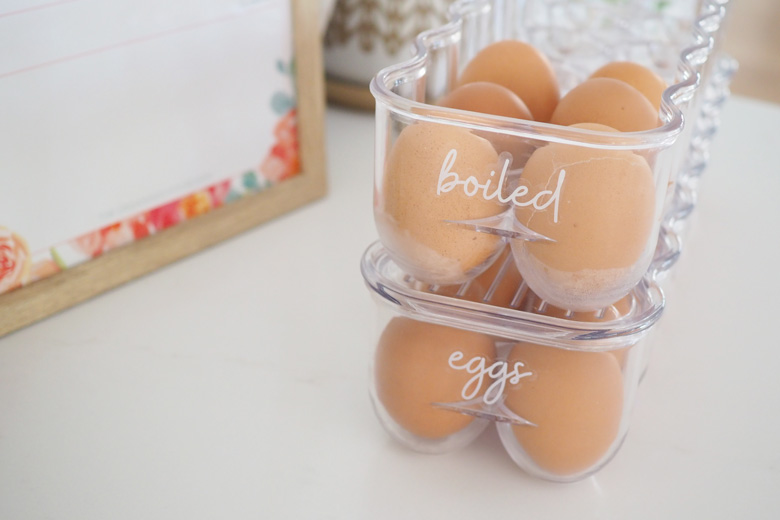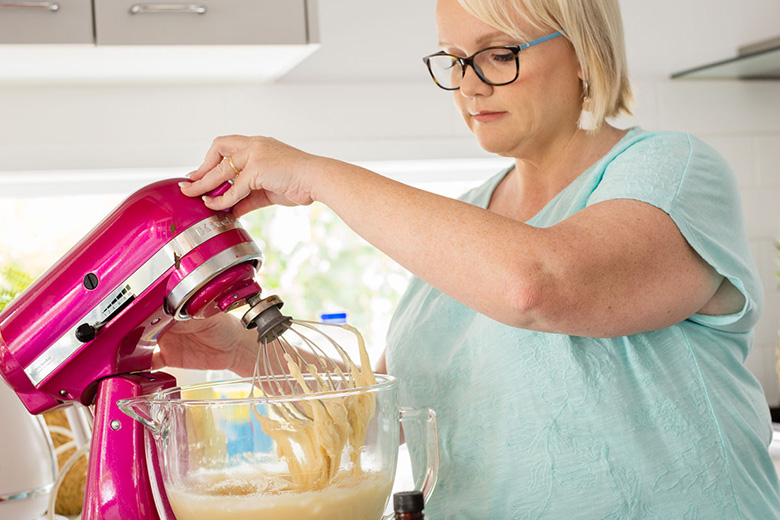 LUNCHBOX snack recipes for the busy mum
Looking for some school lunch box ideas? Here are some great freezer friendly lunchbox snack recipes for the busy mum! Continue Reading