Here's how I organise my Hello Fresh delivery in the fridge to make it super easy to prepare dinners for the week.
Every so often I would get some meal kits delivered to my home during the weeks when we are all super busy. I love it for that reason, as it takes the stress out of meal planning and grocery shopping for dinners when I'm time poor. I shared on my
social media
how I organise all the meals in the fridge and I wanted to share it here on the blog too!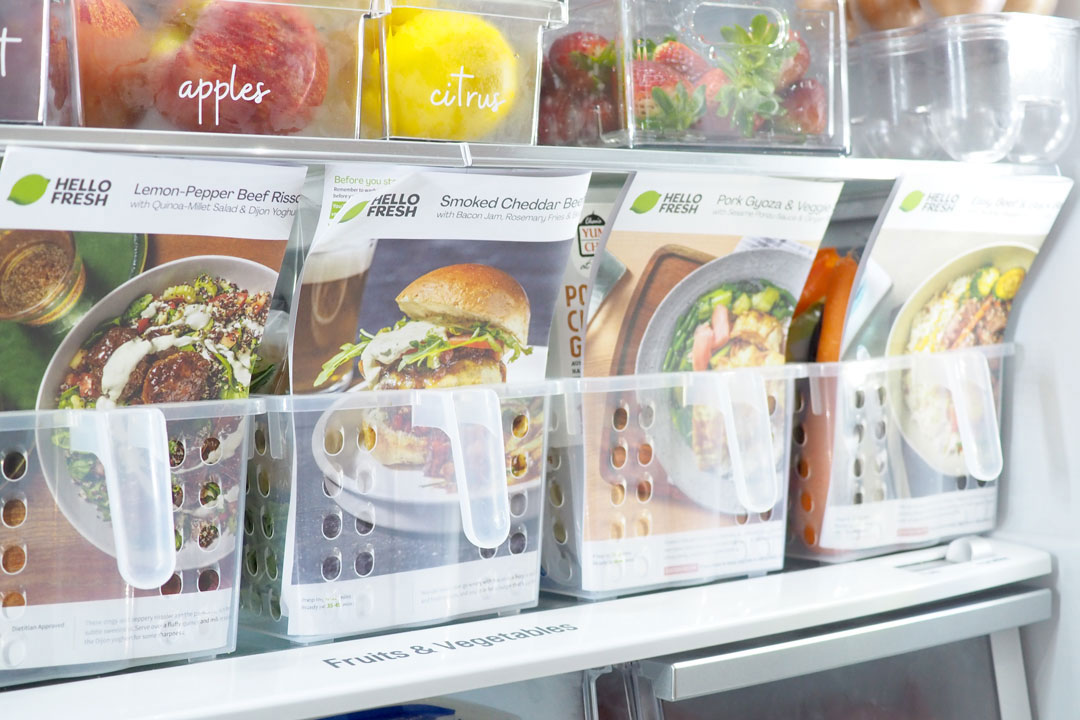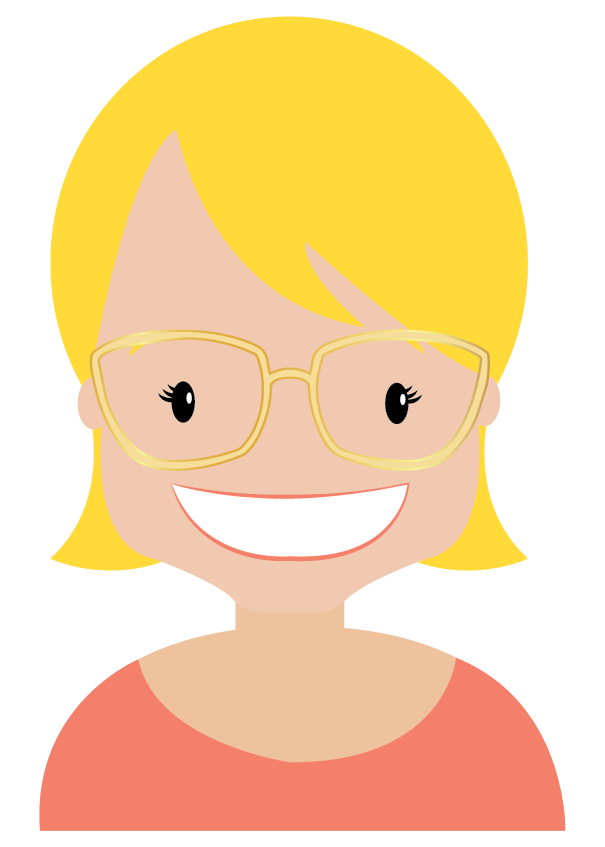 Kat's tip:  
I don't worry about washing the vegetables until it's time to cook the meal. This saves time during the pack away.