Thank you to reader Chloe for sending through this absolutely genius tip to Keep Under Highchair Clean, which I think is one of the most spectacular dad hack's I've heard! Over to Chloe…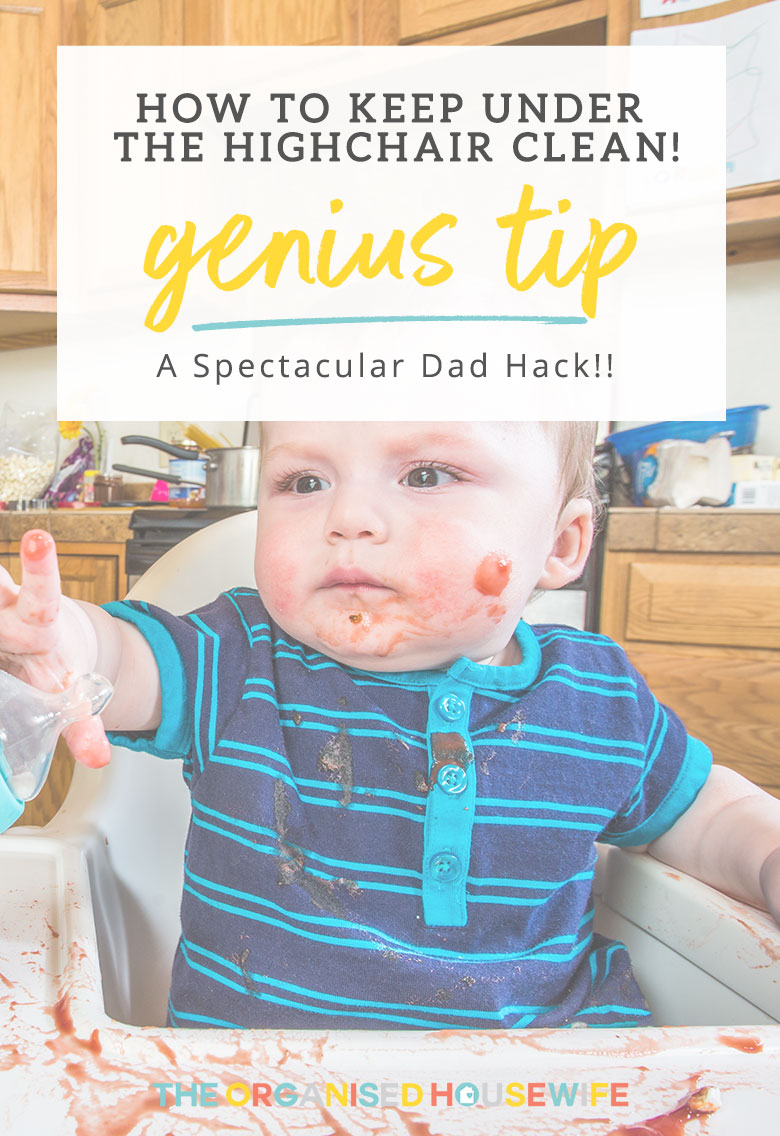 This one is direct dad genius innovation much like the ponytail hair vacuum thing! So after our first baby and learning how ridiculously messy it was learning to feed on their own pears, bread, meat and sweet potato. We found the food in such odd places and then spending half an hour cleaning up….
Hubby put a clean oil drip tray thing for cars under her highchair!  Plus we were clever from the beginning and got a cheap Ikea highchair. After the feeding frenzy, we just carried highchair & tray into shower n hosed. No cleaning. Left in the shower to dry and get it back out. We were fortunate to live in central QLD so we often sat her in those shells let her eat her mango, watermelon or the like and then filled with little water n she'd splash herself clean! 
Oil Drip trays are available at Super Cheap Auto and Auto Barn.
How do you Keep Under the Highchair Clean?
Do you have a fabulous tip to share? Please email me here.