This post is sponsored by Coles
I admit I am satisfied with meat and 3 veg for dinner, it's easy and budget friendly. Favourites would be oven baked chicken breast or BBQ'd sausage, mashed potato and vegetables making regular occurrences on our weekly meal plan.
Coles have given me the challenge to create three family friendly, not meat and 3 veg, meals using their RSPCA Approved Chicken Breasts, Thin BBQ Sausages and 3 star mince, which are a part of their Down Down range, each being good quality and great value for money, $3 for 500g of mince is amazingly cheap.  I love a good challenge and happy to accept!  I've come up with ideas on how you can create two meals from the one packet. Remember to click on the pink text to view the recipes.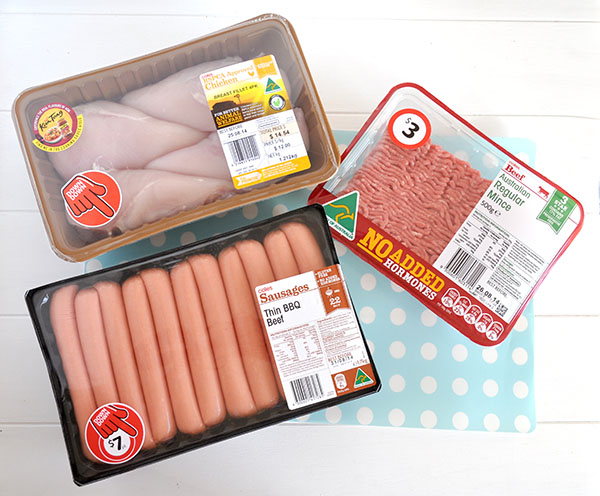 Sausages – $7 for a pack of 22
I'll share a little secret with you, I purposefully put sausages on the weekly meal plan just to give myself a night off cooking. We like the sausages cooked on the BBQ, I don't and never will operate a BBQ.  I'm sure I could if I wanted to, but I'm happy that this is hubby's domain and stays that way (much like the lawn mower). Anyways… Mr Organised is perfectly capable of barbecuing sausages and making mash and vegetables.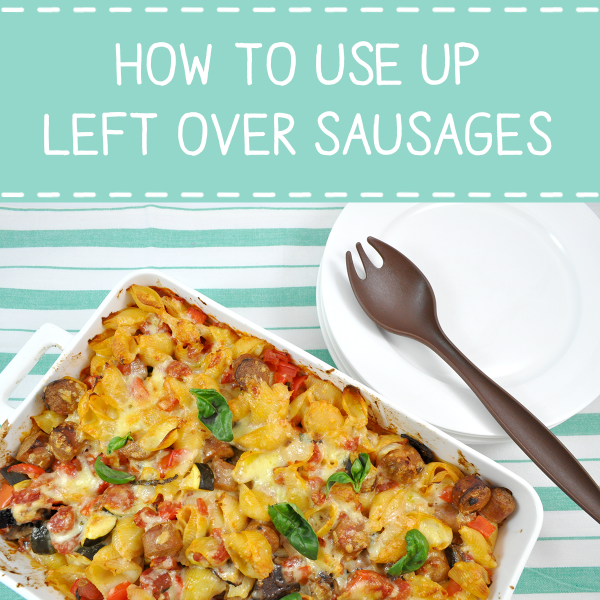 I regularly buy the thin BBQ Sausages, there are 22 in the packet and our family will only use half a pack for any one meal. Here are a few ideas on using up the remaining sausages :
Freeze the leftovers for next time
Cook all the sausages when making meal 1, so you have sausages already cooked for create meal 2: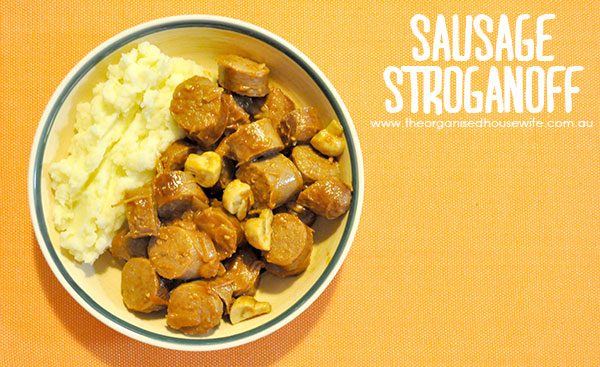 Sausage and vegetable bake is an easy meal and great way to use up vegetables you have in the fridge, together with chopped tomatoes and pasta it's a quick midweek dinner for the whole family.  Using half the packet of sausages, basil from the garden and Coles Pasta Shells this meal will feed 8 people for under $15.00.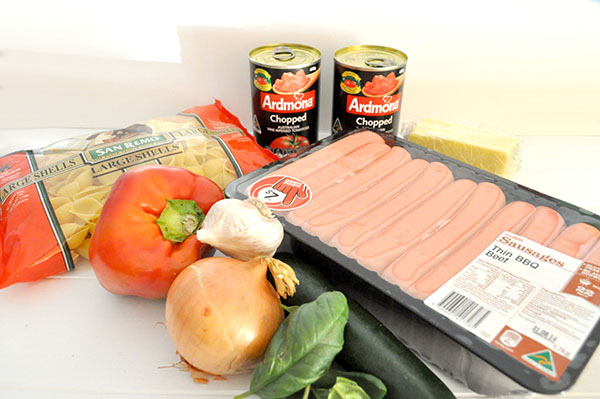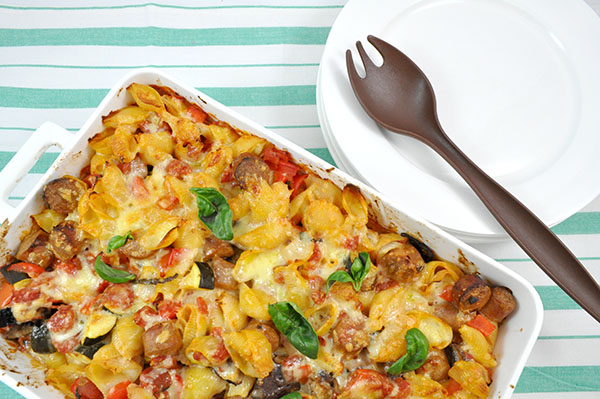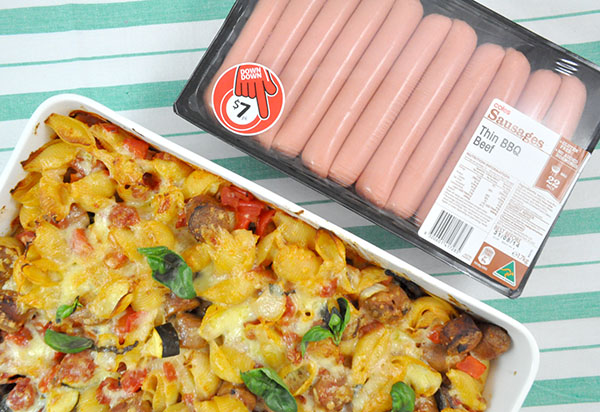 Chicken Breast – $12.00 for 1kg
Our family loves chicken, it is one of the most popular meats in our home, eating it frequently for lunch and dinner, plus I find it really easy to cook with.  I prefer to buy chicken breast pieces and chop them myself when using in stirfries for a few reasons, it's cheaper, I can chop the amount I need and not have to rely on the pre-packaged weights and because I can slice them to size I prefer (soups I like smaller pieces, casseroles diced and stirfries thinly sliced).
If I buy a 1kg pack of chicken I usually use the amount I need for dinner and poach the remaining pieces to have for lunches, either in a salad or shred for sandwiches.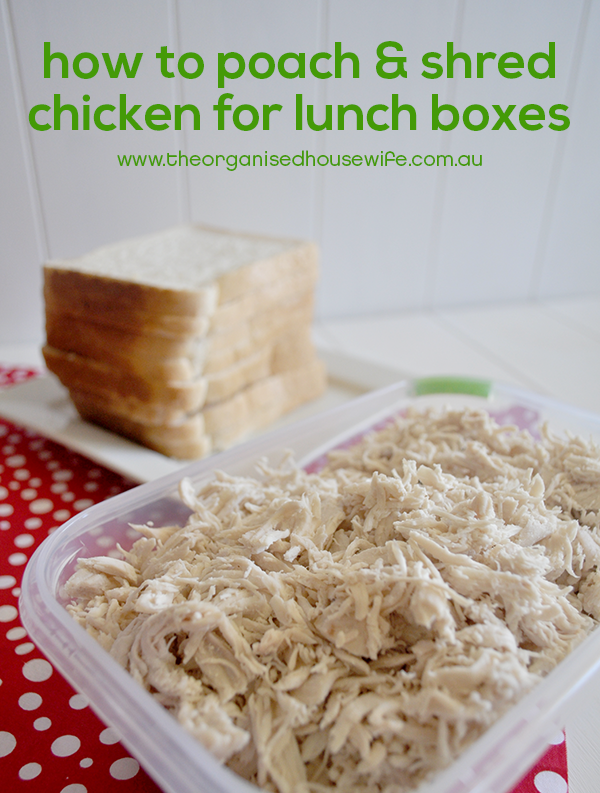 Stirfry's are a very quick and easy mid-week meal, we like meals that are easy during the rush of homework and tired children!  This Teriyaki Chicken, vegetable and noodle stirfry is made in less than 15 minutes and will cost you under $20.00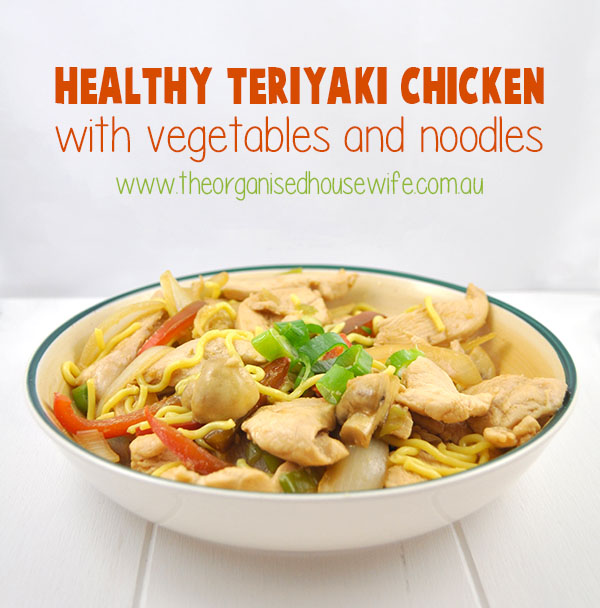 Regular 3 Star Mince – $3.00 for 500g
or get the down down 1kg pack for just $5, EVEN BETTER VALUE!!!
Mince is so versatile with our family favourites being a really easy lasagna, spaghetti bolognese and shepherds pie.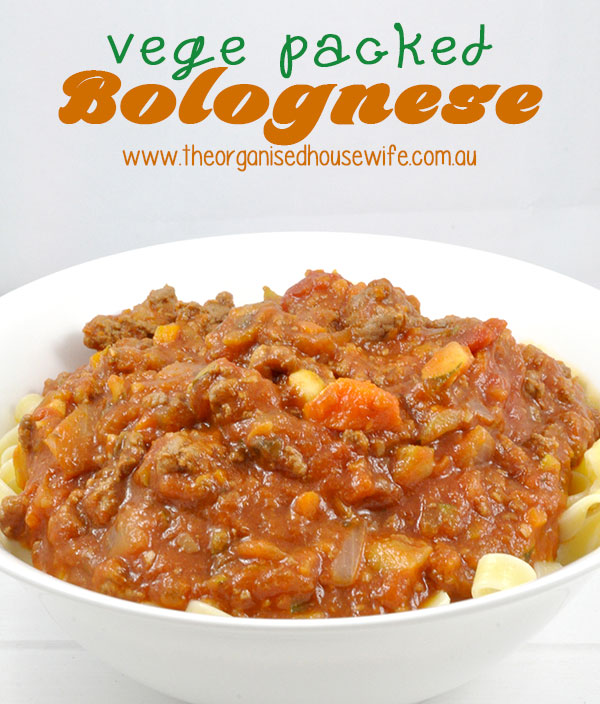 Friday night dinners in our home typically mean something fun like Pizza, Mexican, Pasta or something we can eat with our fingers, however it's usually no side servings of vegetables, but that doesn't mean no veg!!  I make a big batch of homemade beef and vegetable sausage rolls, we don't eat them all for dinner so I'll freeze some to have on hand for lunch boxes.  I easily pop them in the oven the night before and give the kiddies something different for lunch.  If I was to make sausage rolls Monday – Thursday I would cook the whole batch and keep the uneaten rolls in the fridge and pop in their lunch boxes the next day.  This will make enough for lunch and dinner for the whole family for under $20.00.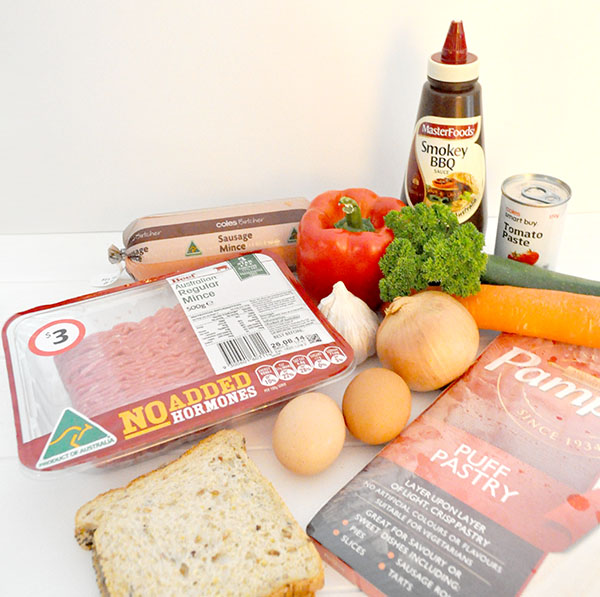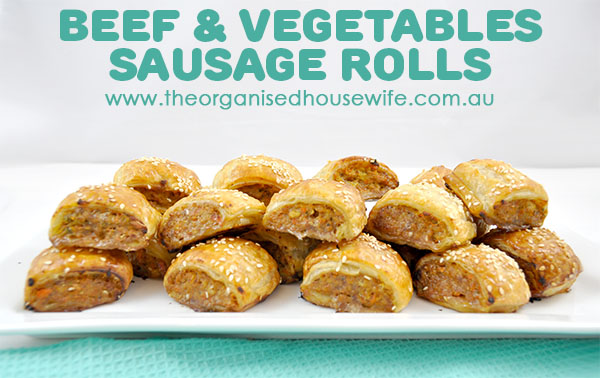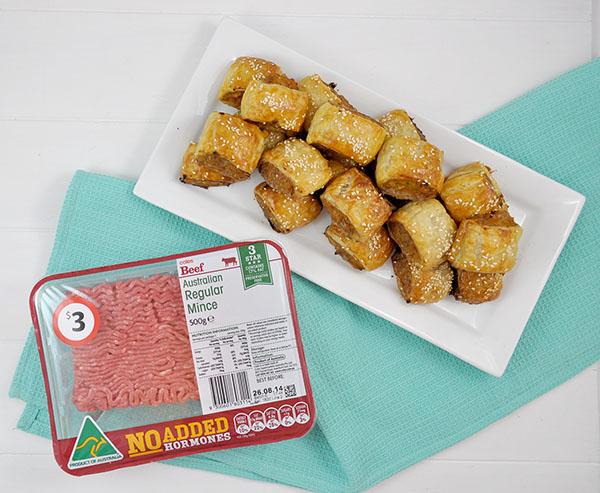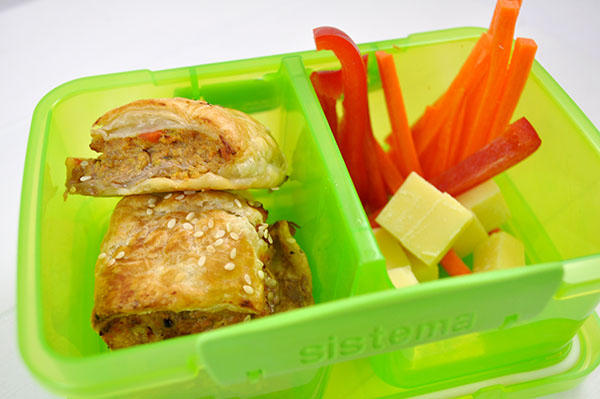 There you go, challenge complete and I'm really happy with all the recipes above, they all family friendly meals filled with vegetables, stretched to make more than one meal and all for under $20 each.
This post was coordinated by The Remarkables Group and run in accordance with my disclosure policy