Winter has certainly set in, with quite a few cold and wet days.  My slippers and bed socks are keeping my feet warm day and night, my family laugh at me wearing bed-socks through the day, but I really don't like being cold and if my feet are warm the rest of me is happy. I have been making many of my winter recipes recently, with a mixture of cold night and or sick kids it's been nice to indulge in some of these winter classics. Hope you enjoy some of these Family Friendly Winter Dinner Ideas.
Family Friendly Winter Dinner Ideas
Chilli Con Carne – is a fabulous winter dish that can easily be adjusted to suit children's taste. Make a double batch to make a different meal the following night with the left overs.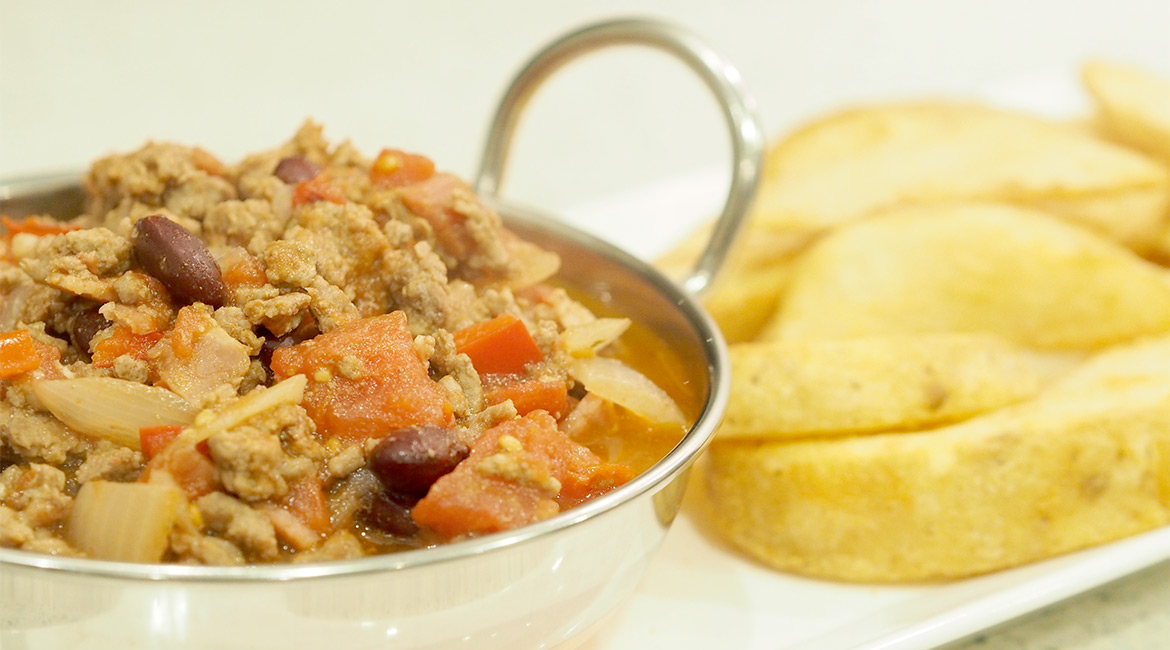 Sausage and Vegetable Bake – This is a fantastic recipe to use up any left over sausages from last nights BBQ!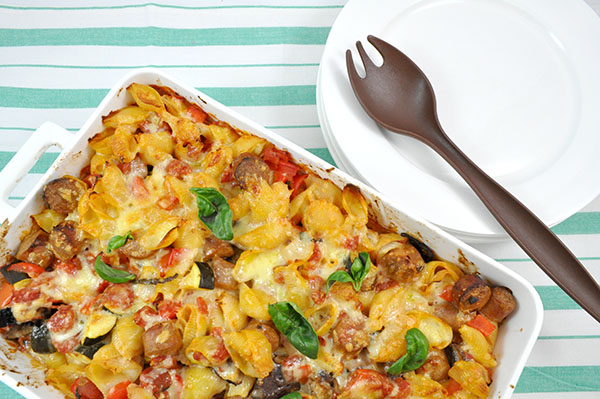 Sausage Rolls – Homemade sausage rolls are great for lunch, as a snack, addition to the kid's school lunch box or serve with salad for a light meal option.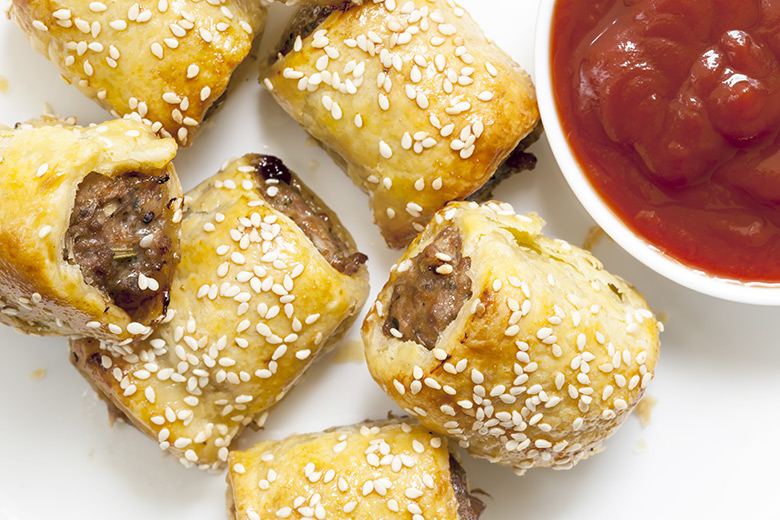 Chinese Chicken Stir fry – An easy and tasty dinner idea, you can use whatever vegetables you have in the fridge and I love these noodles as they only take minutes to heat through.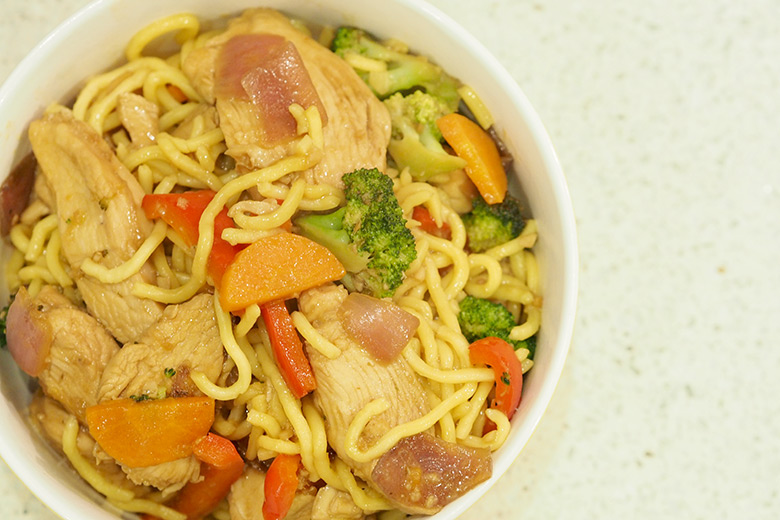 Shepherd's Pie  – The classic Shepherd's Pie is always satisfying on a cold winters night. I usually make this dinner earlier in the day, pop in the fridge, run the kids around with their afternoon sports then place in the oven to warm through for 30 minutes after we get home.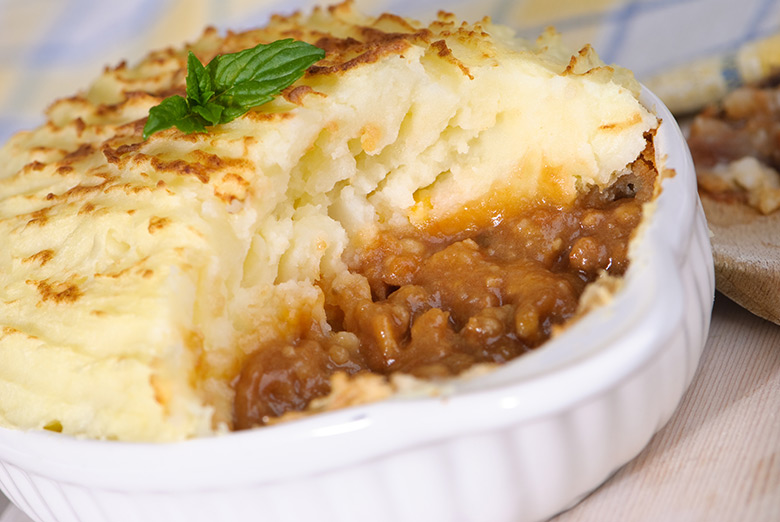 Bacon Pasta Bake – This Bacon Pasta Bake is a quick and reasonably light meal idea.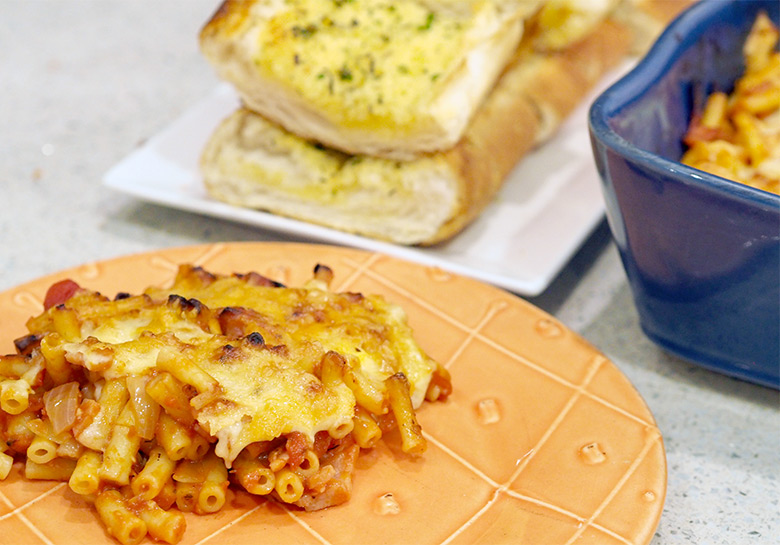 Tuna Mornay – this is my favourite winter meal, my comfort food.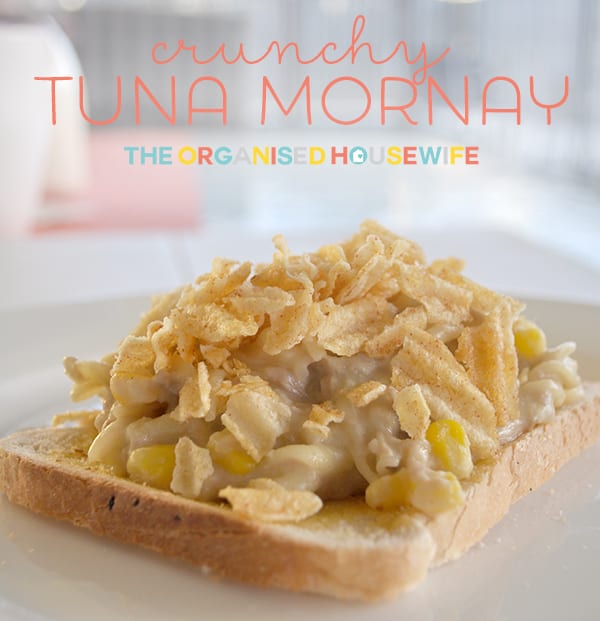 Microwave Pumpkin Soup – I really love pumpkin soup, especially to have when someone isn't feeling too well, it's lovely and light on the tummy.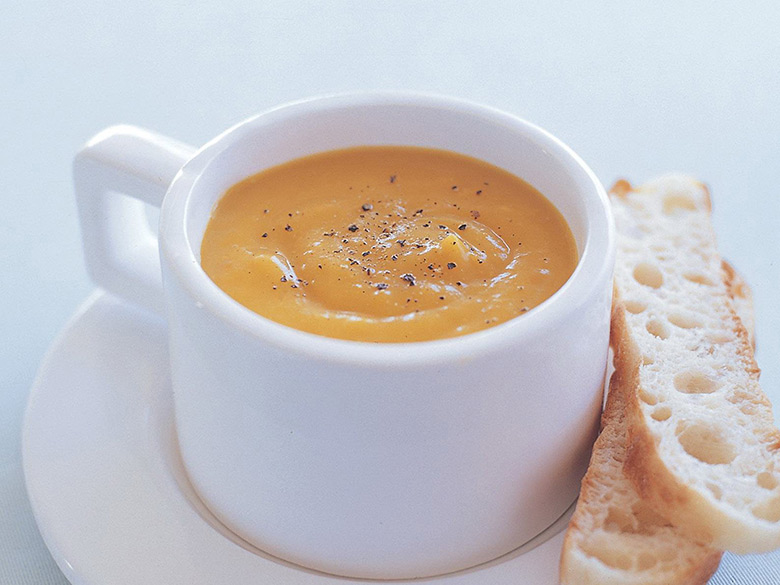 Spaghetti and Meatballs  – This recipe is for those nights that you want to have dinner cooked and served fast.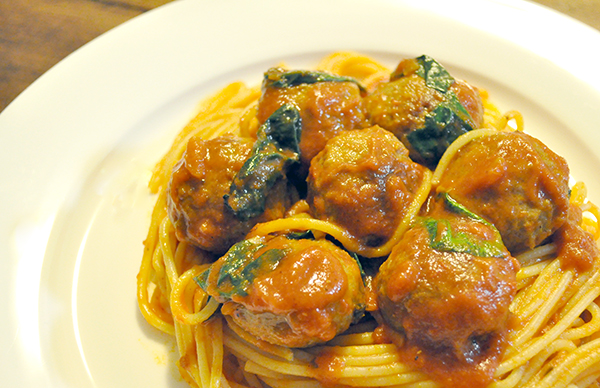 Slow cooker Mongolian Beef – Slow cooker recipes are perfect for nights you are busy, to come home from a long day and know there isn't much preparation ahead for dinner is a relief.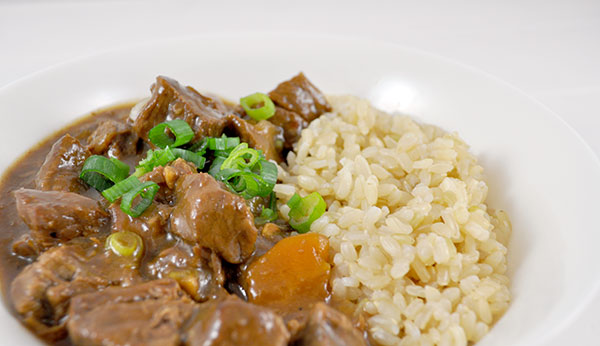 Creamed Rice – Homemade creamed rice is one of my favourite winter desserts, but really we love it so much we cook it all year round.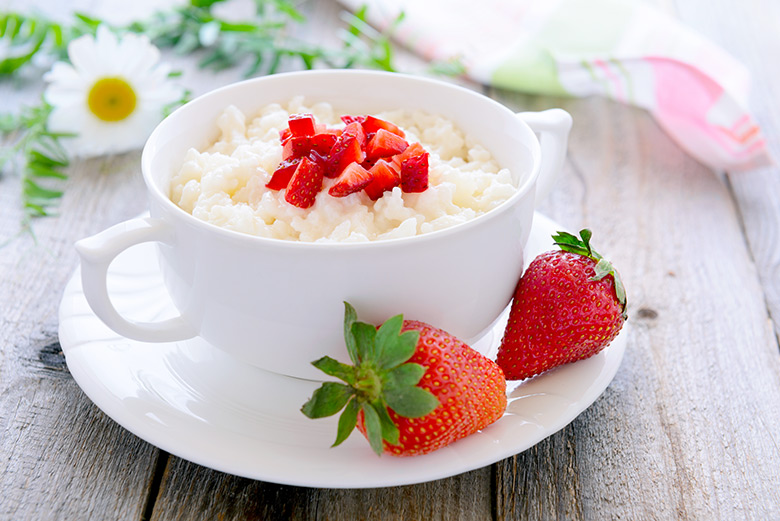 What is your families favourite winter dinner?