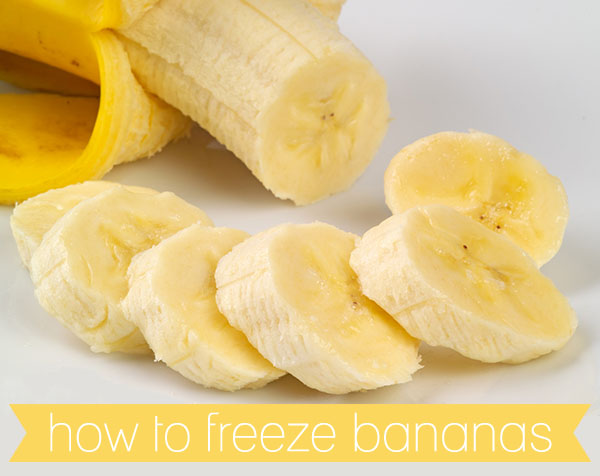 Recently I shared with you a new recipe – Banana Weet-bix muffins and I mentioned that I baked these muffins because I needed to use up a few bananas that I had in the freezer.  Quite a few readers mentioned they had no idea you can freeze bananas. My kids love bananas however there are times that I may have purchased too many, they go soft too quickly and the kids refuse to eat them.  Once they become soft and over ripe this is the best time to bake with them, or if you don't have time freeze the bananas for another day.
There are a few ways you can freeze bananas
with the peel on

freeze with the peel off, place in a freezer/ziplock bag to prevent freezer burn, they may turn brown to prevent this brush them with some lemon juice
Peeled and sliced, place in a freezeable container or ziplock bag and use for smoothies.  Again they may go brown, brush them with some lemon juice
I prefer to freeze my bananas still peeled
I keep the bananas in a basket on the top shelf of my freezer, I have quite a few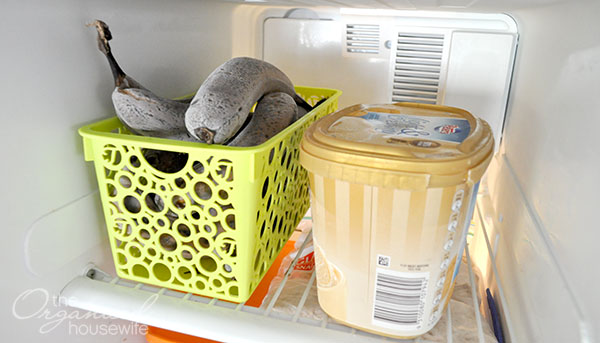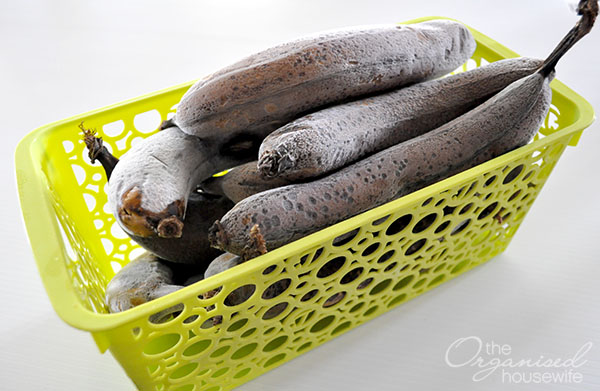 How to use peeled frozen bananas
Place in freezer with peel still on

On the day you would like to use them in a recipe leave them on the bench to thaw for approx 2 hours
If you don't have time for them to thaw defrost them in microwave for a few minutes on medium
Once thawed remove peel, add banana to a bowl and mash.
Note:  
The peel with go brown in the freezer as you can see in the picture above

When thawed and peeled bananas will be an opaque brown, but trust me whilst they don't look the best they are still very tasty in a recipe that requires bananas.
I rarely use fresh bananas in my recipes because I always have a stock of them in the freezer.
How do you freeze bananas?
Our favourite banana recipes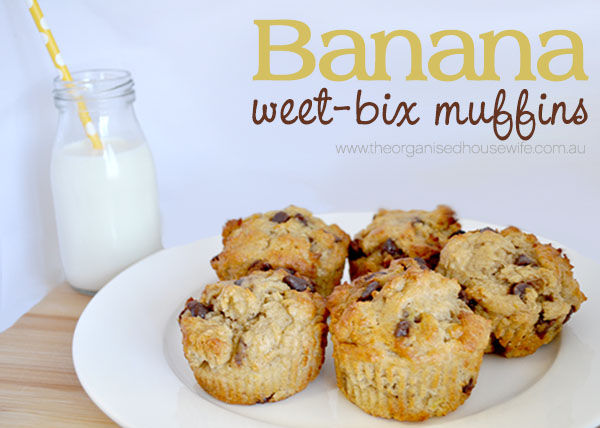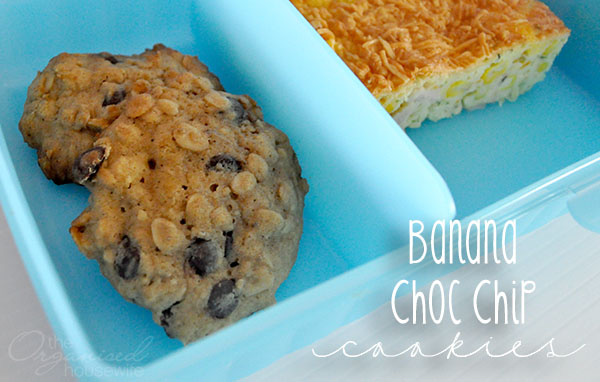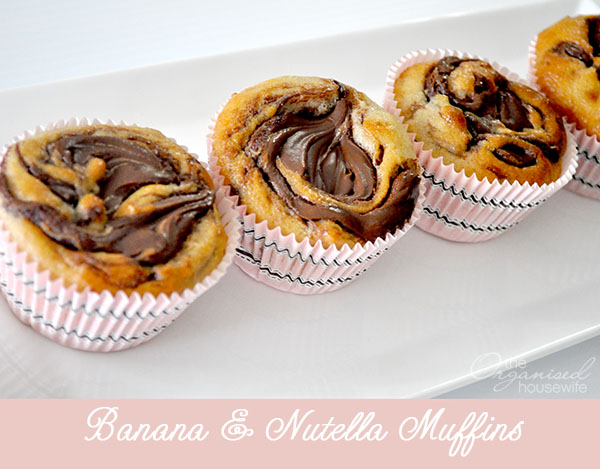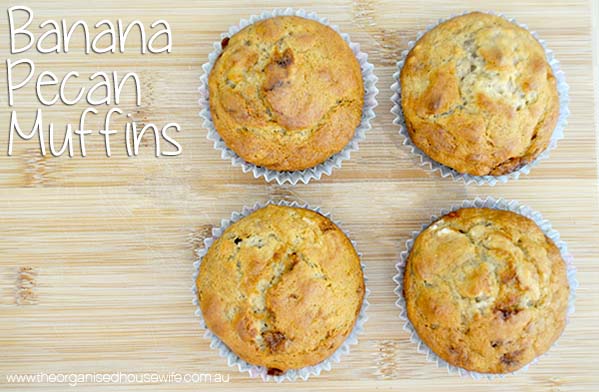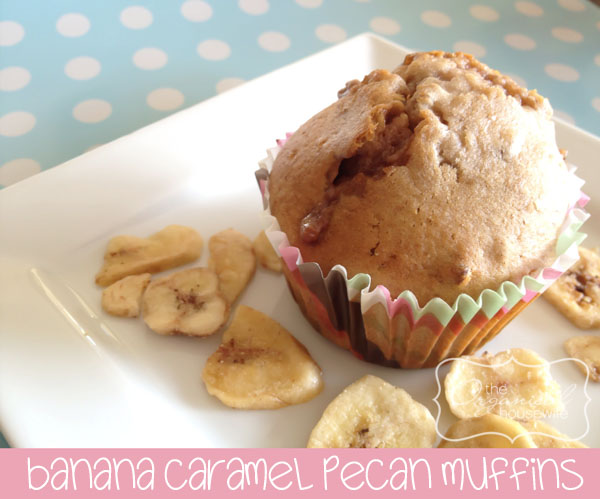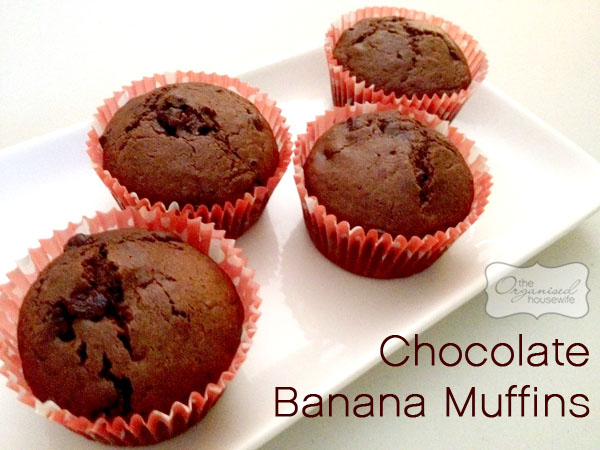 What is your favourite banana recipe?