Join me in a week of decluttering. Please comment below if your able to part with today's suggestion, I would love to hear from you. Are you following the Declutter 52 things in 52 weeks challenge, more info HERE, it's never to late to start!
#20 Around the kitchen sink
Today's quick decluttering task is to declutter around your kitchen sink. Consider keeping those cleaners that you don't use often under the kitchen sink. Store all your sponges and plugs neatly in a dish. Try and keep around your window sill clutter free.
I keep all my utensils in this IKEA ceramic pot, easy to access and less clutter in the drawers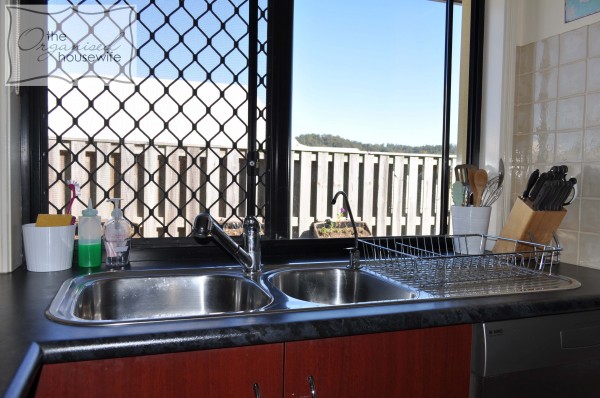 Using a smaller IKEA ceramic post I keep a non scratch scourer, sponge, plug and bottle brush handy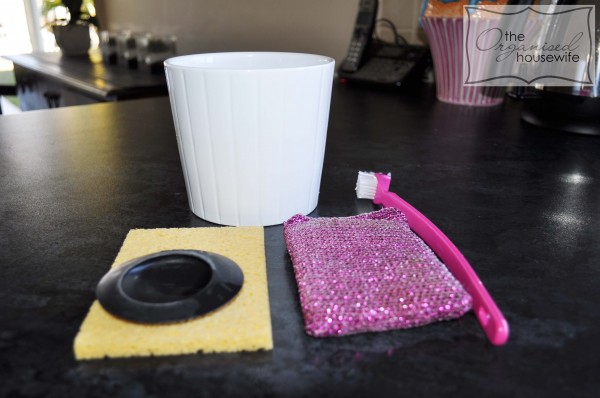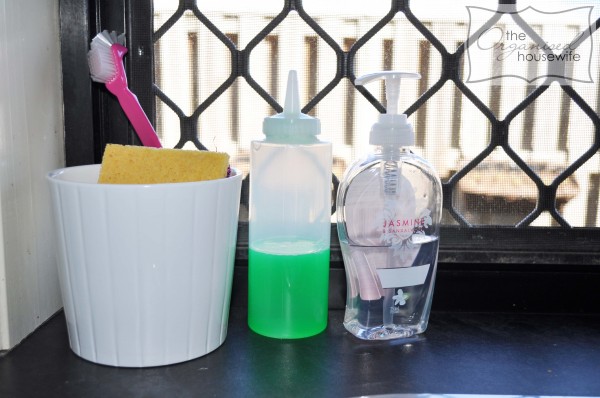 Clutter free sink areas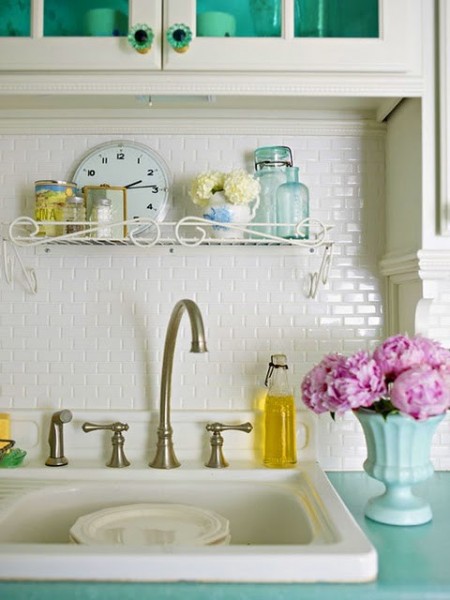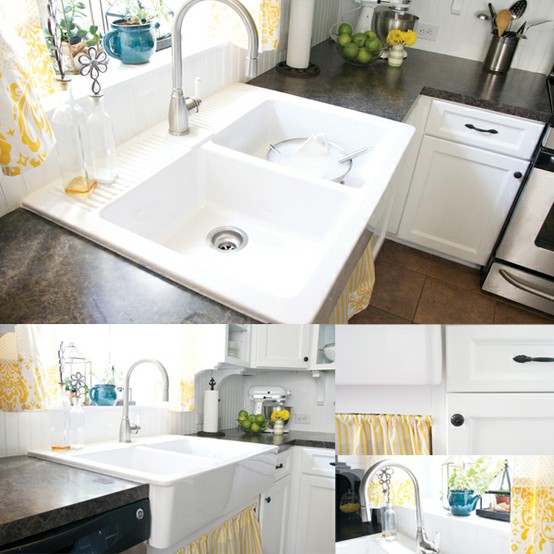 image credit unknown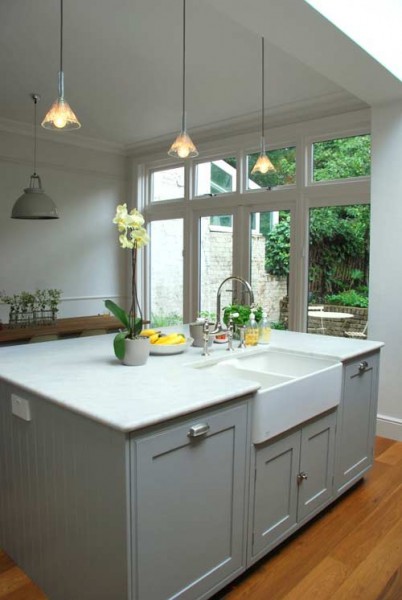 READ MORE: How To Organise Under The Kitchen Sink Cupboard