I was looking through some photos the other day and found this photo of my utensil drawer that was doing my head in shortly after we moved into our house.  It was cluttered, way too many items I didn't need and I struggled to find the utensils I wanted…. my utensil drawer needed some serious organising!!! My utensil drawer is now so much more organised and I am able to find things so much easier, so I thought I would share the best way to organise your kitchen utensil drawer in case your utensil drawer is a mess like mine was!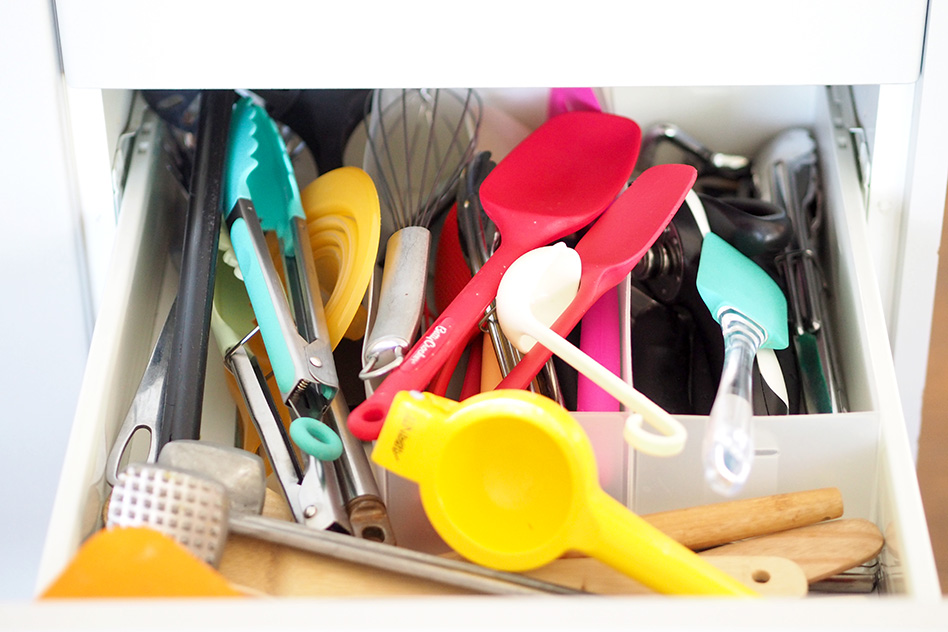 1. REMOVE EVERYTHING
Remove all the utensils from the drawer.  As I removed them I grouped like items together. By doing this I could see that I had a trazillion wooden spoons that I really didn't need.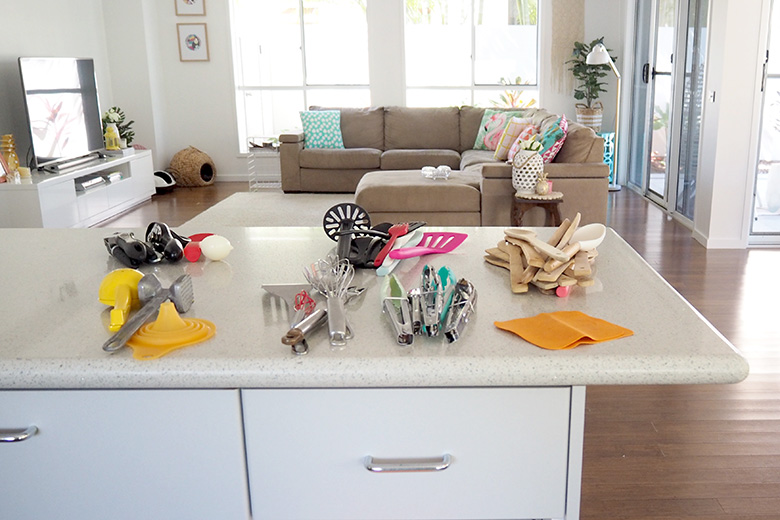 2. CLEAN THE DRAWER
With everything removed from the drawer, it's a good opportunity to give it a clean.  I use my homemade reusable wipes.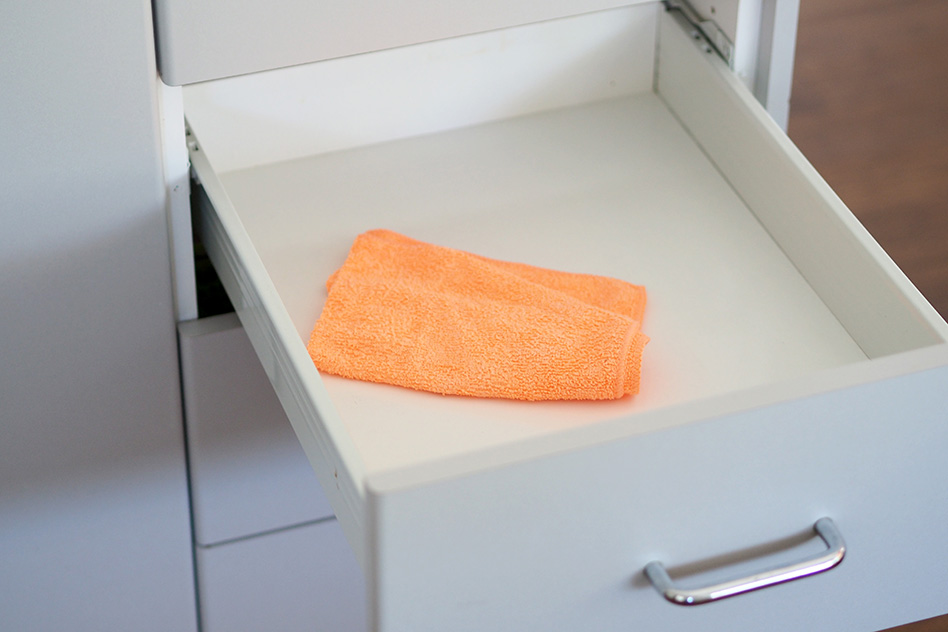 3. ADD DIVIDERS
My drawers are a funny shape, they are really deep, which makes it easy for things to get messy and lost.  I found some dividers which I thought would help to keep the drawers tidy, I played around with the layout.  Place dividers into the drawer and adjust the width to suit your needs. I loved these dividers so much I sourced where to buy them so I can stock them in my shop.
  RETRACTABLE DRAWER DIVIDERS: Instantly organise your kitchen utensils, underwear, stationery and paperwork drawers with these retractable and adjustable plastic drawer dividers which will suit various sized drawers. Their low profile design makes them a great fit for shallow drawers. AVAILABLE TO PURCHASE FROM MY SHOP HERE.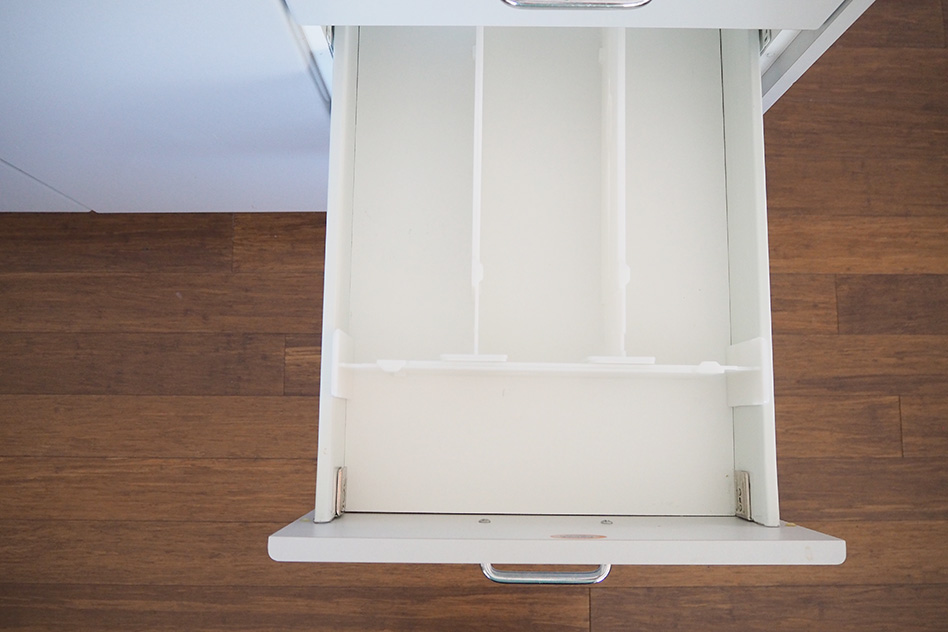 4. PLACE ITEMS BACK INTO DRAWERS
Keeping similar items together so you can easily find what you need when in a hurry cooking.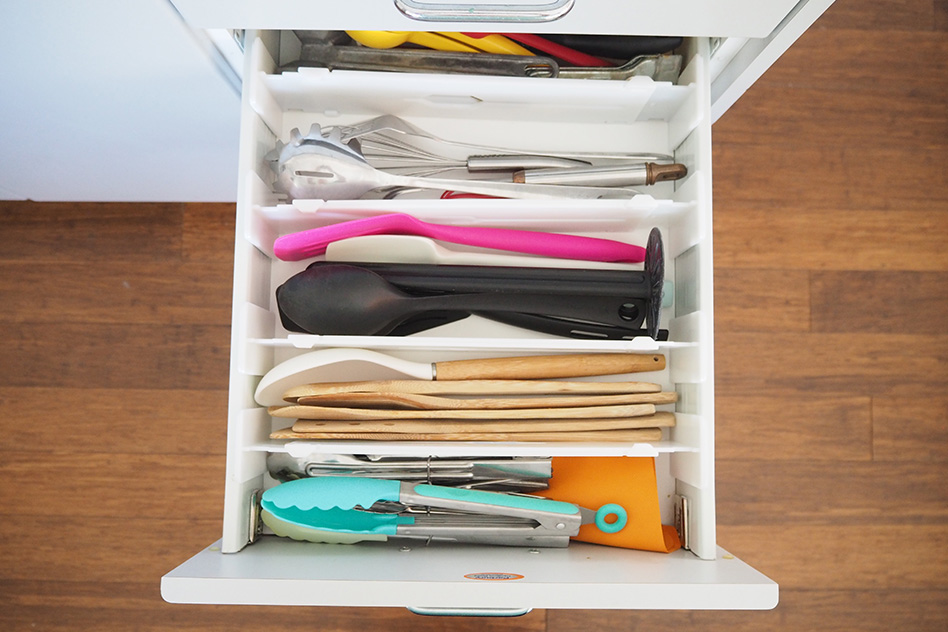 5. KEEP IT MANAGEABLE
The key here is to make sure the others in your home place the items back into the drawer neat and tidily! Don't overfill it with new utensils.  I keep seasonal utensils such as soup spoons in the top of my pantry during the warmer months so they aren't cluttering up the drawer.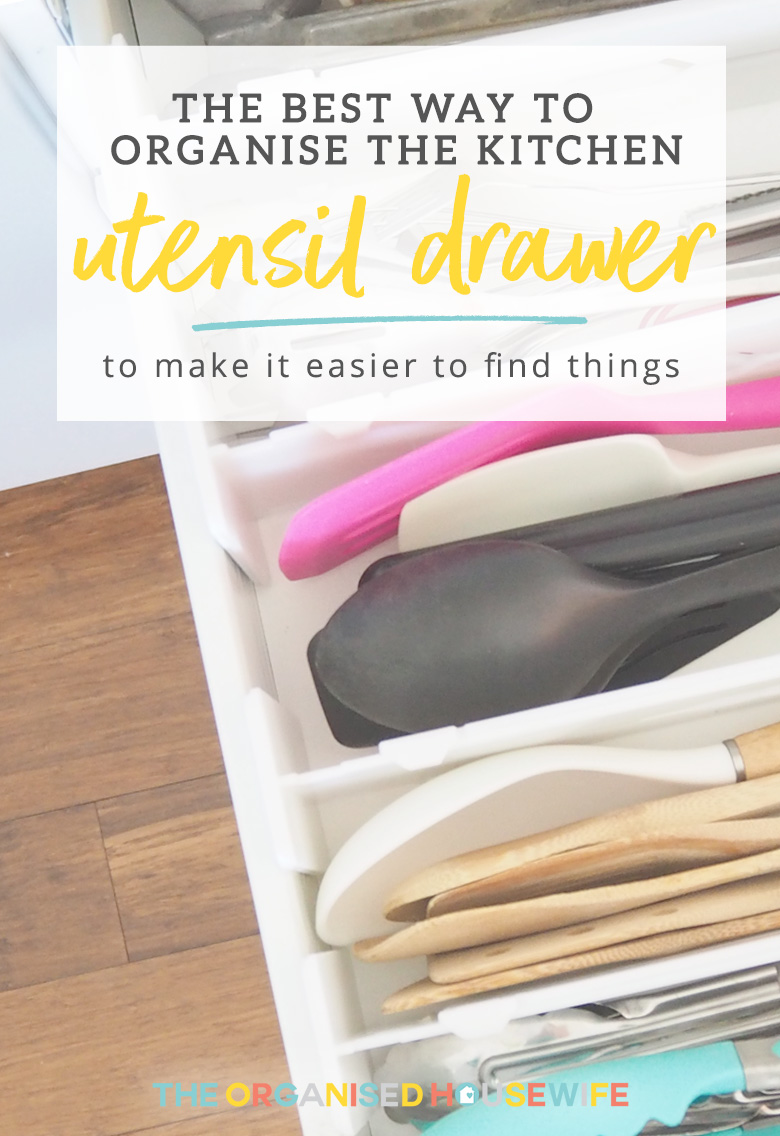 IS YOUR DRAWER ORGANISED OR JAMMED?