Food Allergy Awareness Week (15th-21st May) is in full swing and I thought it would be a perfect opportunity to share Allergy Friendly Recipes and Substitute Ideas for those who suffer from some food allergies. As schools become more strict, it is vital that everyone knows about recipes and replacements for common foods, especially if you have a child visit with allergies. Allergies are more common than we think, and they affect people of all ages so it is important to have tips-and-tricks on hand to curb their cravings!
Allergy Friendly Recipes and Substitute Ideas
Chocolate Layer Cake (GF and Egg free) – This chocolate layer cake really is a special celebration cake that everyone can enjoy – even if you have a gluten intolerance or are allergic to eggs. The butter and milk can also be substituted for coconut oil or almond milk if necessary. You can find the list of ingredients on my blog here.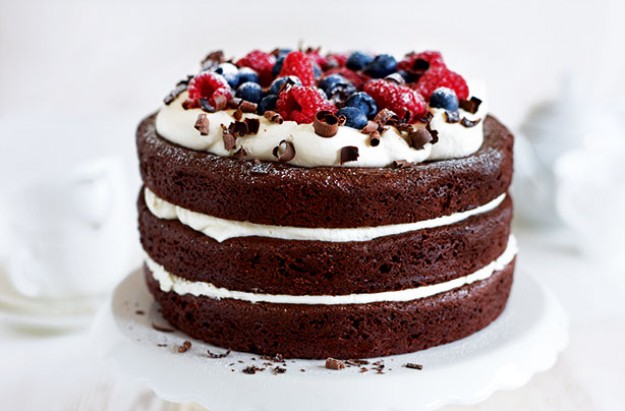 Dairy free ice-cream – I scream, you scream, we all scream for a healthy dairy free ice-cream! This double chocolate ice-cream recipe is not what it seems. With just 4 simple ingredients of bananas, maple syrup, cacao powder and dairy-free chocolate chips (not necessary), the kids will be wondering what is hidden in the creamy, scrumptious dessert. This one is a winner in my eyes. Full recipe from The Pretty Bee.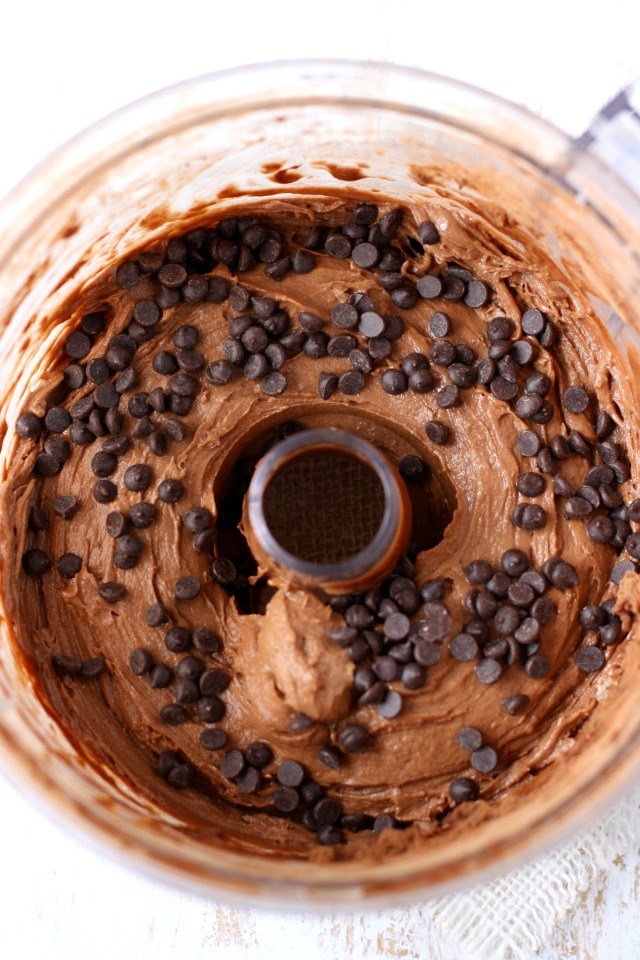 For 45 dairy-free ice cream recipes visit Grubs Paleo.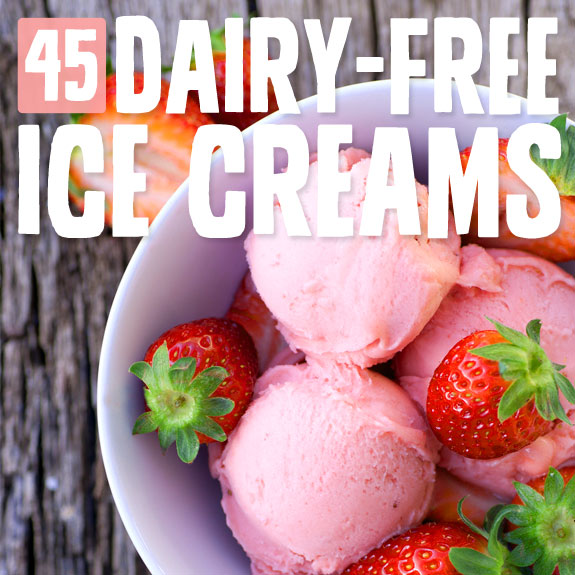 Banana Oat Bars (WF, Nut free, Vegan) – Do you have some old bananas lying around that need to be put to use? This recipe is perfect for school lunches as they are nut free and the sweetness is extracted from the bananas and dates. There is no refined sugar or dairy in this recipe, making it the perfect healthy option for those with an allergy! For the full recipe (which makes 9 bars) visit Happy Healthy Mama.
Oats are not related to gluten-containing grains like wheat and rye, instead they contain a protein called avenin which has been found to produce a gluten-like reaction in some, but not all, people with coeliac disease. Read more at Australian Gluten-Free Life.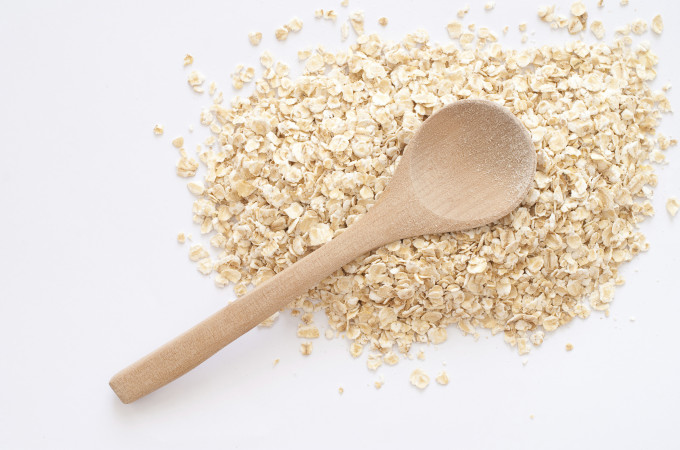 Cheese-free cheese – Cheese, as we all know, can be seriously addictive. However, sometimes allergies and intolerances can stop dairy intake altogether. This cheese recipe will sure to be a favourite in the household if no one is allergic to nuts! Cashew cheese is a brand new trend and is perfect to include in a lasagna recipe or on your favourite toasted sandwich. The recipe can be found at Clean Food Dirty Girl.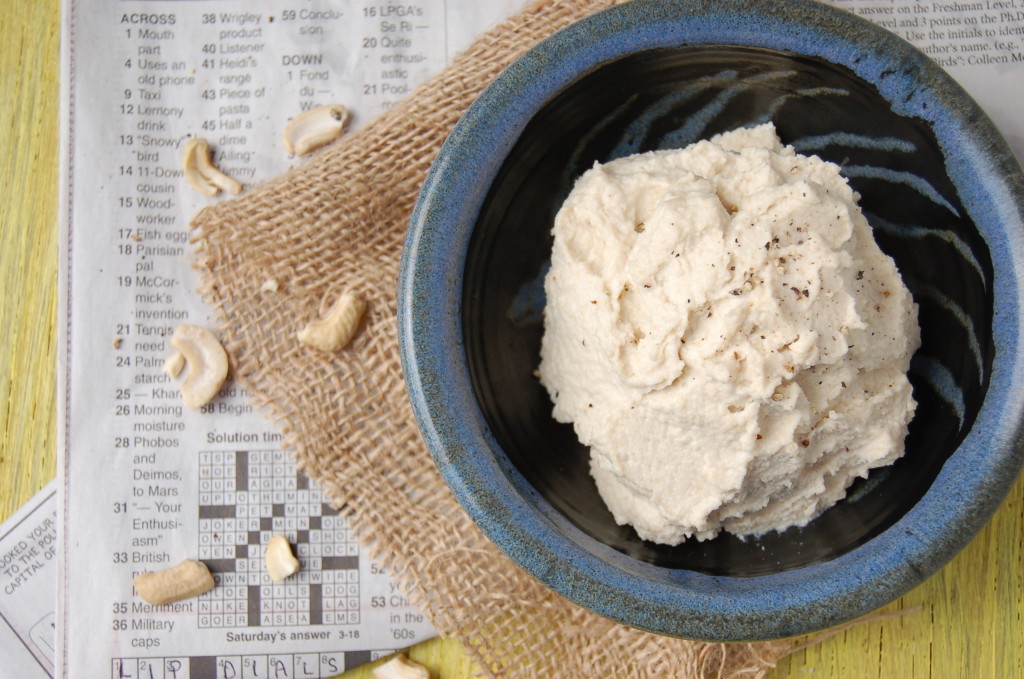 Egg-free Recipes – Creating sweet or savoury meals without eggs is easier than people think! Eggs and dairy can easily be replaced by coconut milk or even plain tofu in desserts! If a recipe includes more than 3 eggs, it is important to replace the eggs with something that can bind the ingredients together just as well. For other egg replacements and cooking tips click here. I have also created a blog dedicated to egg-free recipes and ideas here.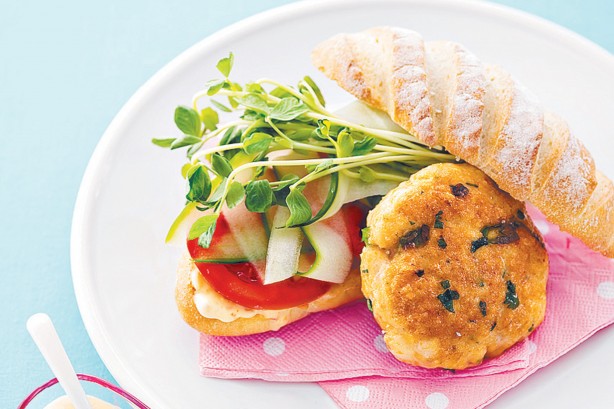 Overnight Oats ( GF, Dairy Free) – This recipe is so nutritious and only requires a few ingredients! You can add chia seeds to the mix and use almond milk. The best part about overnight oats is that there are endless options to suit the needs of any dairy, soy or nut allergy. For the Blueberry overnight oats recipe and several more ideas, visit here.
Buckwheat – This fruit seed is often mistaken for a cereal grain, however, it can be used in many different breakfast foods. Buckwheat can be an alternative to rice and can also be used as a replacement for porridge. It lowers cholesterol and is up there with fruits and vegetables in terms of health benefits. For a simple buckwheat pancake recipe, visit Desserts With Benefits.
Spaghetti Bolognese (Soy free, Dairy Free, GF)- Many people often forget that store-bought sauces have hidden soy contents, and this is a hindrance to people who love pasta, but cannot have soy or dairy. Making a homemade sauce is a sure way to know what you are eating while getting the flavour just right! If you don't eat meat, this sauce can be used with lentils and kidney beans to replace the mince (and tastes equally as good). Bolognese sauce recipe can be found at Allergy Girl Eats.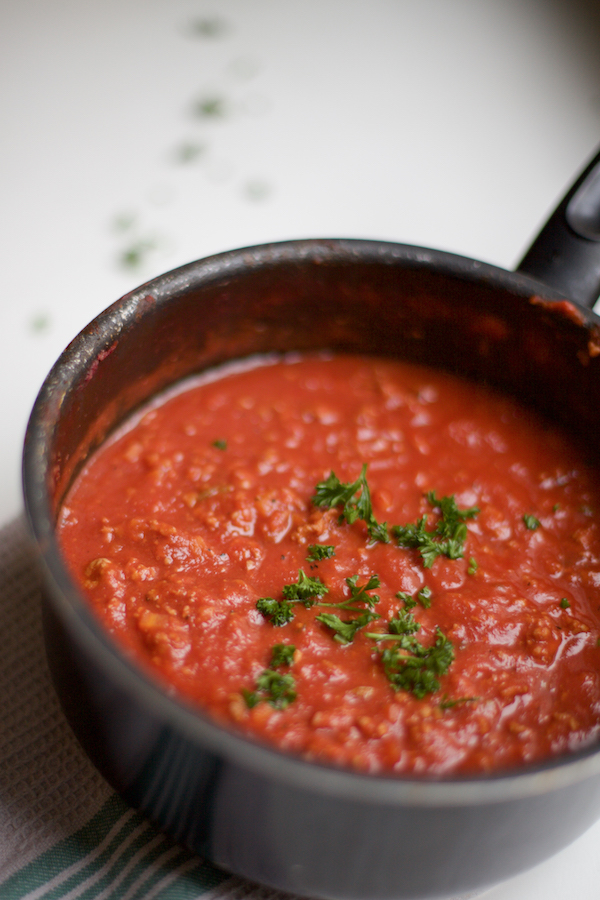 Coconut Flour/milk (Dairy free, GF, V) – Pretty much anything that has the word coconut in it is supposed to do wonders for your health according to science these days. Coconut flour can replace normal flour, coconut milk can replace dairy, and coconut oil can replace butter or normal oil. For ideas and recipes on how to make homemade coconut milk and coconut flour, visit The Realistic Mama.
Cauliflower – This overlooked vegetable can be so versatile and used in several different ways. Cauliflower crusted pizza is now considered a popular replacement to pizza dough and can be topped with literally anything! Perfect for the fussy eaters and gluten intolerant alike. Why not pair it with the cashew cheese? The recipe for the cauliflower pizza crust can be found at The Balanced Berry.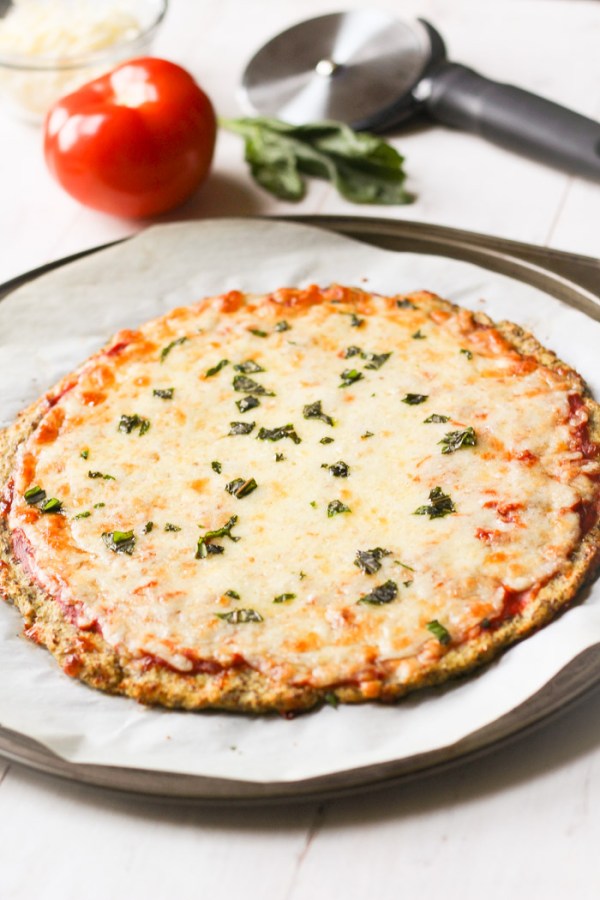 Avocado – As if we needed another excuse to eat avocado on the daily! Many people will be surprised to know that avocados can be used as a replacement for butter or eggs in a brownie/cake mixture. The texture of the avocado gives a soft, gooey effect and the taste is usually hidden by chocolate and other yummy ingredients. Healthy dairy-free brownies? Yes, please! For an inspiring avocado brownie recipe, head over to The Healthy Maven.
Vietnamese Rolls (Dairy-free, Vegan)- These healthy rolls are delicious and if you are not allergic to rice paper, the sky is the limit in terms of fillings and dipping sauces. Any meats, vegetables and other fillings such as tofu can be easily put together and will make for a filling lunch or dinner! My favourite sauce is a sweet chilli sauce of some kind! Find a healthy recipe at Minimalist Baker.
Quinoa – Most of us look at this in the supermarket and simply wonder what is used for, but trust me when I say to pick it up next time and use it your everyday cooking! Check out this One Pan Mexican Quinoa recipe or these Blueberry Quinoa Breakfast Bars.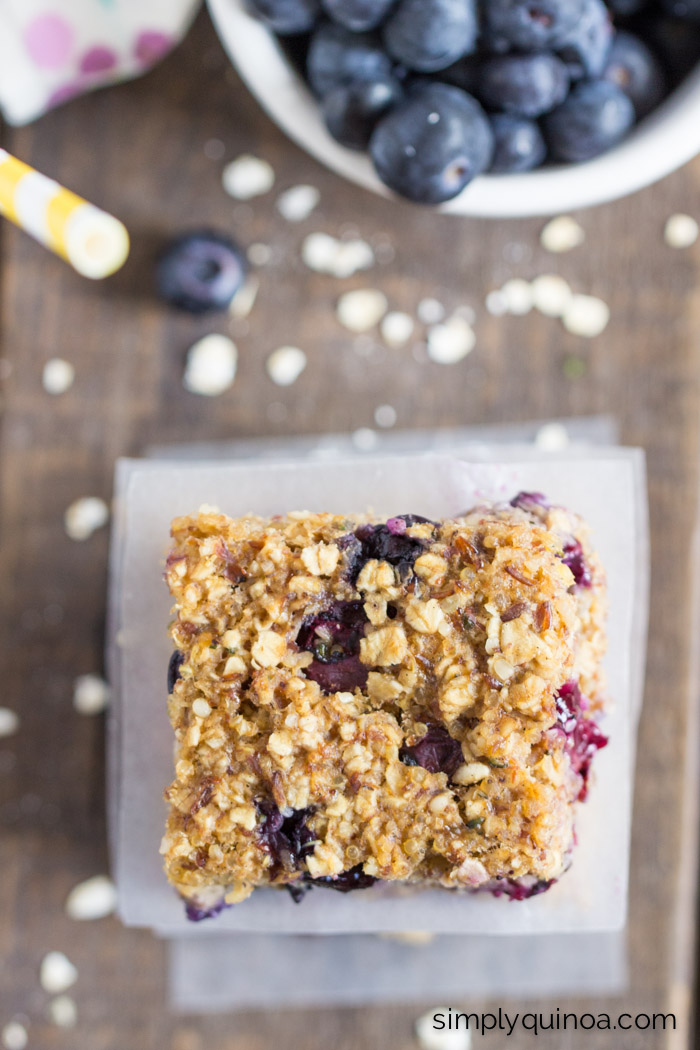 I hope this has been somewhat helpful and has inspired new recipe ideas for those who have children with allergies or have allergies themselves. If you are searching for more ideas I have several allergy-friendly recipe e-books in my online shop and you can find them here. Remember to always be considerate of those with any allergy or diet requirements, and when in doubt, research substitutions for everyday staple items.
---
What is your favourite allergy friendly recipe?
---
Food Allergy Week aims to raise awareness of food allergy including potentially fatal food allergies. Allergy & Anaphylaxis Australia is calling on all Australians to unite during Food Allergy Week from 15-21 May 2016, and for individuals to Be Aware. Show You Care. Find out more details about Food Allergy Week here.