I have not made any dramatic changes to Miss 10's room since she was 2.  I originally painted the wall pink, which was and still is her favourite colour.  Over the years we have changed the doona covers and added tid-bits to her desk and dresser.  But she is growing up too quickly before my eyes and as expected her taste is changing.
This picture below is what her room has looked like over the past few years, see how I've organised inside drawers and cupboards here.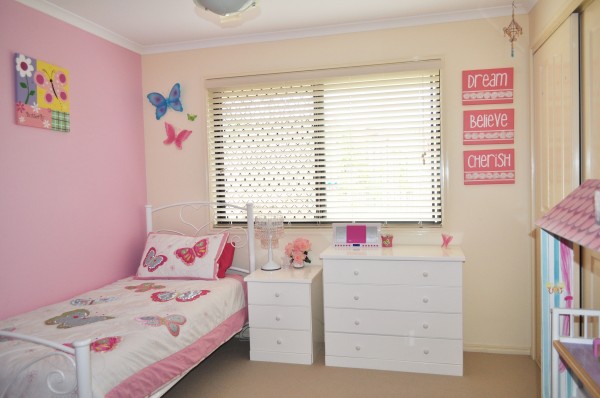 Earlier this year we put a gorgeous quilt on her bed that her Nanny made.  However, the quilt wasn't keeping her warm now that it's becoming chilly at night.
 Being that it was winter I wanted something thick that would keep her warm, I came across this lush Tuscan Pink Lazy Bones Quilt which I thought would go perfectly in her room, Miss 10 agreed.  But there was something about this quilt that spilled elegance and maturity, it was then that I realised I needed to make a few more changes to her room to de-babify and tweenify (ues I know I totally just made up words, but you know what I mean).

I painted the artwork for her wall when she was 2.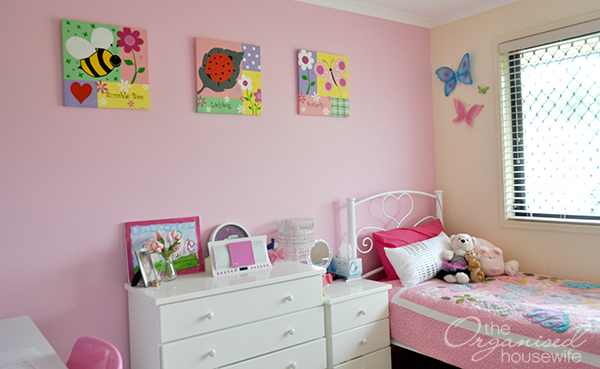 I removed the colourful butterflies and artwork from the walls.  We changed the quilt, added some new art, dainty flowers next to her bed, some new cushions and string lights along the bedhead and under the window.  I'm not certain that her pink wall matches the quilt (despite it looking perfect in the picture below).  I'd also like to add a few more teal accents to the room.  And perhaps at Christmas she can upgrade from the hot pink CD player to a nice white iPod dock.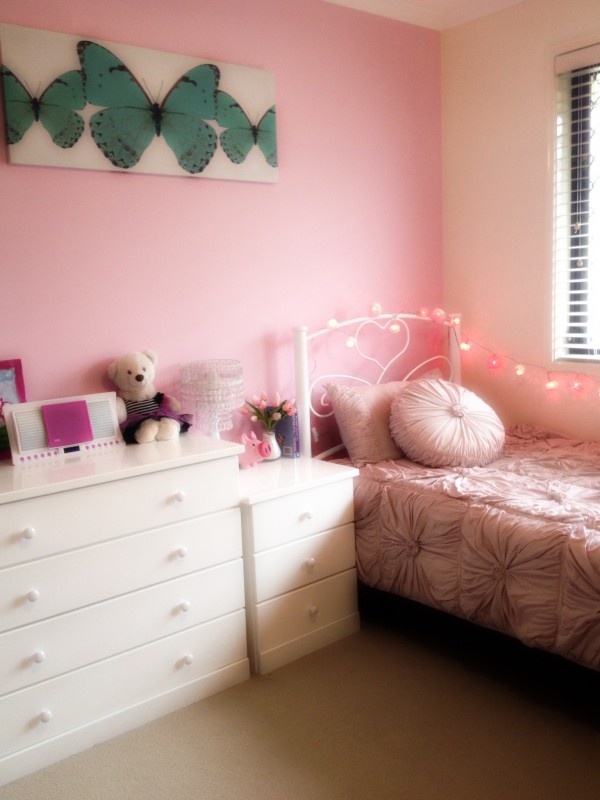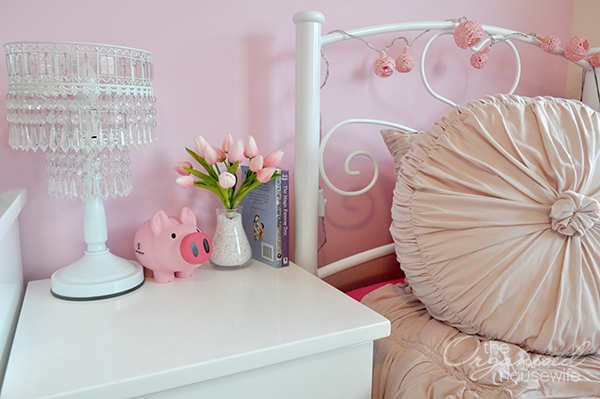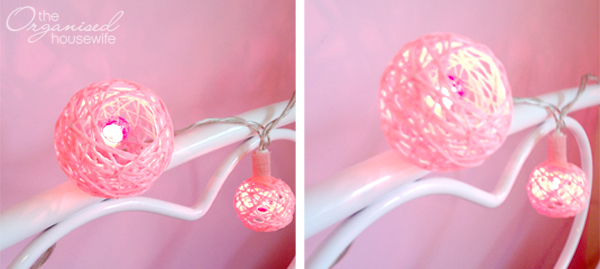 I still need to find some time to update this area, I'll remove the flowers and tinkerbell pictures from the wall and find some nice white penholders, this will help to make it look less cluttered too.  I'll share photos with you when I have finished this area.