THRIVE: Raising kids who love real food is an exciting collaboration between two mums and passionate health coaches both concerned and excited about the health of our beautiful next generation. THRIVE has been created to be a support-rich tool for all parents wanting to give their children a rock solid foundation to Thrive, from the kitchen table through to their chats with their kids about food related topics – body image, anxiety and general well being.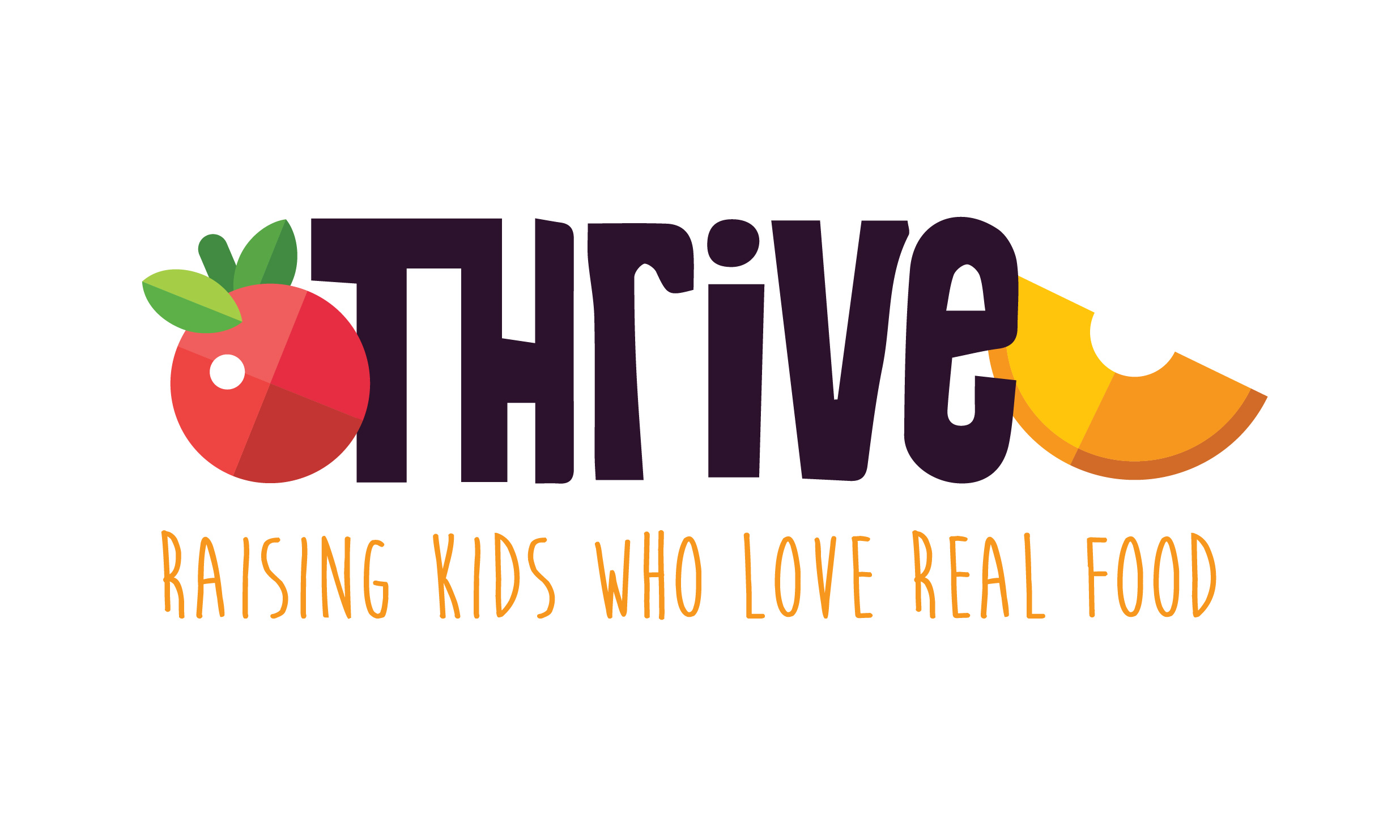 Alexx Stuart and Brenda Janschek are sharing everything they know to help you tackle all the common challenges faced today, both psychological and physical.
Have any of these been an issue at your place?
Fussy Eating

Body Image

Feeling stressed and sad instead of chilled out and relaxed about food?

Allergies, skin issues and additive sensitivities

Lunchbox despair

Kids never EVER seem full, always bugging you for food?

Tooth / sleep troubles

Constant coughs and colds

Nutritional information confusion: What the heck should we be eating, really?

Struggle to get well balanced meals on the table which the family can enjoy together.
Brenda and Alexx will be covering the lot and more, which is amazing as well as all the Doctors, Psychologists and practitioners who join them as experts throughout the eCourse! 
We all just want our kids to be healthy and stay well, right? To have huge amounts of vigorous energy and experience minimum amount of illness in their life? While there's not just one single 'how-to answer' for improving health, experts are mostly unanimous that for the large part of our health "we are what we eat".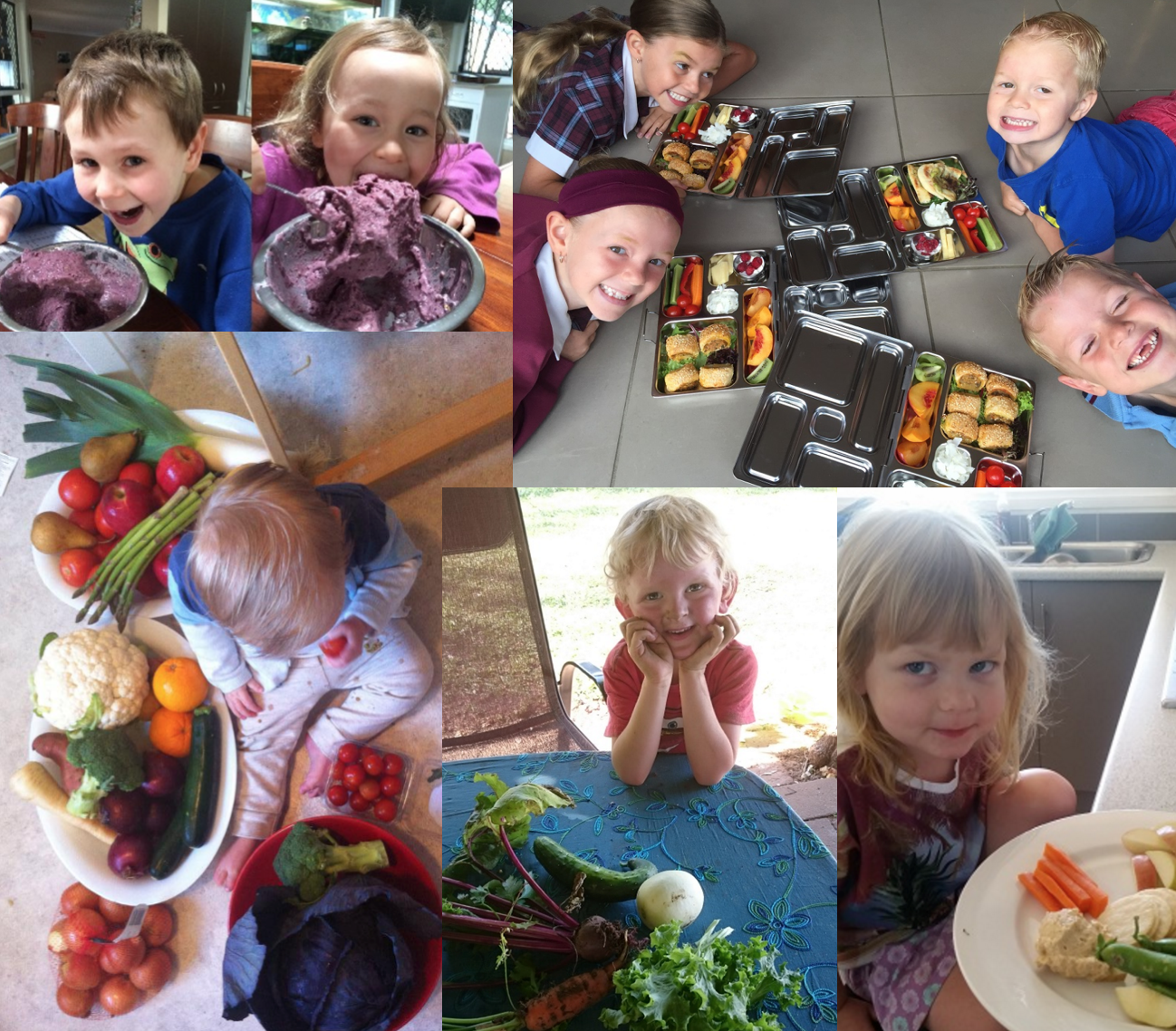 You'll have loads of detailed information on what foods are going to promote your children's overall health, from how to boost their immune system, to gut and brain health, with interviews with top experts in their field like Paediatrician, Dr Leila Masson, fussy eating expert Simone Emery/Play With Food and naturopath and clinical nutritionist with a paediatric and environmental specialisation, Tabitha McIntosh. THRIVE will arm you with tools to create habits which will inspire your kids to make their own positive healthy choices for the rest of their lives.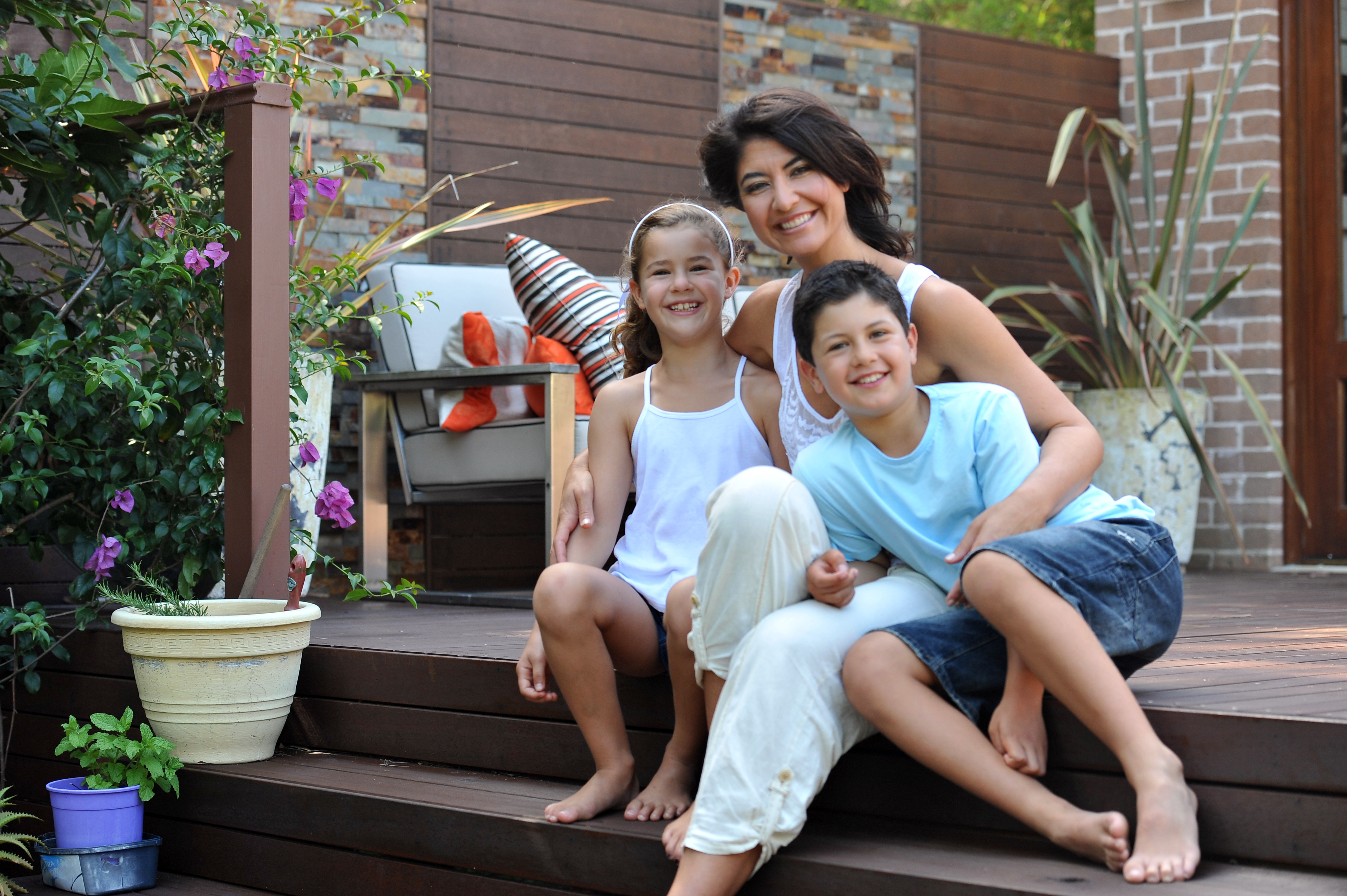 Brenda Janschek (pictured above) and Alexx Stuart are passionate health coaches and mums on a mission to turn around the current state of children's health in the world today. They believe the best way to achieve this is to help empower parents to know the best way to nourish their kids who in turn will then teach their kids how to live and love a real food lifestyle, keeping them thriving throughout their lives.
Registration closes on Tuesday 23rd August. 

Note: this post contains affiliate links, purchases made through these links provide a small amount of commission to me (at absolutely no extra cost to you). Thank you for using the link and supporting The Organised Housewife.
What challenge do you have with your kids and food?