I'm so excited the school holidays start here in QLD next week.  I'm really looking forward to taking some time off with the kids, we have quite a bit already on our to-do list so it's going to be a busy one!
During the September holidays I usually like to:
give the kids bedrooms a good clean
kids wardrobes an overhaul:  packing away all their winter clothes, sort through their summer clothes, donate the ones they have outgrown and a shopping trip at the end of it for a few new clothes (see some of my organising ideas below)
I'm going to do the same to my wardrobe as well, being that 'fingers crossed' with my weight loss I won't be wearing any of the clothes I have now next winter.
Stock the freezer with more lunch box baking, (find some ymmy recipes below)
Plus I'll go through my usual 'Mums School Holiday Checklist' download here
and use the 'School Holiday Planner' to organise playdates, trips to the beach, get togethers in the parks with friends, craft days and other events download for free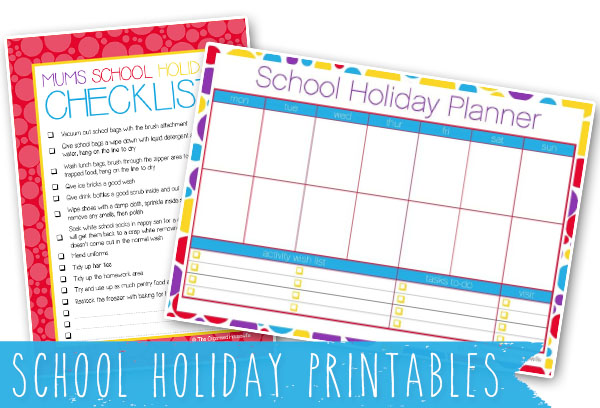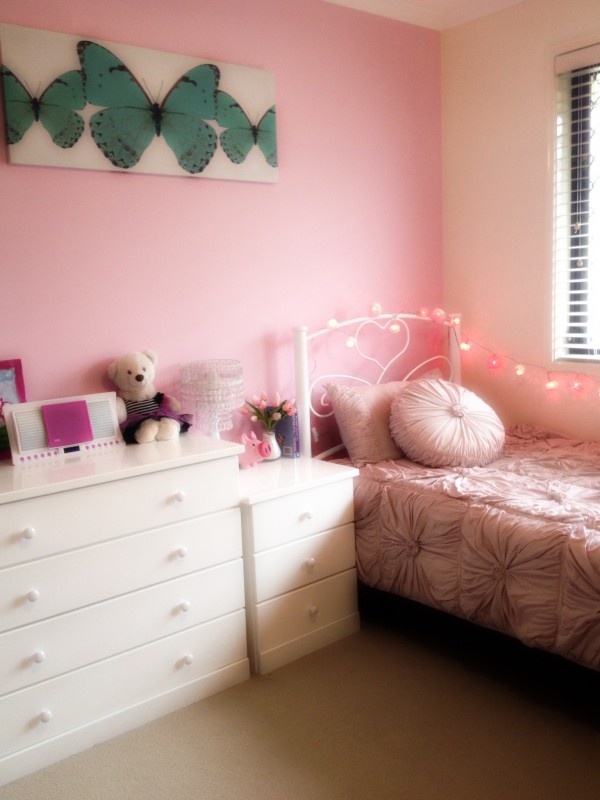 Lego Storage and organising ideas for a boys bedroom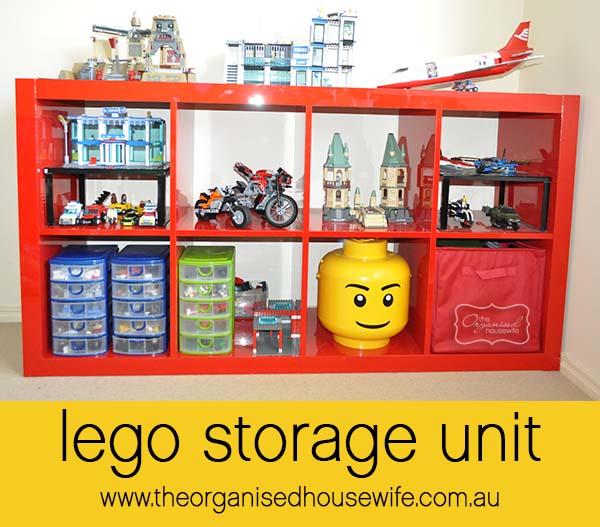 40+ Awesome Lego Storage Ideas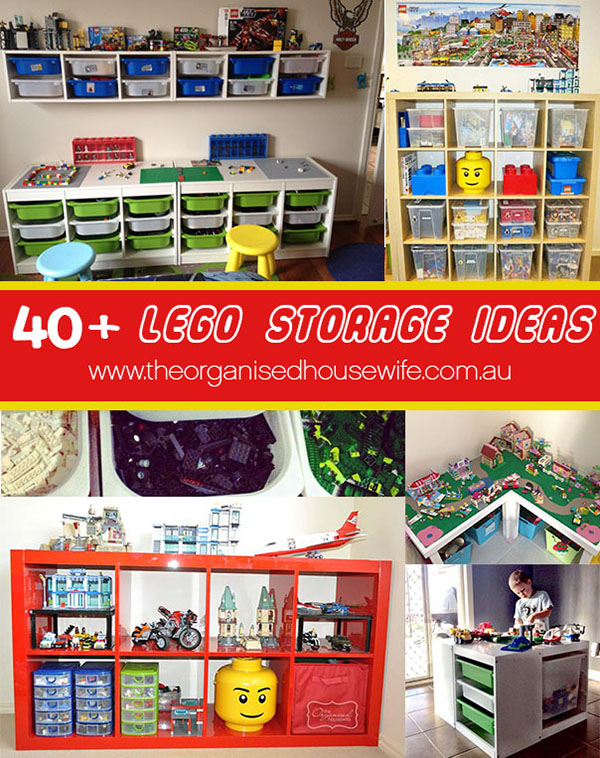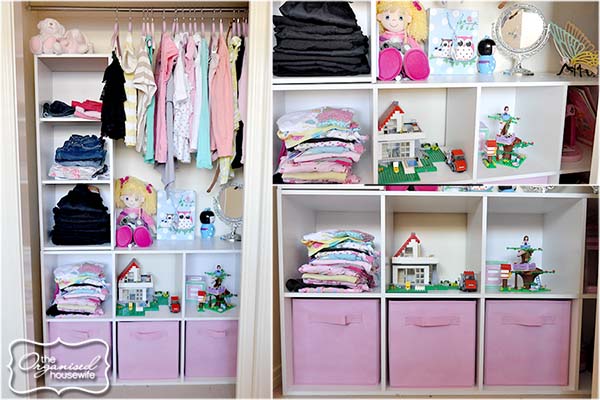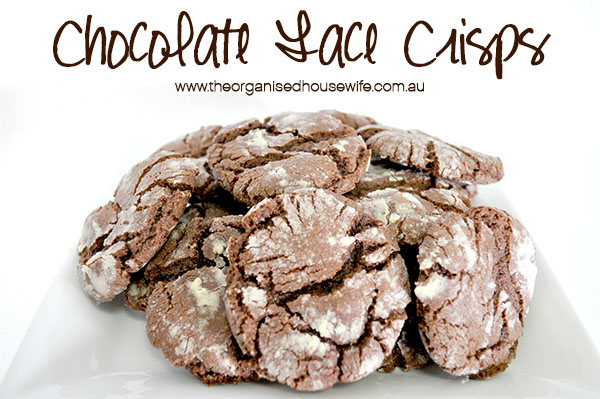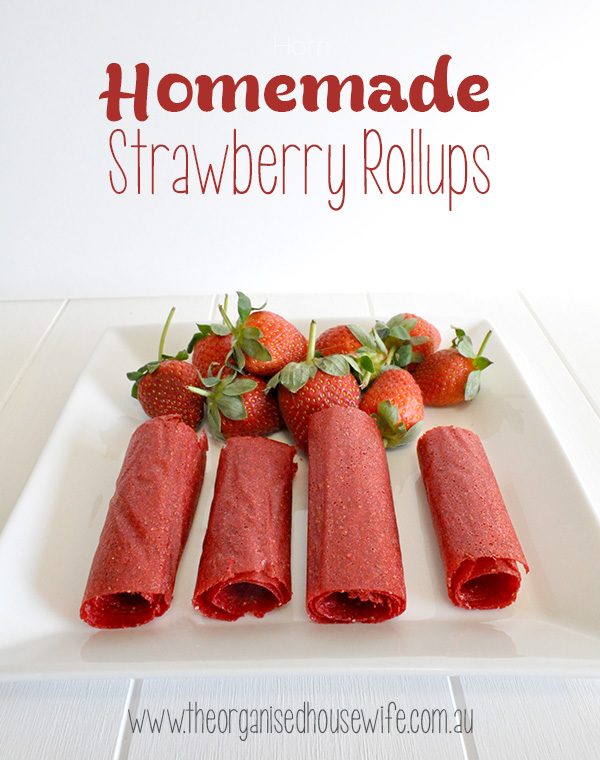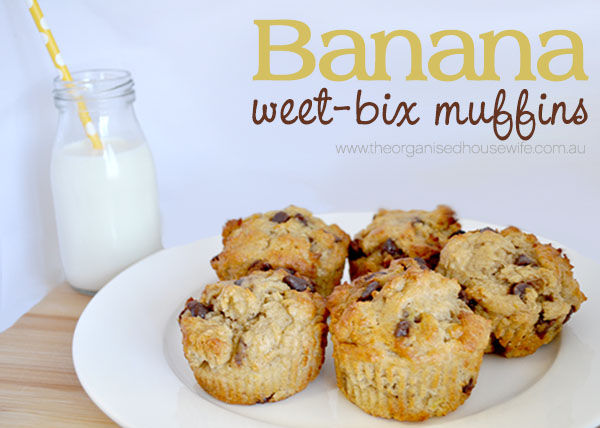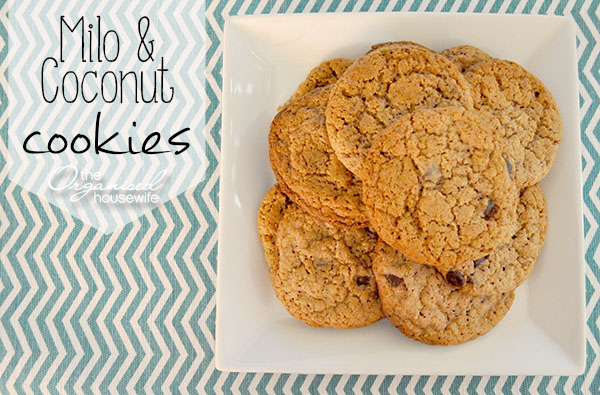 What do you have planned these school holidays?