This is a guest post by Emma, from My Book Corner
As the nights draw in the temptation to snuggle up nice and early with a comforting pile of picture books should not be ignored!
I love helping people find the best books for their children at My Book Corner, so I was more than happy to help when Kat asked for my suggestions for some great picture books to help you feel ever so warm and cosy.
Have fun browsing through my collection of five books which are perfect for bedtime cuddle time.
Today We Have No Plans
Author: Jane Godwin, Ill. by Anna Walker.
For all those who love weekend pajama days, this one is for you.
Weekdays are frantic for so many households. Swimming lessons to get to, school lunches to prepare, notes to sign … and then the weekend comes.
As Sunday comes around the pace slows significantly both for the character in the book and for us as readers. The narrative meanders along beautifully and encourages us to stop and explore the little things in life.
Jane Godwin's fabulous narrative is matched perfectly with Anna Walker's signature illustrations.
You simply must read this one as the weekend beckons.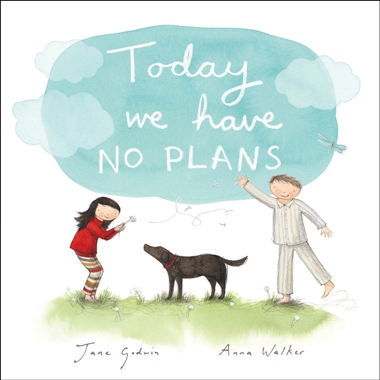 Somebody's House
Katrina Germein, Ill. by Anthea Stead.
Ever let your imagination wonder who lives in all those wonderful houses you pass?
With a delectable ambling rhythm, Germein takes her readers past lots of wonderful houses at the bottom of 'a long and looping street'.
'Who do you think is inside?'
I love the eclectic mix of inhabitants from dancing animals, knitting sheep to baking grannies.
The warmth virtually glows from those lovely orange hues on the front cover – you'll be smiling as you read and absorb this one. Gorgeous!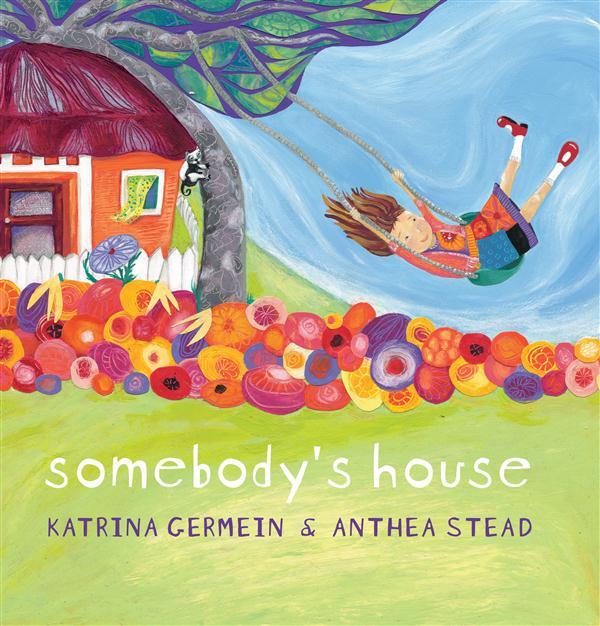 Books Always Everywhere
Jane Blatt, Ill by Sarah Massini.
This is one of those great picture books which has been carefully crafted with the pre-schooler in mind.
With minimal text, and utterly charming illustrations, Blatt enchants her young listeners with the magical world of books.
From rainy books to sunny books, giving books and sharing books, Blatt extolls the virtues of books in all shapes and forms – and you can't argue with that!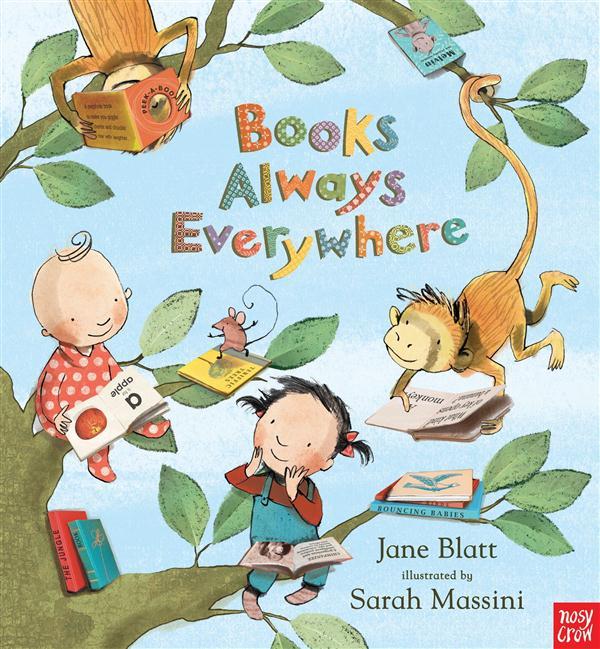 With Nan
Tania Cox, Ill by Karen Blair.
If you love encouraging your little ones to be mindful, slow down, and use their imaginations then you are going to adore With Nan.
Nan and Simon go for a walk, mindful of Nan's opening words of wisdom,
'There are some things that aren't always what they seem.'
Cue some great pencil drawings of things which aren't quite what they first seem, just as Nan predicted.
Tania Cox encourages a joy and curiosity in nature in this warm picture book.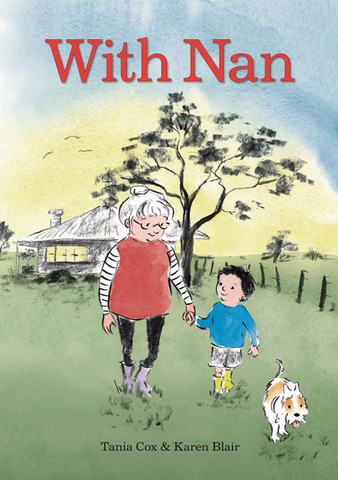 I Dare You Not To Yawn
Hélène Boudreau, Ill by Serge Bloch.
This one simply must be added to your bedtime story routine. It's brilliant.
Our young narrator has a very simple, yet highly important, tip for his younger readers. Do. Not. Yawn.
If you yawn, all sorts of things begin to happen. You're told to put your pyjamas on, then a bedtime story is read, a song is sung and the lights are turned out before you've had time to think!
What?! All from one little yawn.
'QUICK, cover your mouth – mmpprff! – to keep it from escaping.'
Those delicious, warm descriptions of those pesky yawns as they start creeping up on you, are just too accurate. You have been warned …
Fun, clever and totally adorable.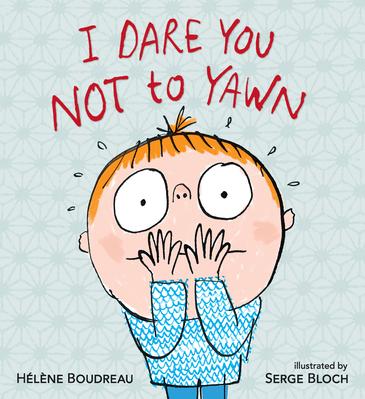 So. Those are my top five. Would love to know your thoughts.
And … if you pop over to My Book Corner you can discover the best online prices for children's books too.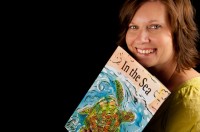 About My Book Corner
Find our guest: Blog | Facebook | Twitter | Pinterest