Recently I went to a cooking class with a few other bloggers and I couldn't hide one of my food phobias, later that evening it came to light again, some laughed, shocked that 'The Organised Housewife' has such bizarre phobias, but the delightful Mrs Woog who looked after me and then suggested I should 'totally blog that'… I do agree, I should come clean.
1. I don't peel prawns
I struggle with the concept of picking up a prawn, ripping off it's head and then a few seconds later eating it.  But don't get me wrong I'm happy to eat it, I just don't want the whole thing in my hands tearing it apart, Mrs Woog peeled me a few prawns when we only had platters of non-peeled prawns or crabs.  I am very very appreciative of my hubby for always peeling my prawns.  I would like to get over this phobia as there are many meals I would like to make that include prawns but don't purely because I hate asking hubby to peel them all the time.  View Creamy Garlic Prawns recipe here.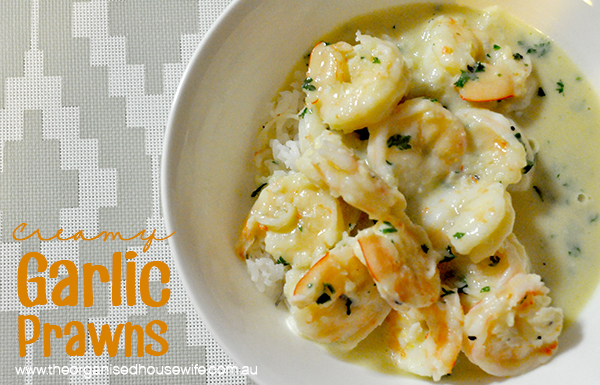 2. I cannot rip a chicken drumkstick off a BBQ chook
I can't pull the drumsticks or wings off a BBQ chook.  The sound and seeing meat falling off the bone makes me cringe.  I have absolutely no idea why it makes me feel so sickly. To get out of this I often get my kids to do this so I don't have to!
3. I have never roasted a chook
This probably has everything to do with reason number 2, but coupled with the thought of touching a raw whole chicken it's doubly cringe worthy.  I would like to make one one-day, but happy to poach chicken for sandwiches and oven bake chicken breast for dinners for now.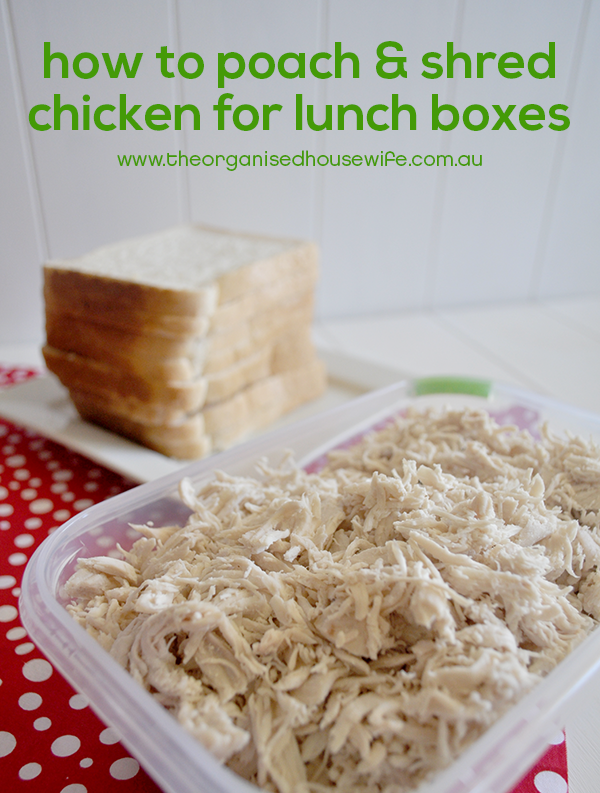 4. I don't eat meat off the bone
I can not eat a lamb chop, chicken drumstick, ribs etc then pick up the bone and chew off the remaining pieces of meat and I also cannot watch people nibbling on the bone either. Yep, need to stop thinking about this now, making me feel ill.
Writing out my 4 food phobias I feel so silly, but I honestly don't know why I can't bring myself to do any of these above.
Do you have a food phobia?