Candles can be a lovely addition to any room.  I have a confession, I am or now can say was a candle hoarder.  Much like when I was little I would collect stickers and never use them.  Then when I moved out of home I had a box of stickers that I never used and they went to waste (well I donated them, so not really waste), but moral of the story is I should of used and enjoyed them.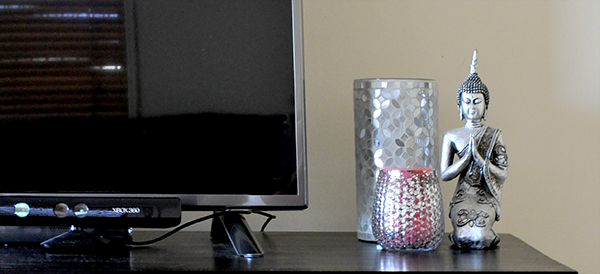 Over the years I have collected candles, never burning them because they look so pretty.  However after receiving a few for Christmas I realised I had quite the collection.   Over the past few months I have started burning my candles, I especially love having them flicker when watching TV at night.  It was one of those moments when I realised how relaxing and peaceful they are that I wish I had just used them all sooner.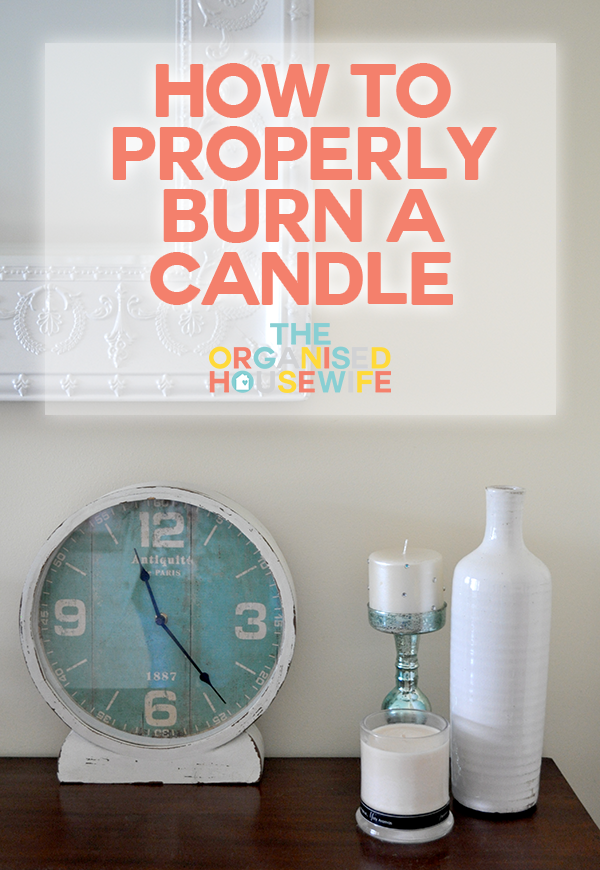 I have learnt over this time there are a few tips to burn candles safely and keeping the candle in good condition.
When burning a candle for the first time it is really important to burn for 1 hour for every inch in diameter, this will melt to the top layer of wax.  If you don't allow the entire top layer to melt the candle will create a memory ring.  Once a candle has created a memory ring it will continue to only burn within this ring and not use the wax on the outside.
Never burn a candle for more than three hours at a time. Always make sure you let the candle cool and trim the wick before you reignite
Don't burn candles completely, always leave 2cm at the base
Always trim the wick to 6mm, this helps to eliminate dripping and smoking
Another way to reduce dripping is to burn the candle for 1hour for every 2.5cm of its diameter
To keep smooth candles looking clean and new, use a nylon stocking to gently rub the candle
Always store your candles in cool, dry places away from direct sunlight to stop them cracking, fading or melting
I really enjoy burning some candles in the evening, it's a great way to relax and enjoy their gorgeous scents.
Do you have a favourite candle or scent?