We all have a friend or family member that loves to see the look on our faces when they pull a practical joke! There are endless prank ideas on the internet so I thought I would share some ideas that can be implemented easily throughout the home (with as little preparation as possible meaning more time for laughs.)
GOOGLY EYES – Put these small google eyes on pieces of fruit or even a bottle of milk to give the family a scare when they open the fridge. This could also work on food that is in the kids lunchboxes. Idea found via Oh Happy Day.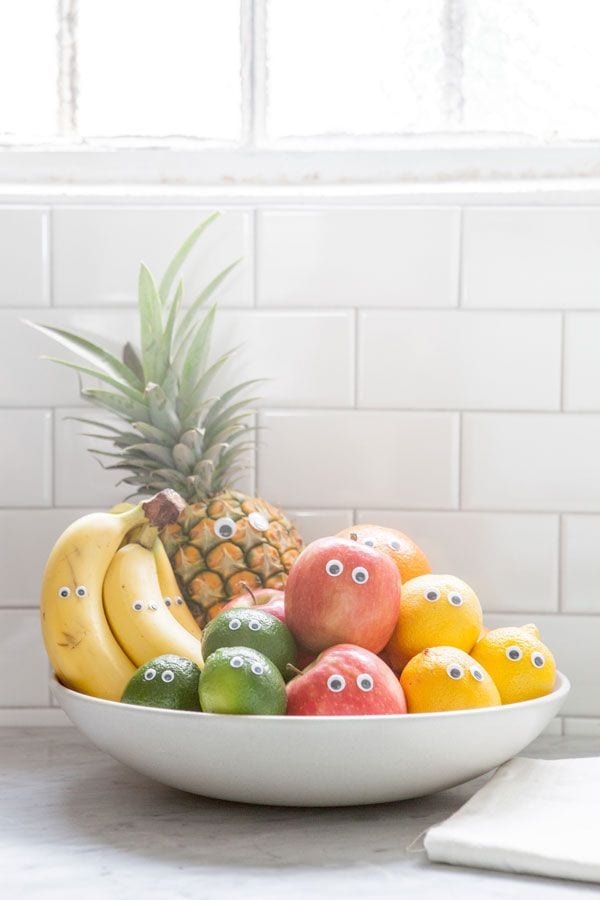 FAKE COCKROACHES – Nobody likes discovering a cockroach in their home! This idea is not for the faint-hearted but not to worry, it's simply a cutout replica that can be used as a shadow. Find out how to make these critters say yes.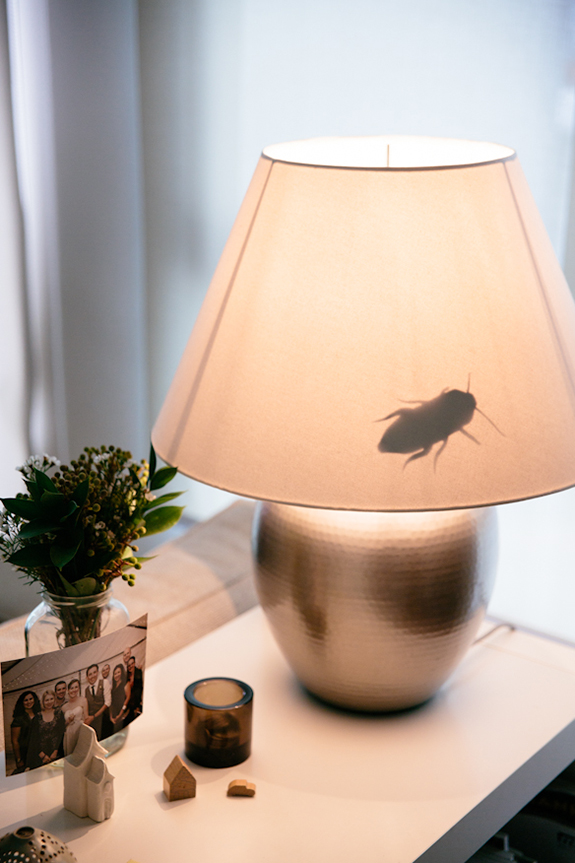 SPILT MILK – This simple trick using glue, water and soap creates the illusion that there is spilt milk on a loved item of a family member or friend! This one is guaranteed to scare any tech-savy person! Find out how to make the fake milk at Instructables! (it's suprisingly easy)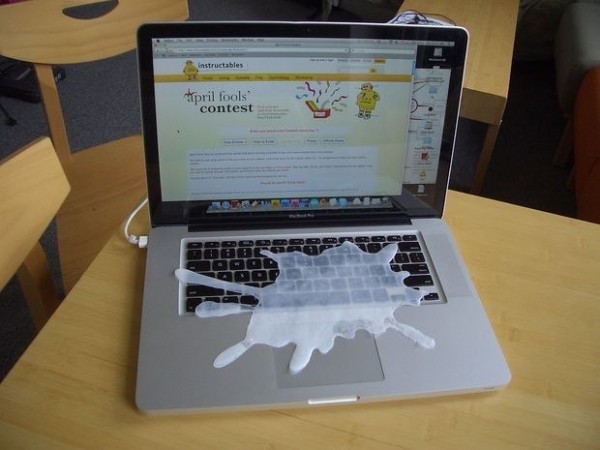 CHIPS AND SAUCE – This photo appears to show hot chips with tomato sauce however they are actually apple slices in disguise coated with cinnamon and served with strawberry jam! Perfect idea for when the kids arrive home and they are feeling peckish, only to be confused when they taste apple. Original image credit, unknown.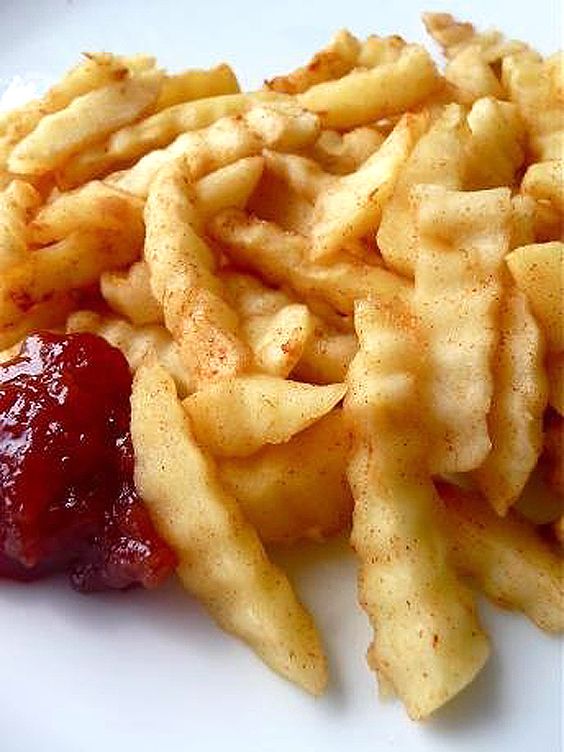 DYED MILK – When everyone goes to sleep, dye the milk in a milk carton (so they can't see the milk) a colour of your choice. Watch the chaos unfold in the morning when the kids pour their cereal and the husband pours his morning coffee! My colour picks are blue or green! Idea from apartment therapy.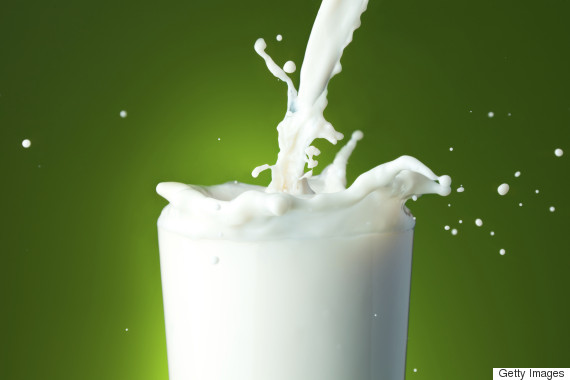 HEALTHY LOLLIPOPS – These are sure to make the kids pull a sour face when they realise the 'treat' you packed for them is in fact a piece of wrapped broccoli! Great idea to slip in the lunchbox as the kids head to school. Note: I am not responsible for how children react to this prank! Idea from Decorated Cookie.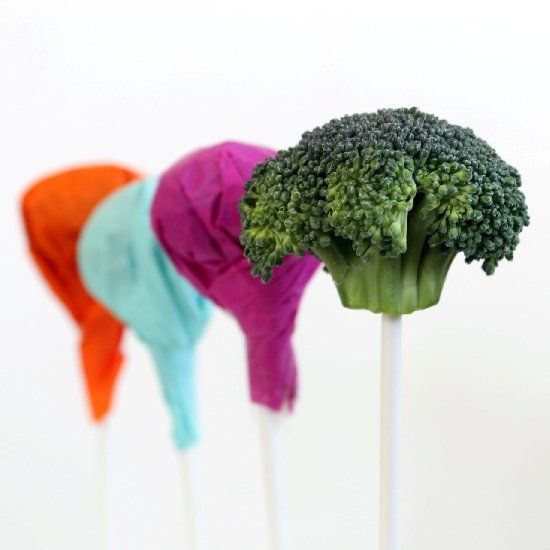 REARRANGE A DRAWER – Rearrange your spouse's drawers to make him wonder if he's still asleep.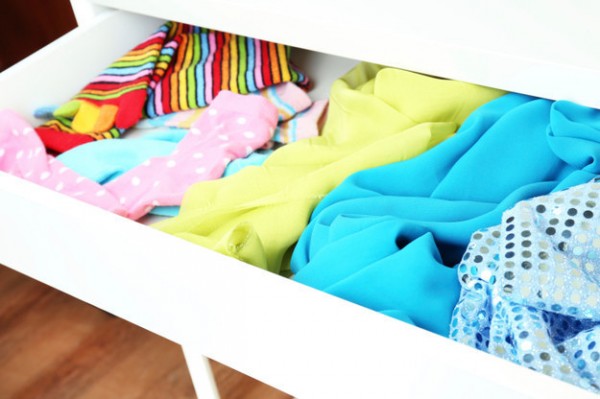 5 Harmless iPhone Pranks To Play On Your Friends – some of these ideas from BuzzFeed are really funny, you can have a good laugh with some of your work colleagues.
Do you play April fools pranks on your family?