I was looking after my friend's son recently and made him a yummy lunch, then I started reminiscing, remembering making plates of fun food for my kids to help motivate them to eat. I didn't have all the clever little dinnerware and gadgets that are now available. I've put together this list of Fun Baby & Toddler Feeding products just in case you didn't know about them, all of these are available online.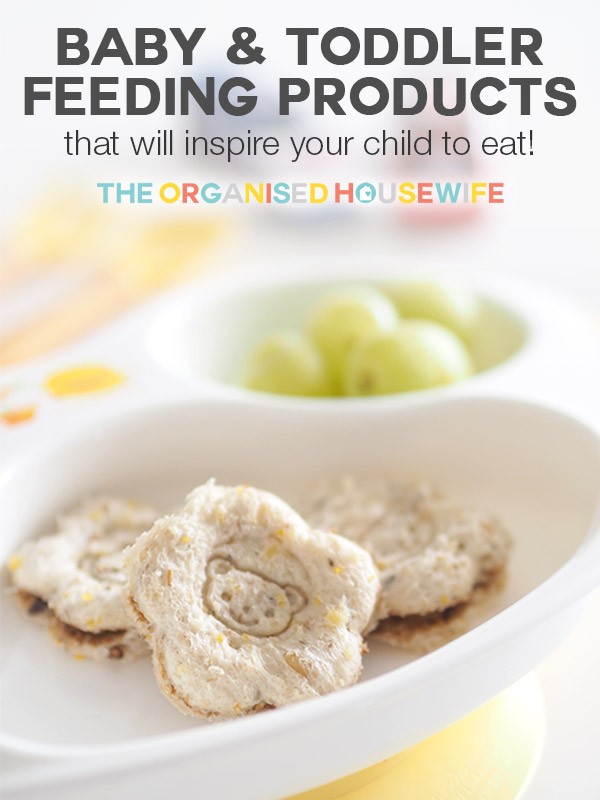 Fun Baby & Toddler Feeding Products
Dual Coloured Double Handled Dining Plate (with suction) – This training dining plate does not easily tip over or slide. Both the handles and base are made of soft and slip-proof material to avoid sliding and tipping over. The suction disc at base firmly sticks bowl onto the table top.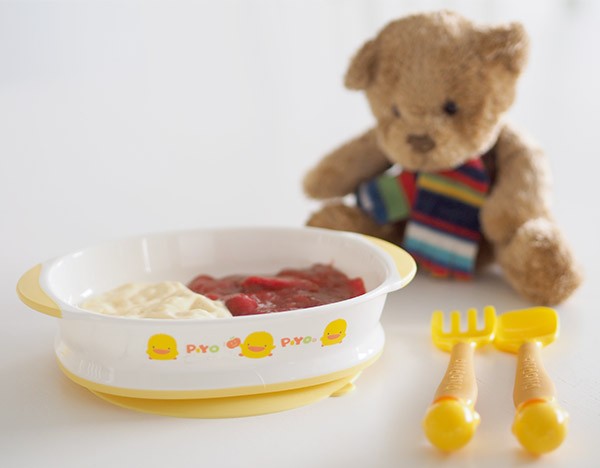 View recipe: stewed rhubarb with apple and strawberries.
Slip-Proof Three-Section Dining Plate (with suction) – The durable Slip-Proof Three-Section Dining Plate is designed to assist babies in learning to self-feed. Featuring slip-proof grips on the sides and base, this three-sectioned plate's deep rim makes it easier for babies to direct food from plate to mouth.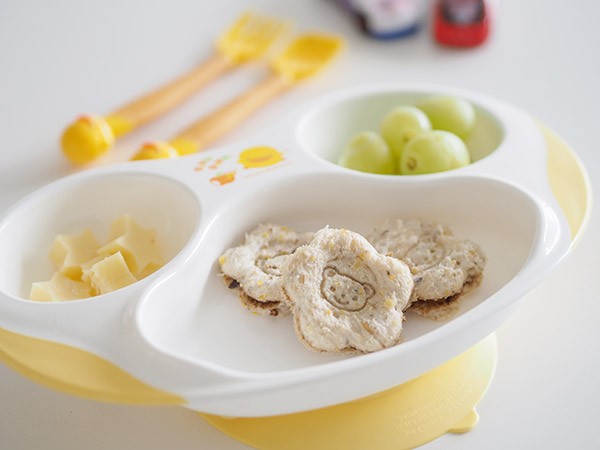 Triple Sandwich Cutter and Stamp Set – Set of 3 sandwich cutter and stamps. Cut out the sandwich/cookie dough then stamp on the face of a bunny, bear or frog. They are simply adorable, available here and fun square cutters are also available here.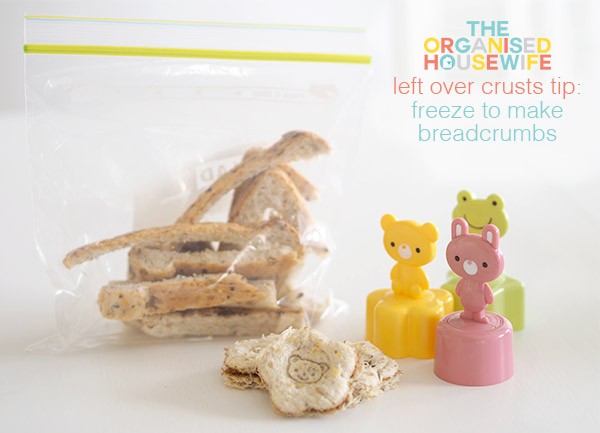 My Lil Pouch – Instead of buying pre-packed, processed and extremely long shelf life store pouches make your own at home. These pouches are environmentally friendly, durable and made of a quality food-grade material free from BPA, PVC and Phthalate. It's ideal for a wide range of uses, is cheap to buy and can be used over and over again.available here.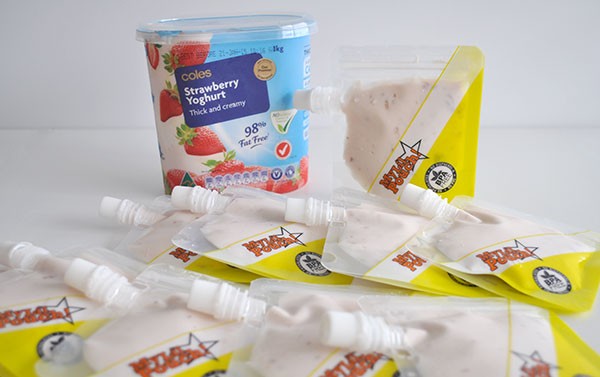 Animal Dinnerware Sets – This kids dinnerware is cute, convenient and completely durable! Little ones will love their melamine tableware set, consisting of their own plate and bowl, featuring their favourite animals, cow, unicorn, cat, dog, owl, ladybug, shark or panda. Available online here.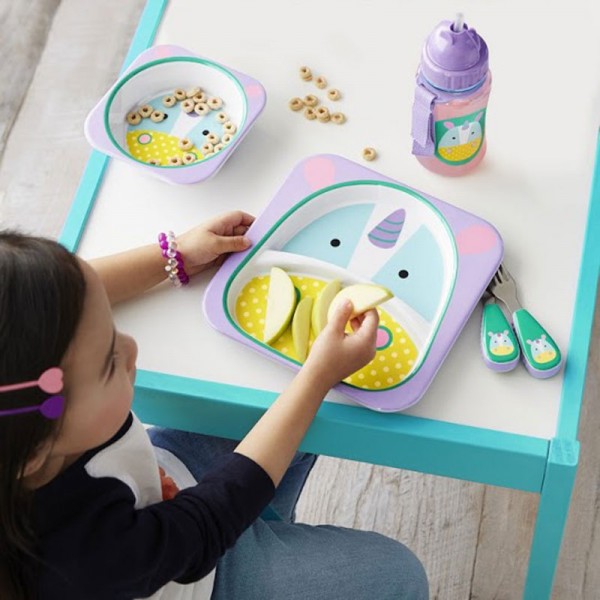 Bendable Spoon and Fork Set 2 Pcs – Special l bendable ergonomic handle can be used by both left and right handed babies.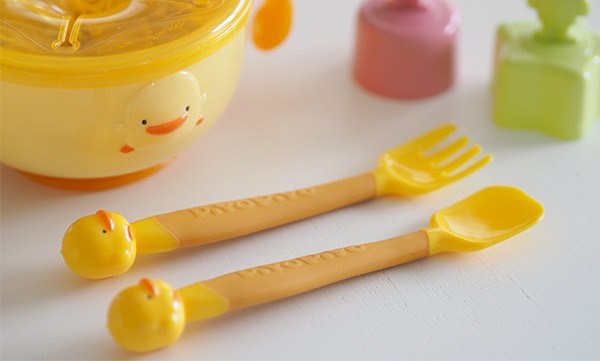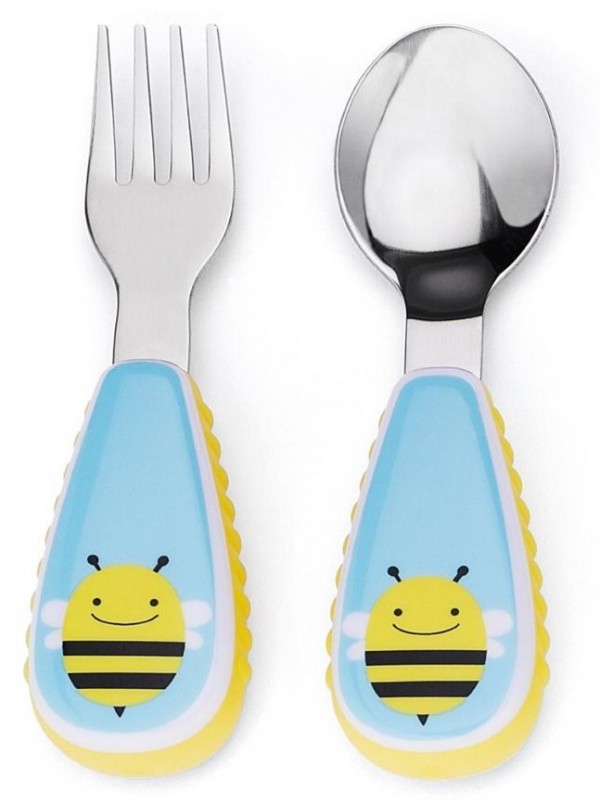 Zootensils Kids Cutlery – Mealtime is tons of fun with this range of kids cutlery featuring much-loved Zoo characters on spoons and forks for babies and toddlers!
Available in many designs, cow, unicorn, cat, butterfly, ladybug, bee, owl, monkey and more. Available online here.
Stainless Steel Vegetable Cutters – Create shapes using these cutters. They can be used on cheese, carrots, cucumber, capsicums, fruit, cookie dough, mini sandwiches, and more.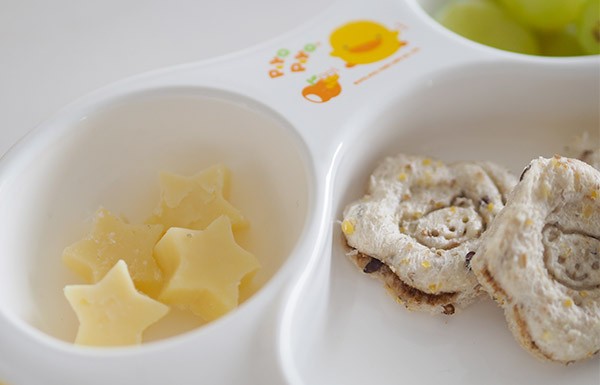 Pocket Sandwich Cutter – The Pocket Sandwich Cutter range is a two-part sandwich maker/cutter. Fill with Tuna Mayo, Coronation Chicken, Baked Beans (drain juice), Egg Mayo etc as the sandwich is "sealed" you will have no leakage.Choose from four different designs. Available here.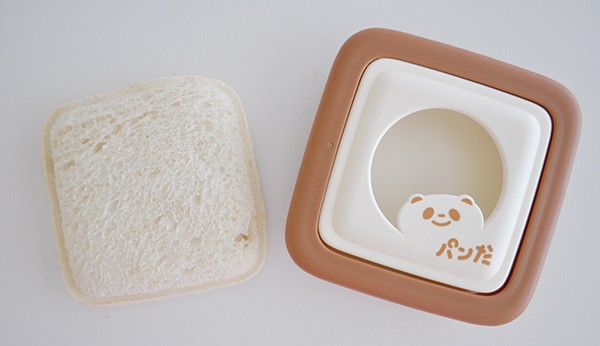 Food Face Dinner Plate – You'll be amazed how much even the fussiest eater will eat when you serve food on the Fred Food Face plate. Create countless funny faces with cleverly arranged food that will delight the kids and make them forget why they never ate in the first place. Available here.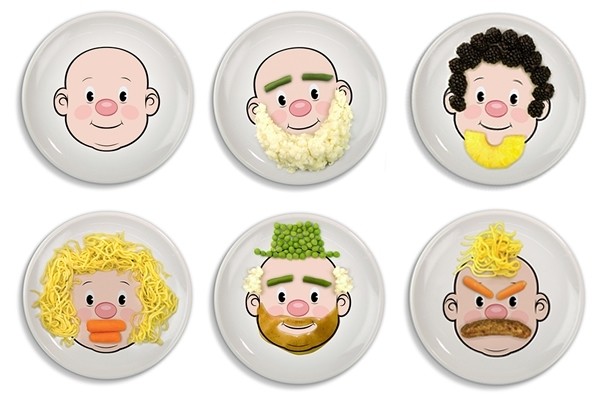 Dump Truck Divider Plate with matching cutlery – Kids love their time pretending what they want to be when they grow up, the Dump Truck Divider Plate creates that excitement at the dinner table. Available here.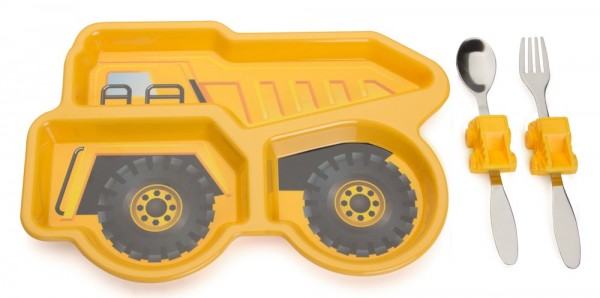 Keep and Trap – This unique bowl also known as "Keep-N-Trap" has a perforated lid that allows your child to eat snacks with less mess.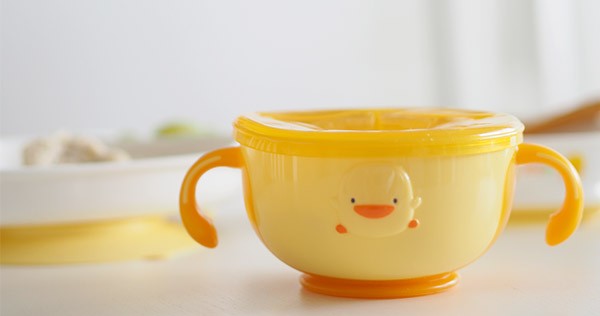 Bamboo Dinner Sets – Gorgeous and eco-friendly kids dinnerware makes mealtimes for little ones delightful! Made of quality bamboo items that are sized perfectly for children and have the cutest designs as well! Available here.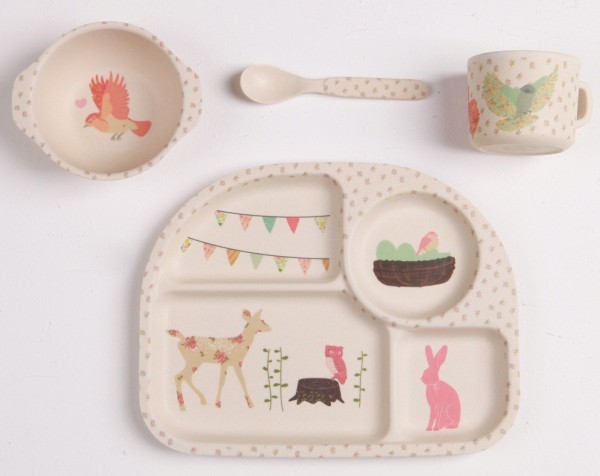 I hope some of these cute and fun baby & toddler feeding products inspire your kids to eat their lunch and dinner!